Ecuador Freedom Shop - March 2010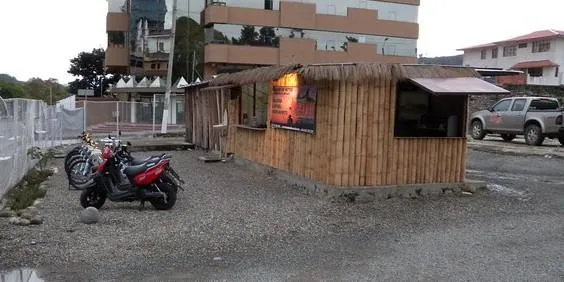 A Decade of Motorcycling in Ecuador: Why Experience Is Everything
If motorcycle adventures can teach us anything, it's that the most precious things in life aren't things at all. In fact, they're not even physical: what we treasure the most is impossible to compute in any tangible way, because it's our memories and our relationships, the sum of which is experience. Here at Ecuador Freedom, we know just how valuable that is. Experience isn't something you can download with a few clicks, buy, or fake with the right packaging. Experience is the result of years of hard work, exploration, communication, trial and error, growing relations and ties with local communities, testing and tasting, riding – and sometimes, crashing; experience takes years, character, and determination.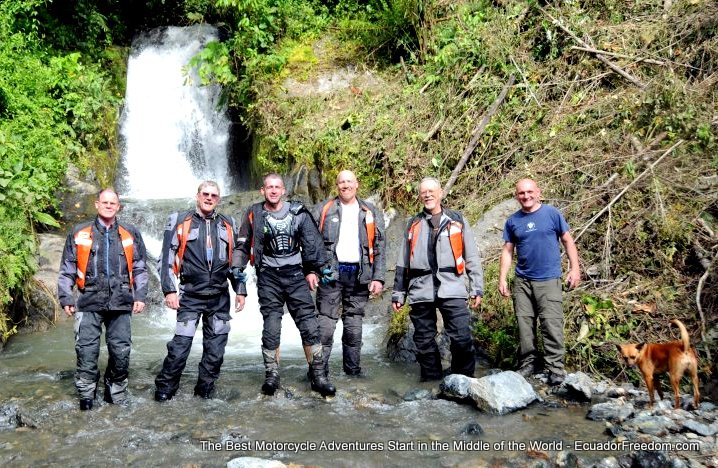 And we're grateful we had the patience to stick it out. Having started our motorcycle rental and tour company in Ecuador over ten years ago, we began with a big vision and modest means. We grew from a few bikes and scooters in a rickety shack in Cuenca to a fully operational workshop and office in Quito, managing a fleet of fifty-five motorcycles and countless unique motorcycle tours with thousands of happy riders coming back to travel with us over and over again. We've reached out to local communities, made meaningful connections, got immersed in local ways of life, and we never stopped exploring this small but magnificent Andean country riding its backroads and discovering its wonders from a saddle of a motorcycle.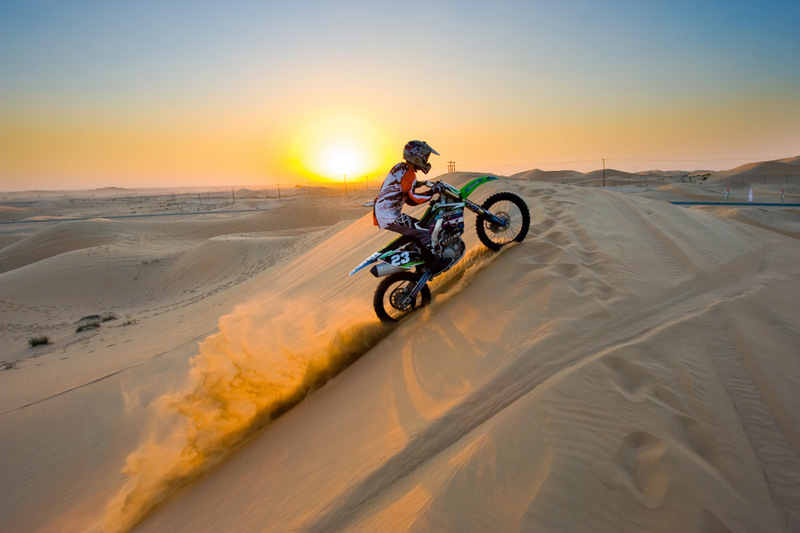 Experience is a funny thing. Any Dakar rider will tell you that the world's toughest rally race is an old man's game. To finish the Dakar, you need to cash in on everything that you've experienced in your motorcycling life thus far. All of the crashes, all of the hours of riding alone in the dark, the desert, or torrential downpour, all the failed engines and blisters on your hands, all the miles riding gnarly mountain tracks or treacherous dune systems, pitching a tent at midnight, changing a flat tire in the middle of nowhere, dragging your bike out of mud and sand, all the torn muscles and dehydration, navigation fails and small private victories – all of this adds up to your chances of surviving the Dakar. If you don't have that vast and rich experience and your brakes fail, or you have to find your way in the pitch-black darkness of the Sahara at night, you won't have anything to draw from, anything to rely on, and you may fail to find the strength to overcome that moment. But if the experience is there, you will always be able to cash in on it when the time comes to test your limits to the absolute max.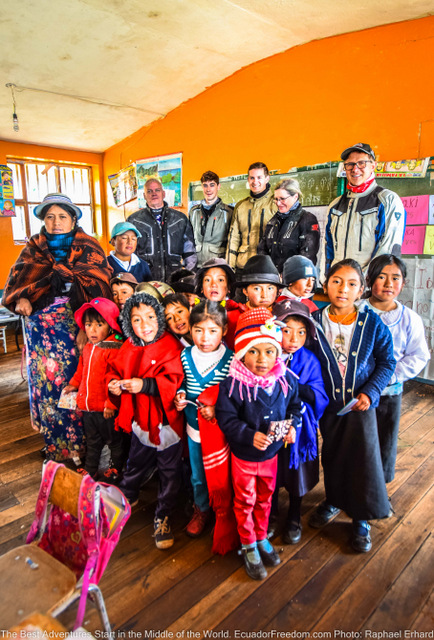 Riding Ecuador is not racing the Dakar, but when it comes to knowledge, the essence is the same. Designing boutique, extraordinary motorcycle tours is impossible if you don't have the experience of the country, the roads, and the people. To create something truly extraordinary, you can't simply throw a few waypoints together, book some stays via Trip Advisor, and hope for the best. You need to have experienced it all first: the morning fog rising in the cloud forests in the morning, making the roads wet and slippery, the harsh cold temperatures of the highest Andean passes best negotiated at midday, the time it takes to ride countless switchbacks across one mountain range and the frequency of landslides on an off-road trail near an active volcano; the jungle lodge hidden deep in the Amazon region offering the most amazing hospitality, the small Andean village famous for its guitar makers, the house where the last natural leather tanner of Ecuador lives,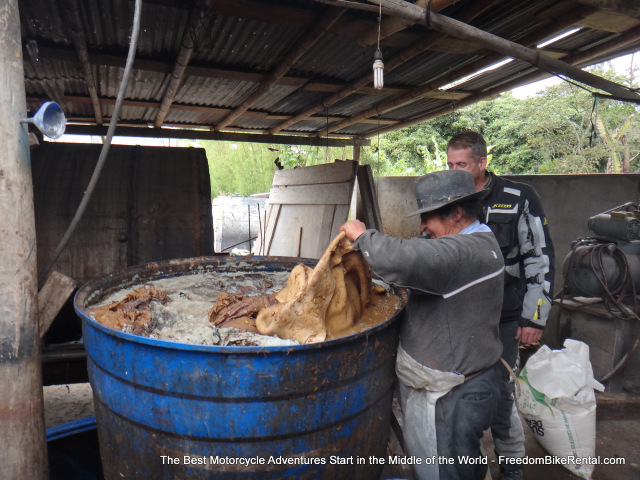 the tiny shop where they make the best biscuits in the entire country, the road that will lead you across one of the most stunning national parks and the trail that disappears into a dead end. Places to explore and roads to avoid, people to visit and communities to be left in peace, wildlife to observe and national reserves to respect, backroads to travel and off-road trails to conquer – there is no way to obtain all of this knowledge, all of this intimate, close up and personal relationship with a country except through experience.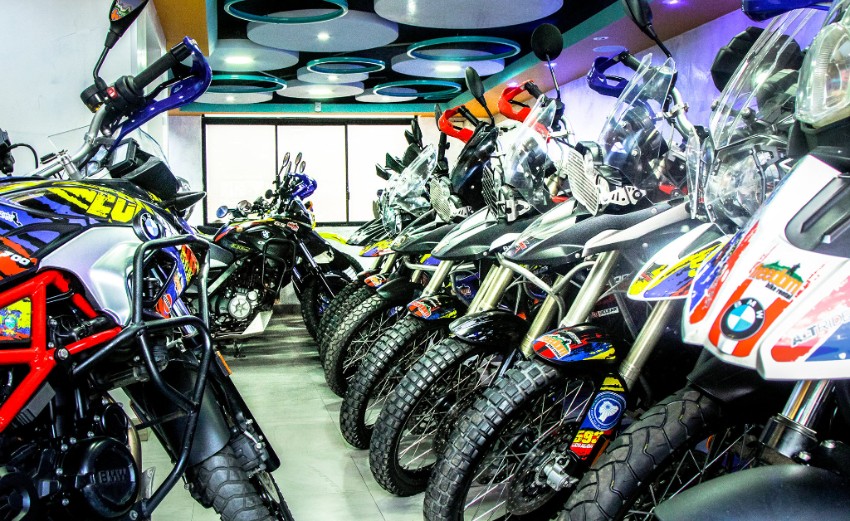 Every single one of our tours here in Ecuador is the end result of our decade here, distilled into one extraordinary journey you can enjoy with us knowing we've poured ten years' of dedication, exploration, and endless motorcycle miles in it for you.
What have you learned about motorcycling in the past 10 years? One year? Five years? Let us know in the comments below.