Ride for a Purpose Program by Ecuador Freedom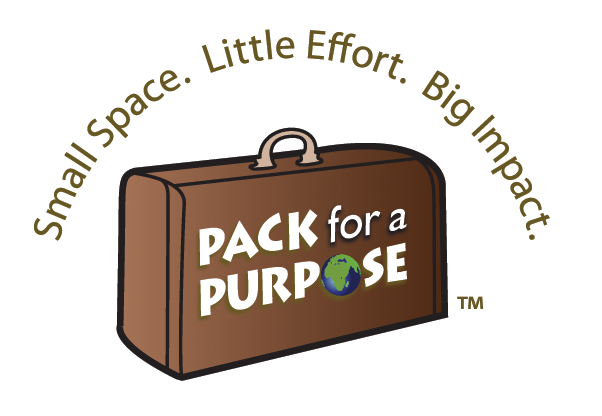 Ecuador Freedom Bike Rental has become part of the project "Pack for a Purpose" to increase the social responsibility that the agency promotes. The organization formalizes what we have been doing for many years: bringing needed school supplies and toys to children in Ecuador's remote villages.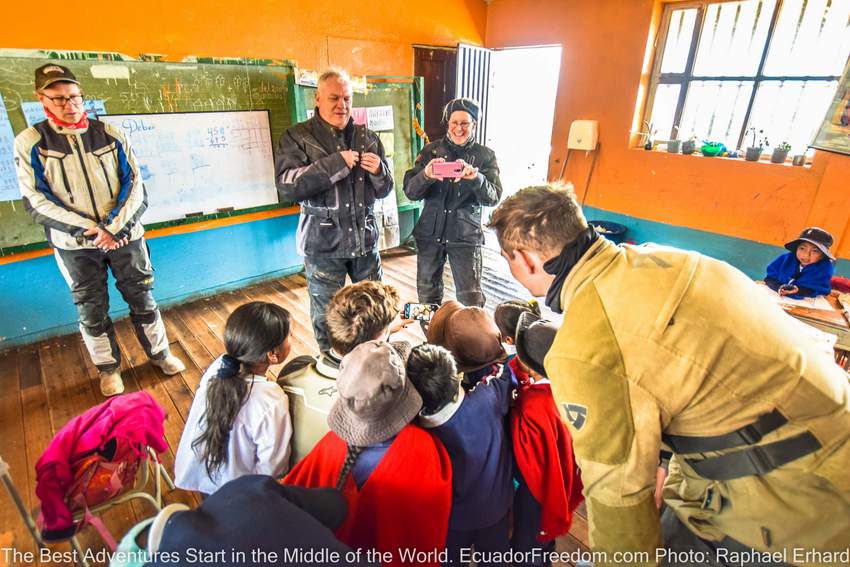 Pack for a Purpose is a non-profit organization of social responsibility. Its mission is to provide help through travel suppliers' contributions to different needs that children around the world might have. It works with the tourism industry with lodging and travel agencies around the globe identifying specific needs of communities, offering the opportunity to their clients to participate by giving contributions to the destination they visit as a way to say thank you or to those who want to expand their generosity beyond the communities of the country they visit.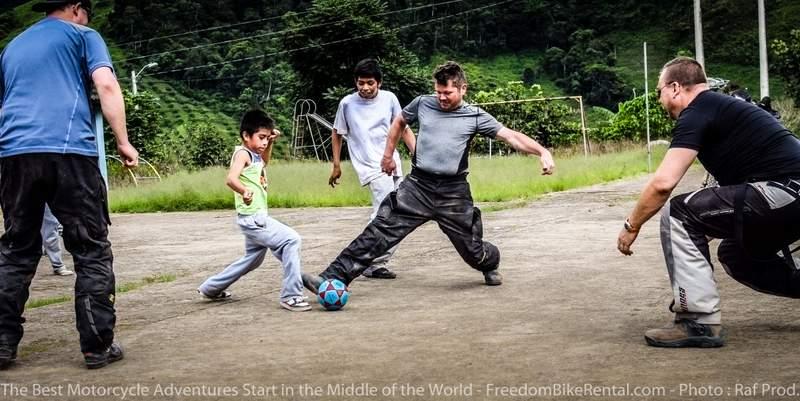 Pack for a Purpose provides travelers with current information about items to bring and requested supplies for community-based projects worldwide. We want to let you know about it because we want you to join this effort! It is easy - pack some extra supplies (details in the link below) in your suitcase. Once you get to Ecuador, you carry the supplies in your saddlebags or our support truck. We will visit the communities in need and distribute the donations ourselves. It's a fun and easy way to make a big impact!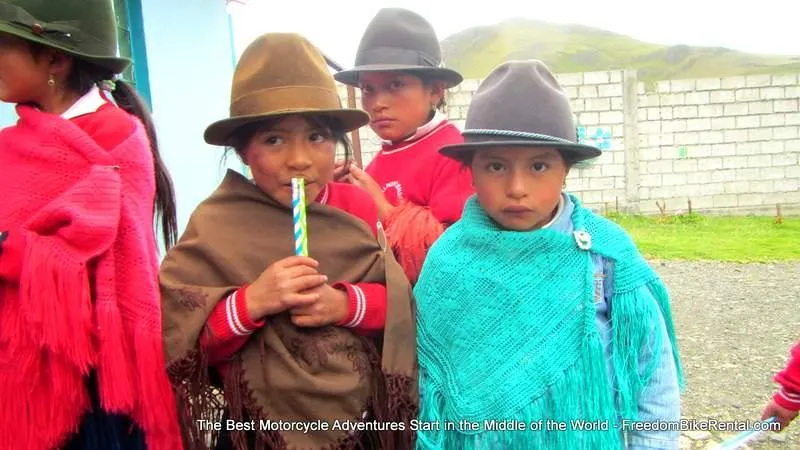 We support schools in several communities, including: Angamarca, Cotopaxi, Pucuyacu, Cotopaxi, Palma, Bolivar Tonchigue, Esmeraldas, El Chical, Carchi, Maldonado, Carchi, La Bonita, Sucumbios, Antonio Sotomayor, Los Rios, El Cisne, Loja Alausi, Chimborazo Salinas de Guaranda, Bolivar, Facundo Vela, Bolivar, and Pnllopata, Bolivar as well as many others.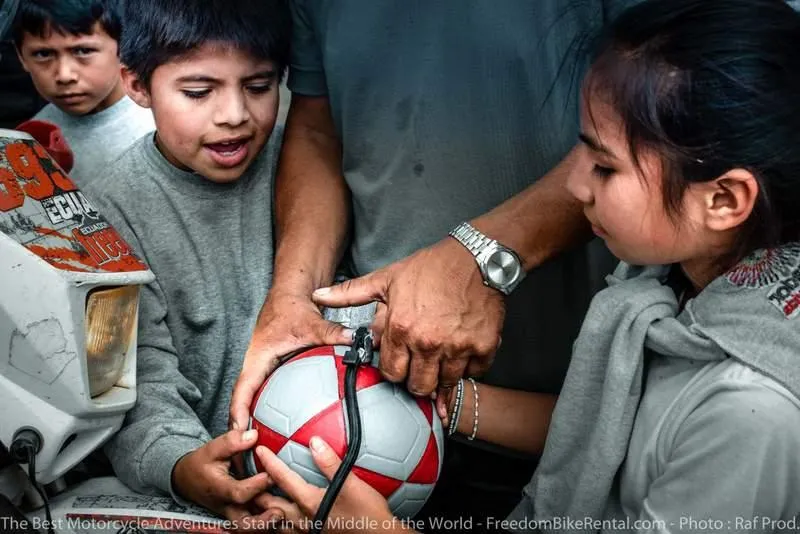 Please click here to see what supplies are needed for our project/projects. It's that easy! You can also visit our Amazon.com "Pack for a Purpose" online store. 4% of the proceeds will go back to the Pack for a Purpose organization to promote this idea worldwide. You can directly order the items in need from the Amazon store and have them delivered to your home before your departure!


Ecuador Freedom also offers you the option to buy the supplies you want to donate directly in Ecuador, such as soccer balls, which are hand made in the town of Salinas de Guaranda. If you would like to know more about this project, please email info@FreedomBikeRental.com.