Andes, Amazon & Pacific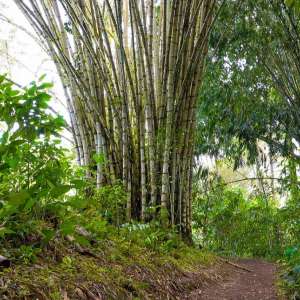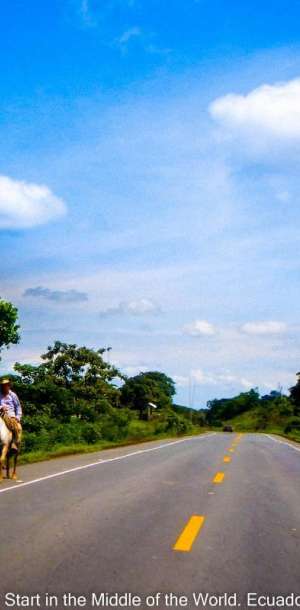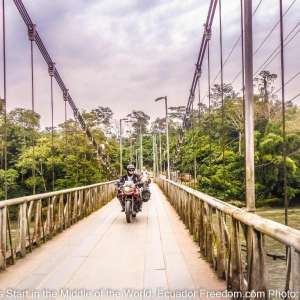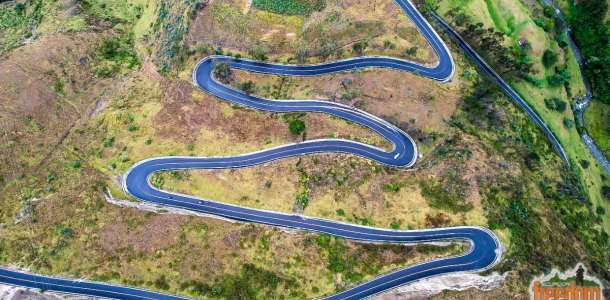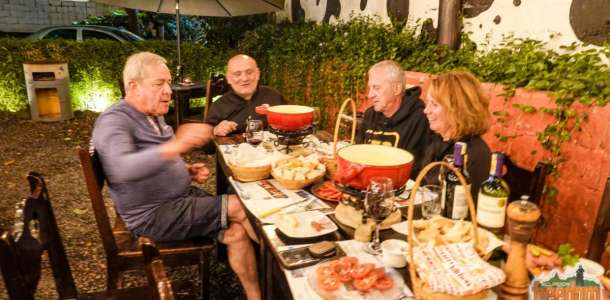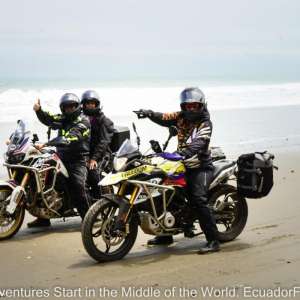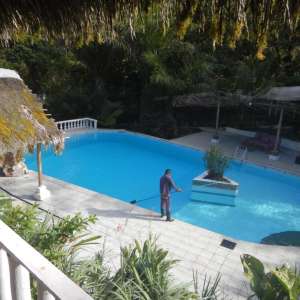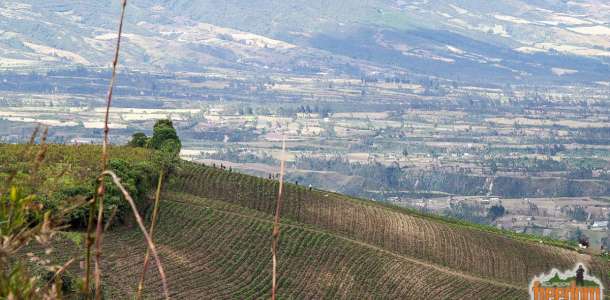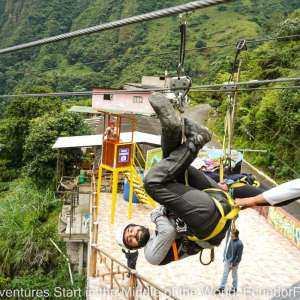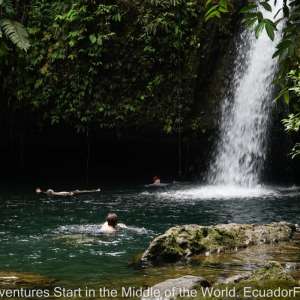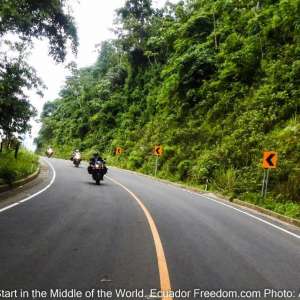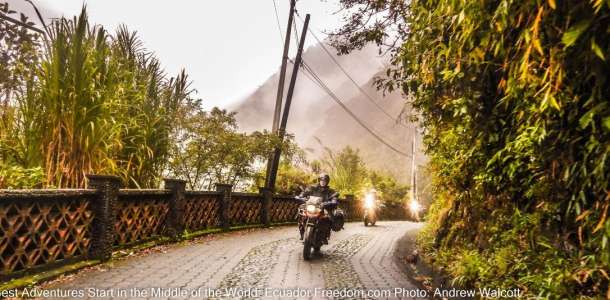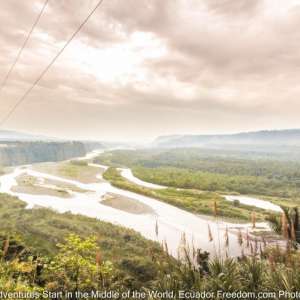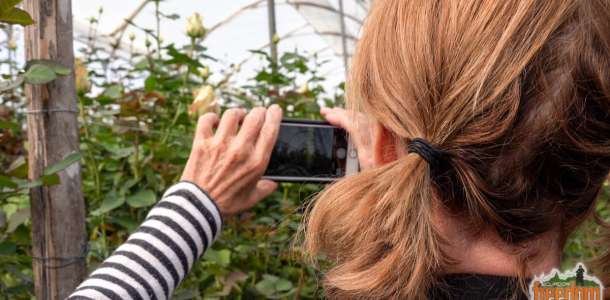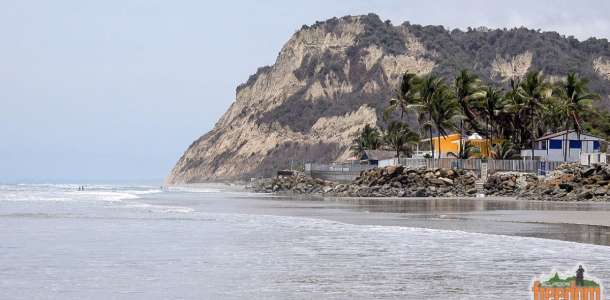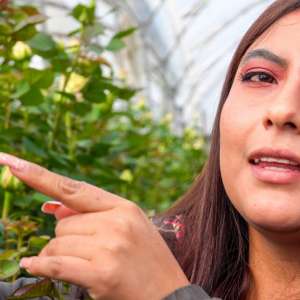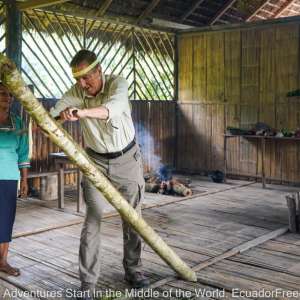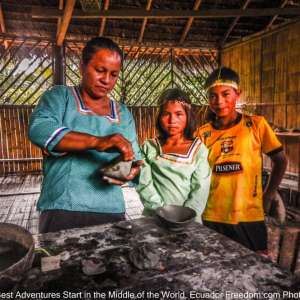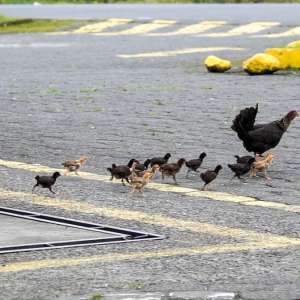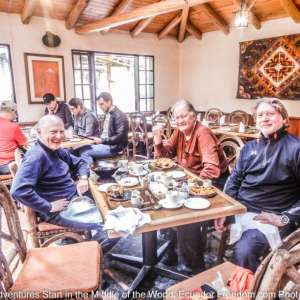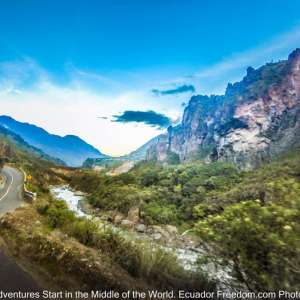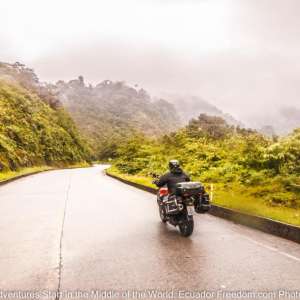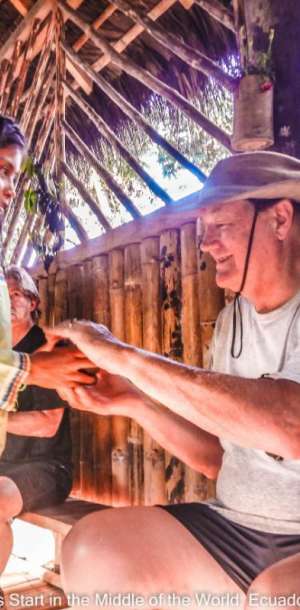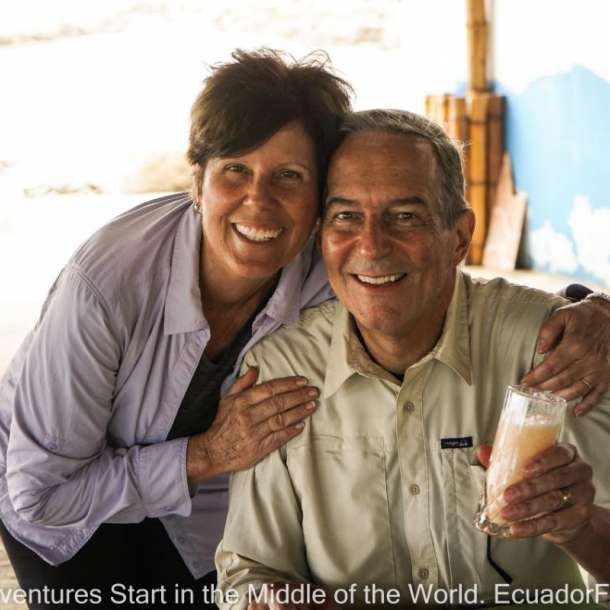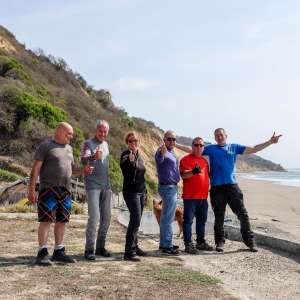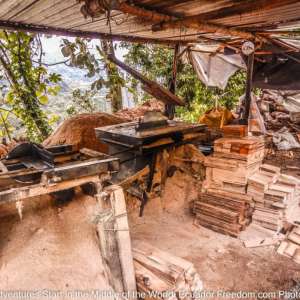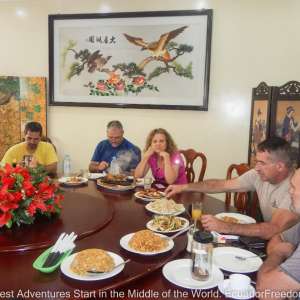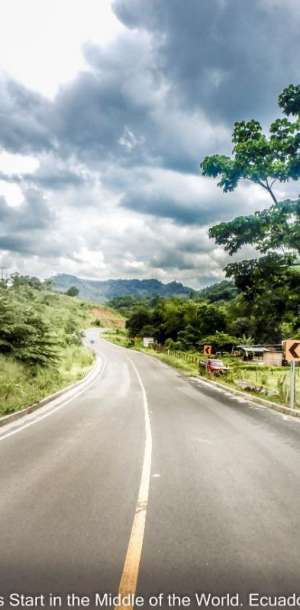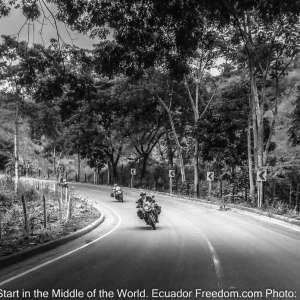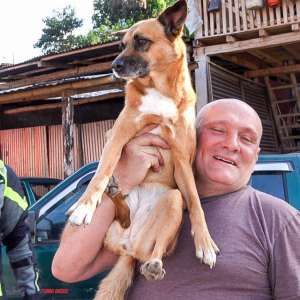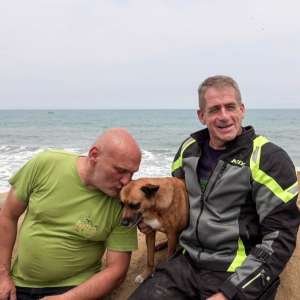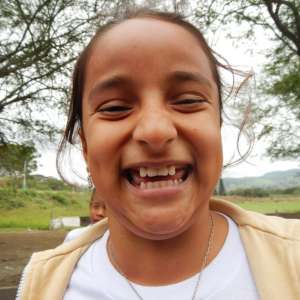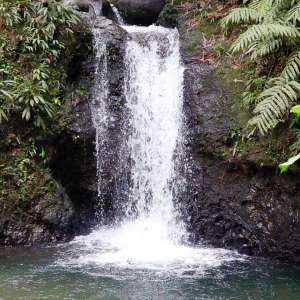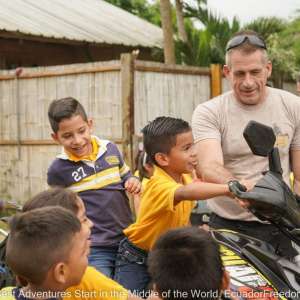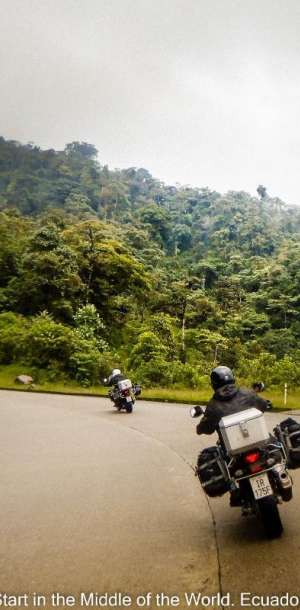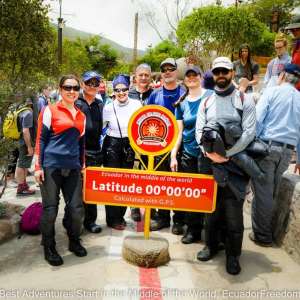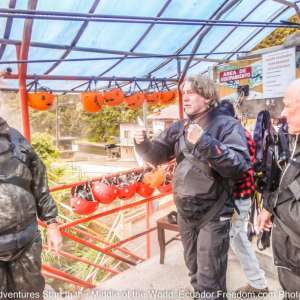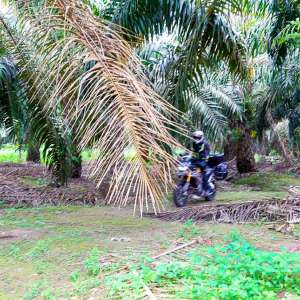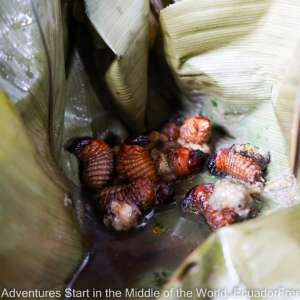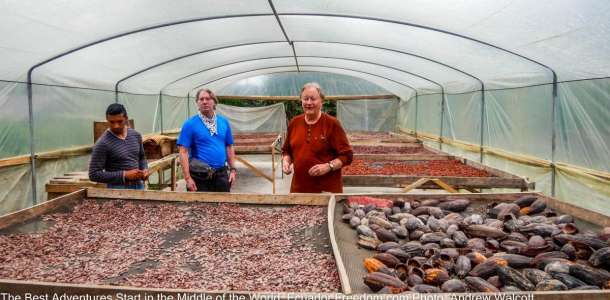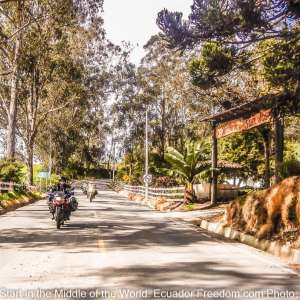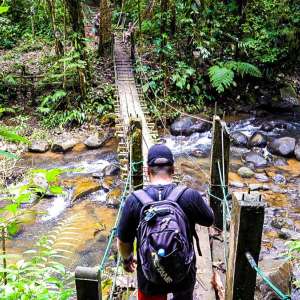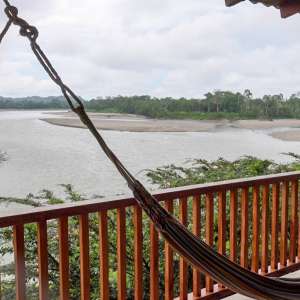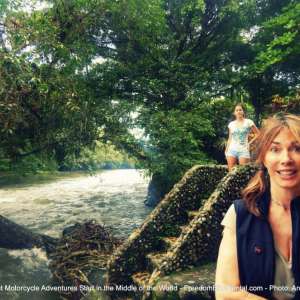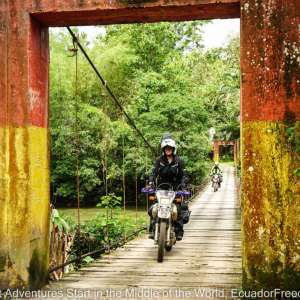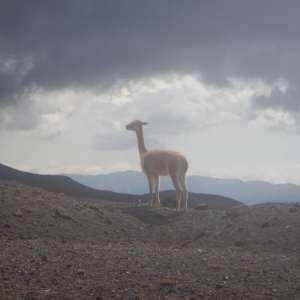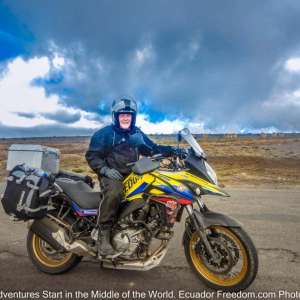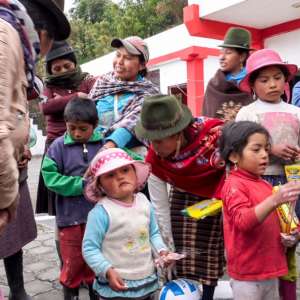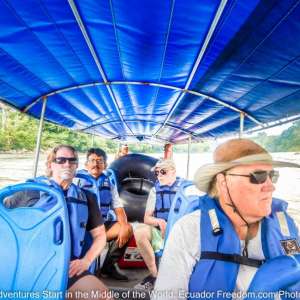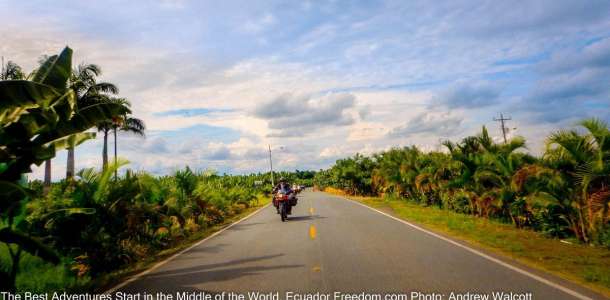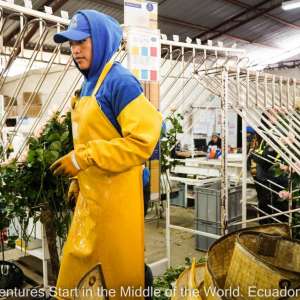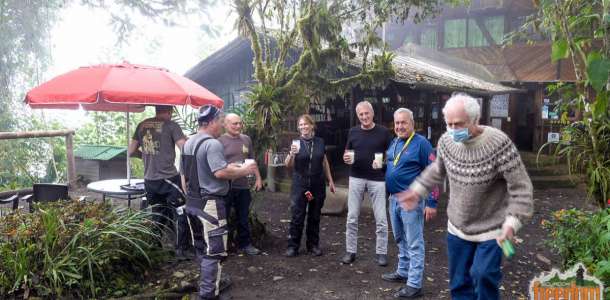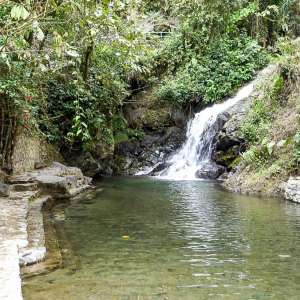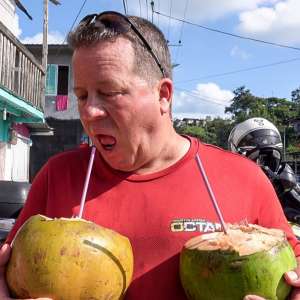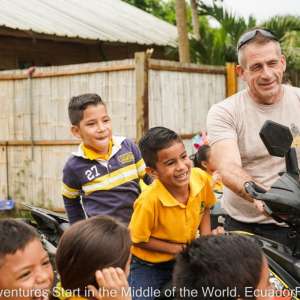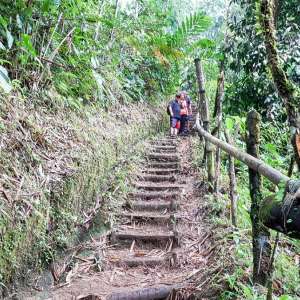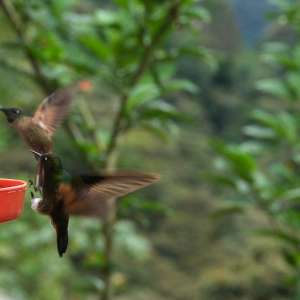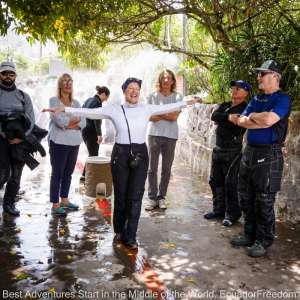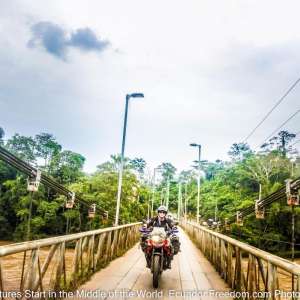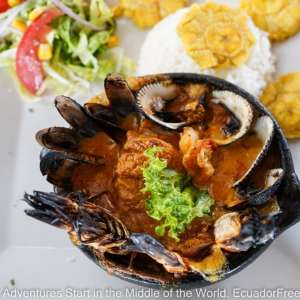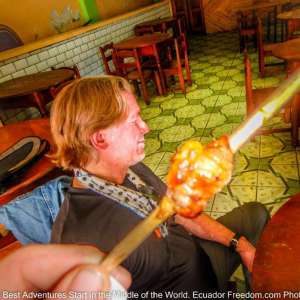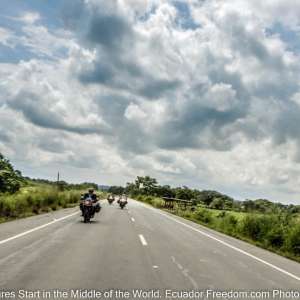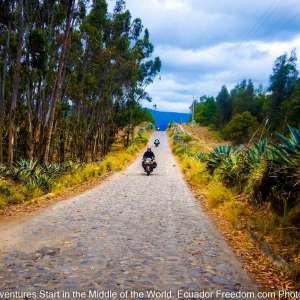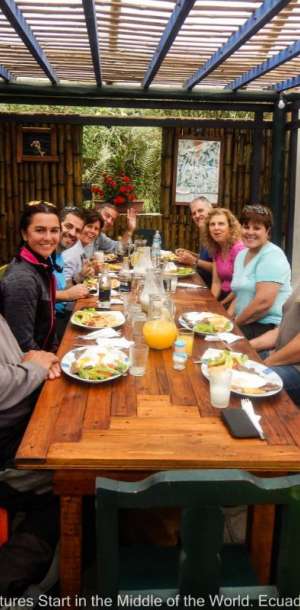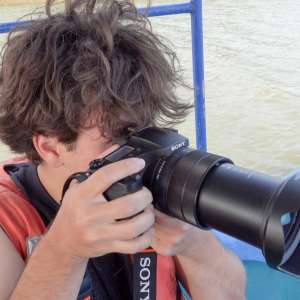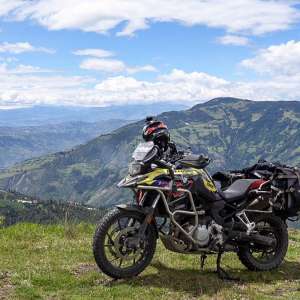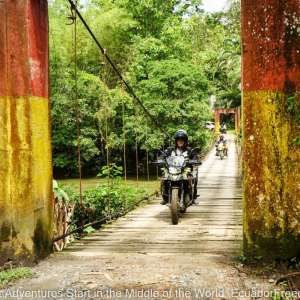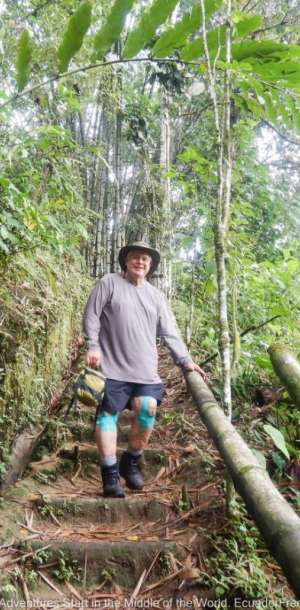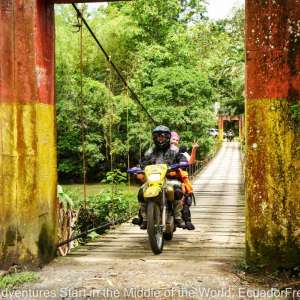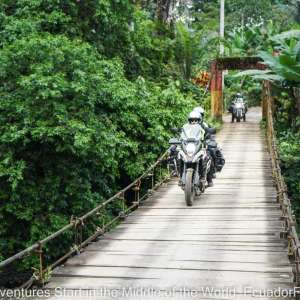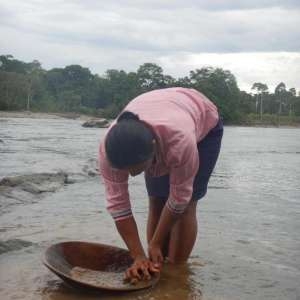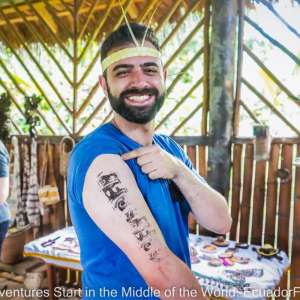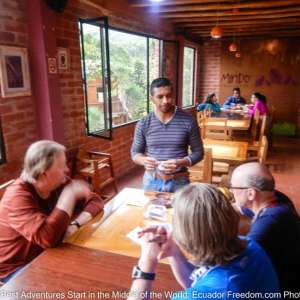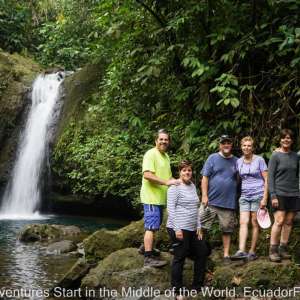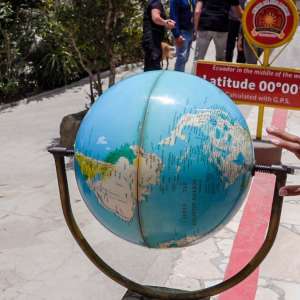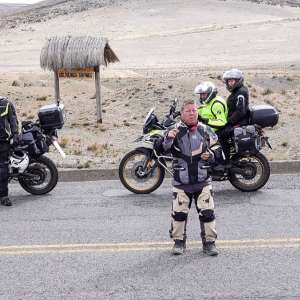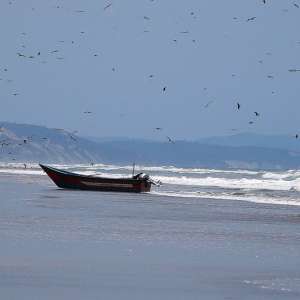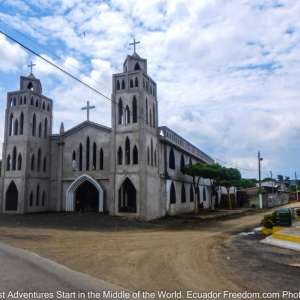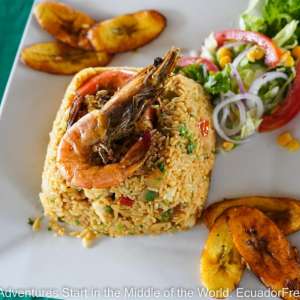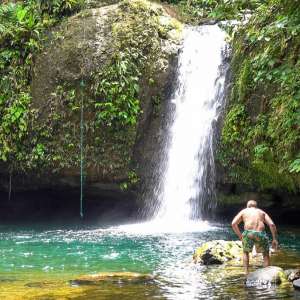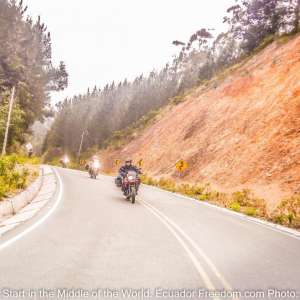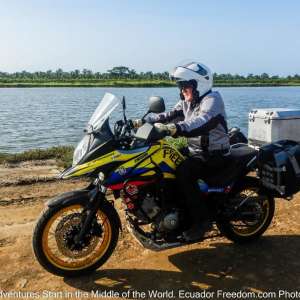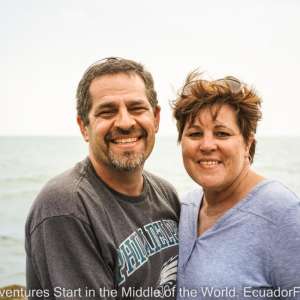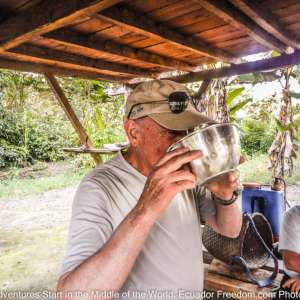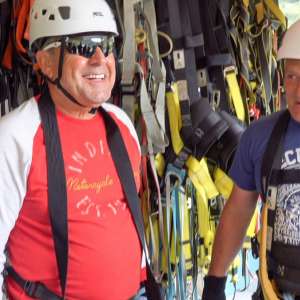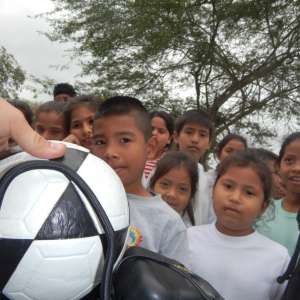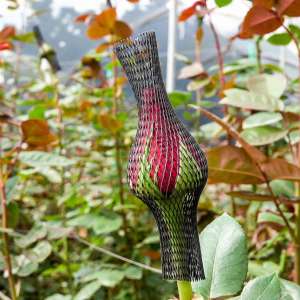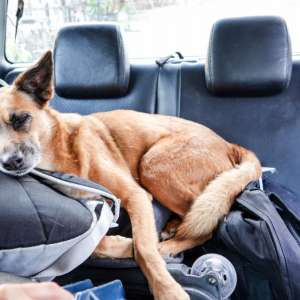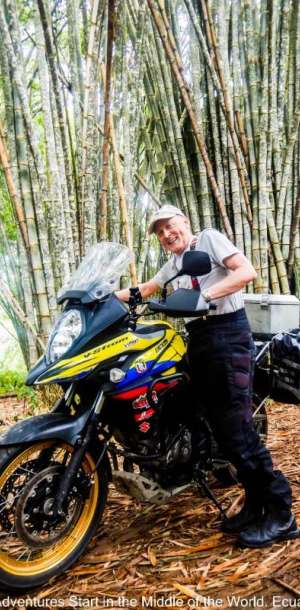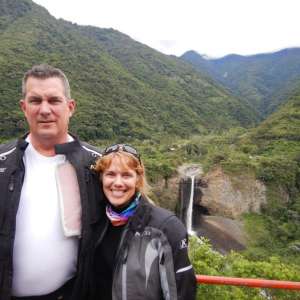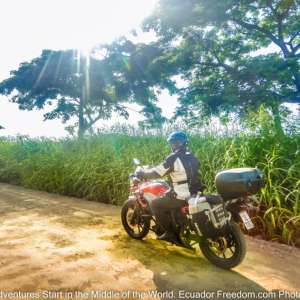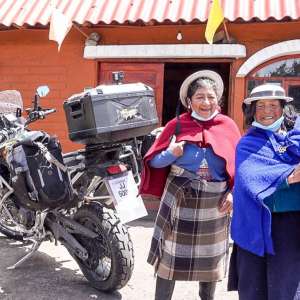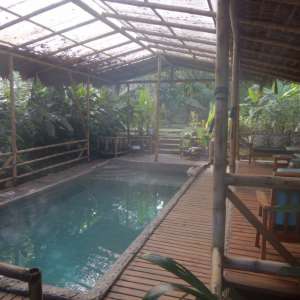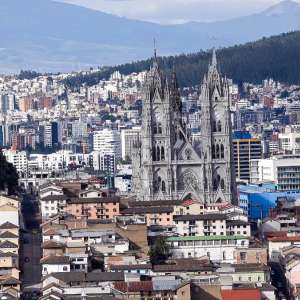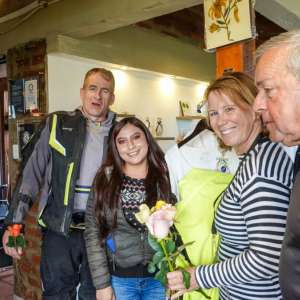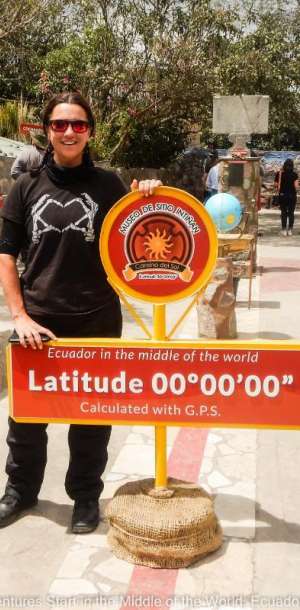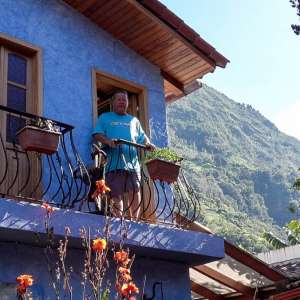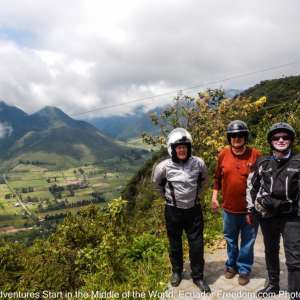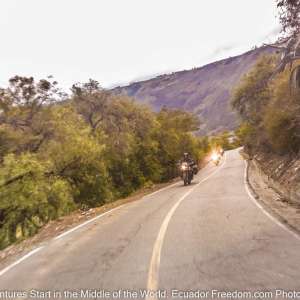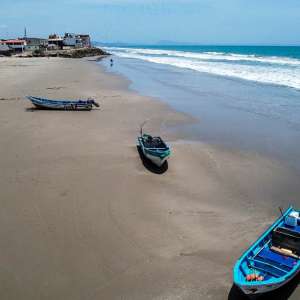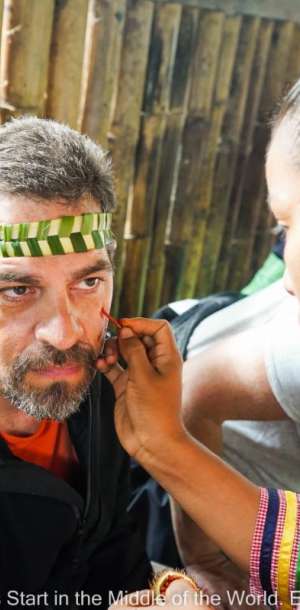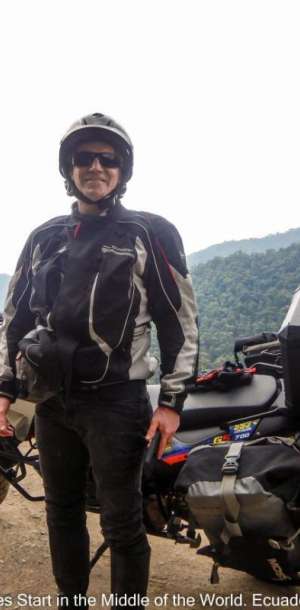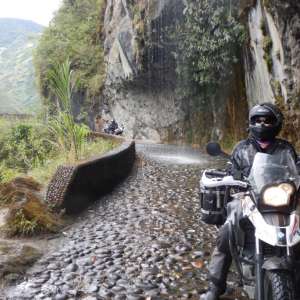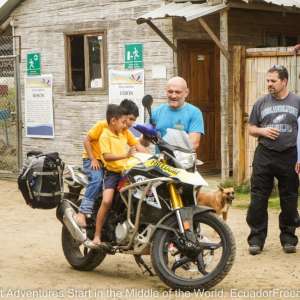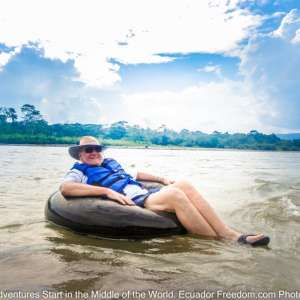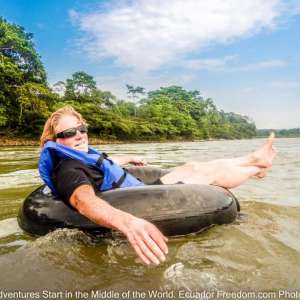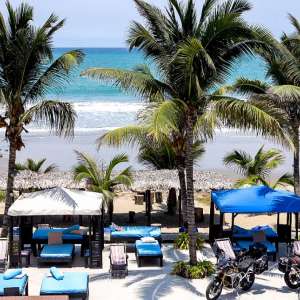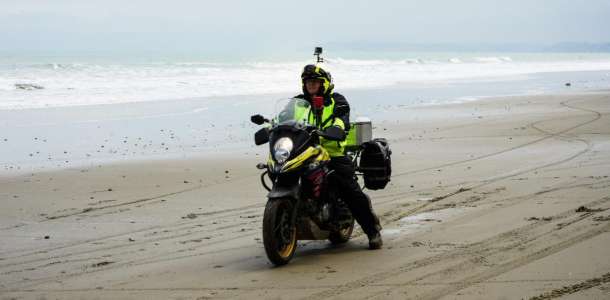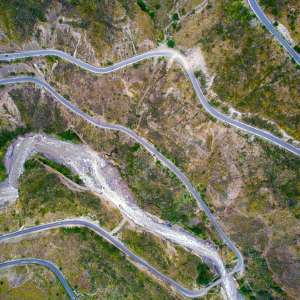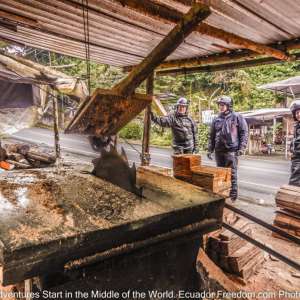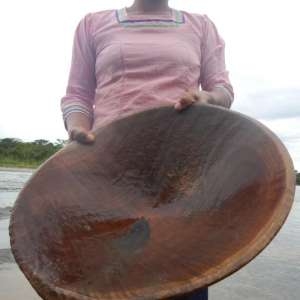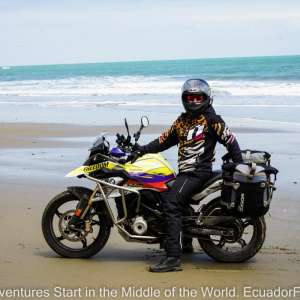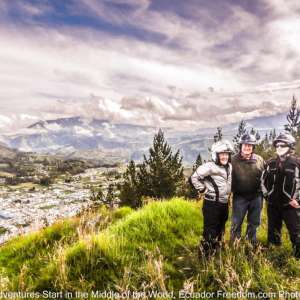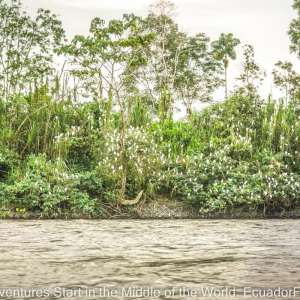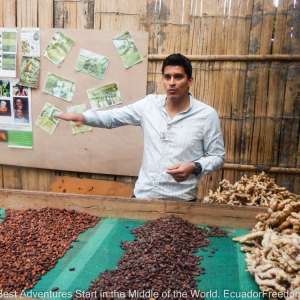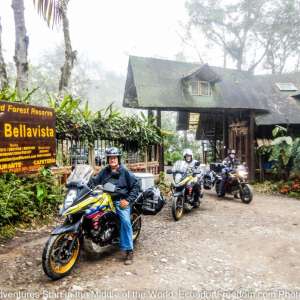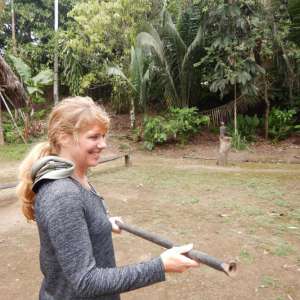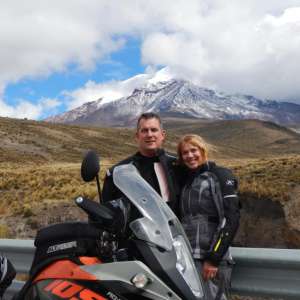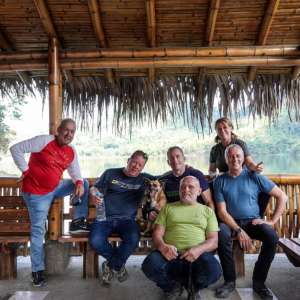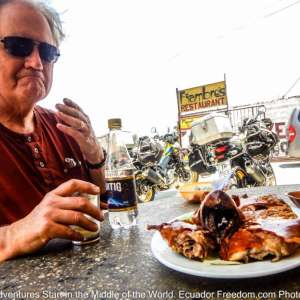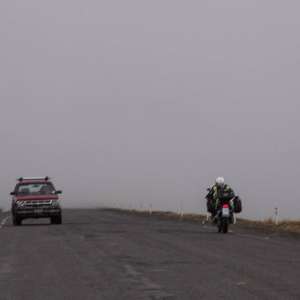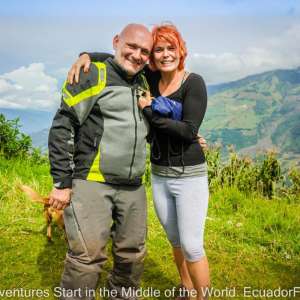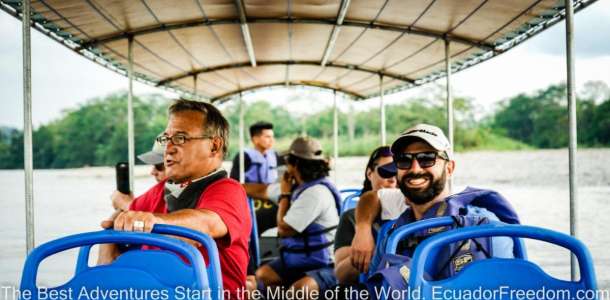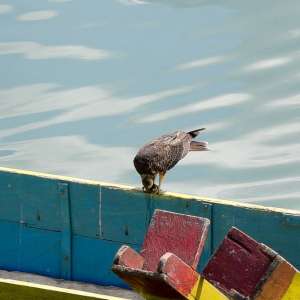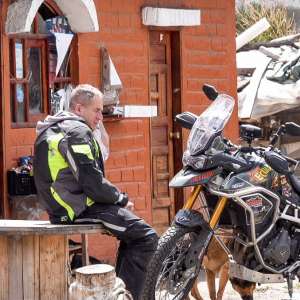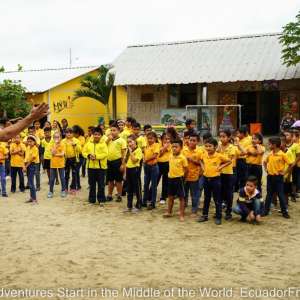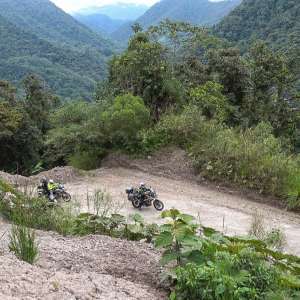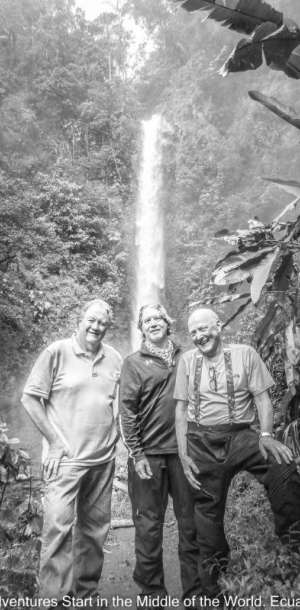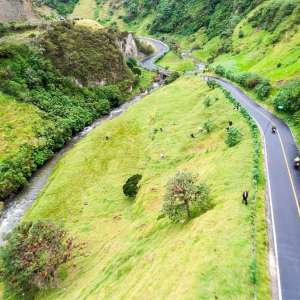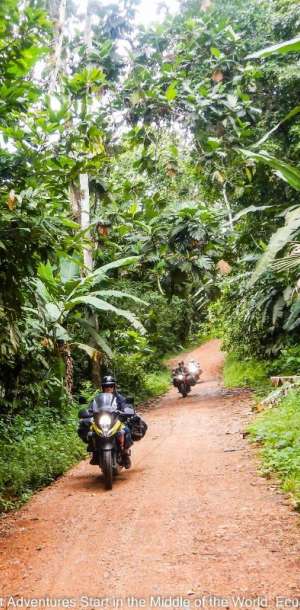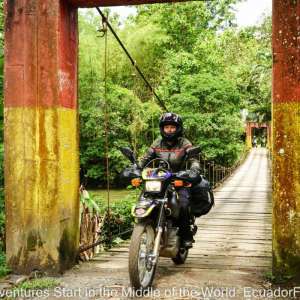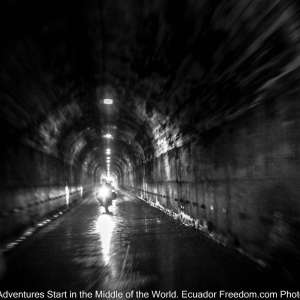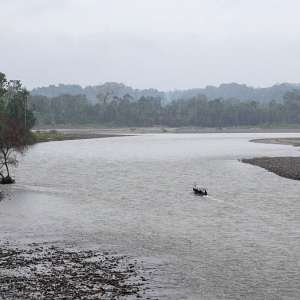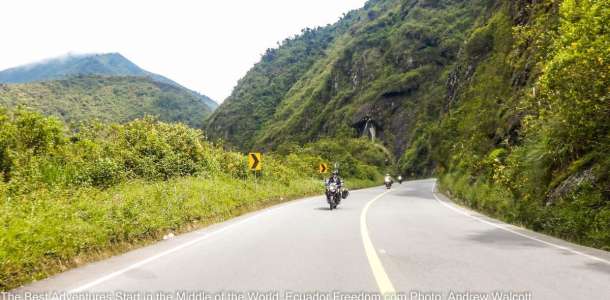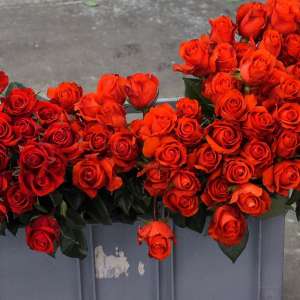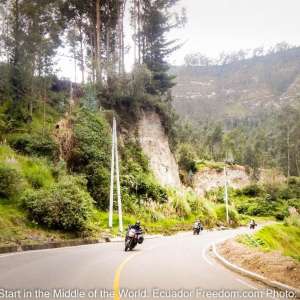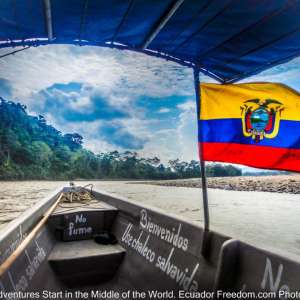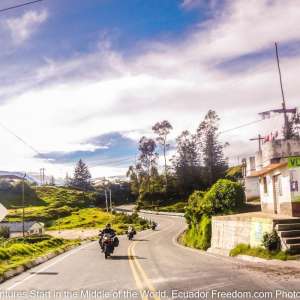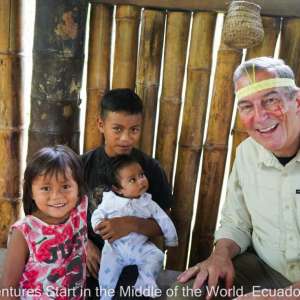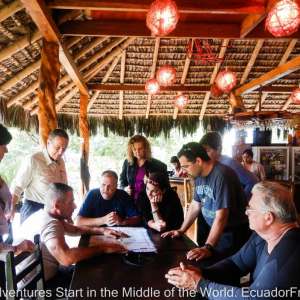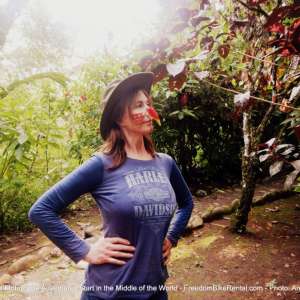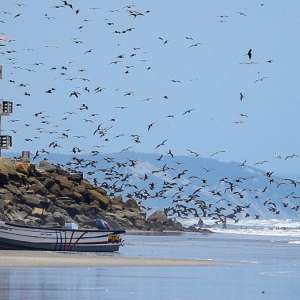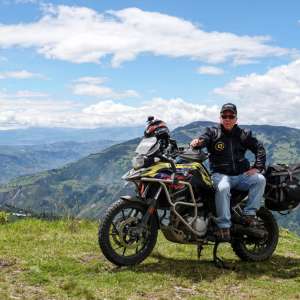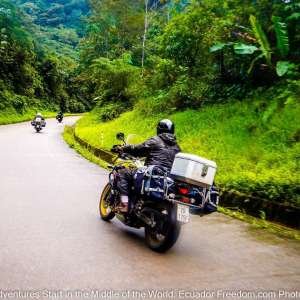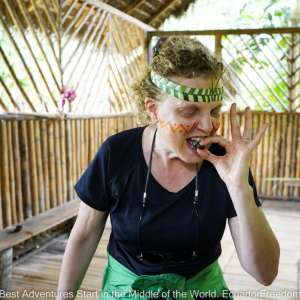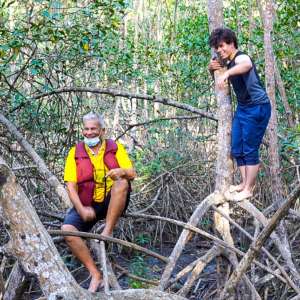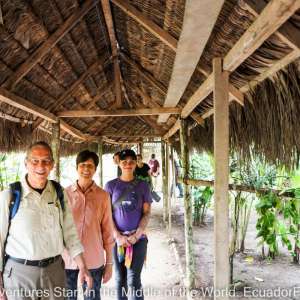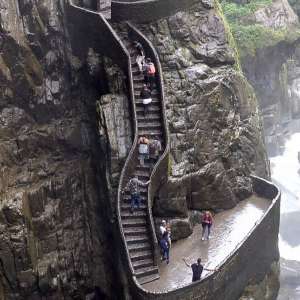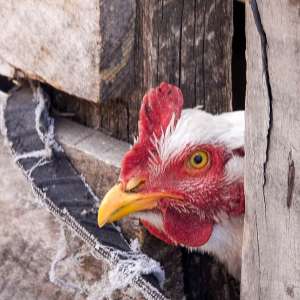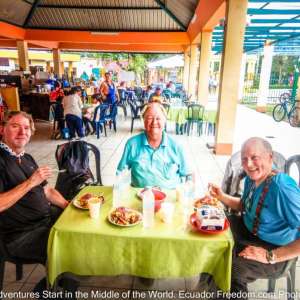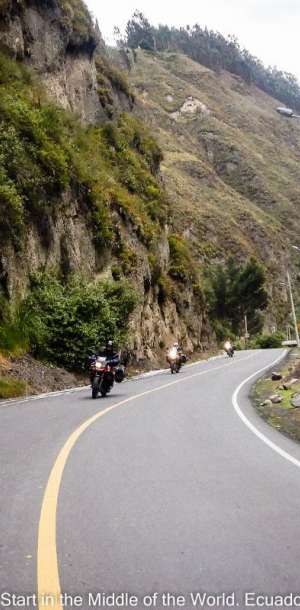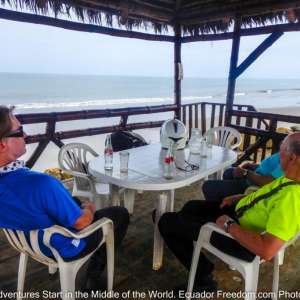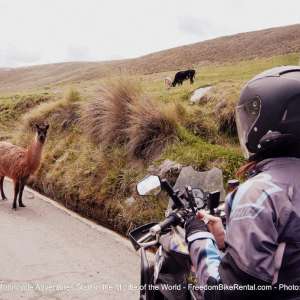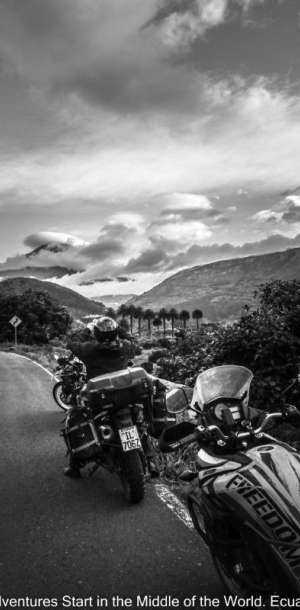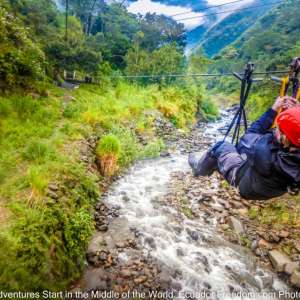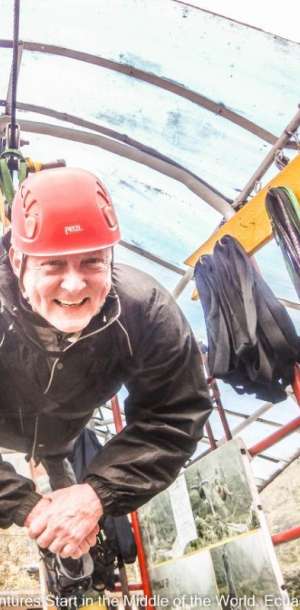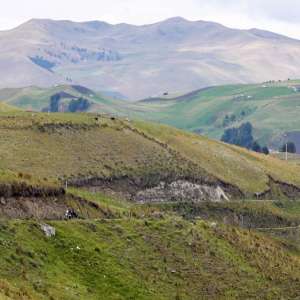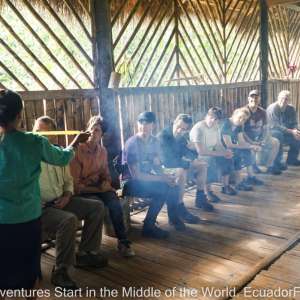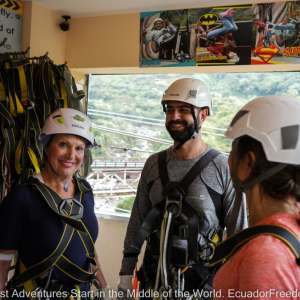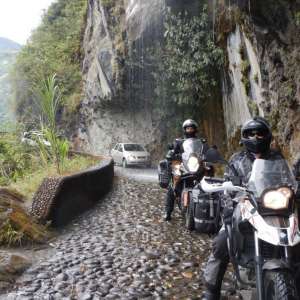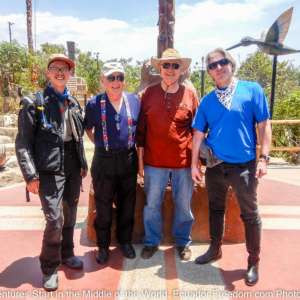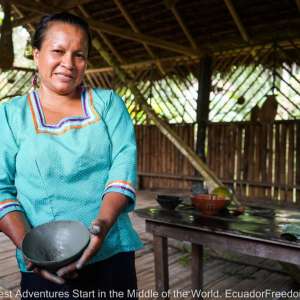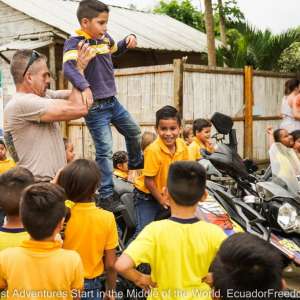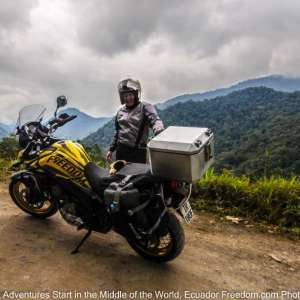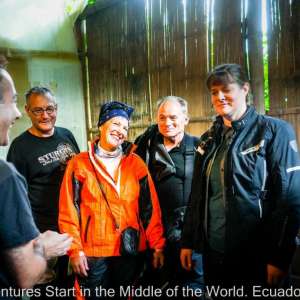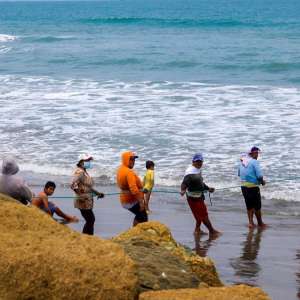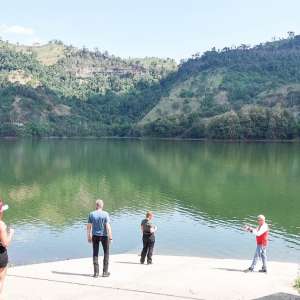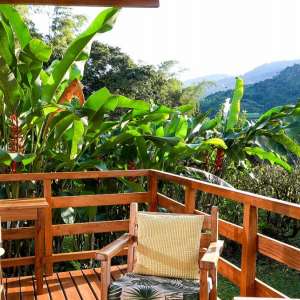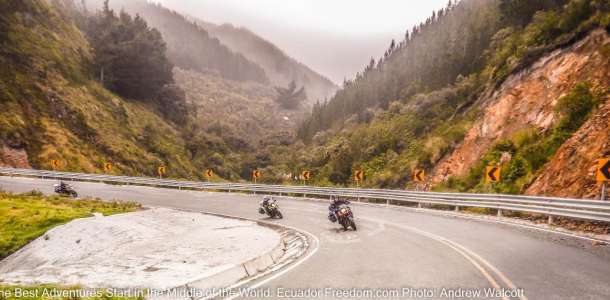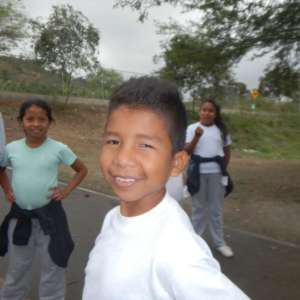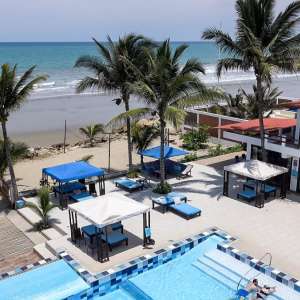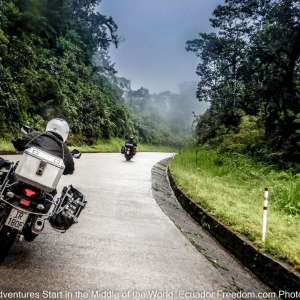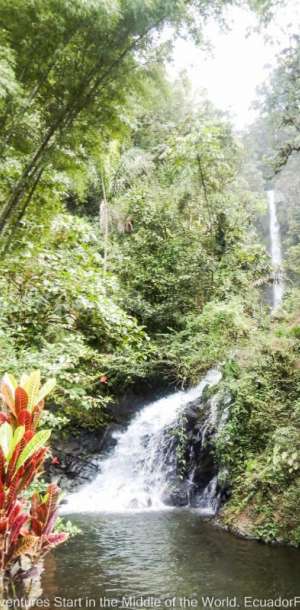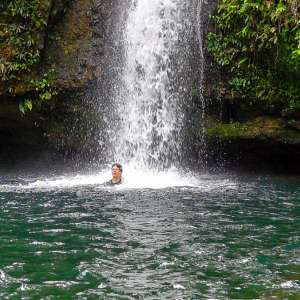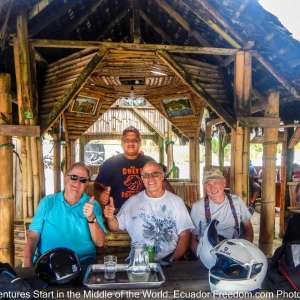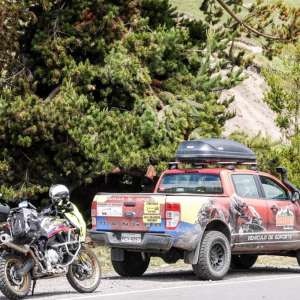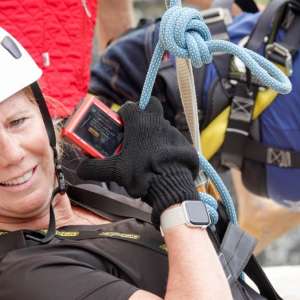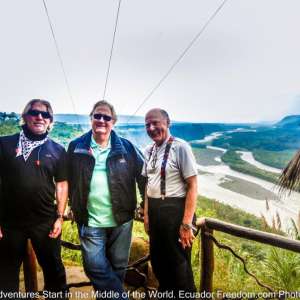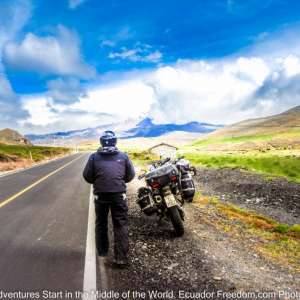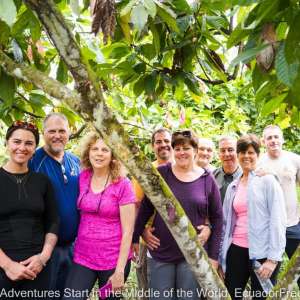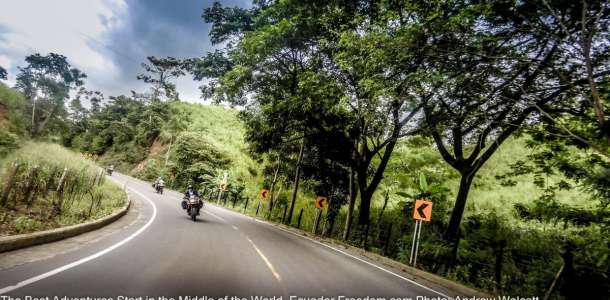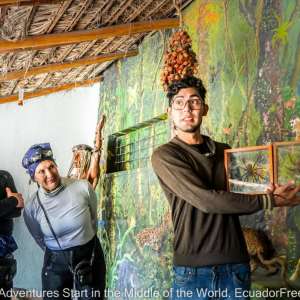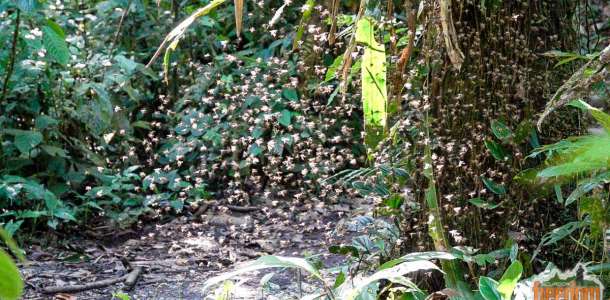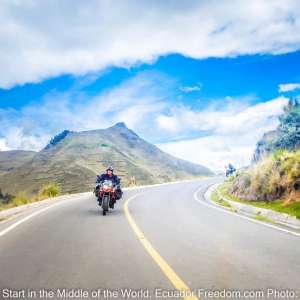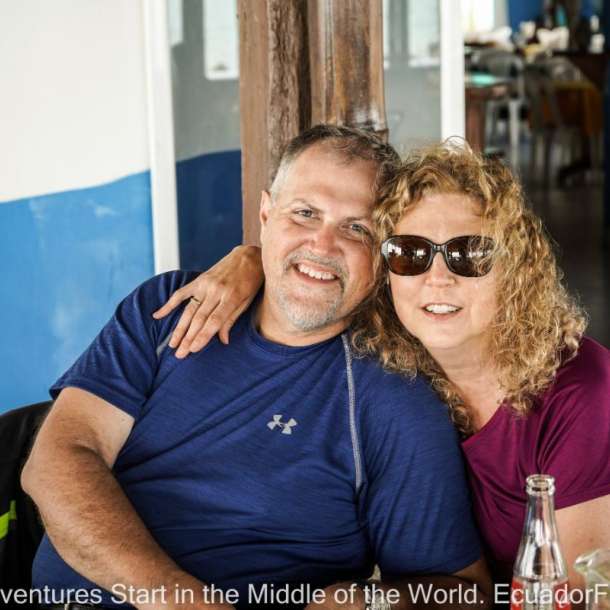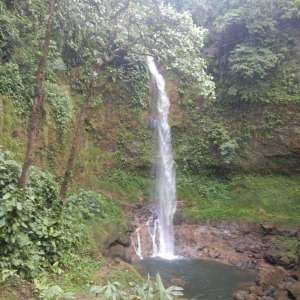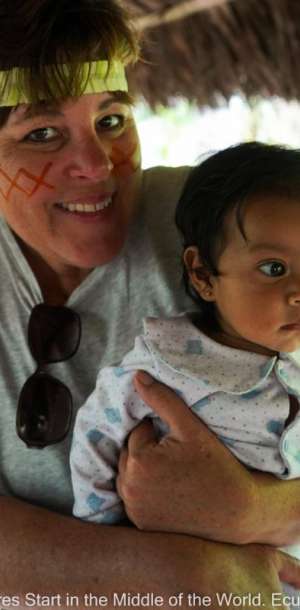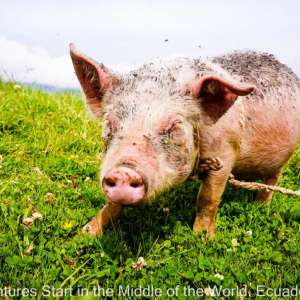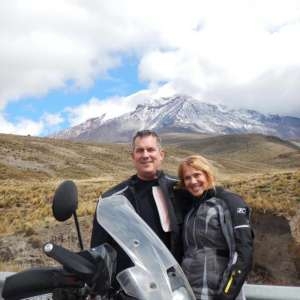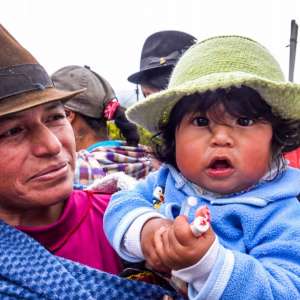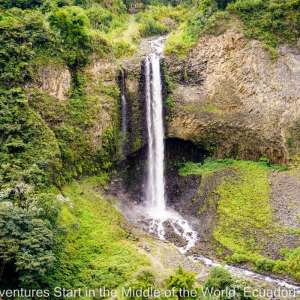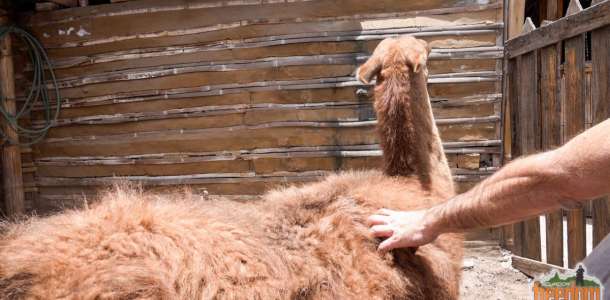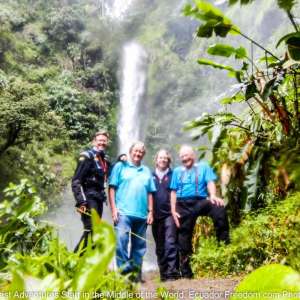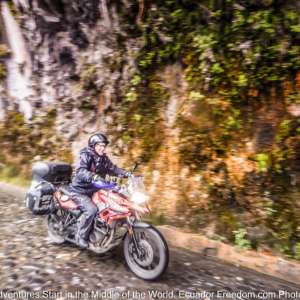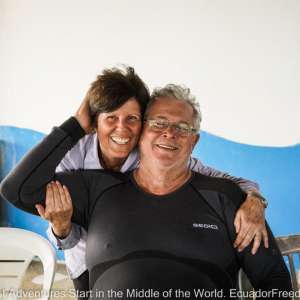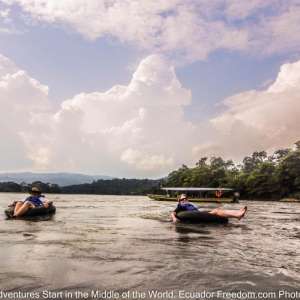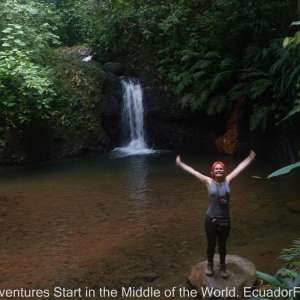 Photos from some of our past guided Andes, Amazon & Pacific motorcycle tours.
This motorcycle adventure tour traverses three distinctive regions in Ecuador: the Pacific Coast, Andes Mountains, and the Amazon jungle basin. It will take you through several climatic zones, including cloudforests, coastal savannah, beaches, deserts, rainforests on both the eastern and western slopes of the Andes, and the unique Amazon jungle.

The routes selected are well-paved backroads, avoiding as much as possible busy thoroughfares such as the Panamerican highway. Accommodations are non-touristy, boutique hotels, lodges, and inns. This is an all-inclusive tour designed to let you relax and experience Ecuador at its best.

It is an opportunity to experience several different cultures and varied ways of life from traditional coastal villages to those of indigenous people in the highlands and Amazon basin. The tour goes through some of the most bio-diverse regions in the world and parts of rural Ecuador that few visitors get to see. Activities include a special coffee and chocolate tour, the Inti-ñan Solar Museum, and an Amazon jungle hike and canoe excursion. The trip packs a lot into an inspiring nine days to create memories that will last a lifetime.
This tour is also available as the Self-Guided Andes, Amazon & Pacific Tour.