Avenue of Volcanoes, Quilotoa Loop & Amazon Basin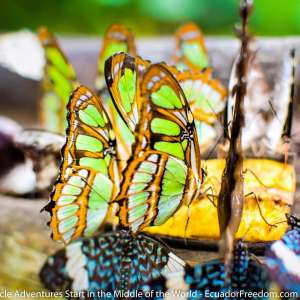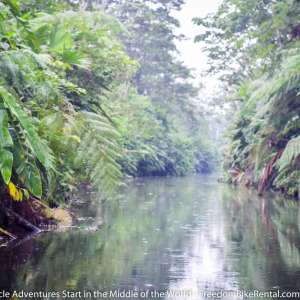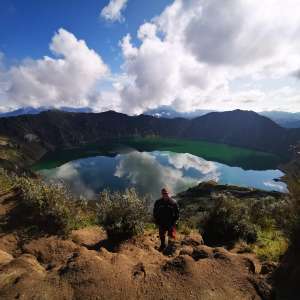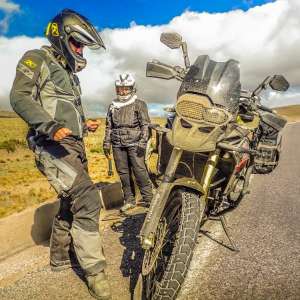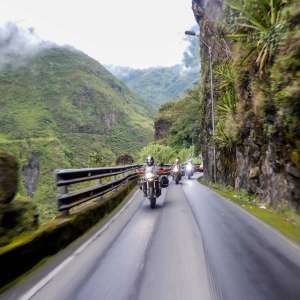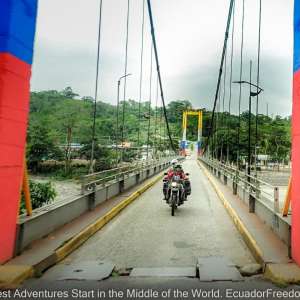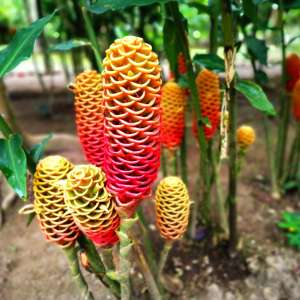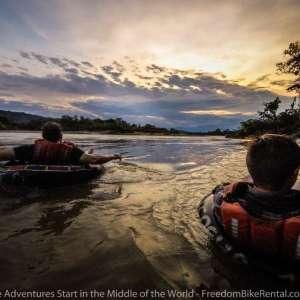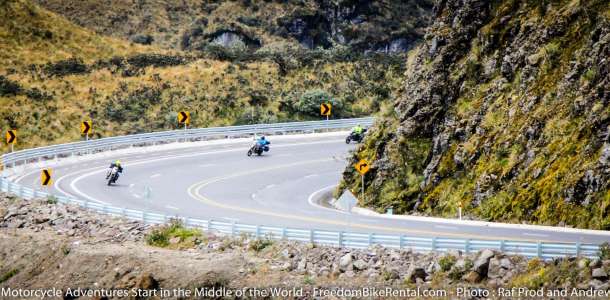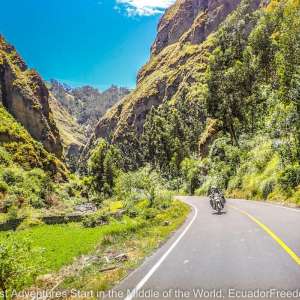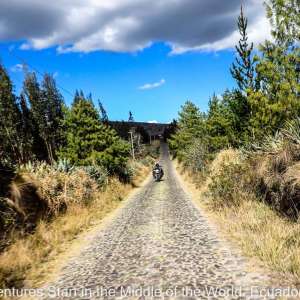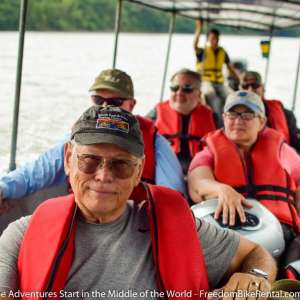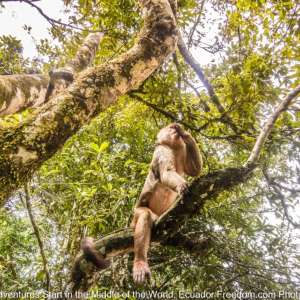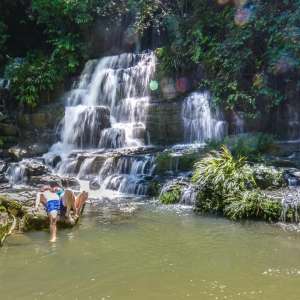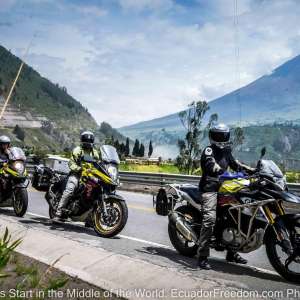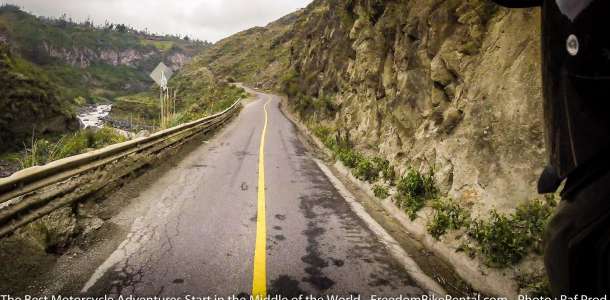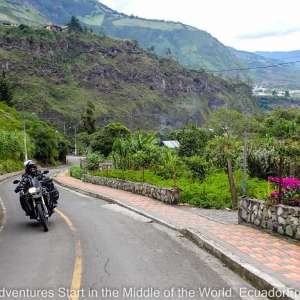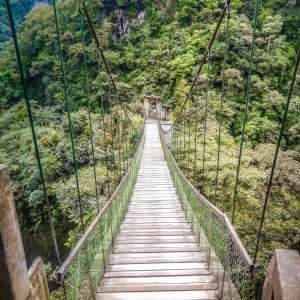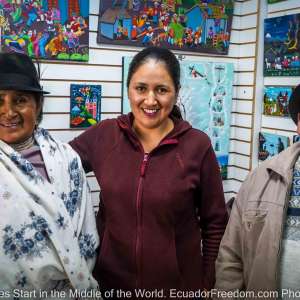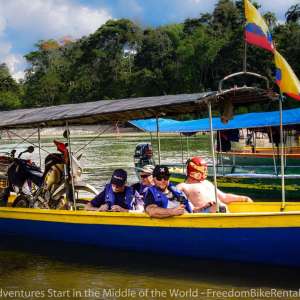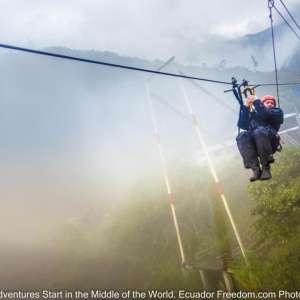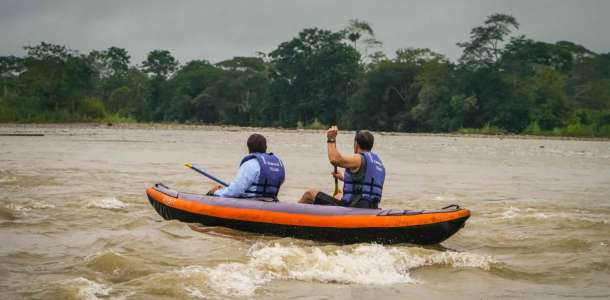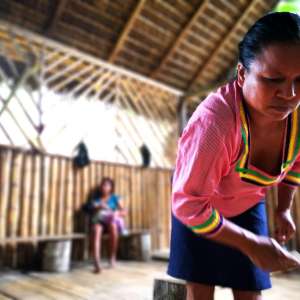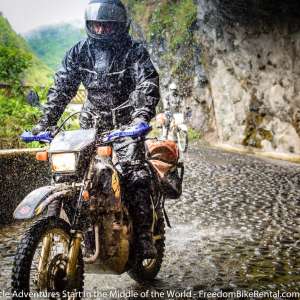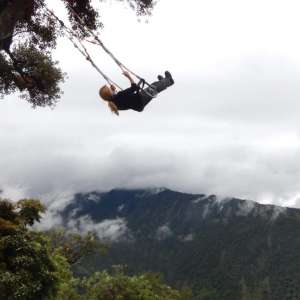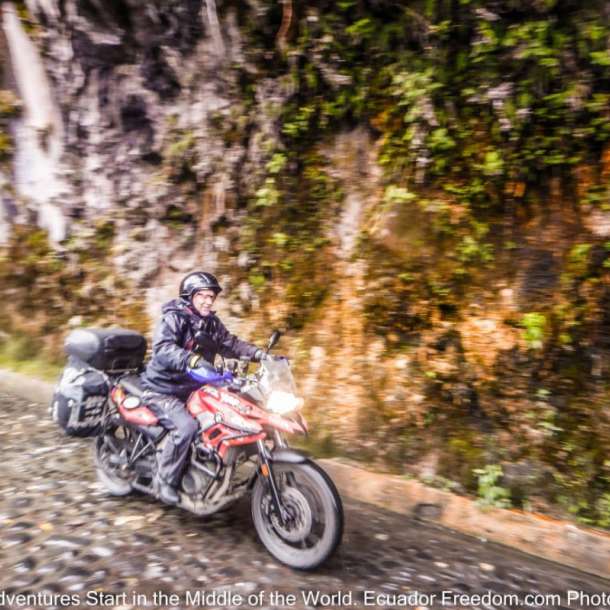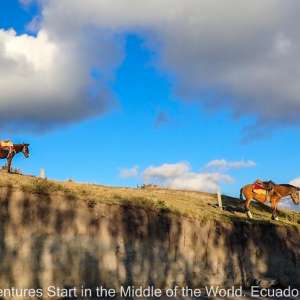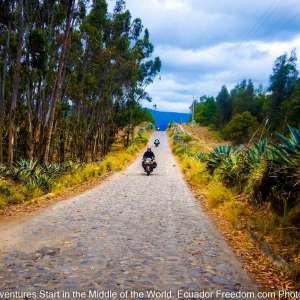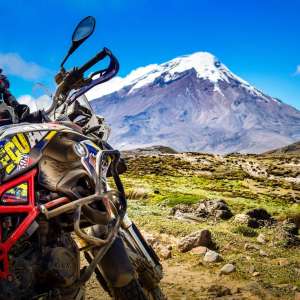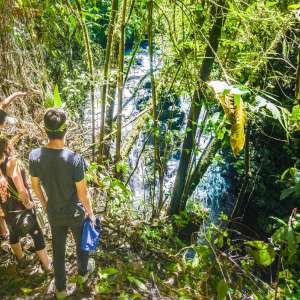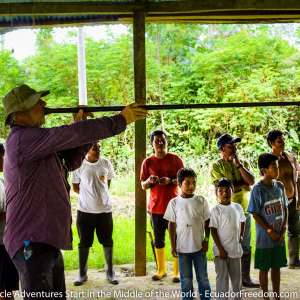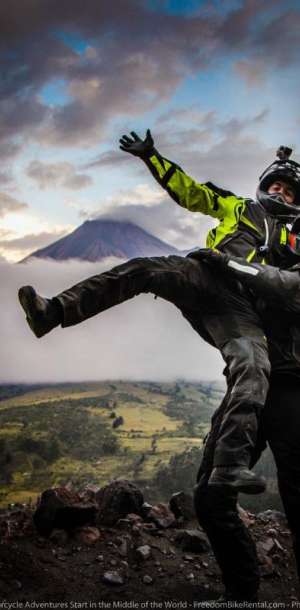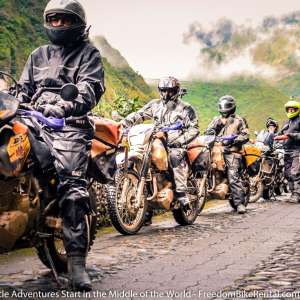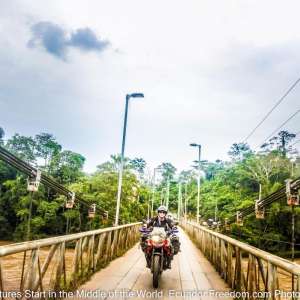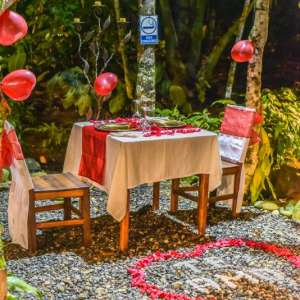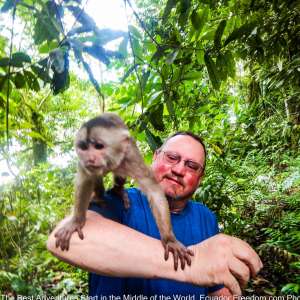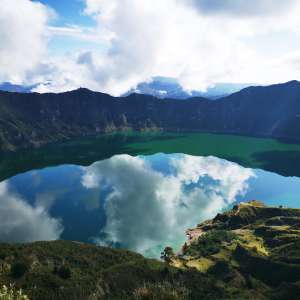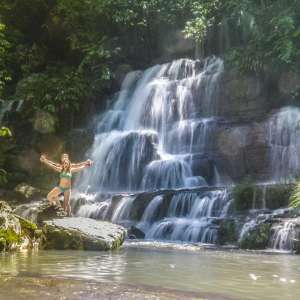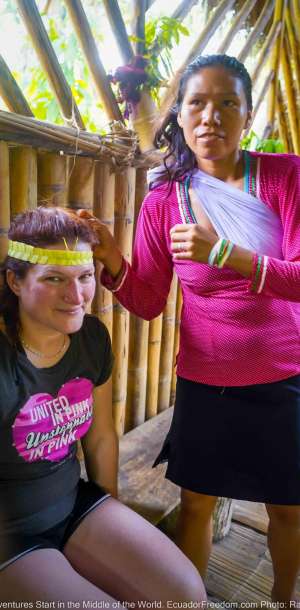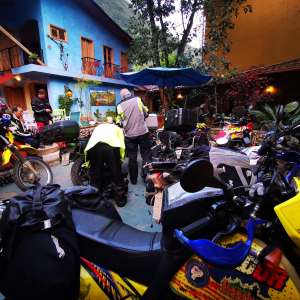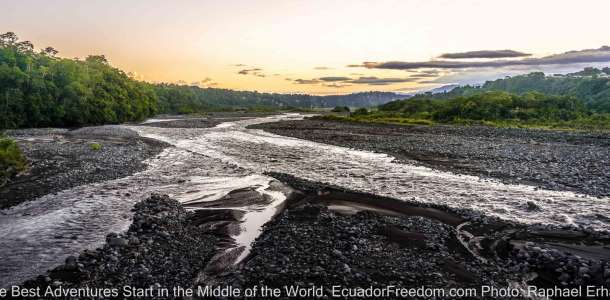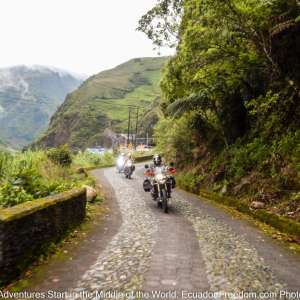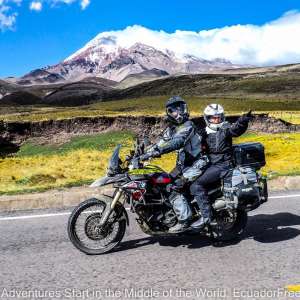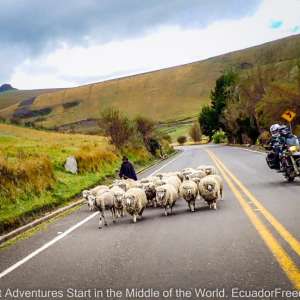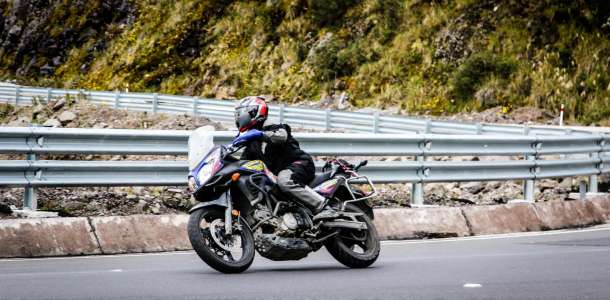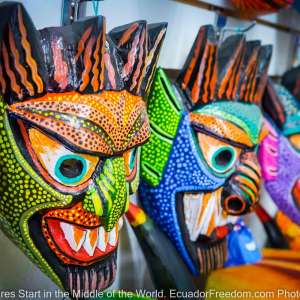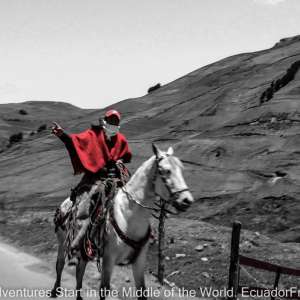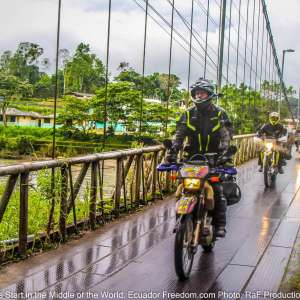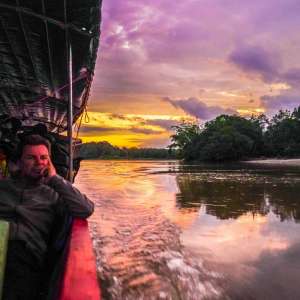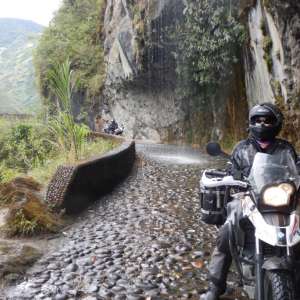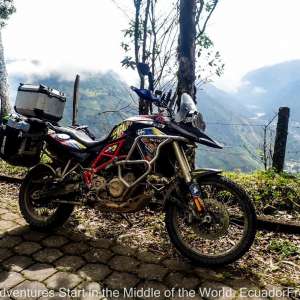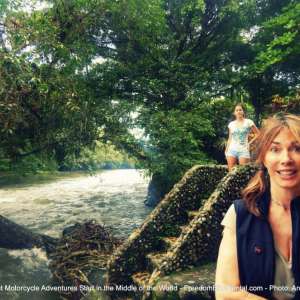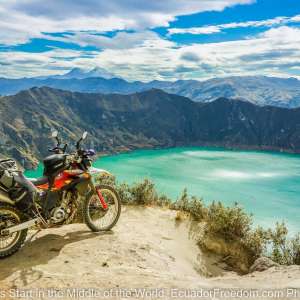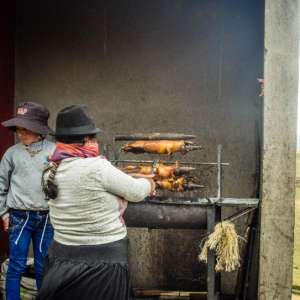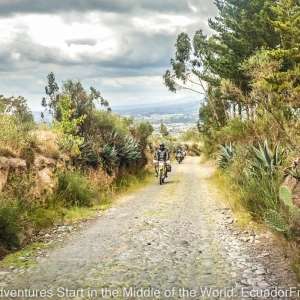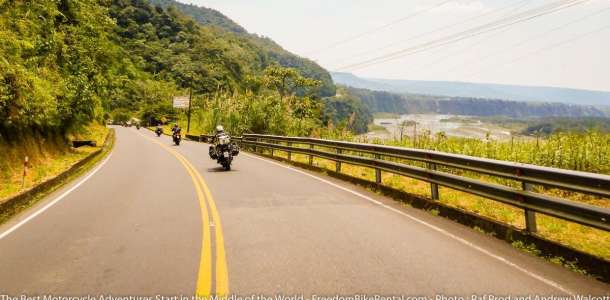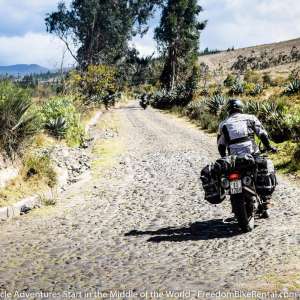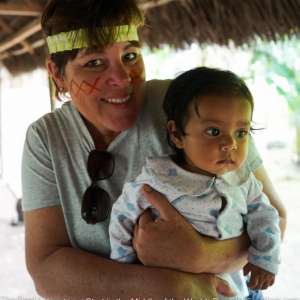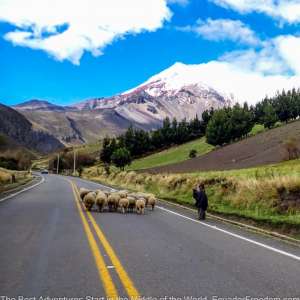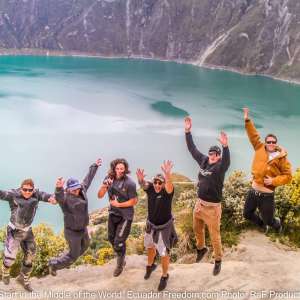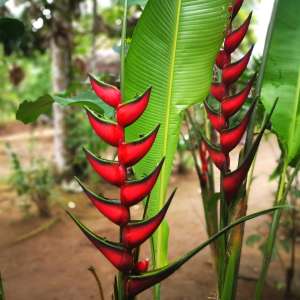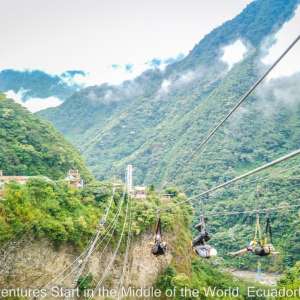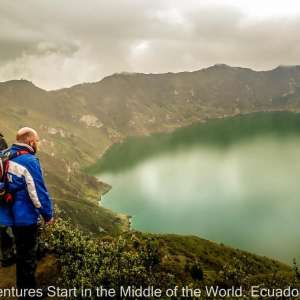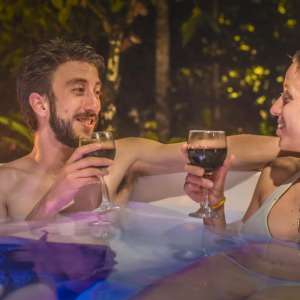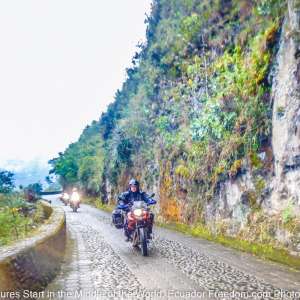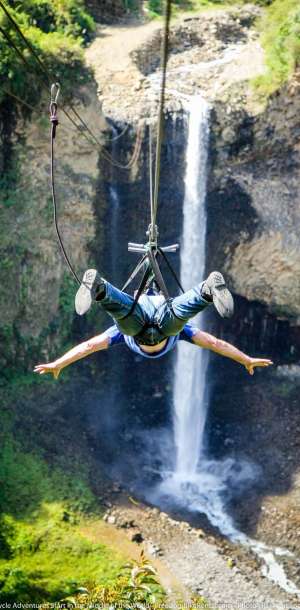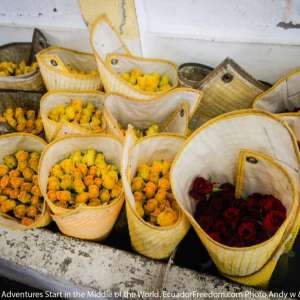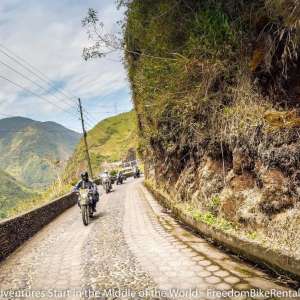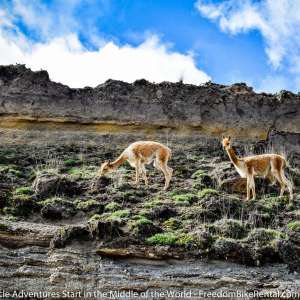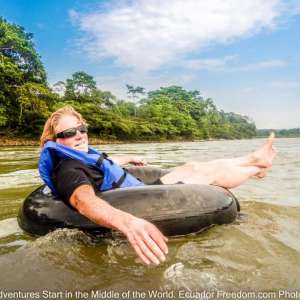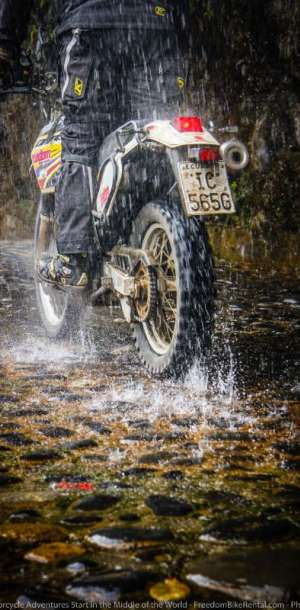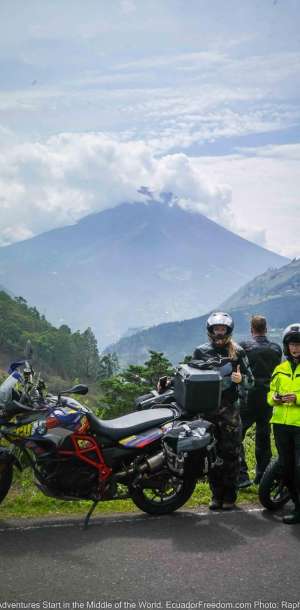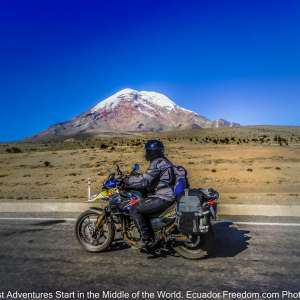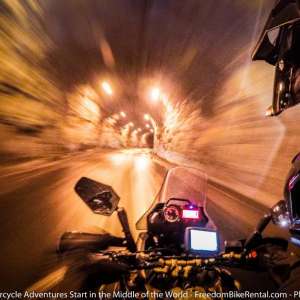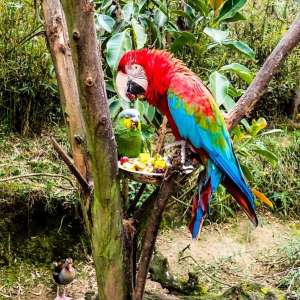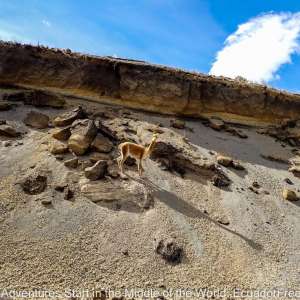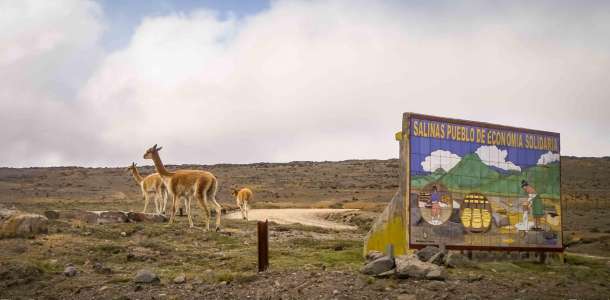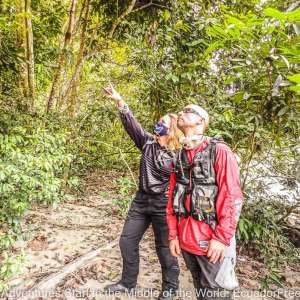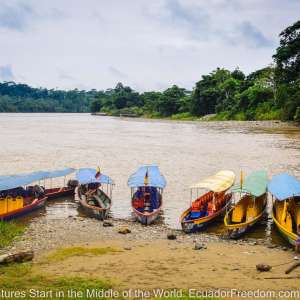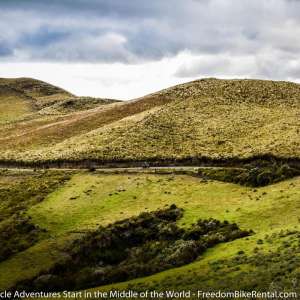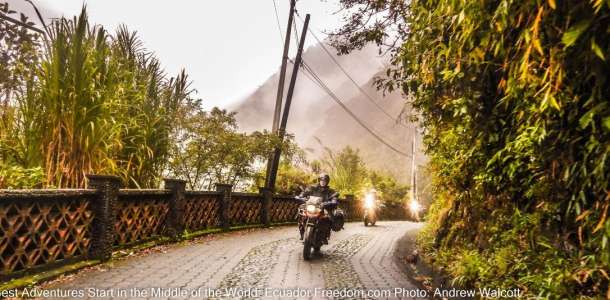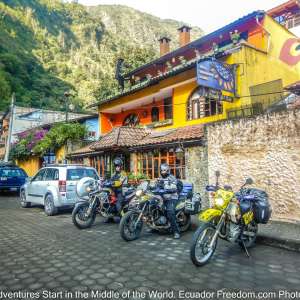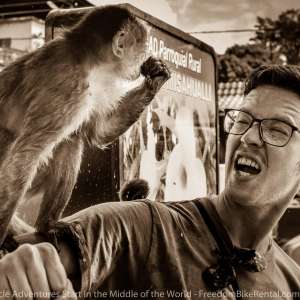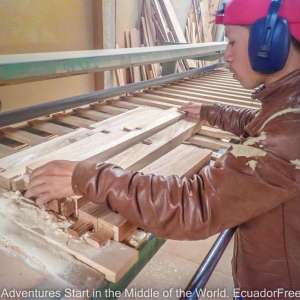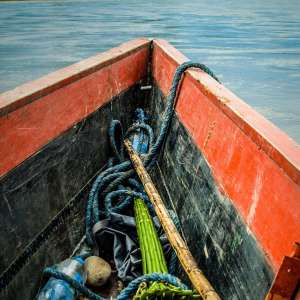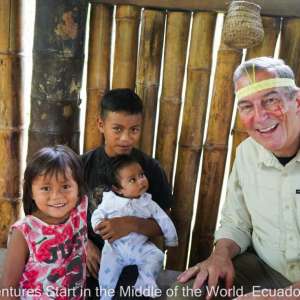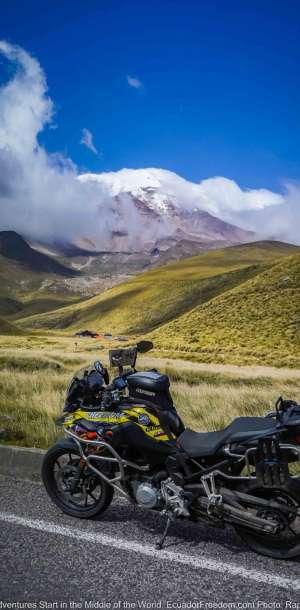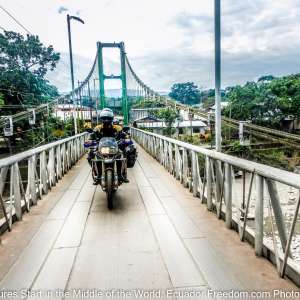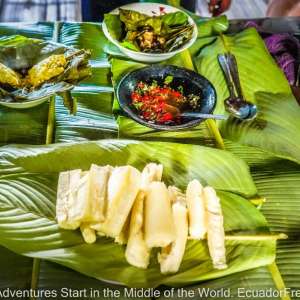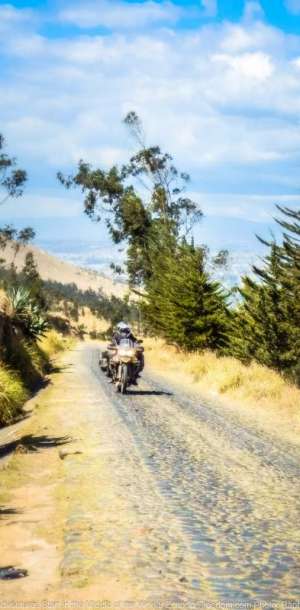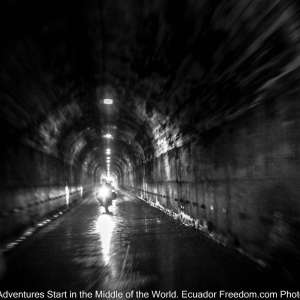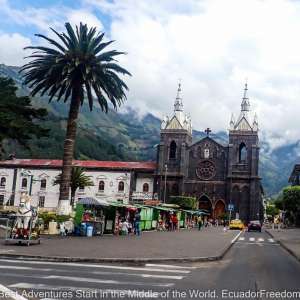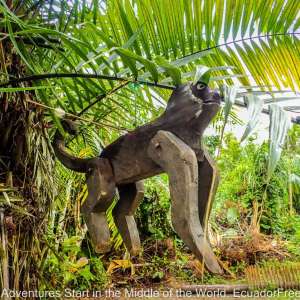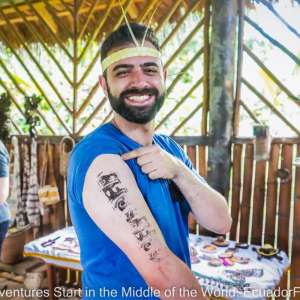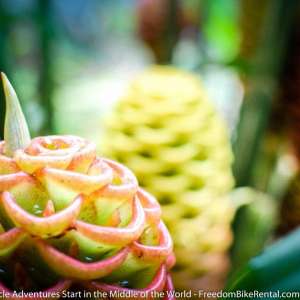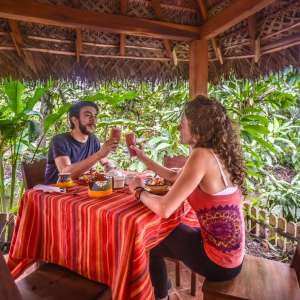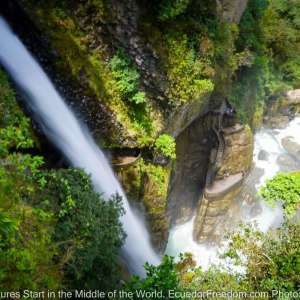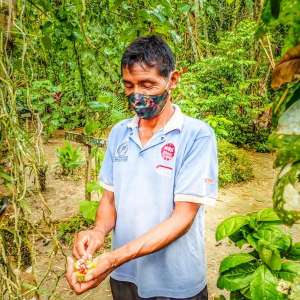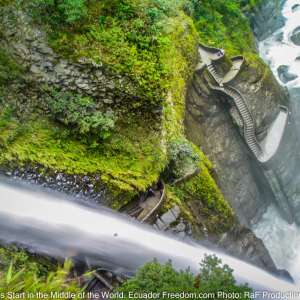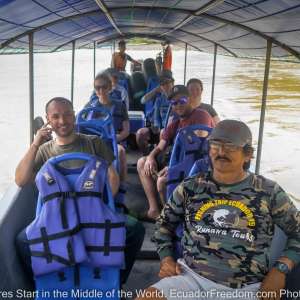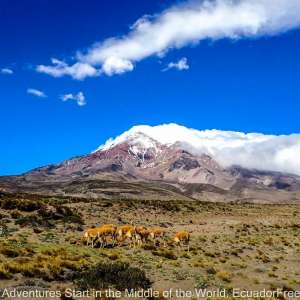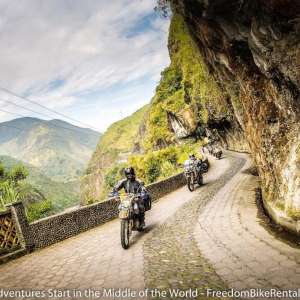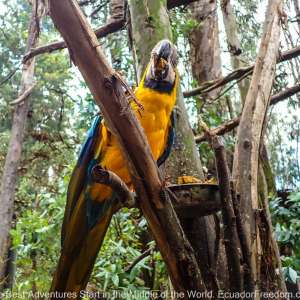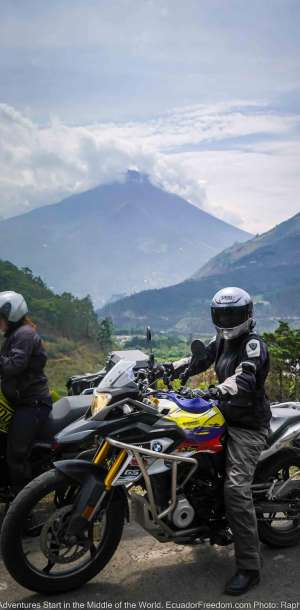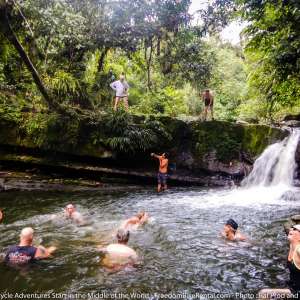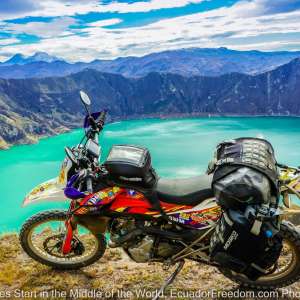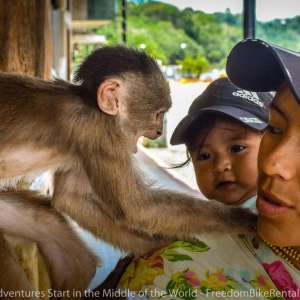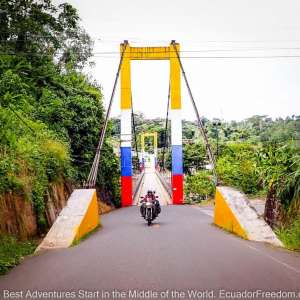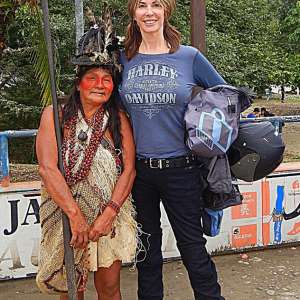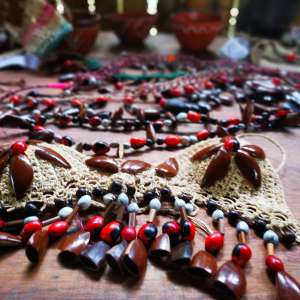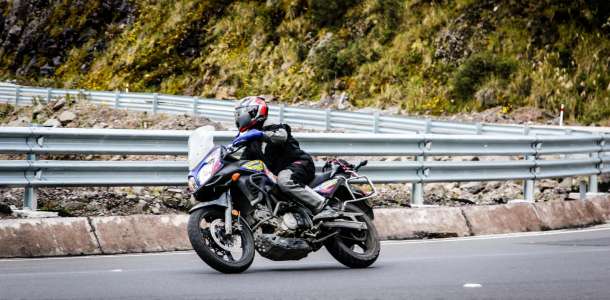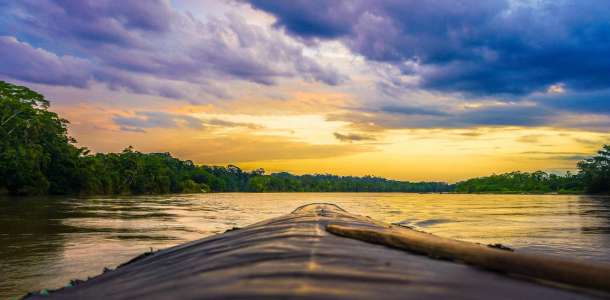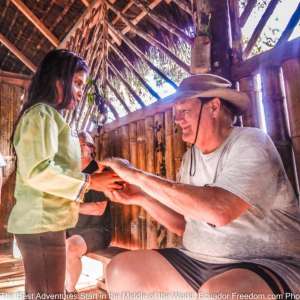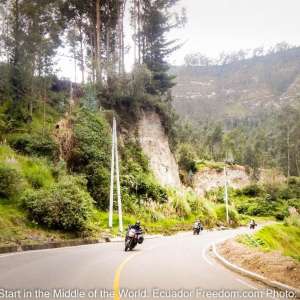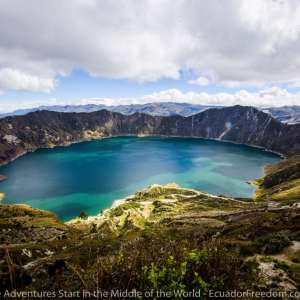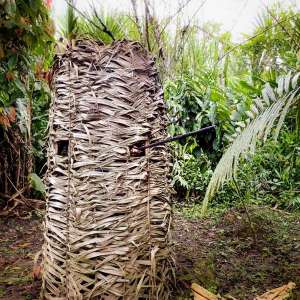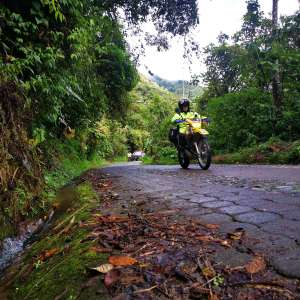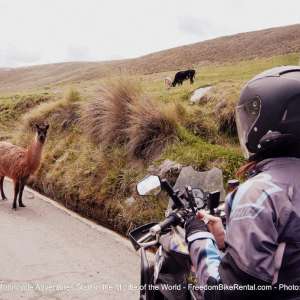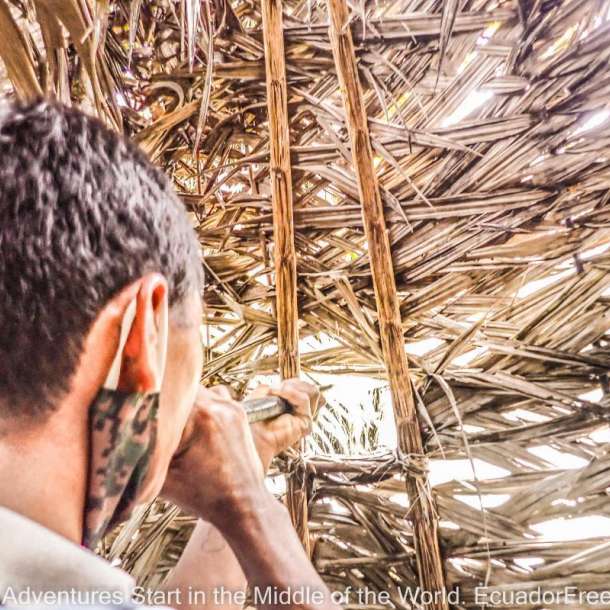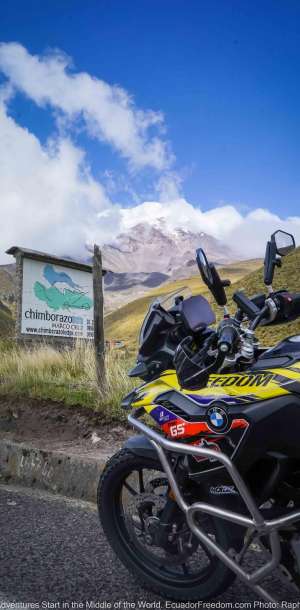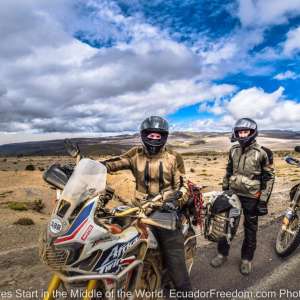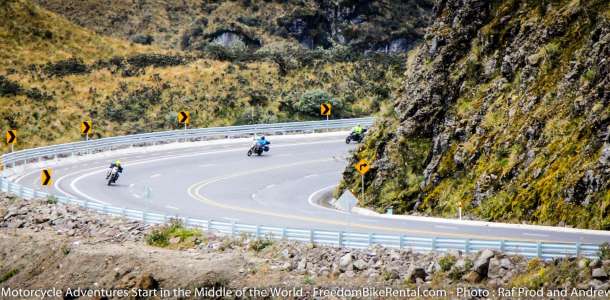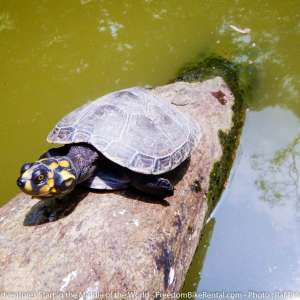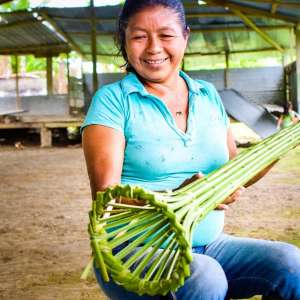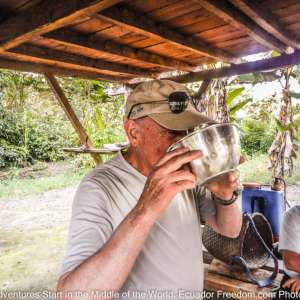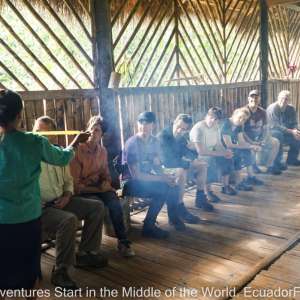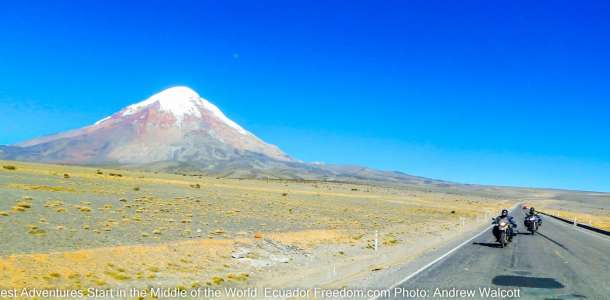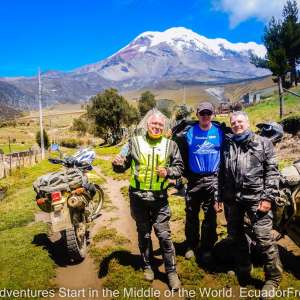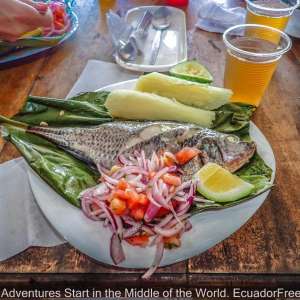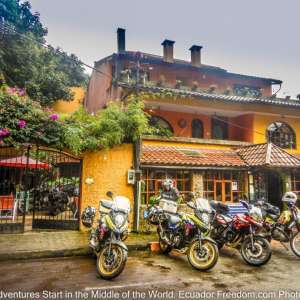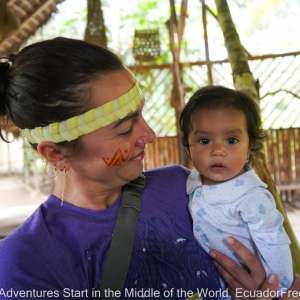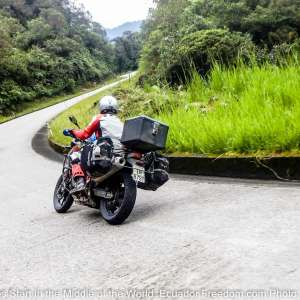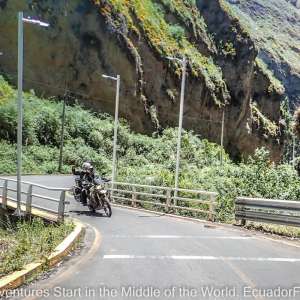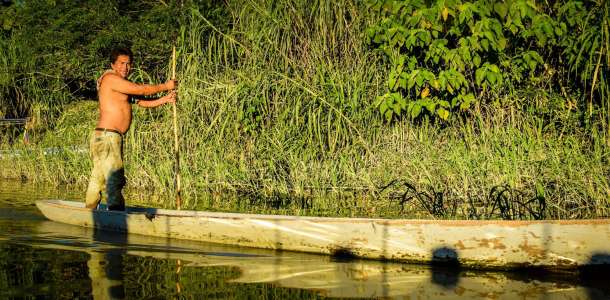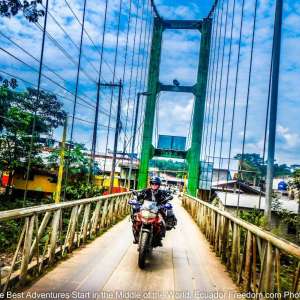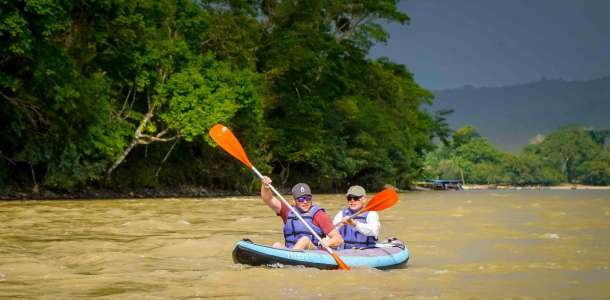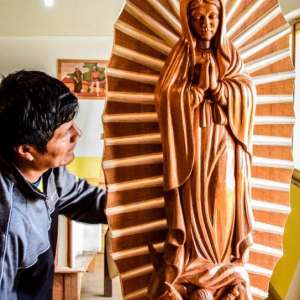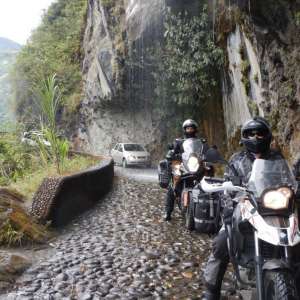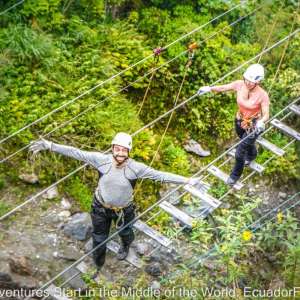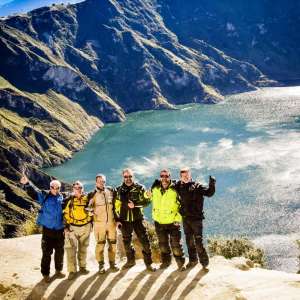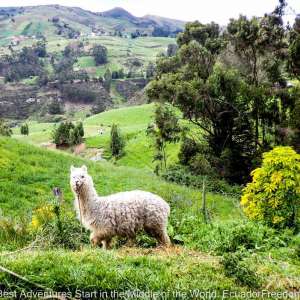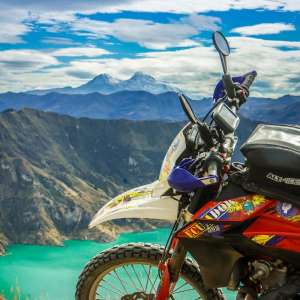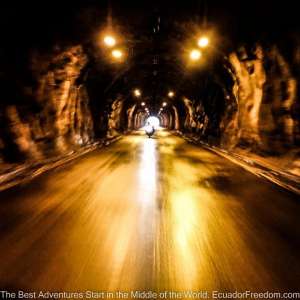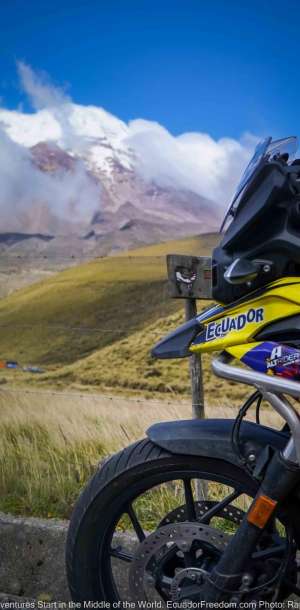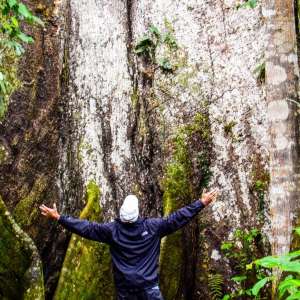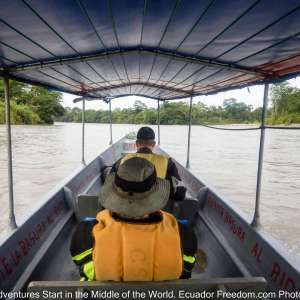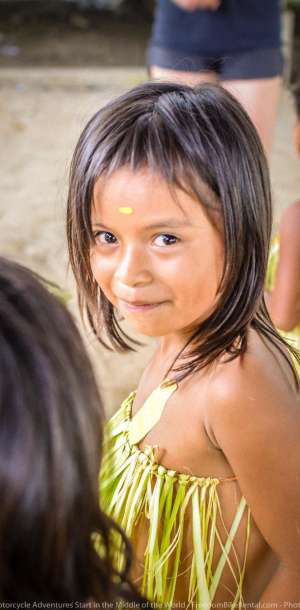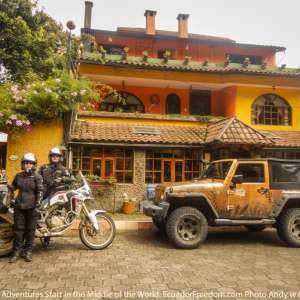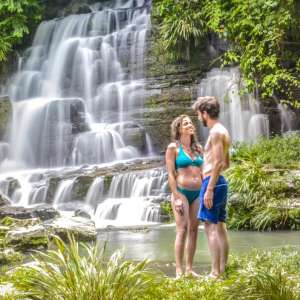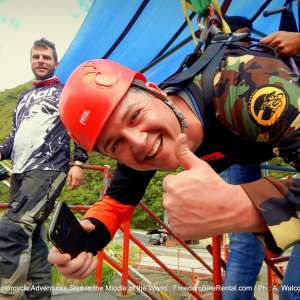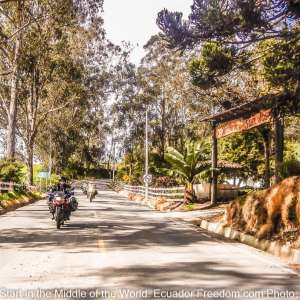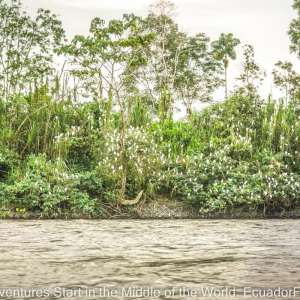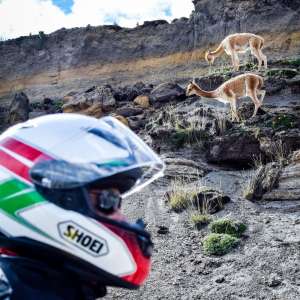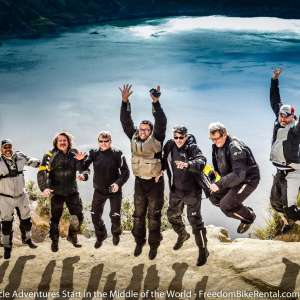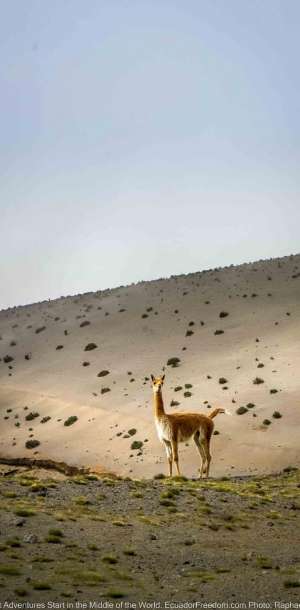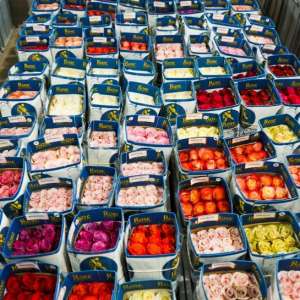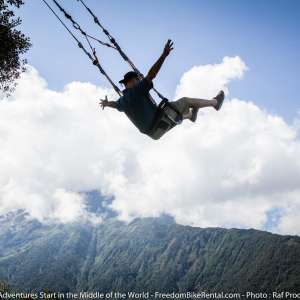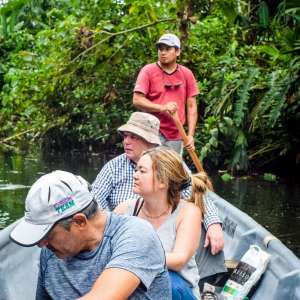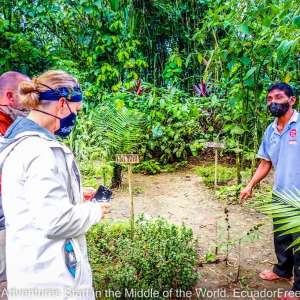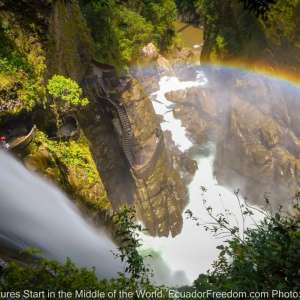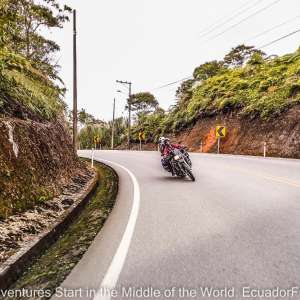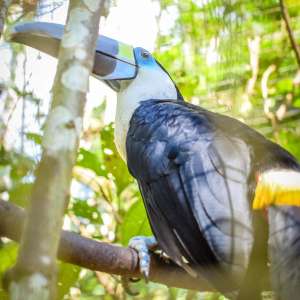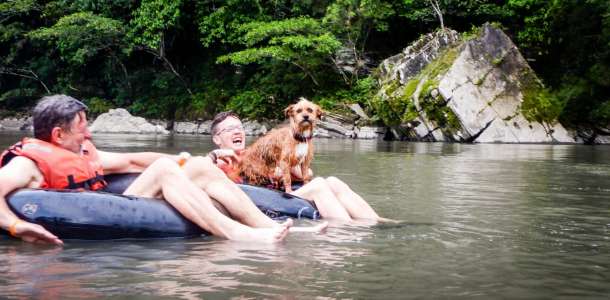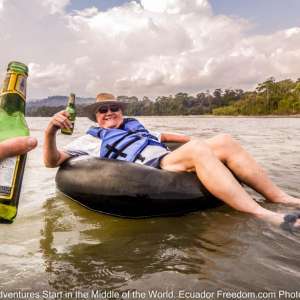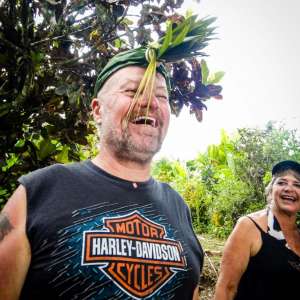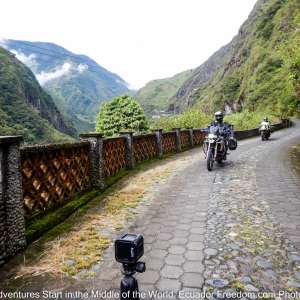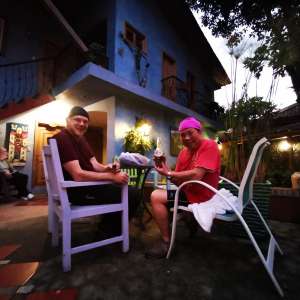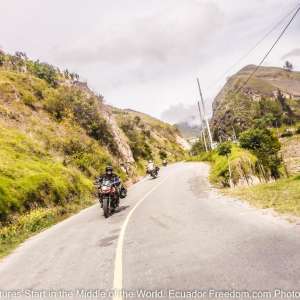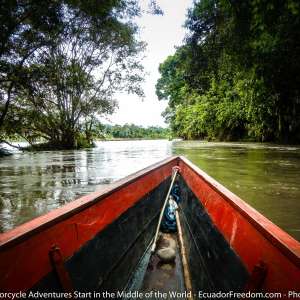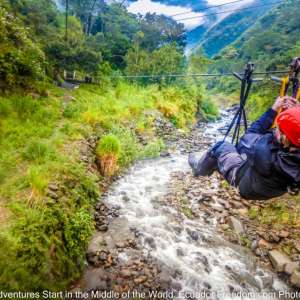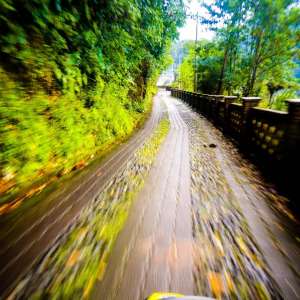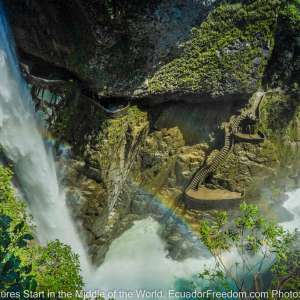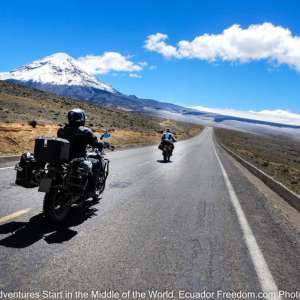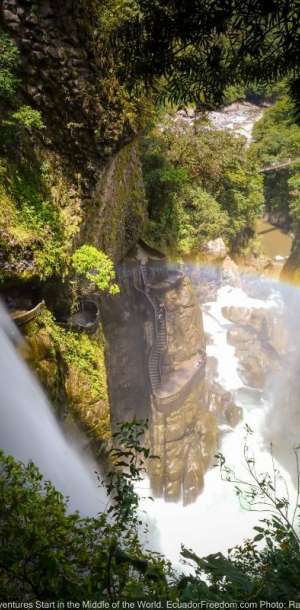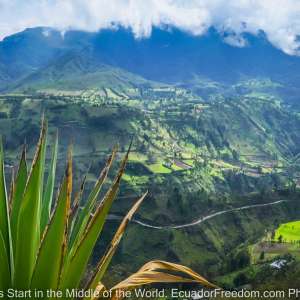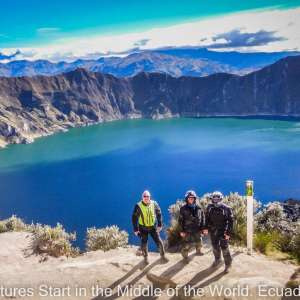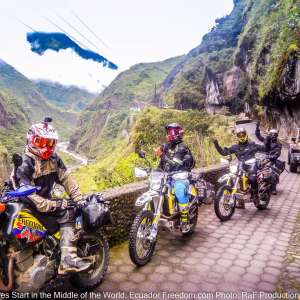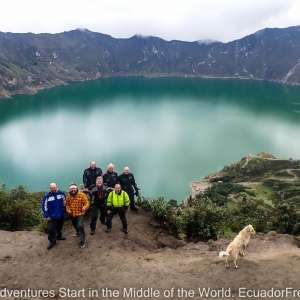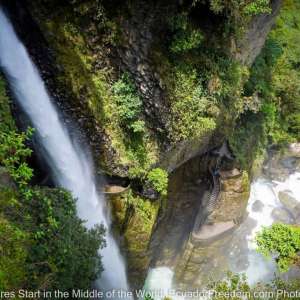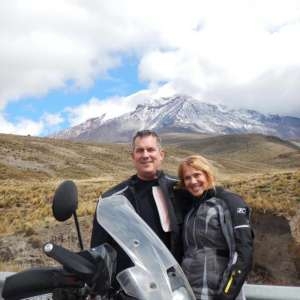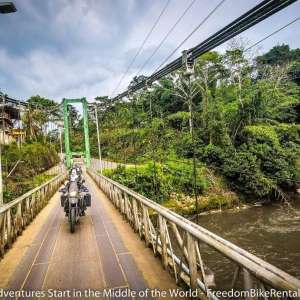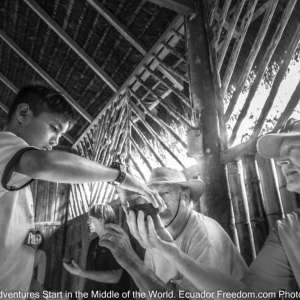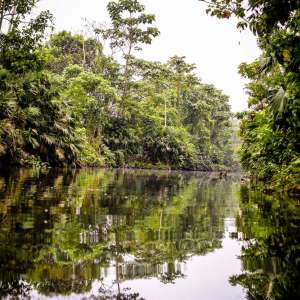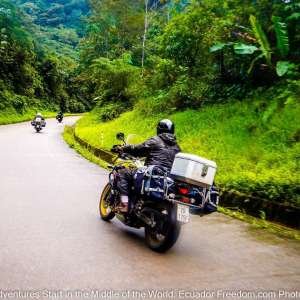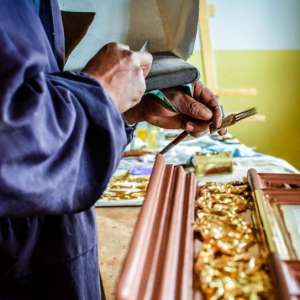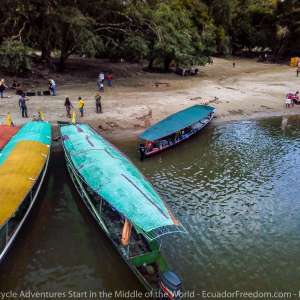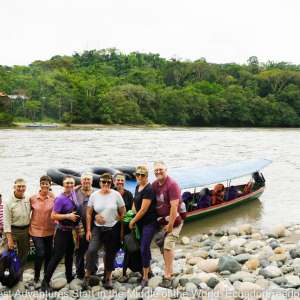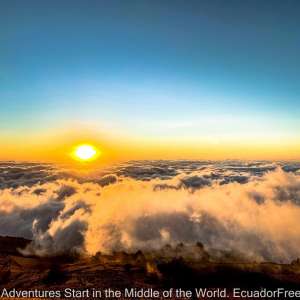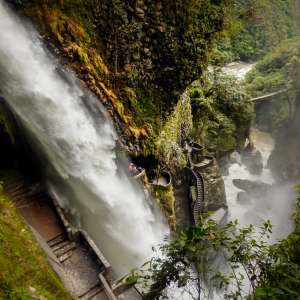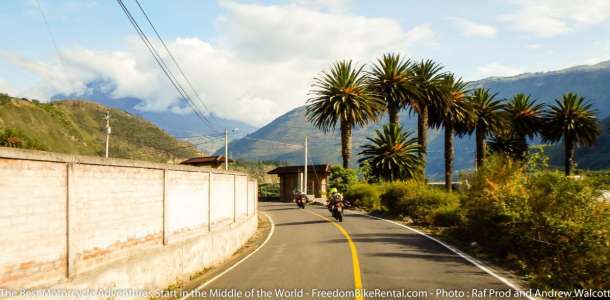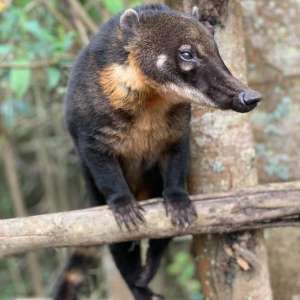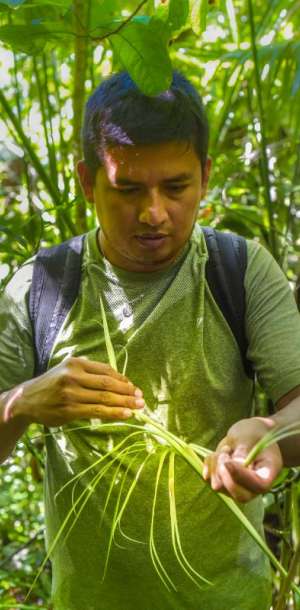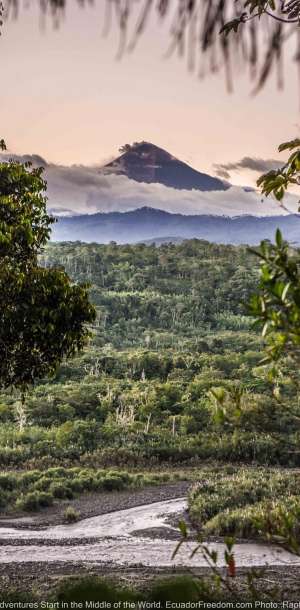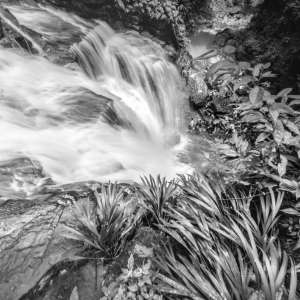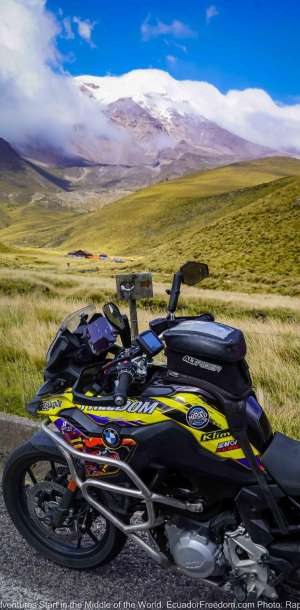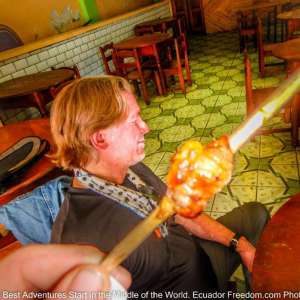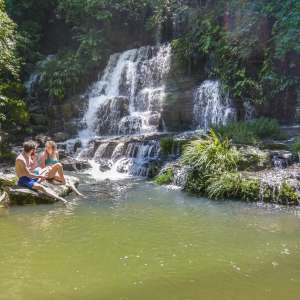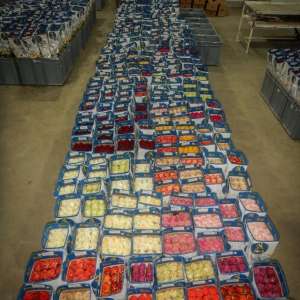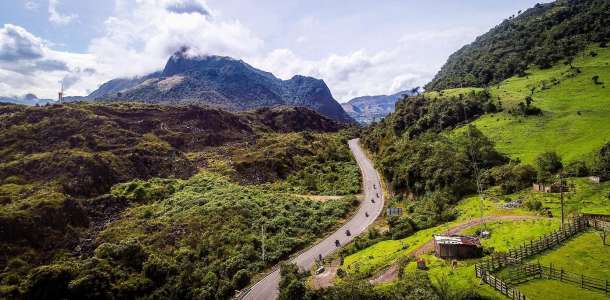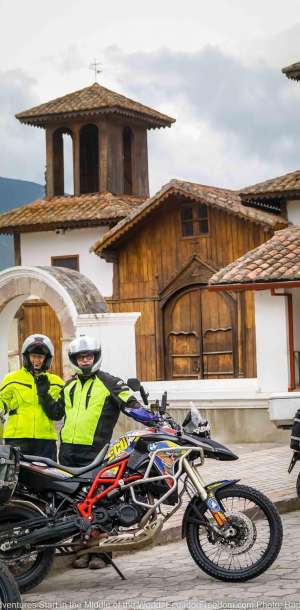 This four-day self-guided tour will give you a good sense of the incredible variety of landscapes, climates, and cultures that are available in the small country of Ecuador. The tour takes you through two distinct regions of Ecuador - the Andes and the Amazon Basin. You will ride through the astonishing "Avenue of Volcanoes," taking you past the highest active volcanoes in the world and to the spectacular Quilotoa Crater Lake and its distinct blue-green mineral waters. Then, you will experience a ride through the Amazon jungle, packed with lush vegetation and ample opportunities for rafting, kayaking, and hiking along the way. You'll enjoy a night in an exclusive Amazon Lodge and take an excursion in a motorized canoe with a local guide to show you the local culture and wildlife in this unique region of the planet.
We designed the route and carefully selected the accommodations to provide not only safety, comfort, and great food, but also opportunities to experience other activities such as birdwatching, hiking, horseback riding, swimming, volcanic baths, rappelling, kayaking, and cave exploration along the way.
Ecuador Freedom provides a pre-programmed GPS navigation unit to accompany a "Road Book" containing thorough, day-to-day information including descriptions of local highlights and "hidden gems" that aren't common knowledge. You can use this information to tailor your days' rides, including as much or as little as you like.