Cloudforest, Coast & Craters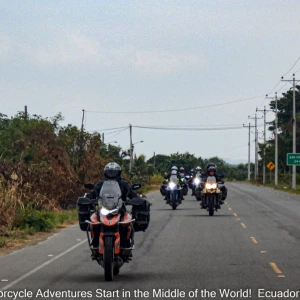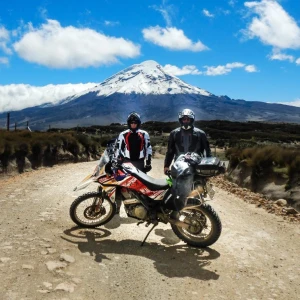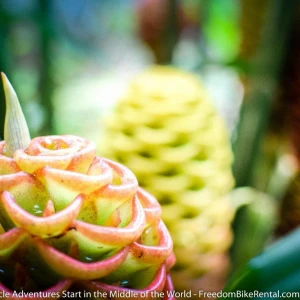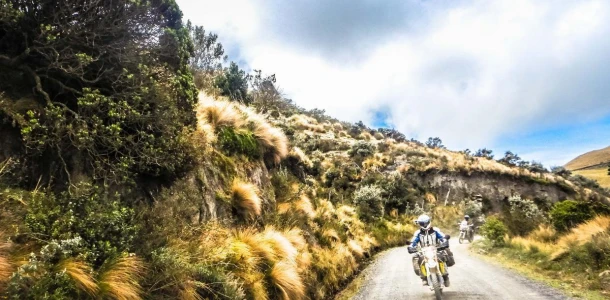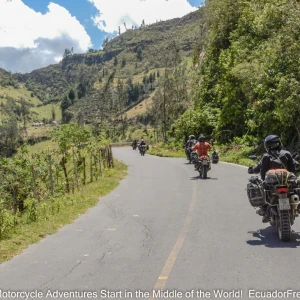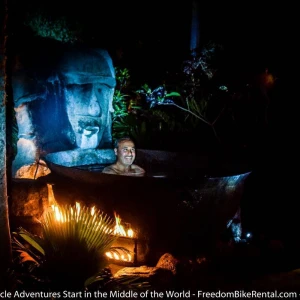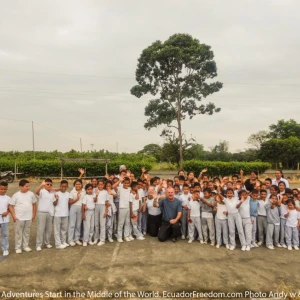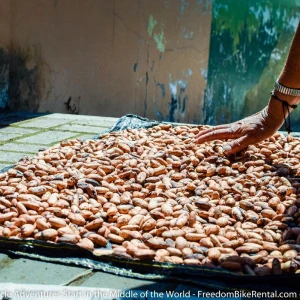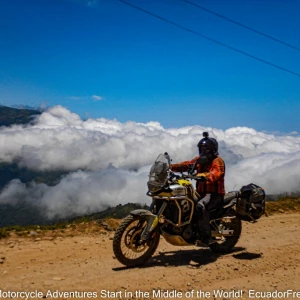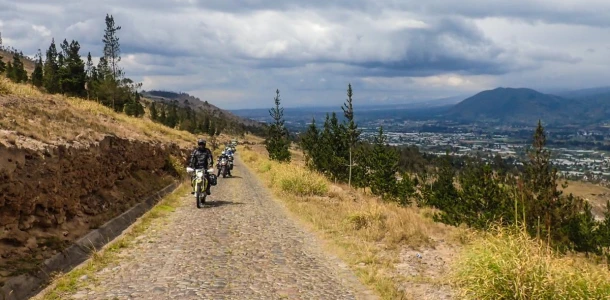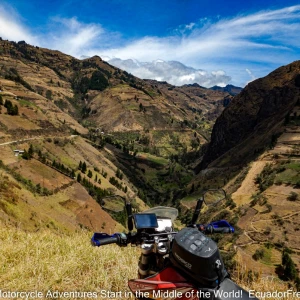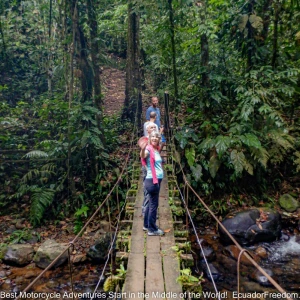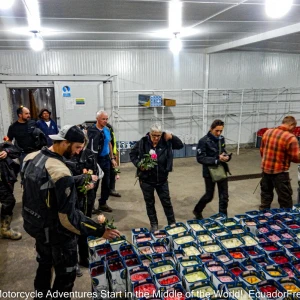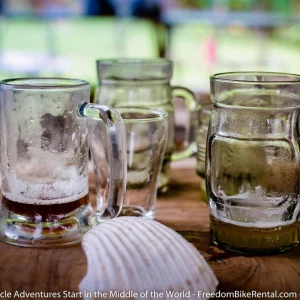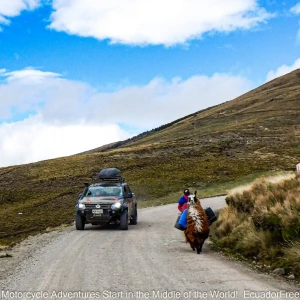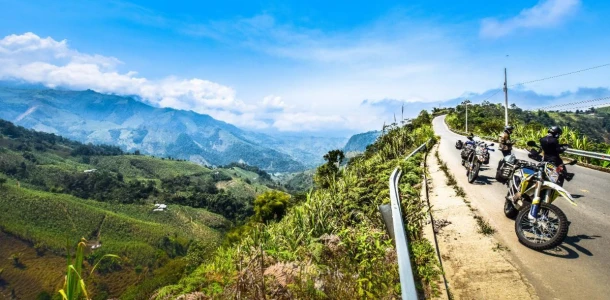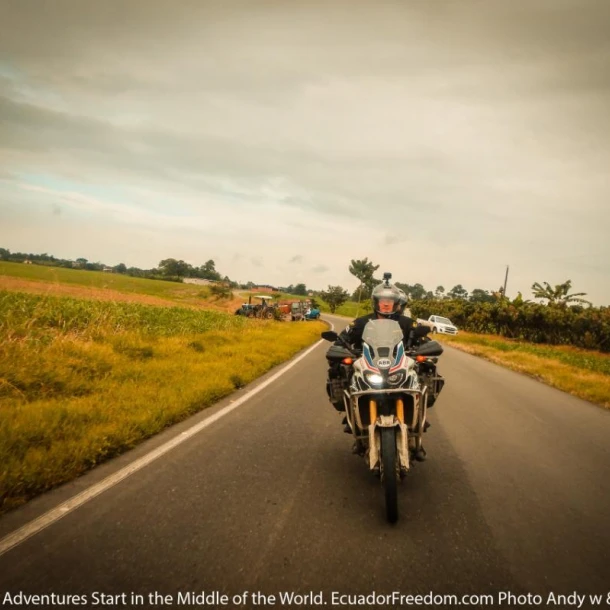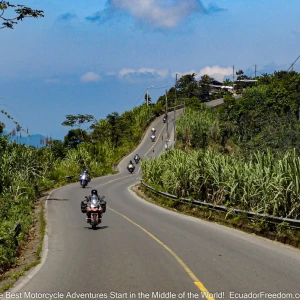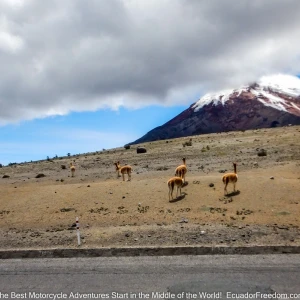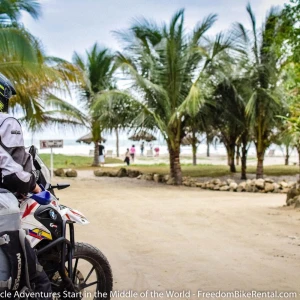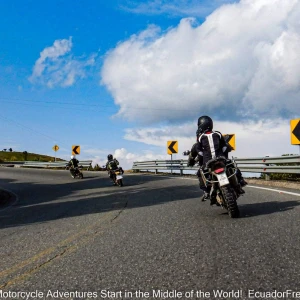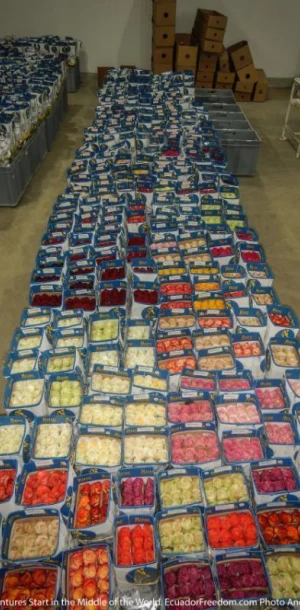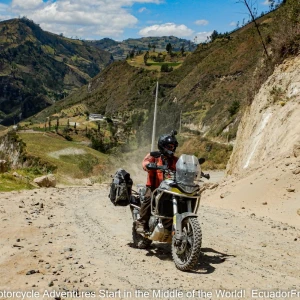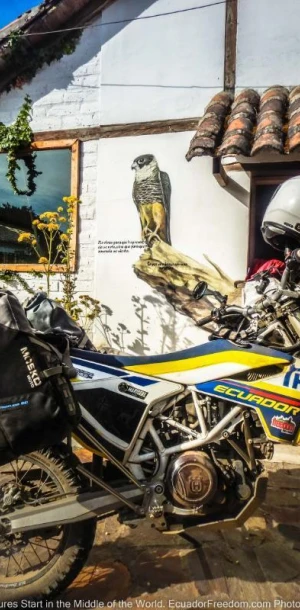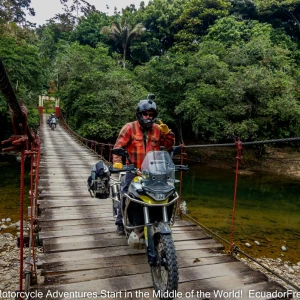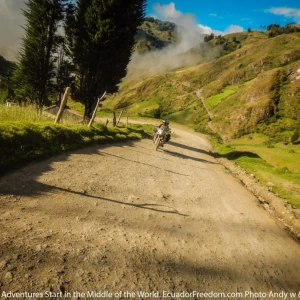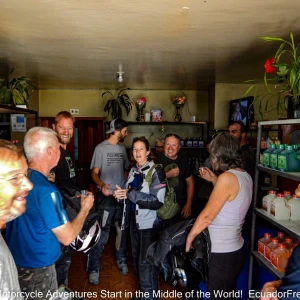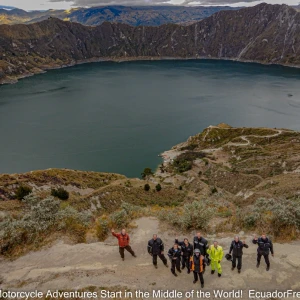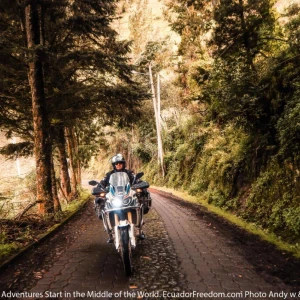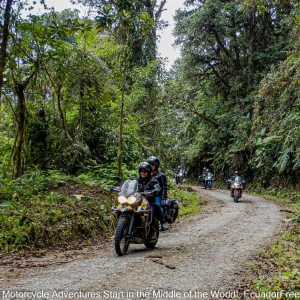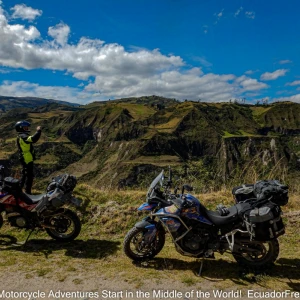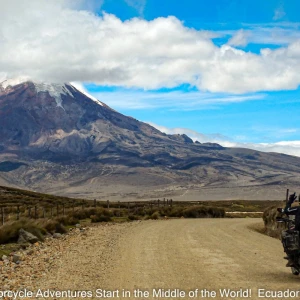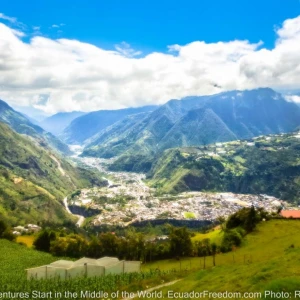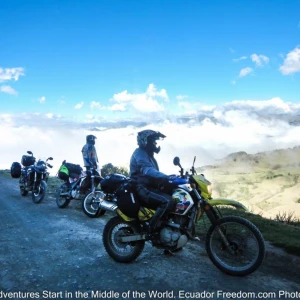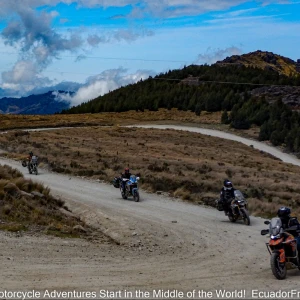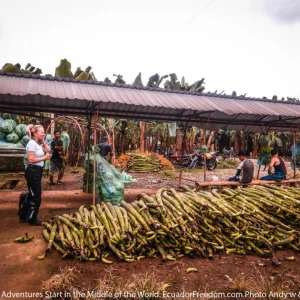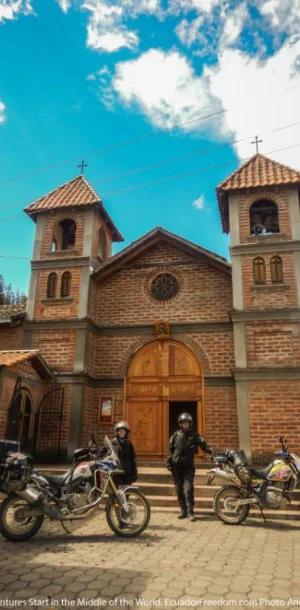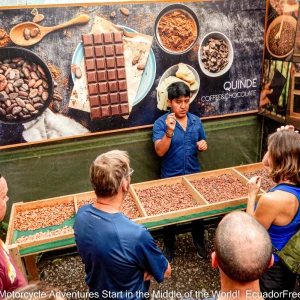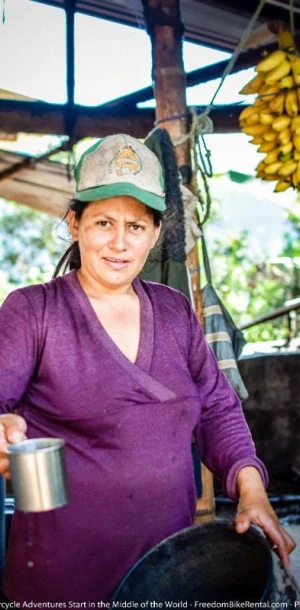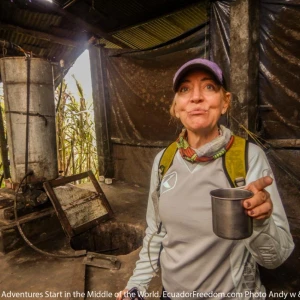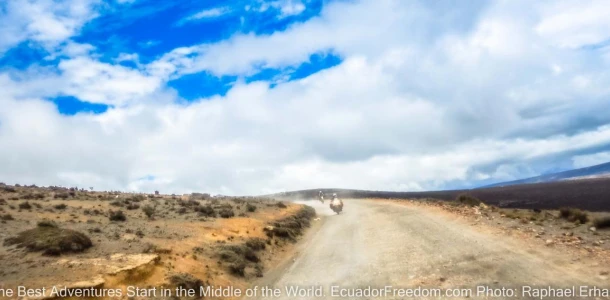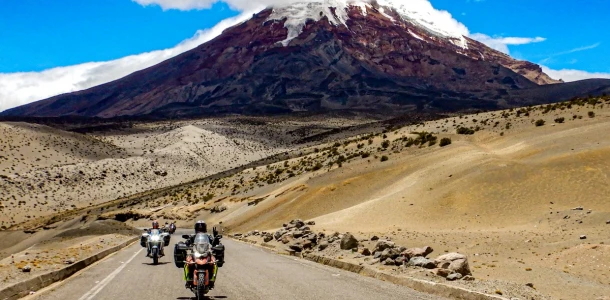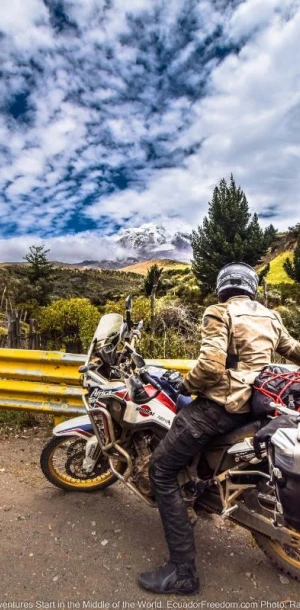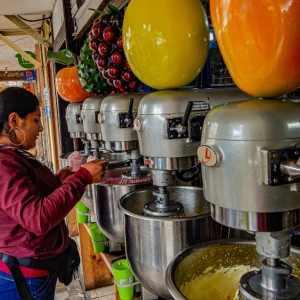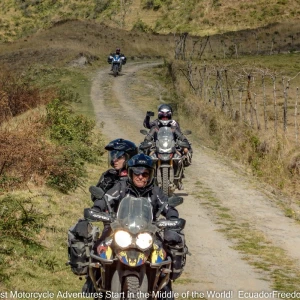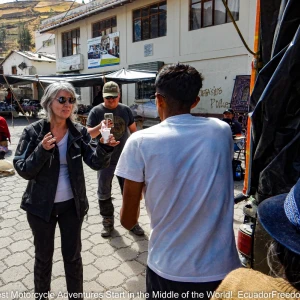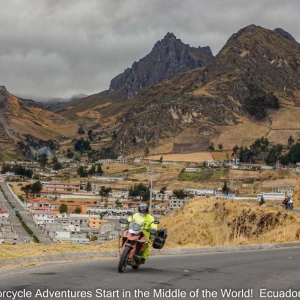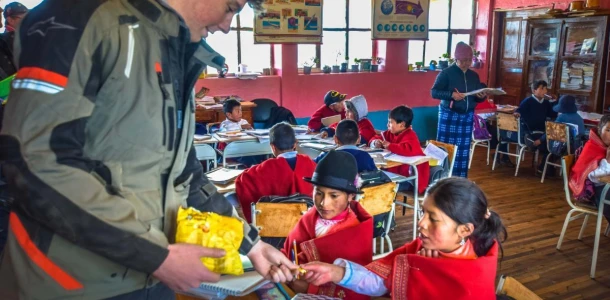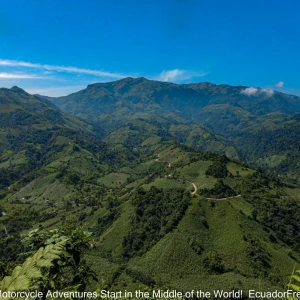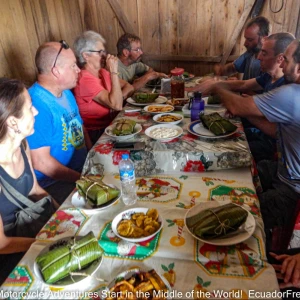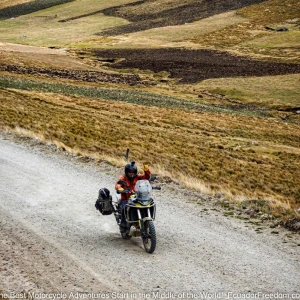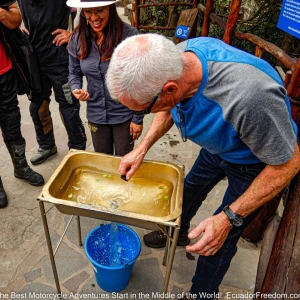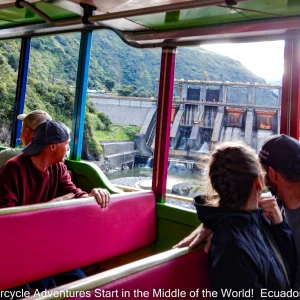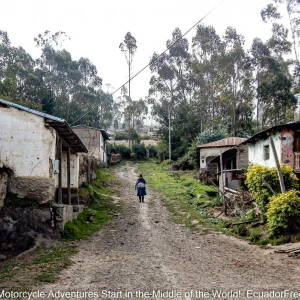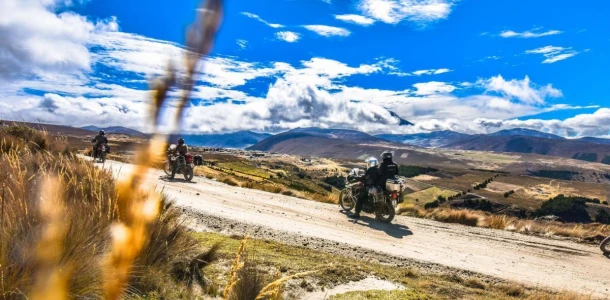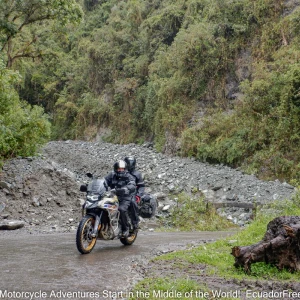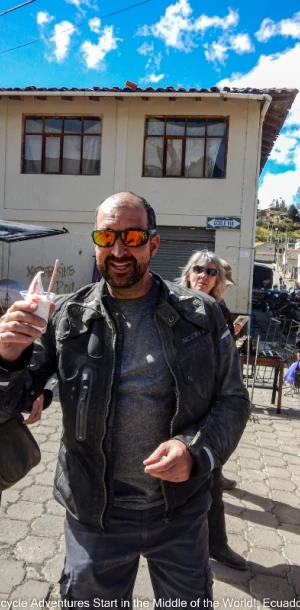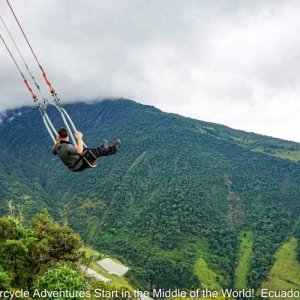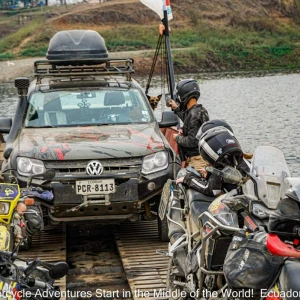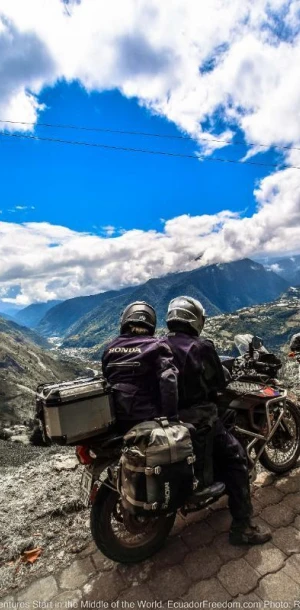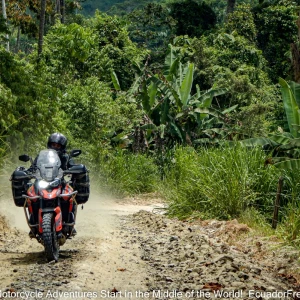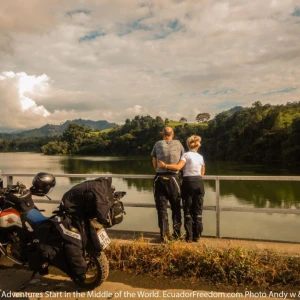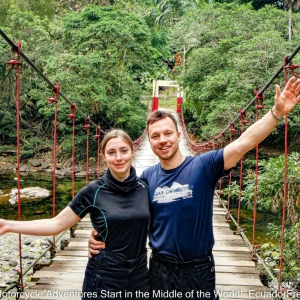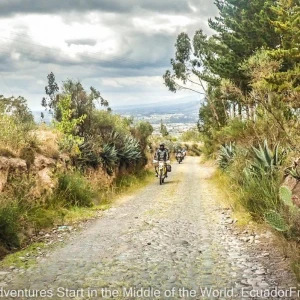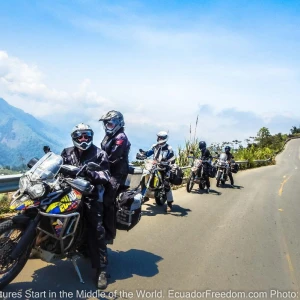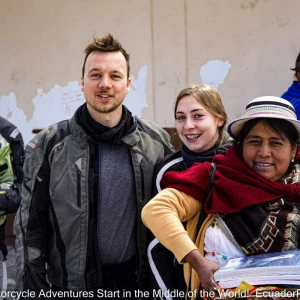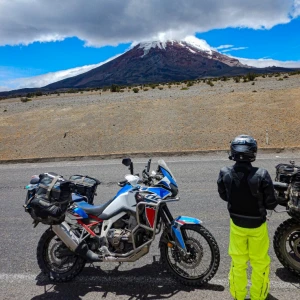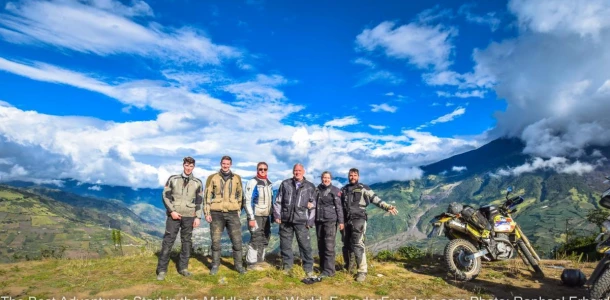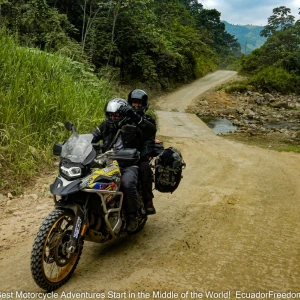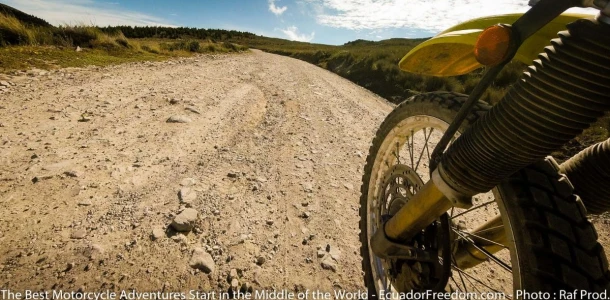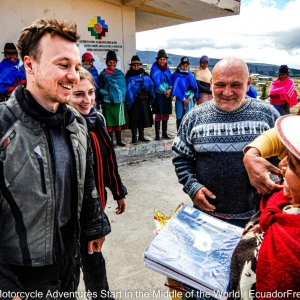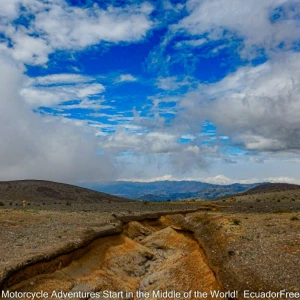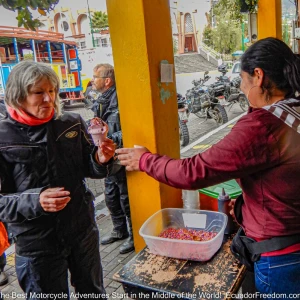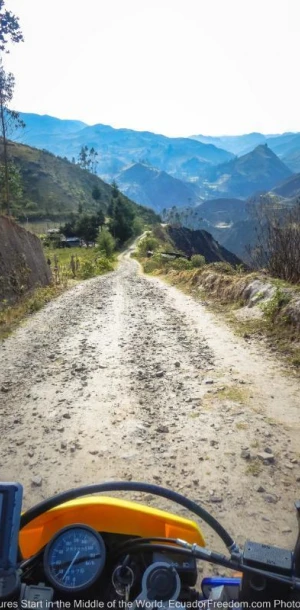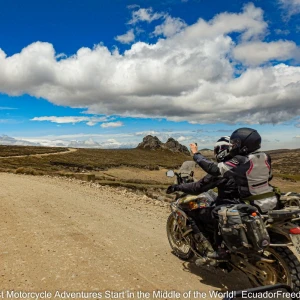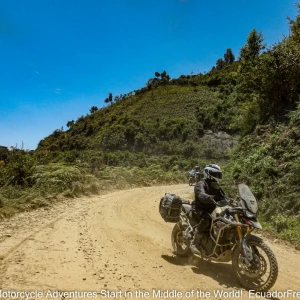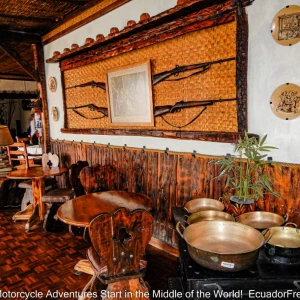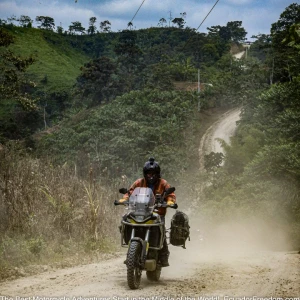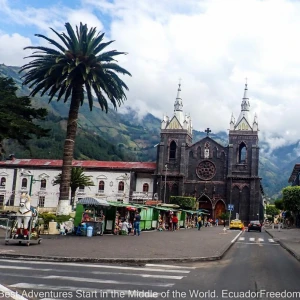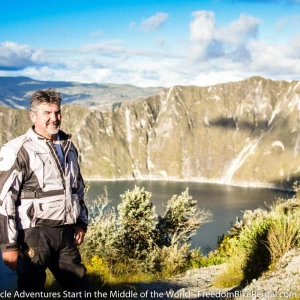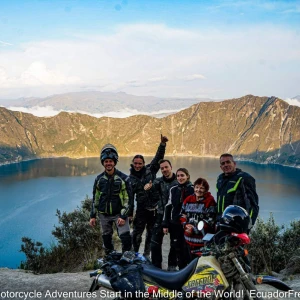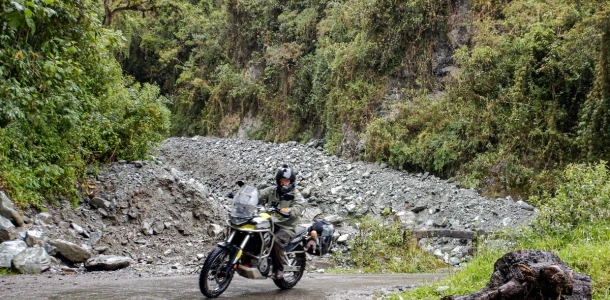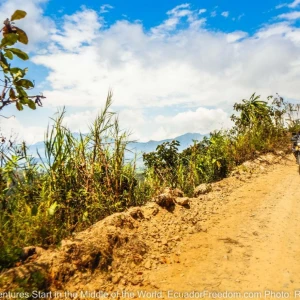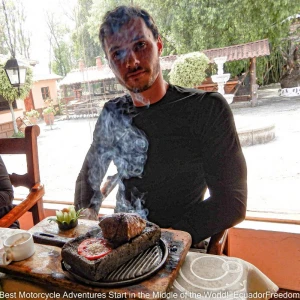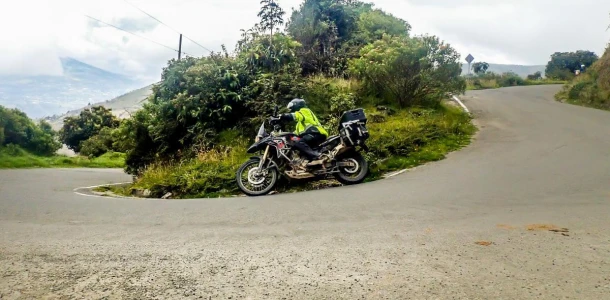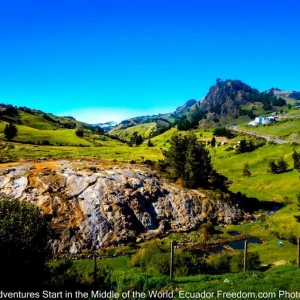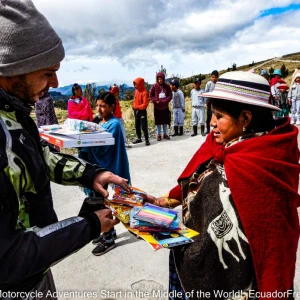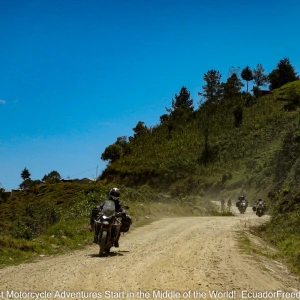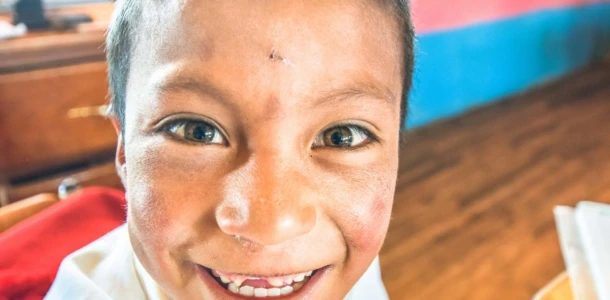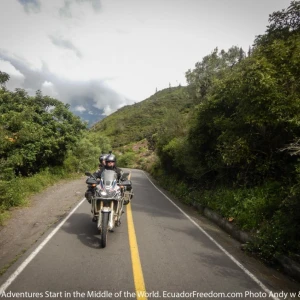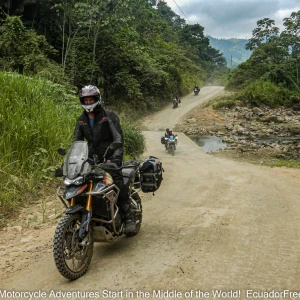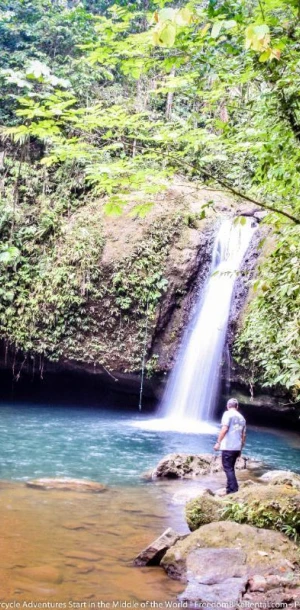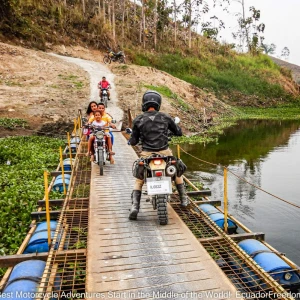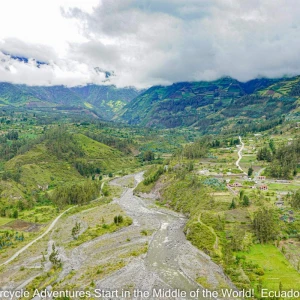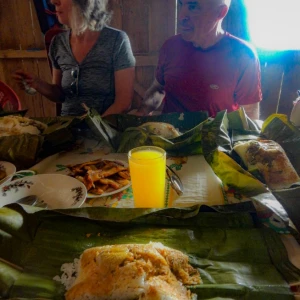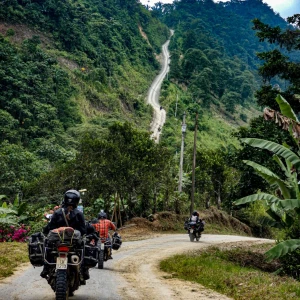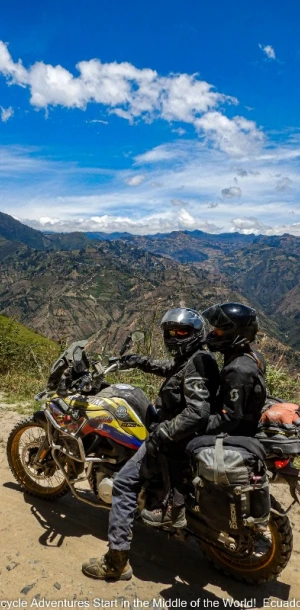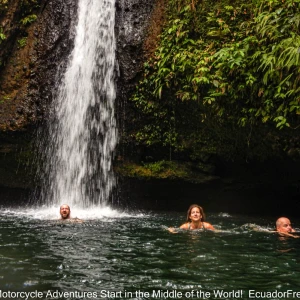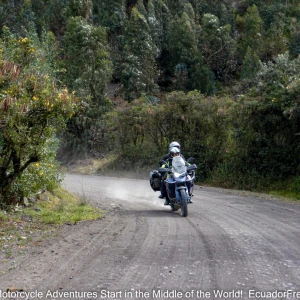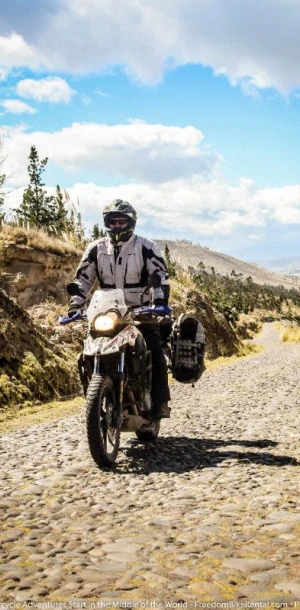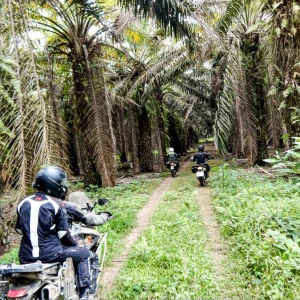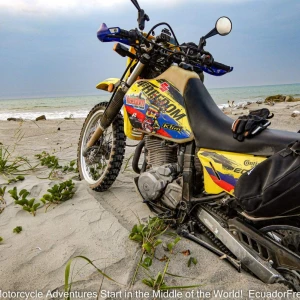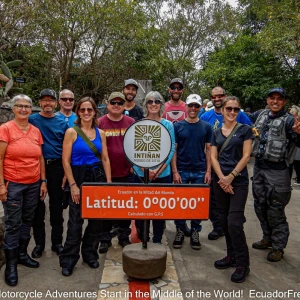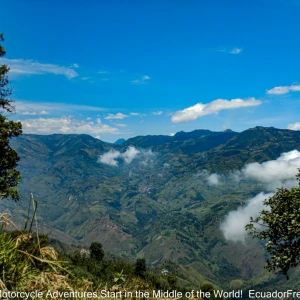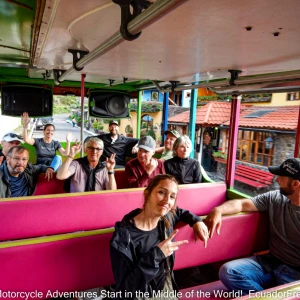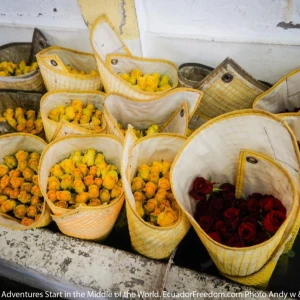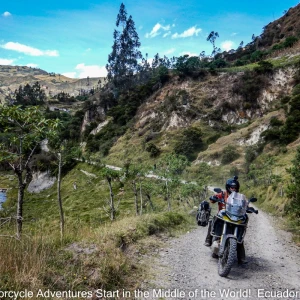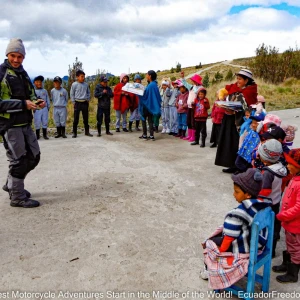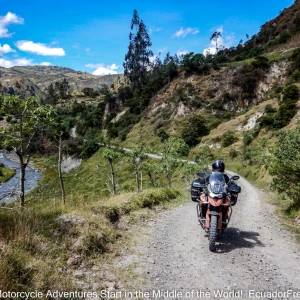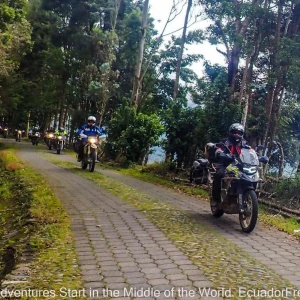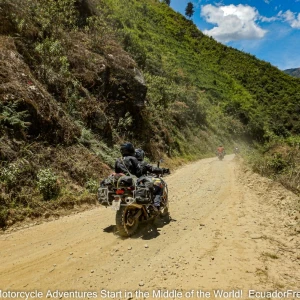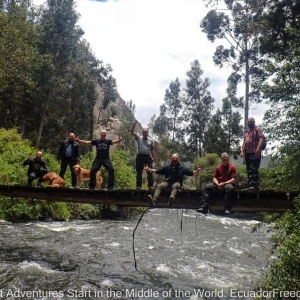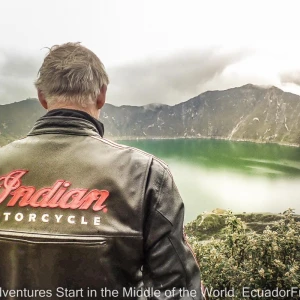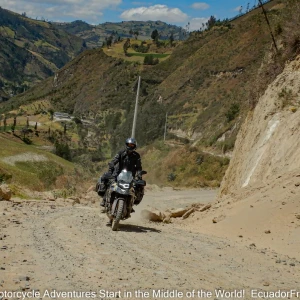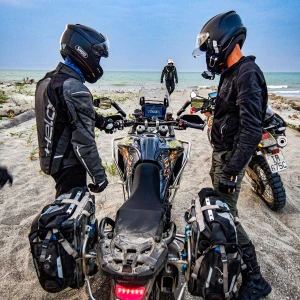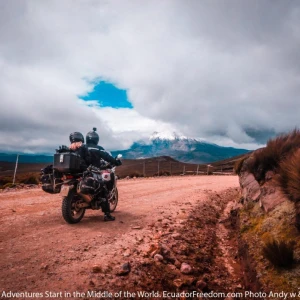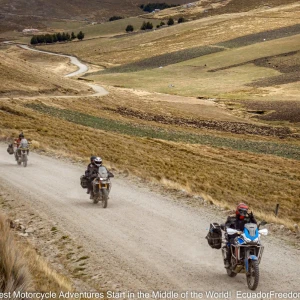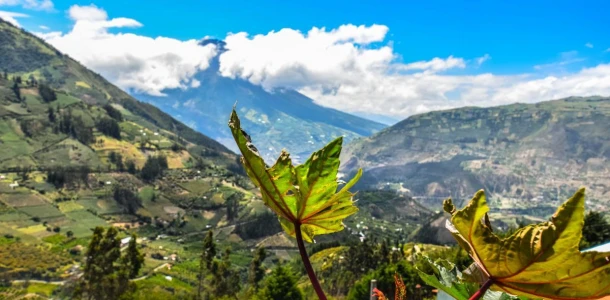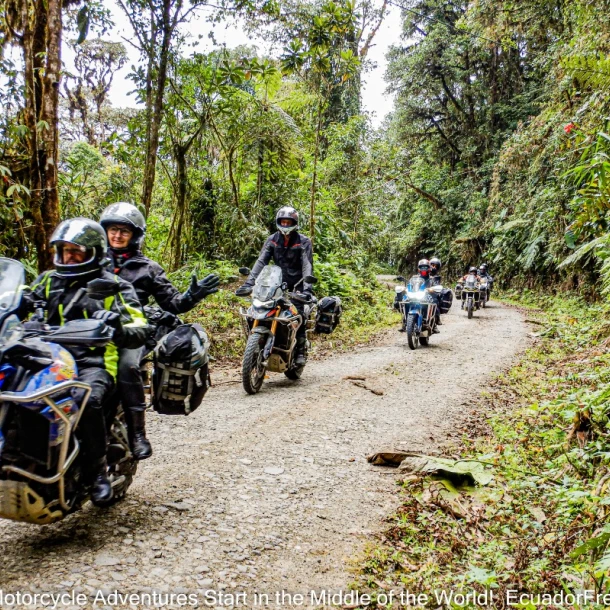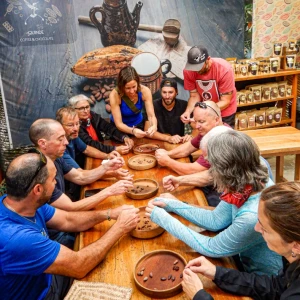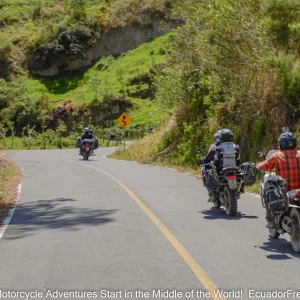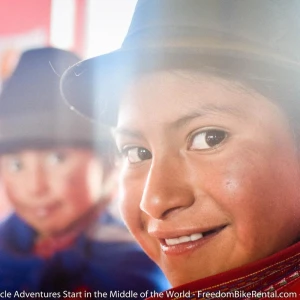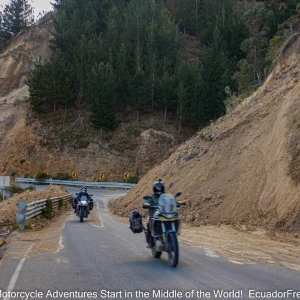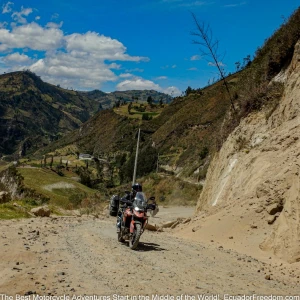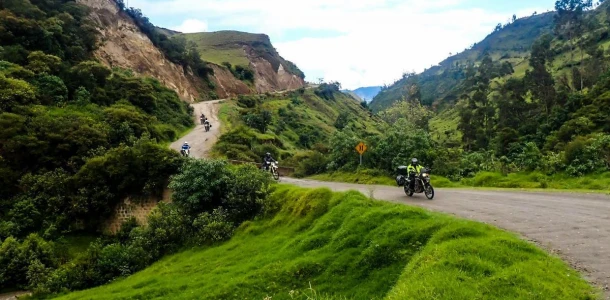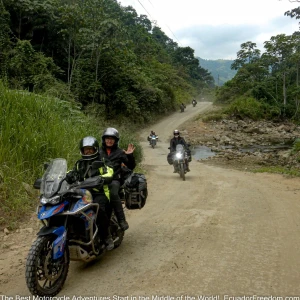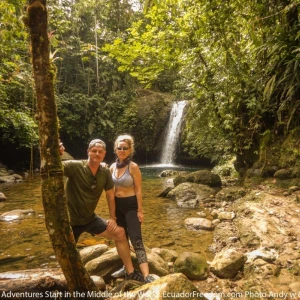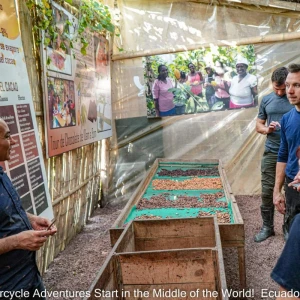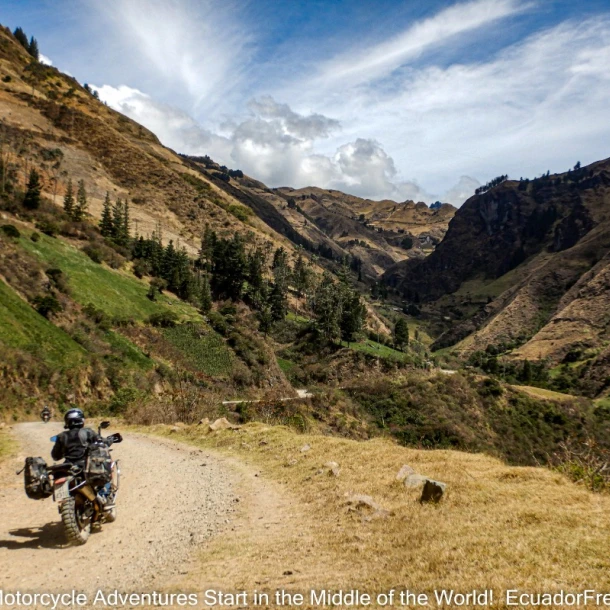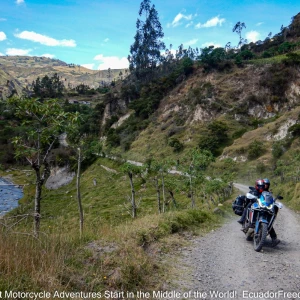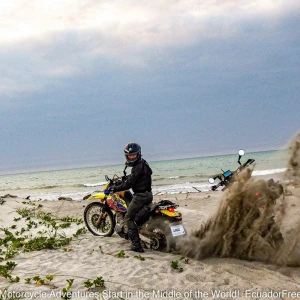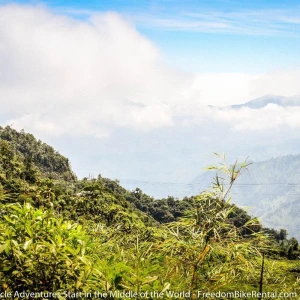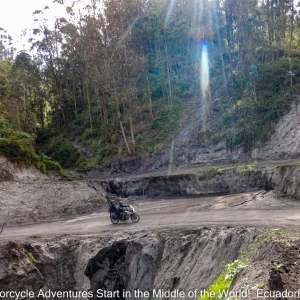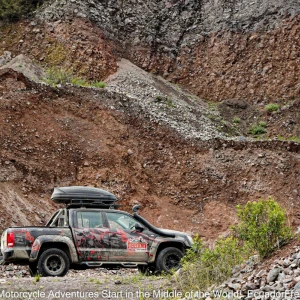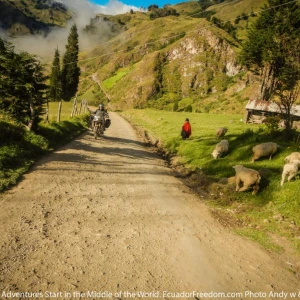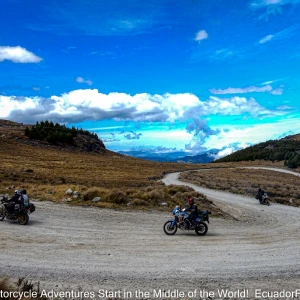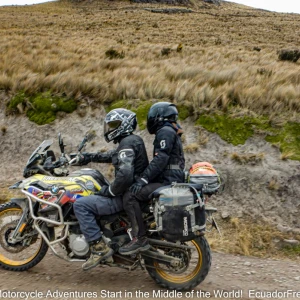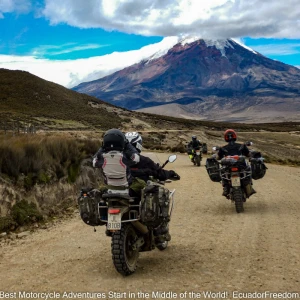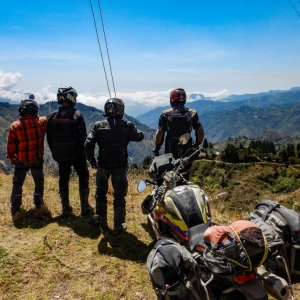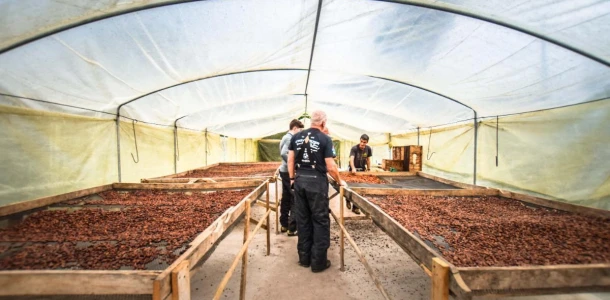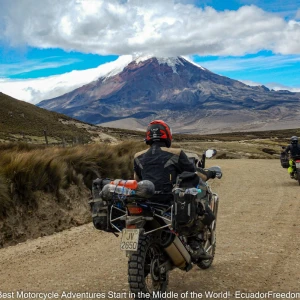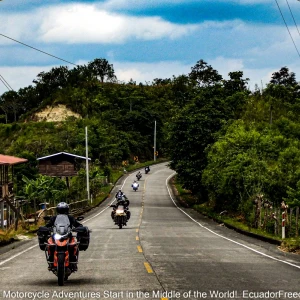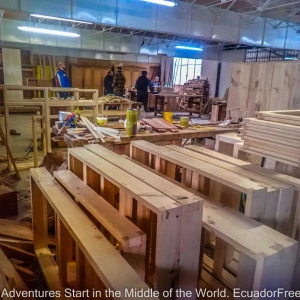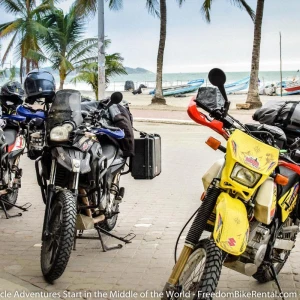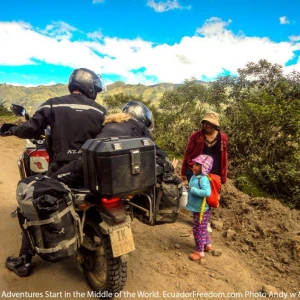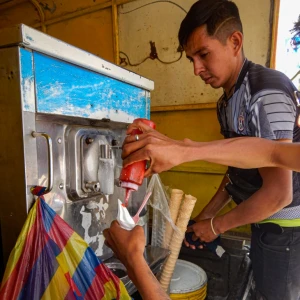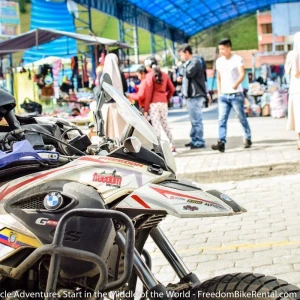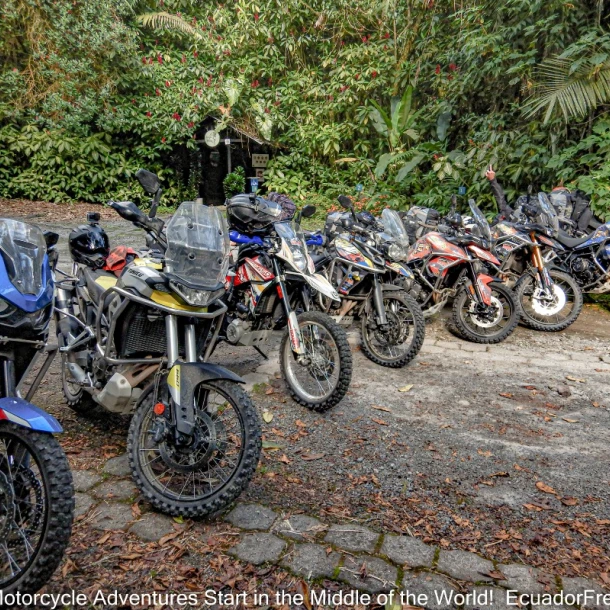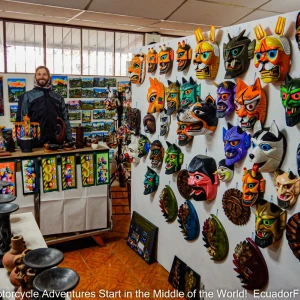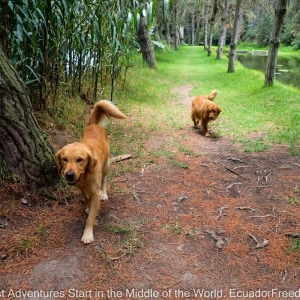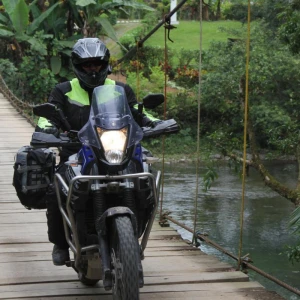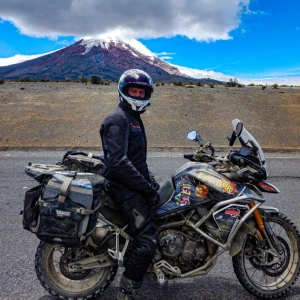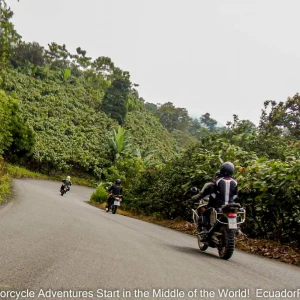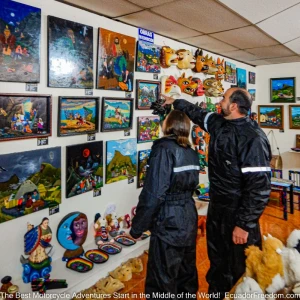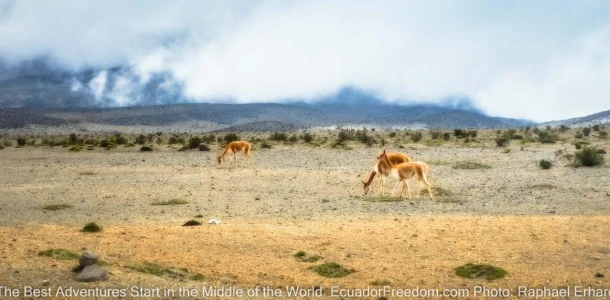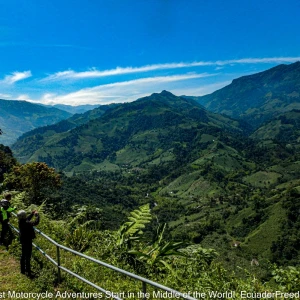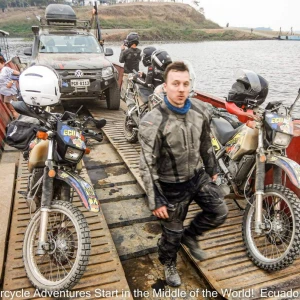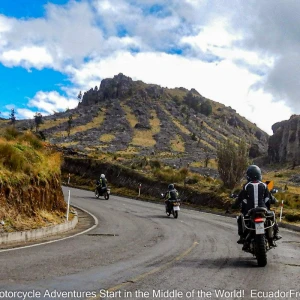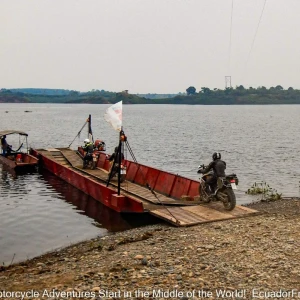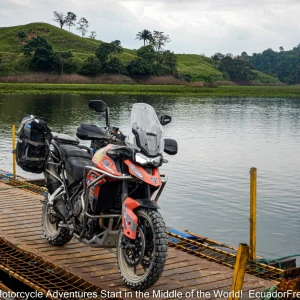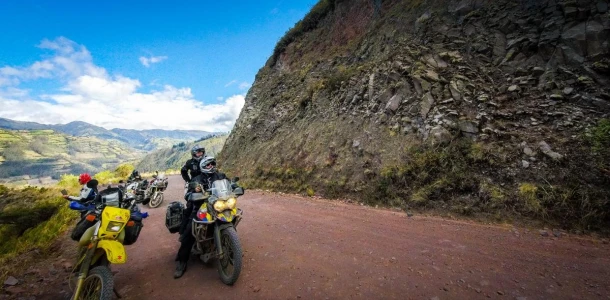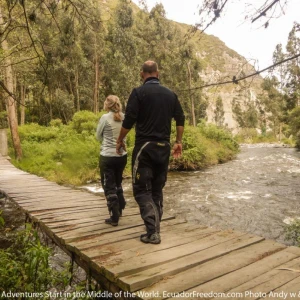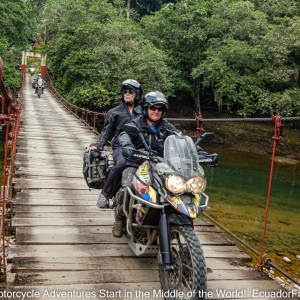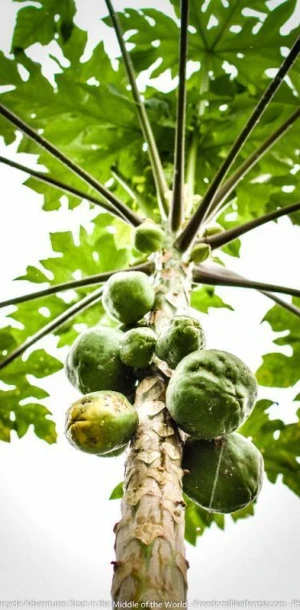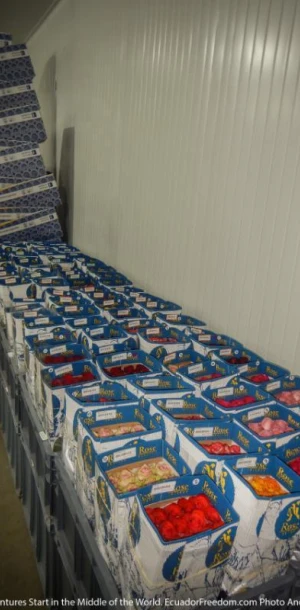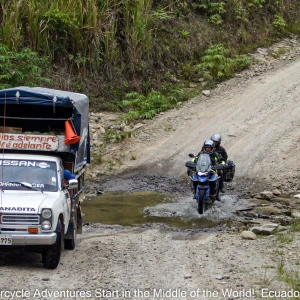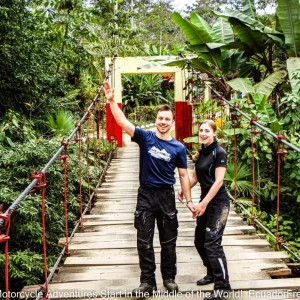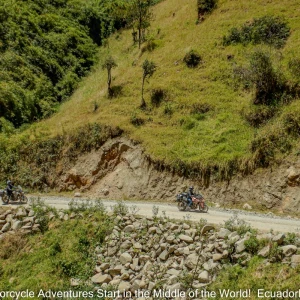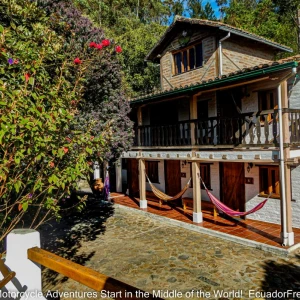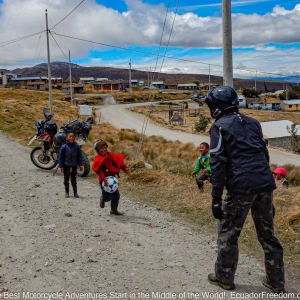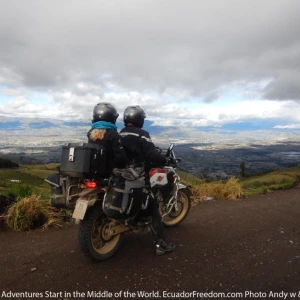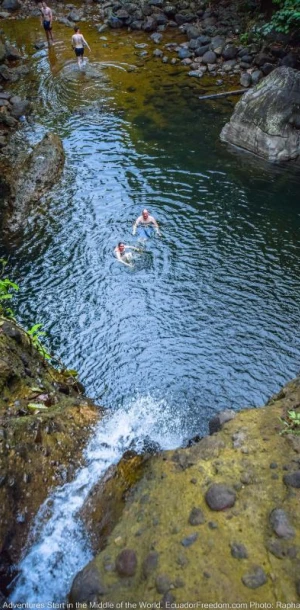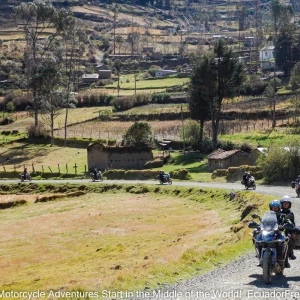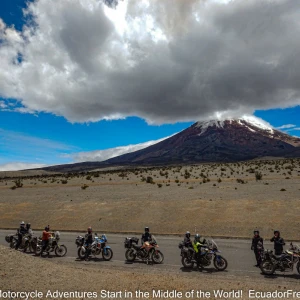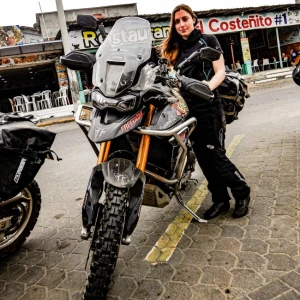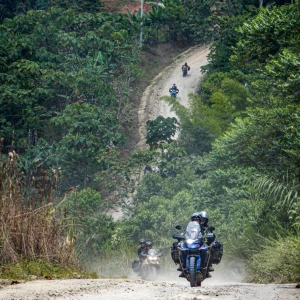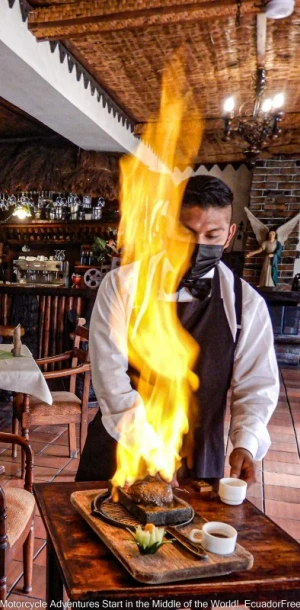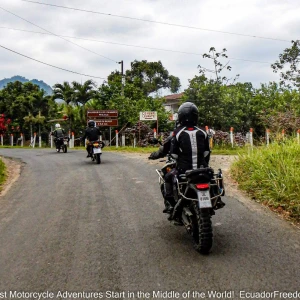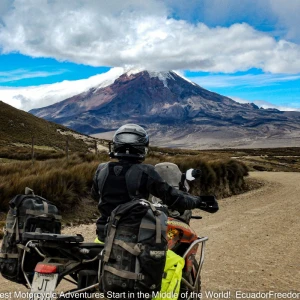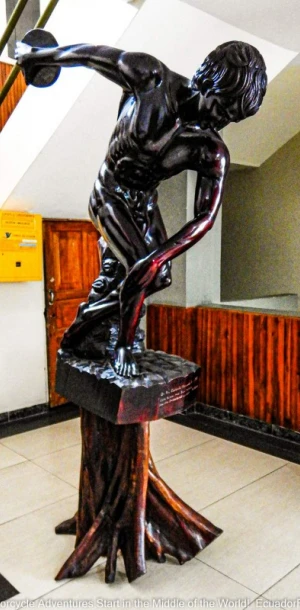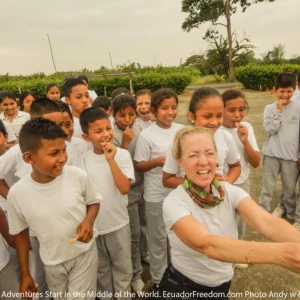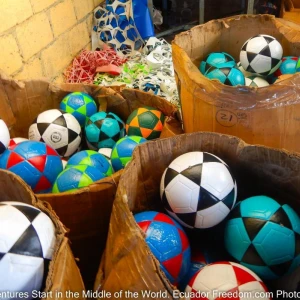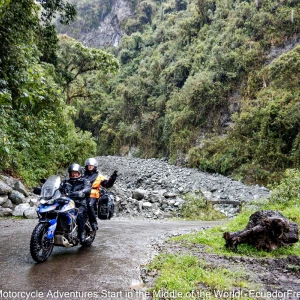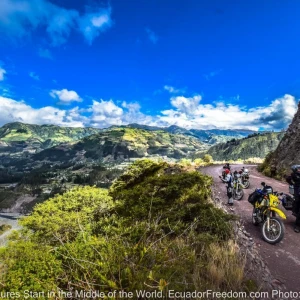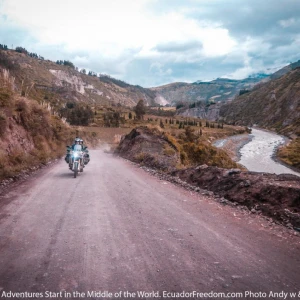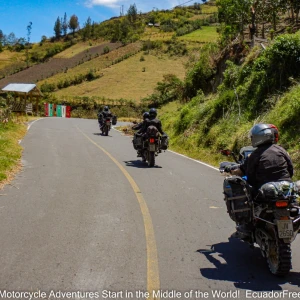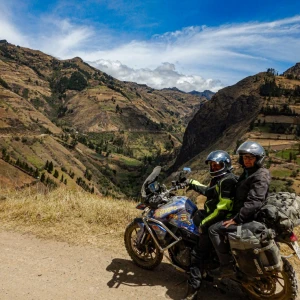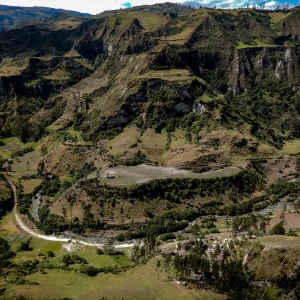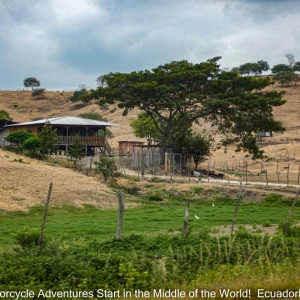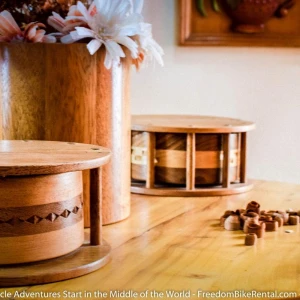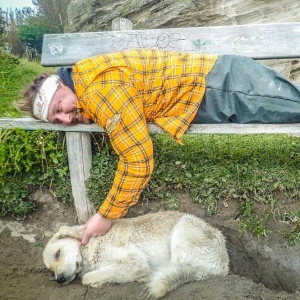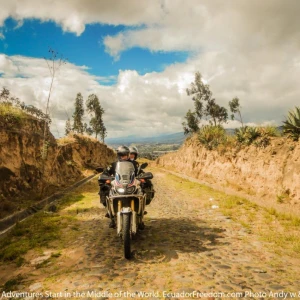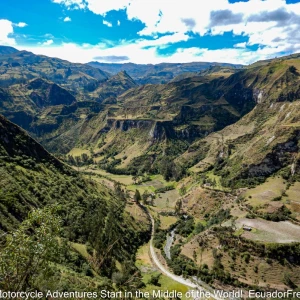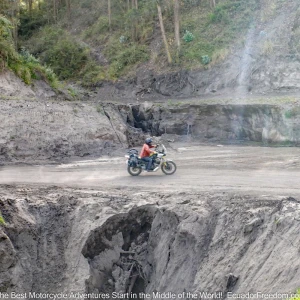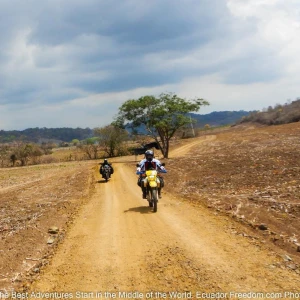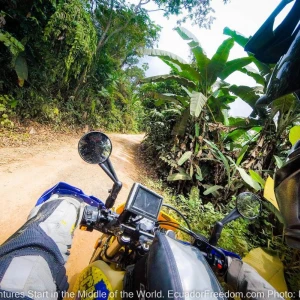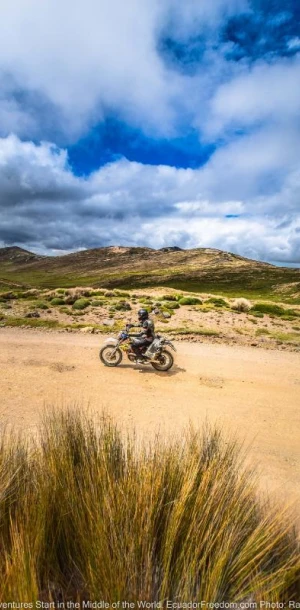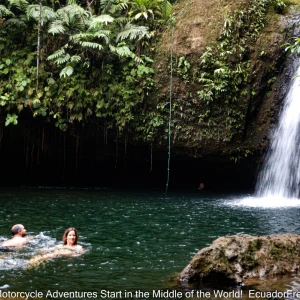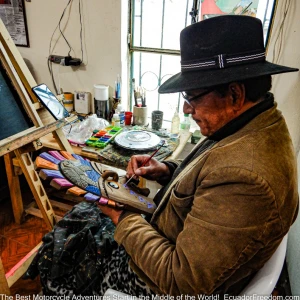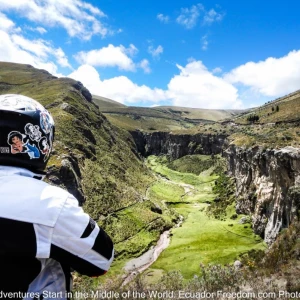 Here are photos from our past guided Cloudforest, Coast & Craters motorcycle adventure tour.
This guided dual-sport motorcycle tour is a combination of our most popular tours and will take you on some of the best roads(paved and unpaved) and to the best sights in South America. You will pass through several climatic zones, including the cloudforests, coastal savannah, beach, desert, and the cloud forests and rainforests on the eastern and western slopes. You will ride through some of the most biodiverse parts of the world, seeing rural parts of Ecuador that few visitors get to see. Experience warm sandy beaches and volcanic spring baths. Plus a variety of foods and cuisines along the way!
This tour is also available as the Self-Guided Cloudforest, Coast & Craters motorcycle or 4x4 tour.