High Andes, Deep Amazon Tour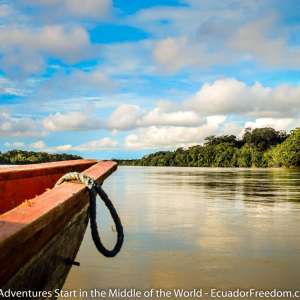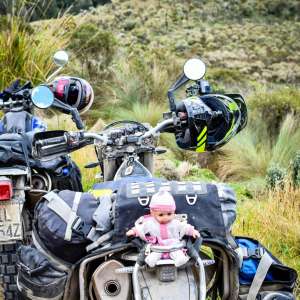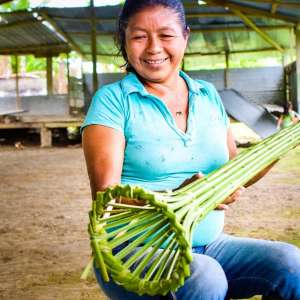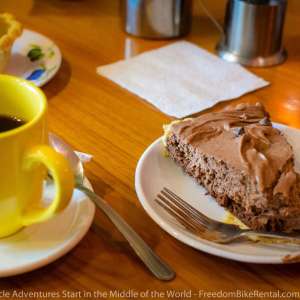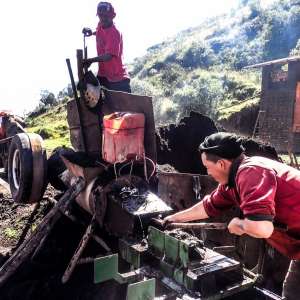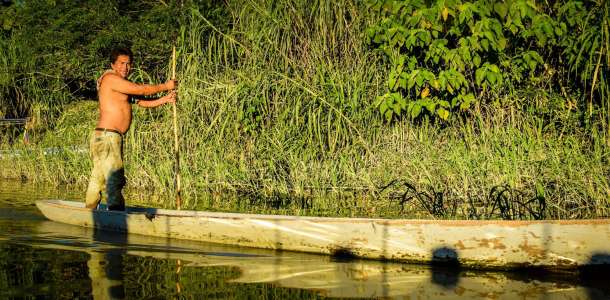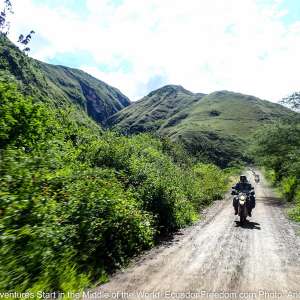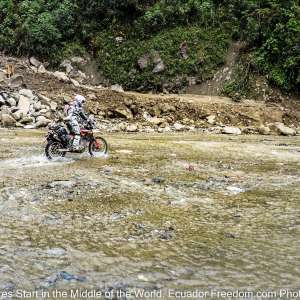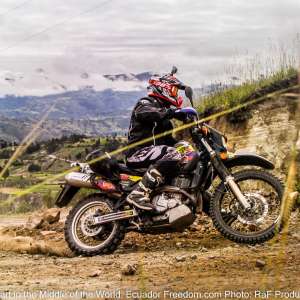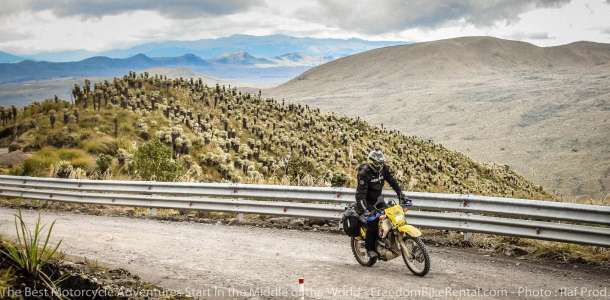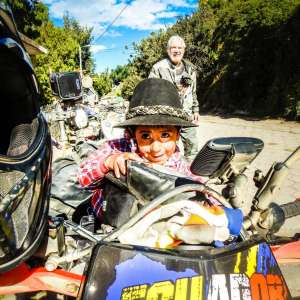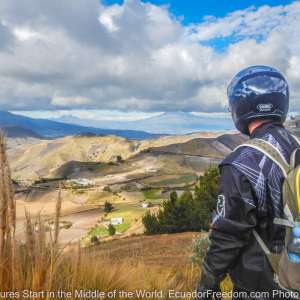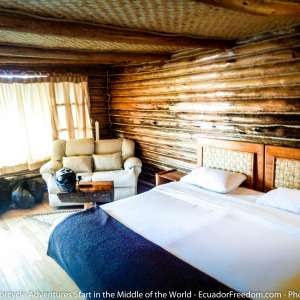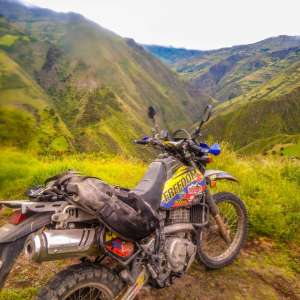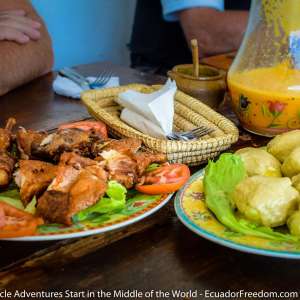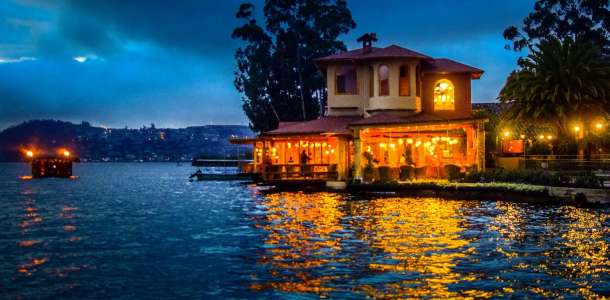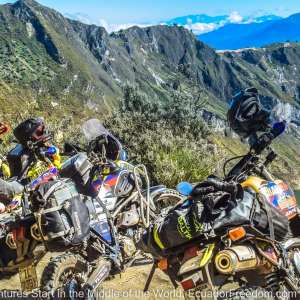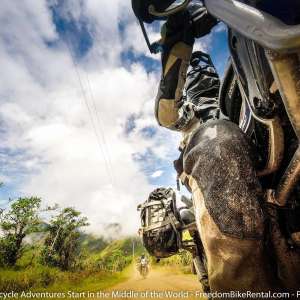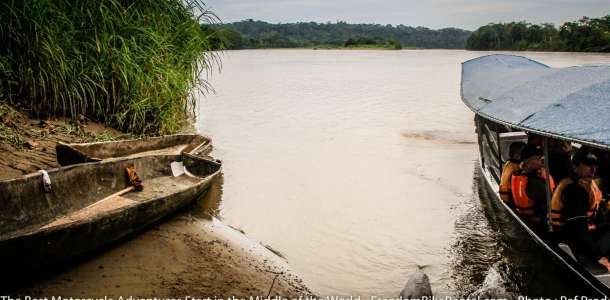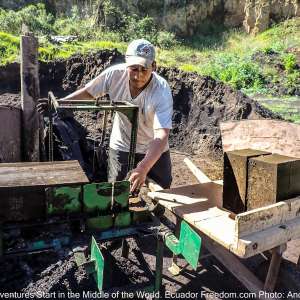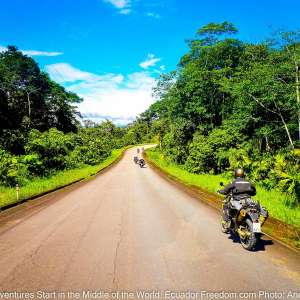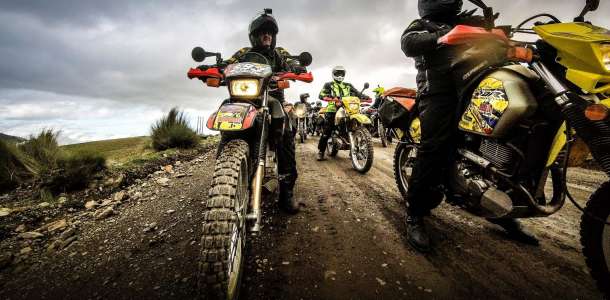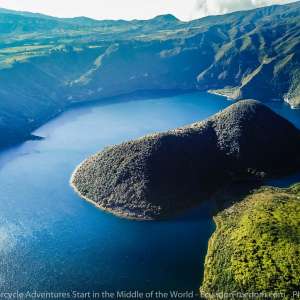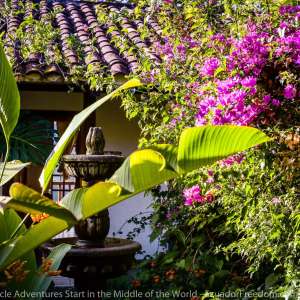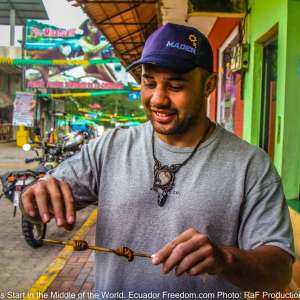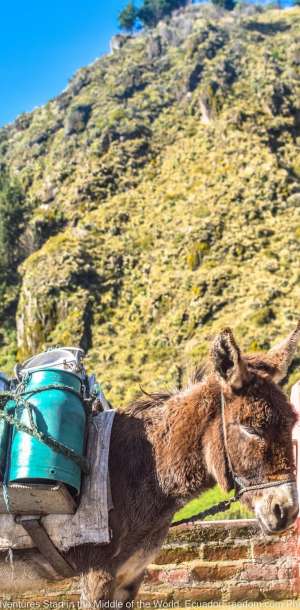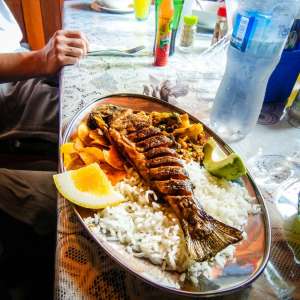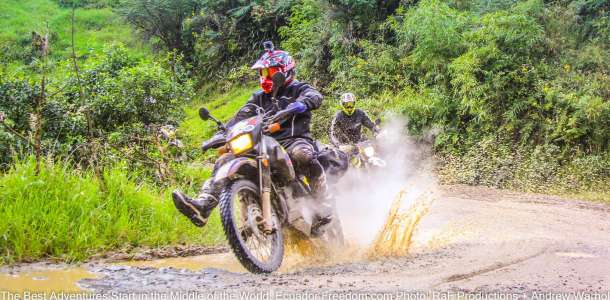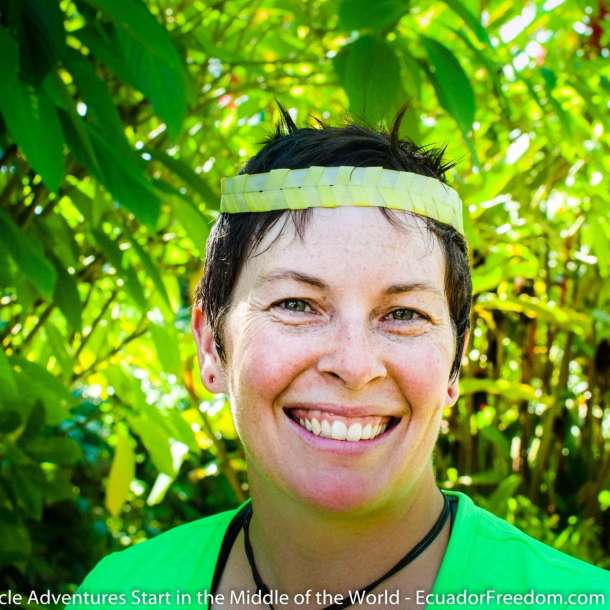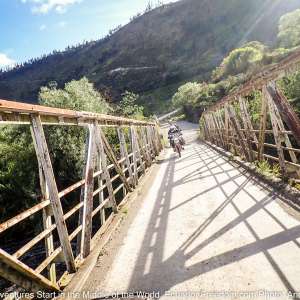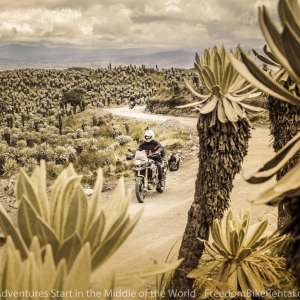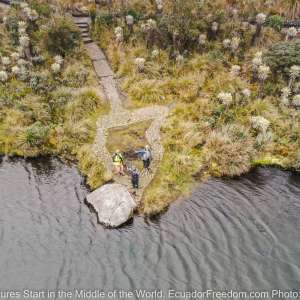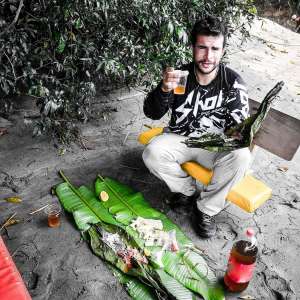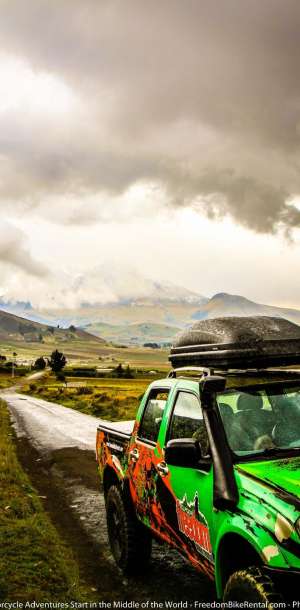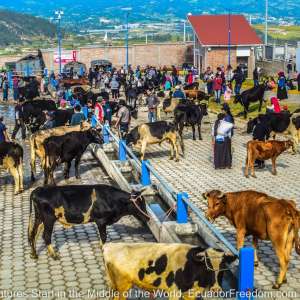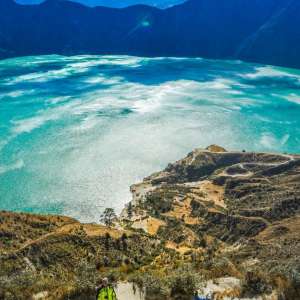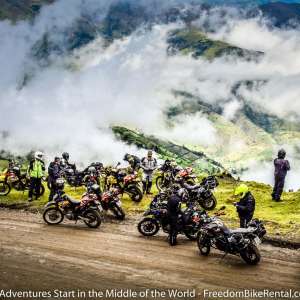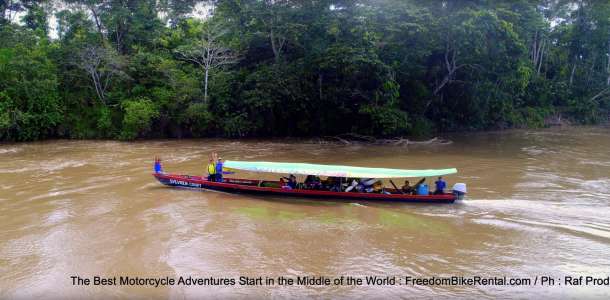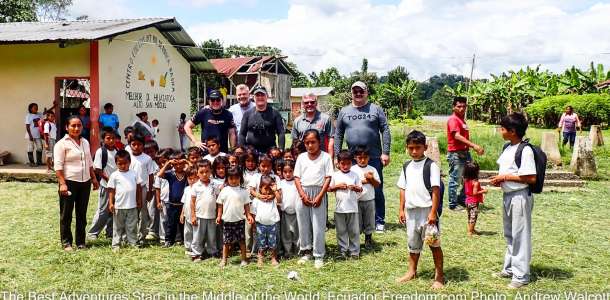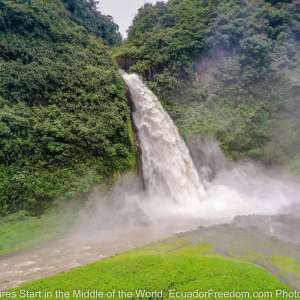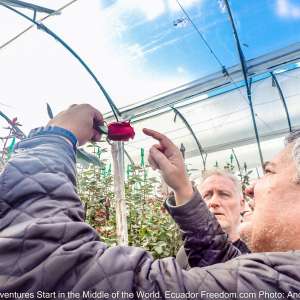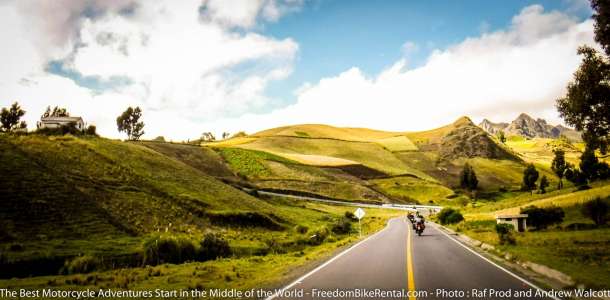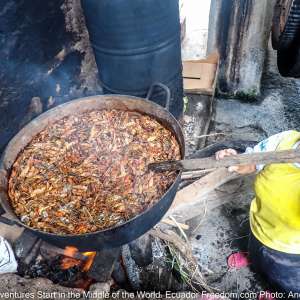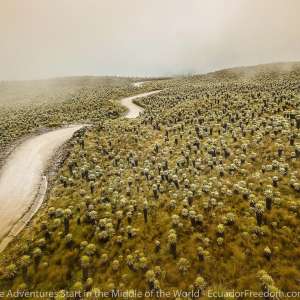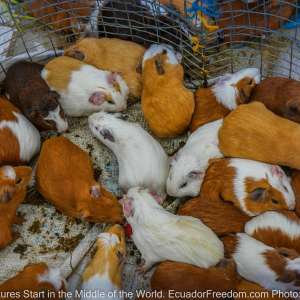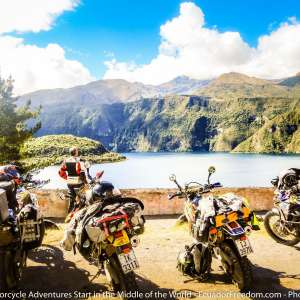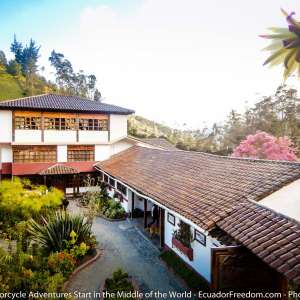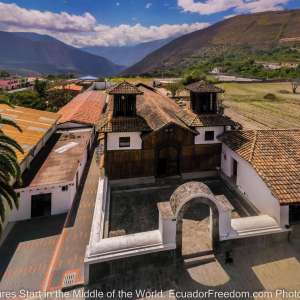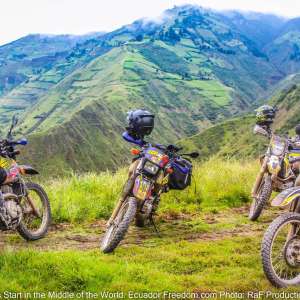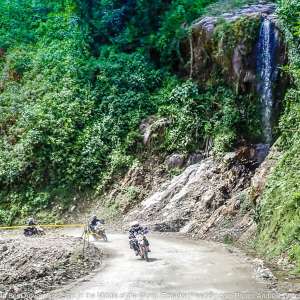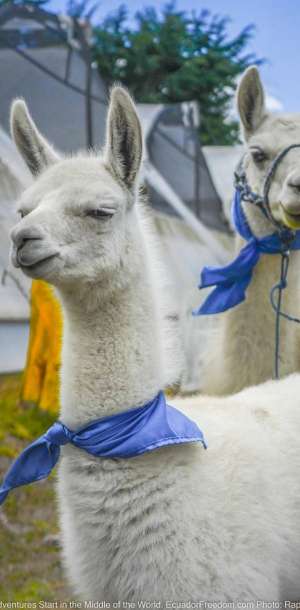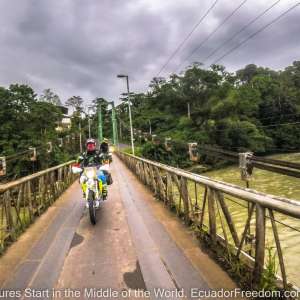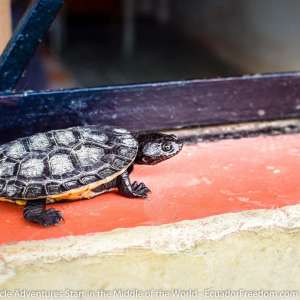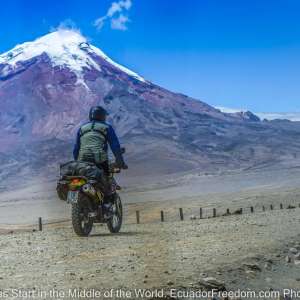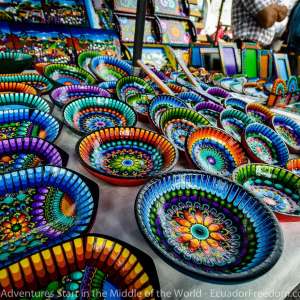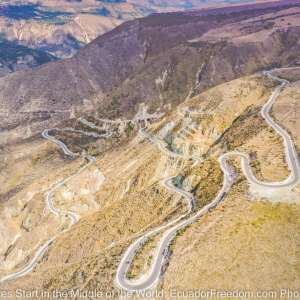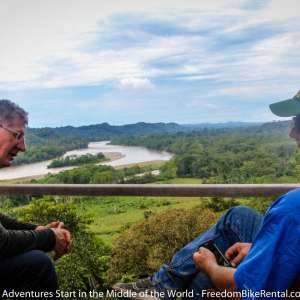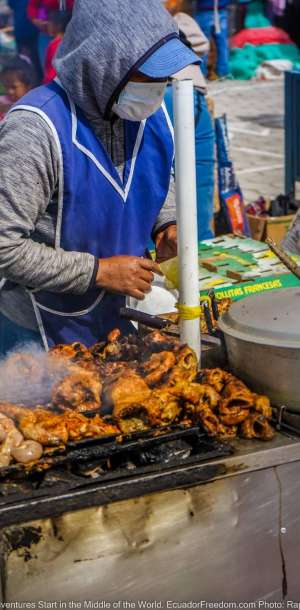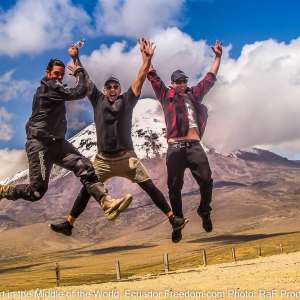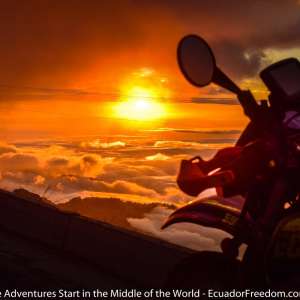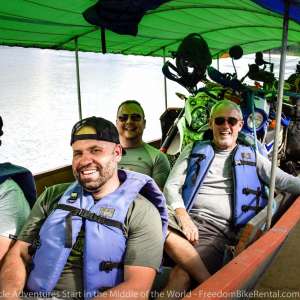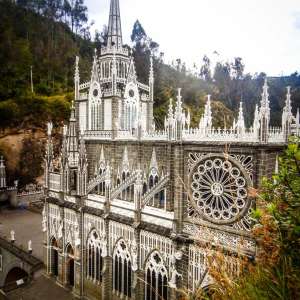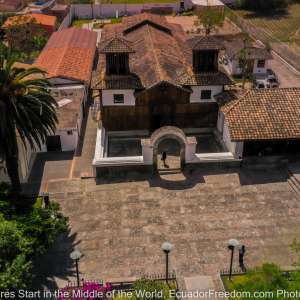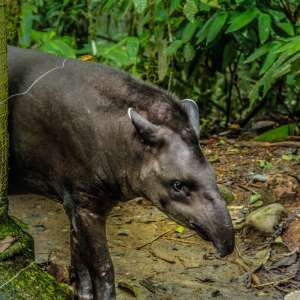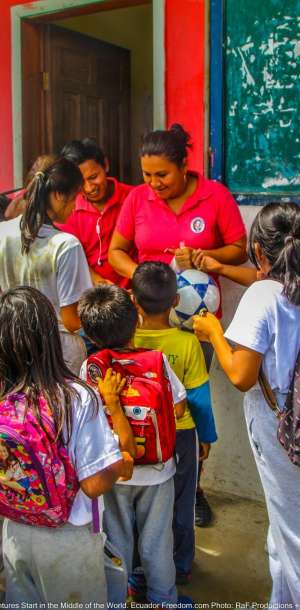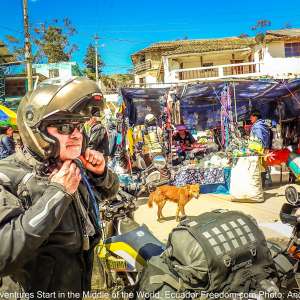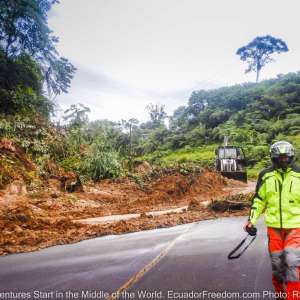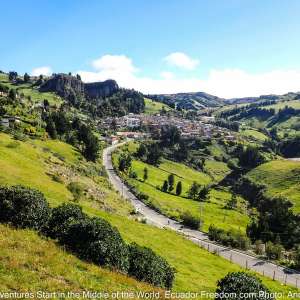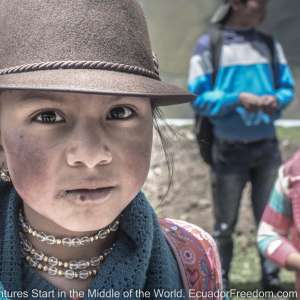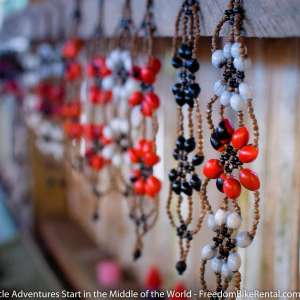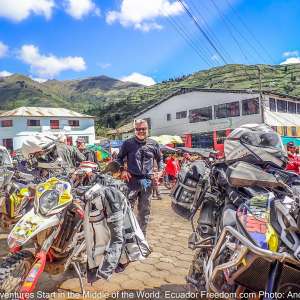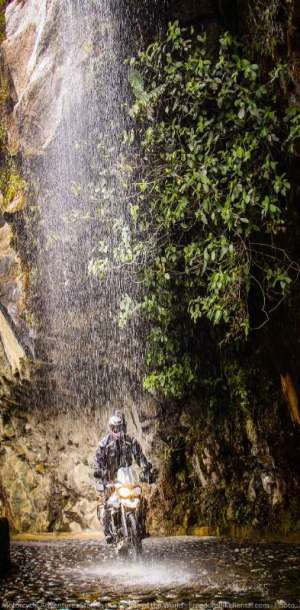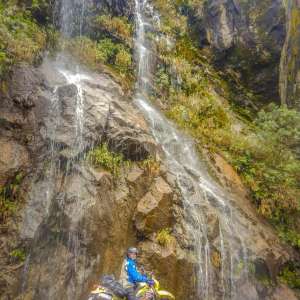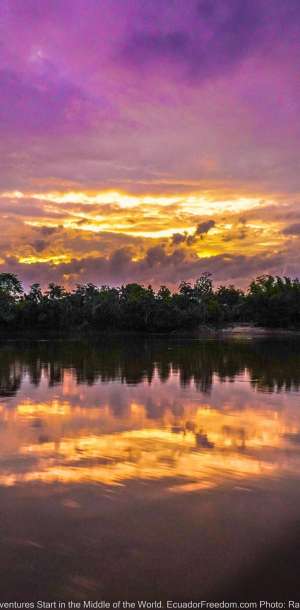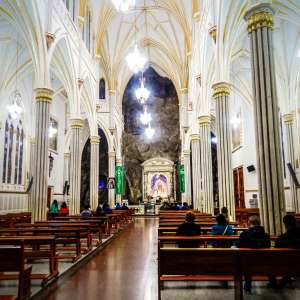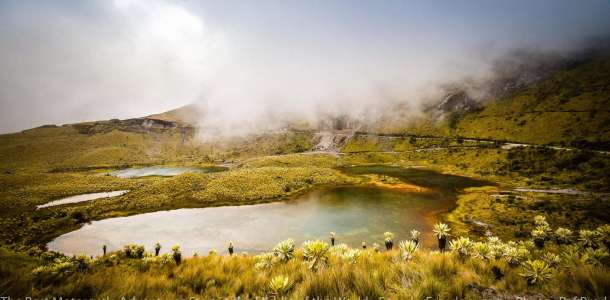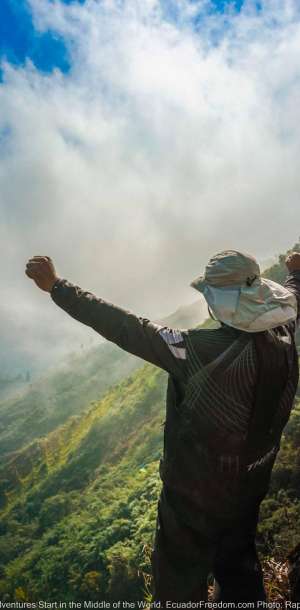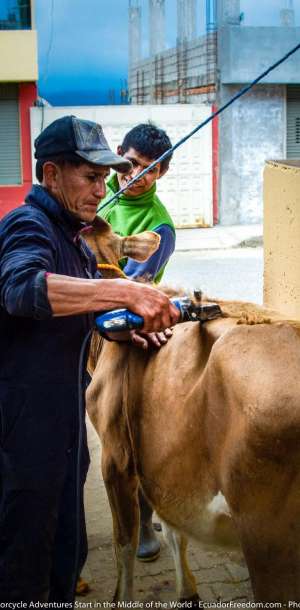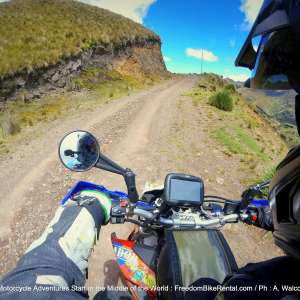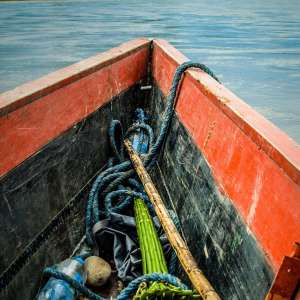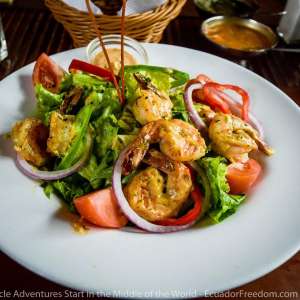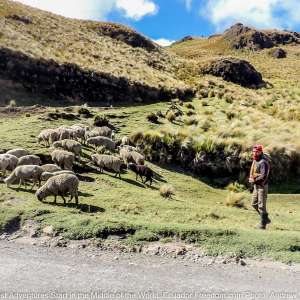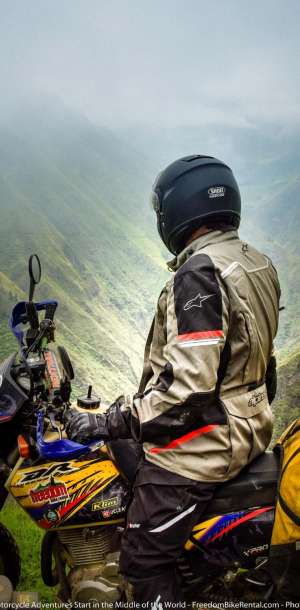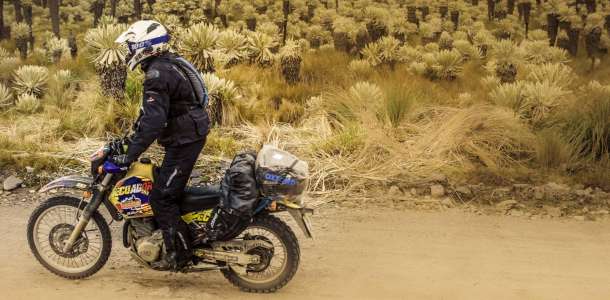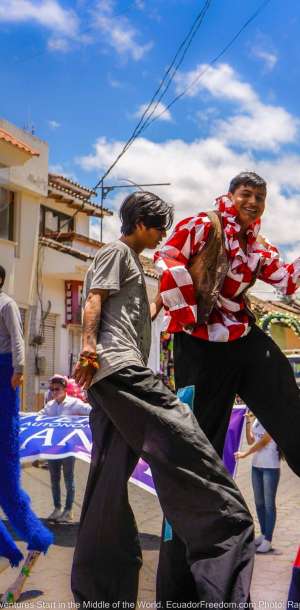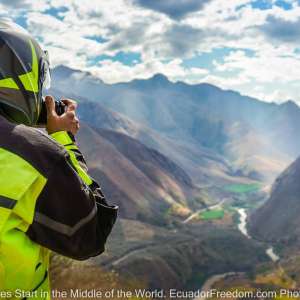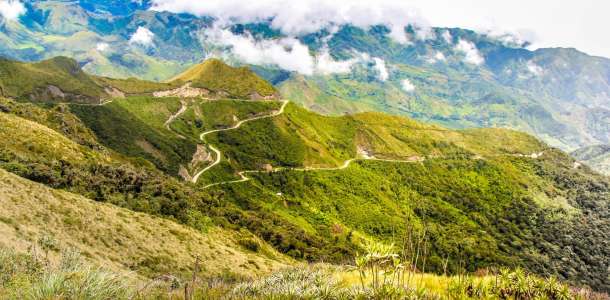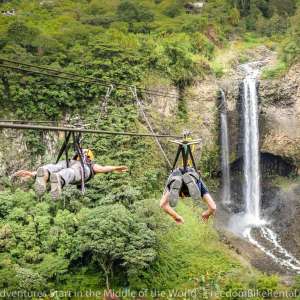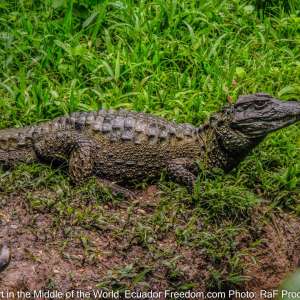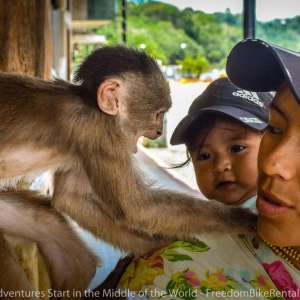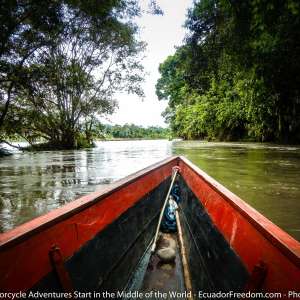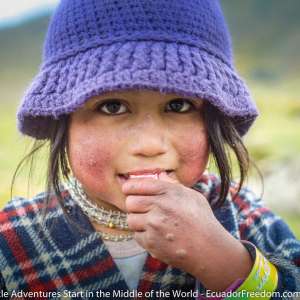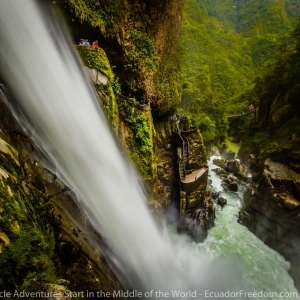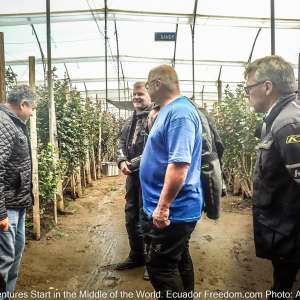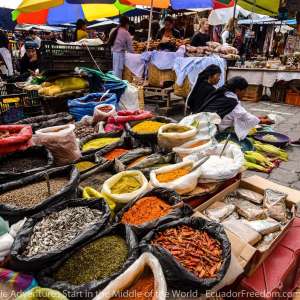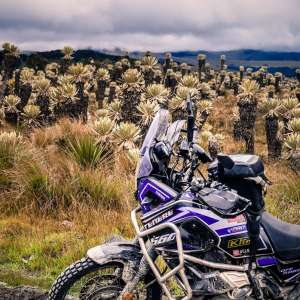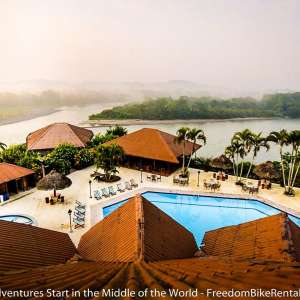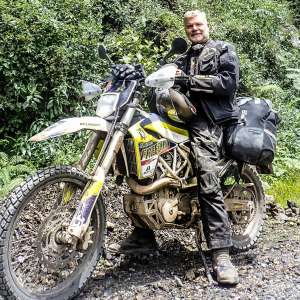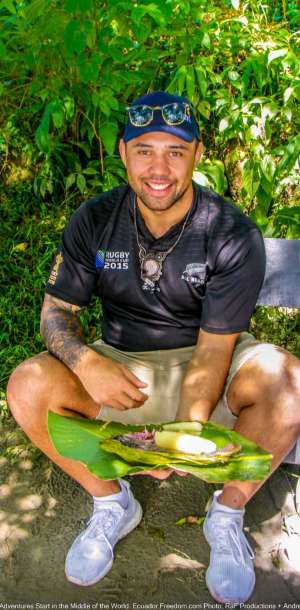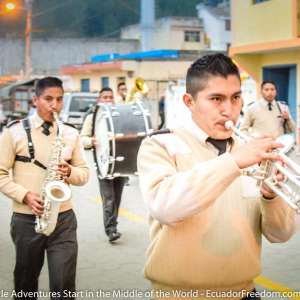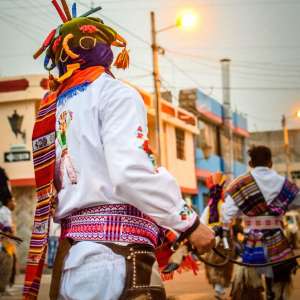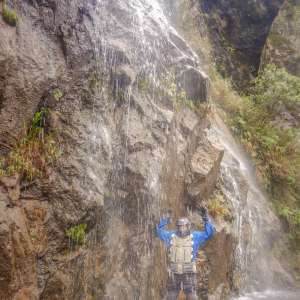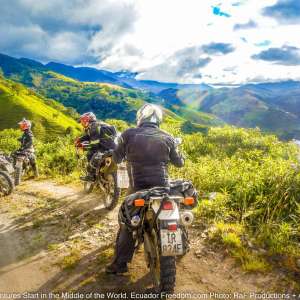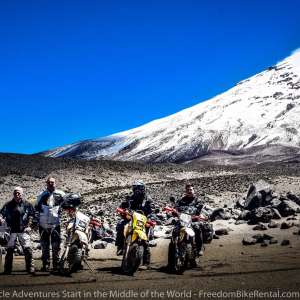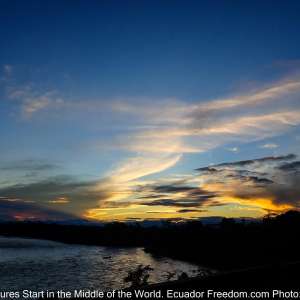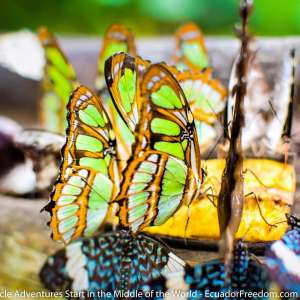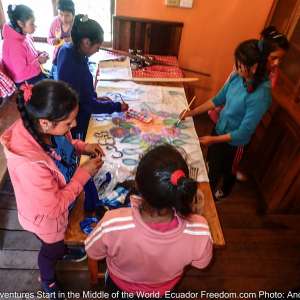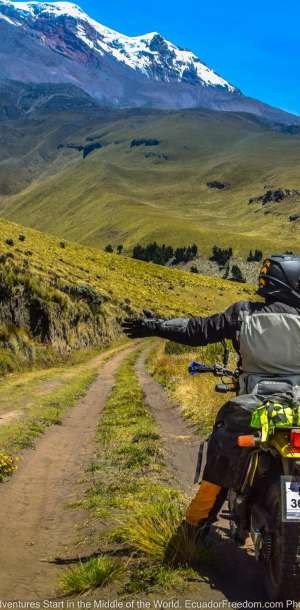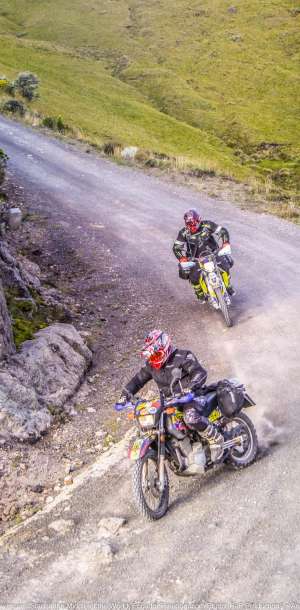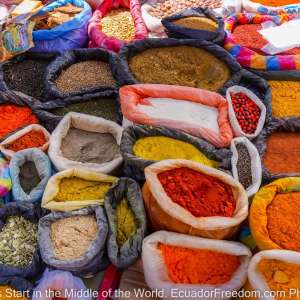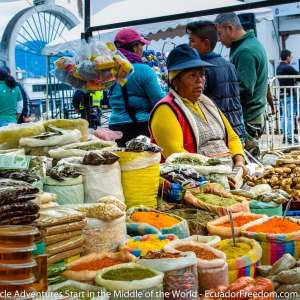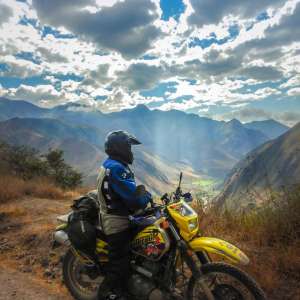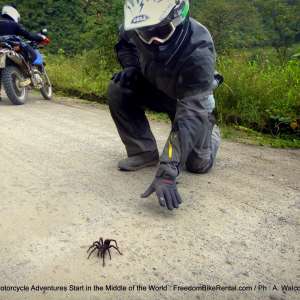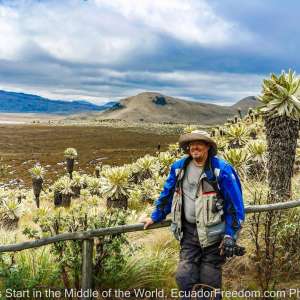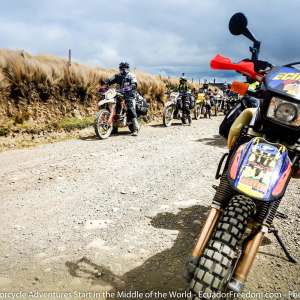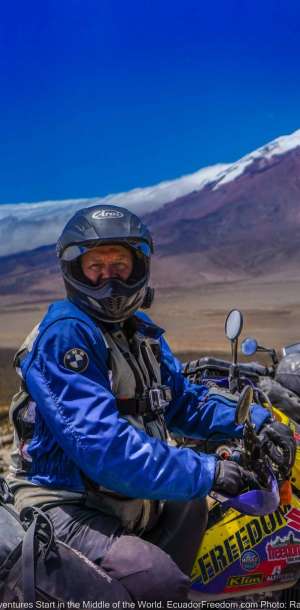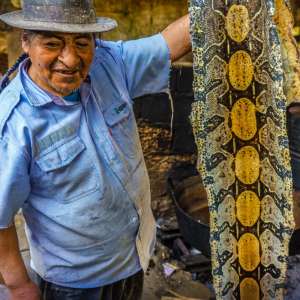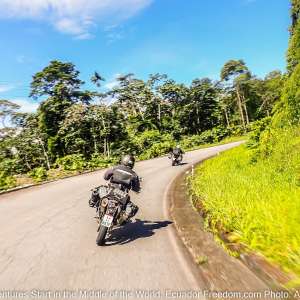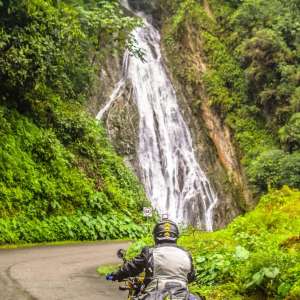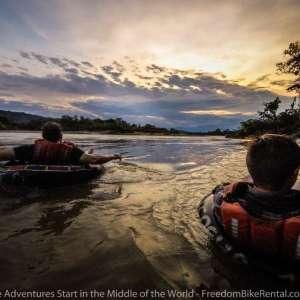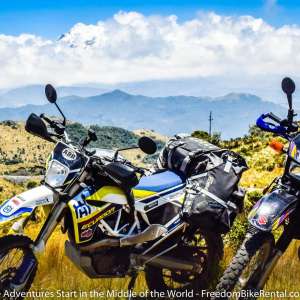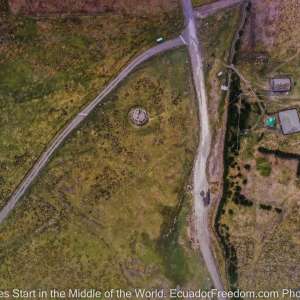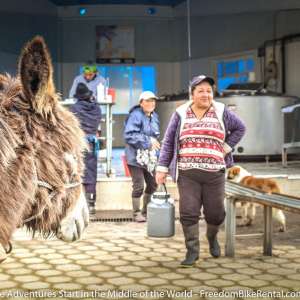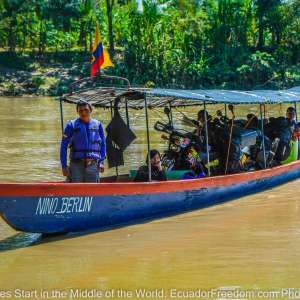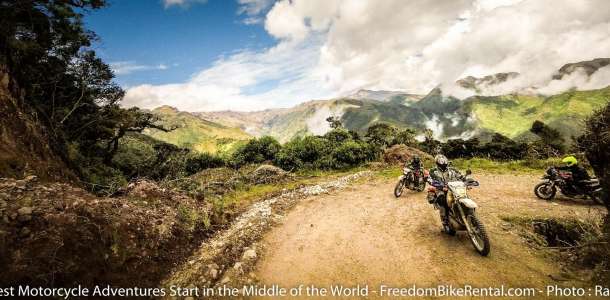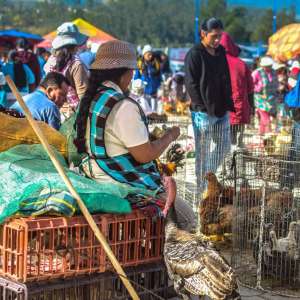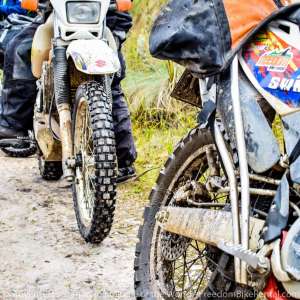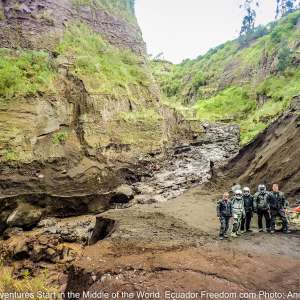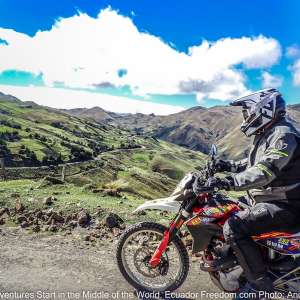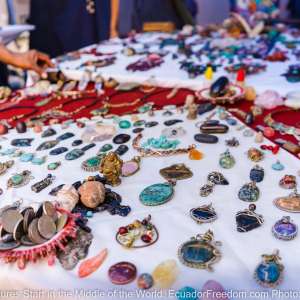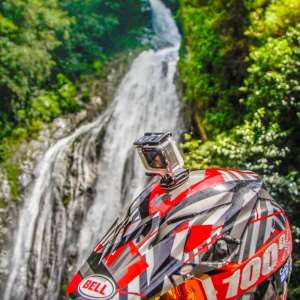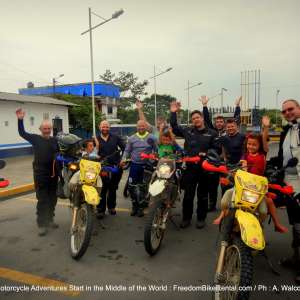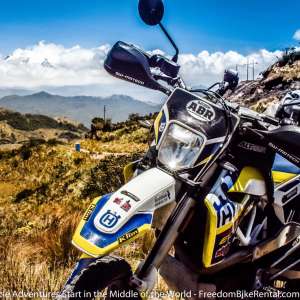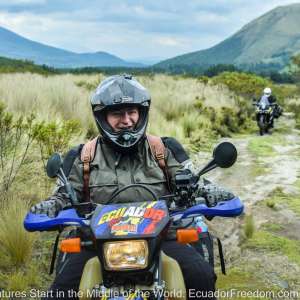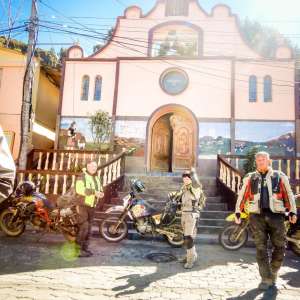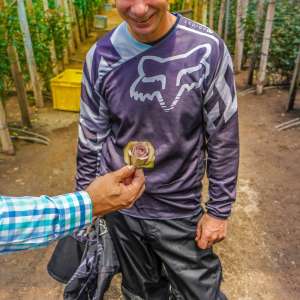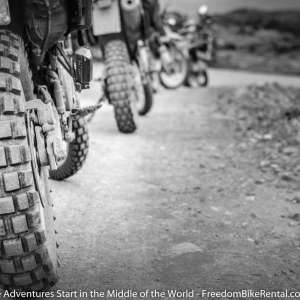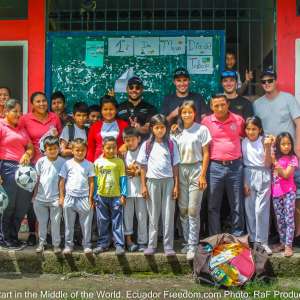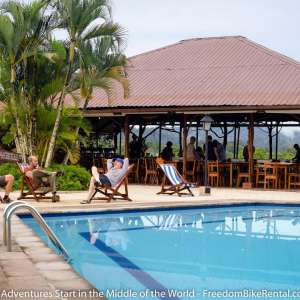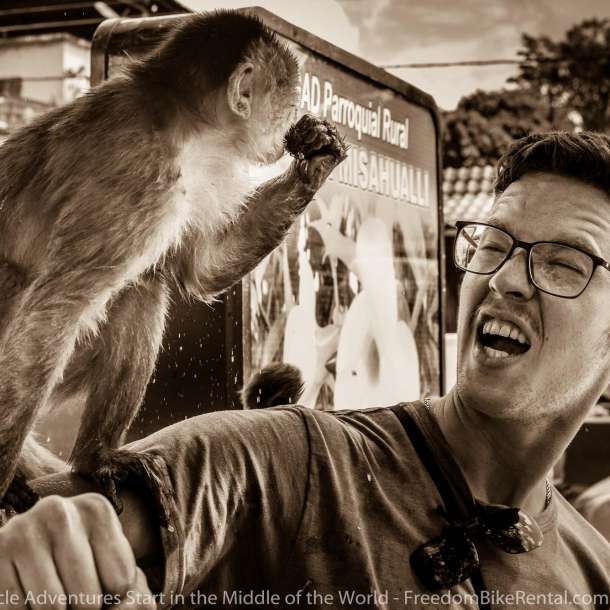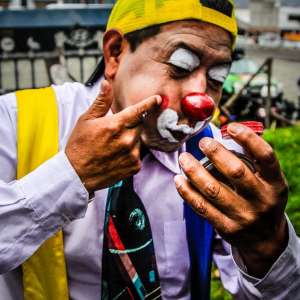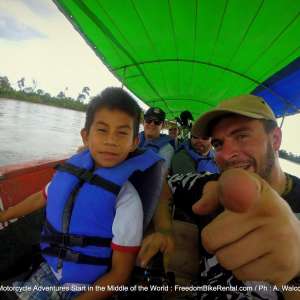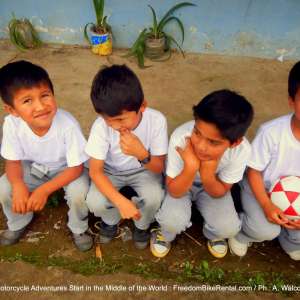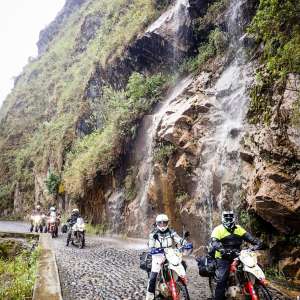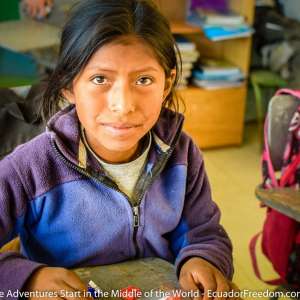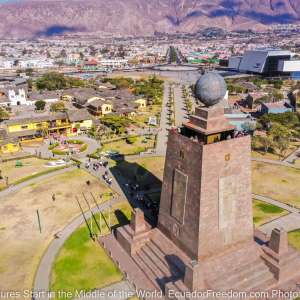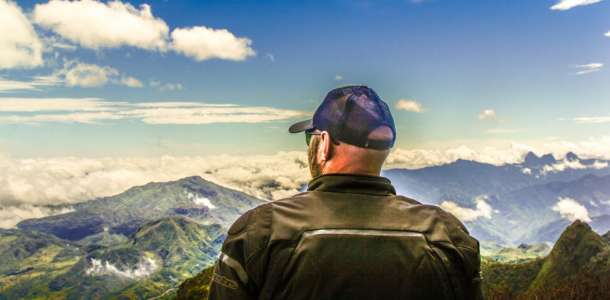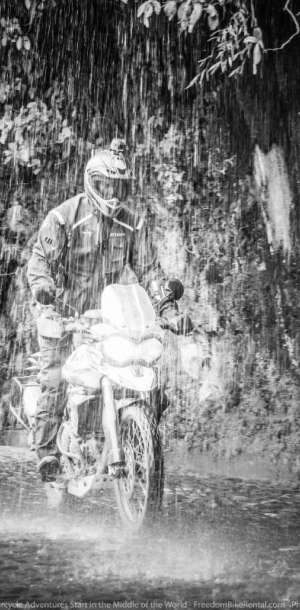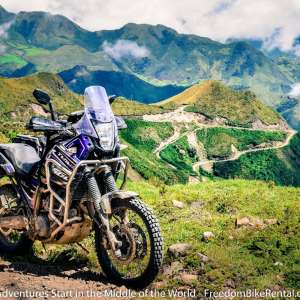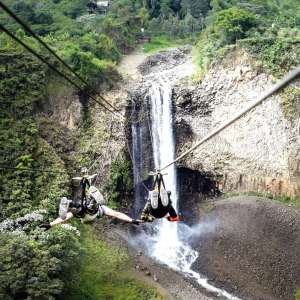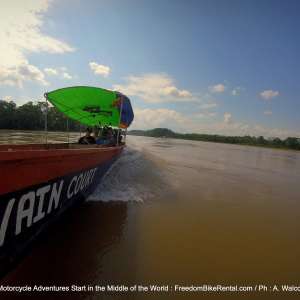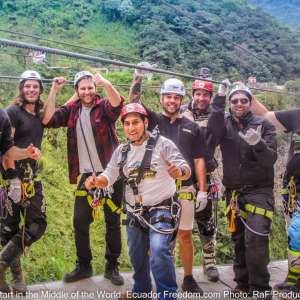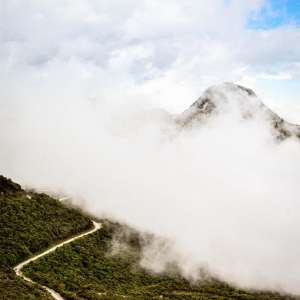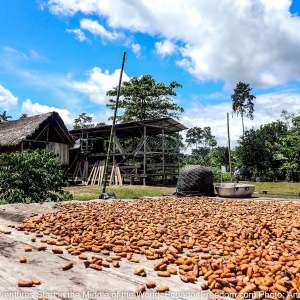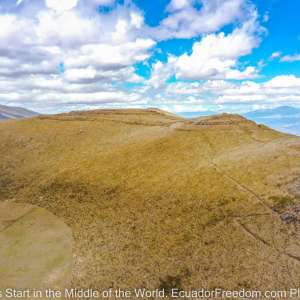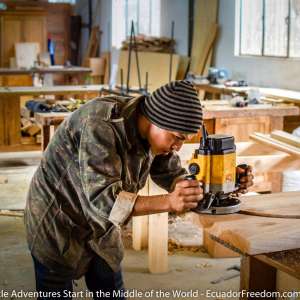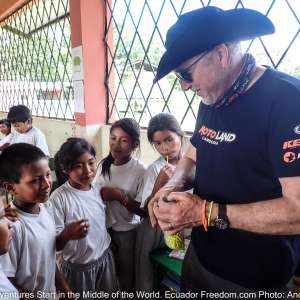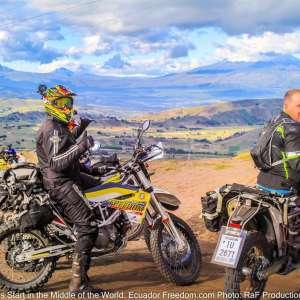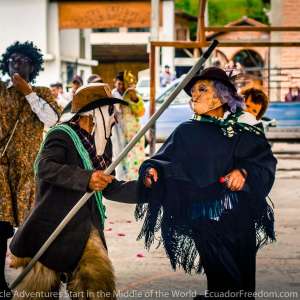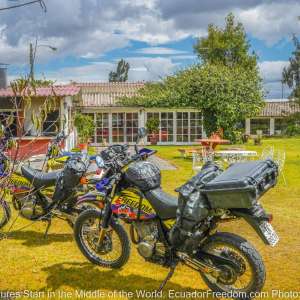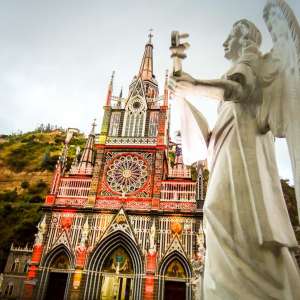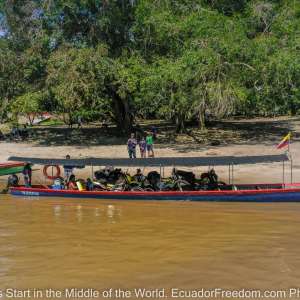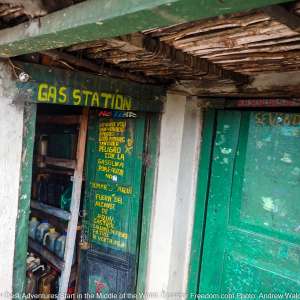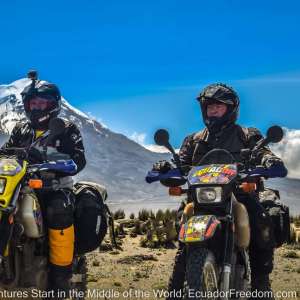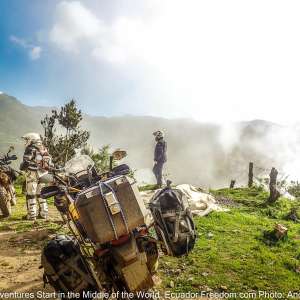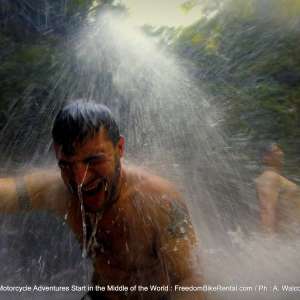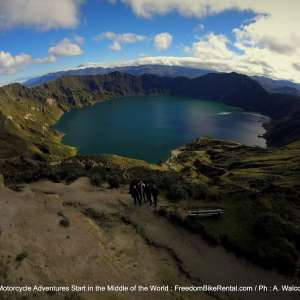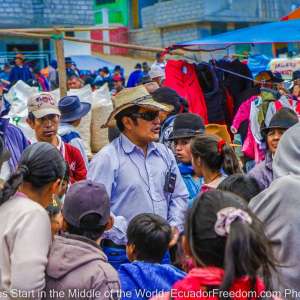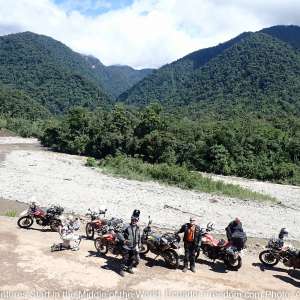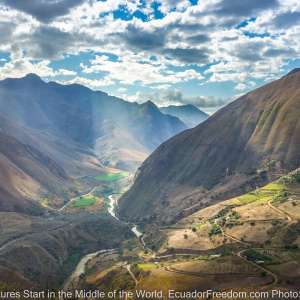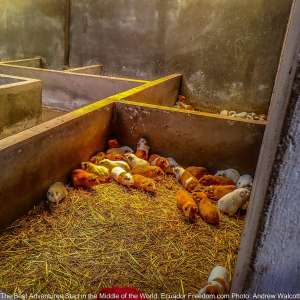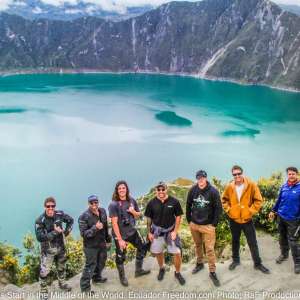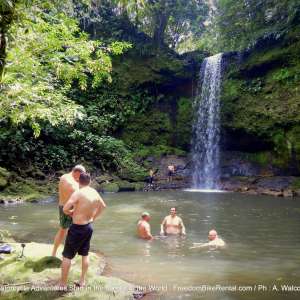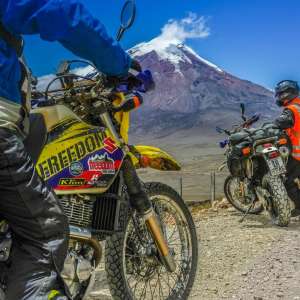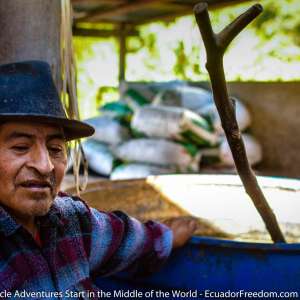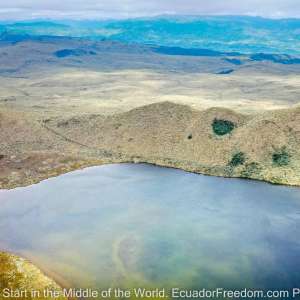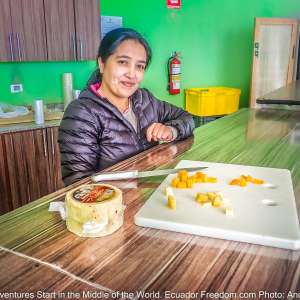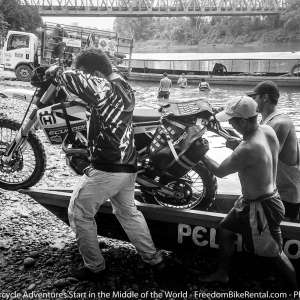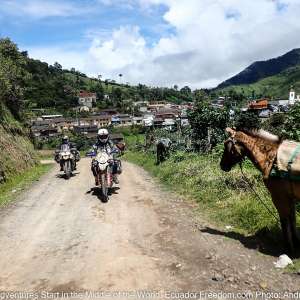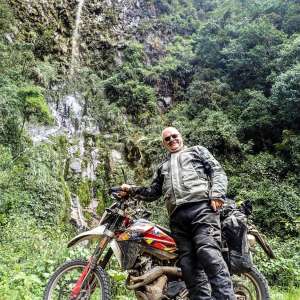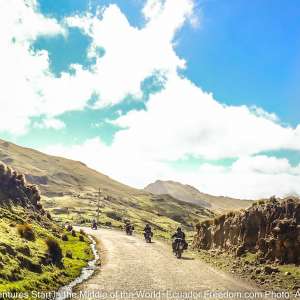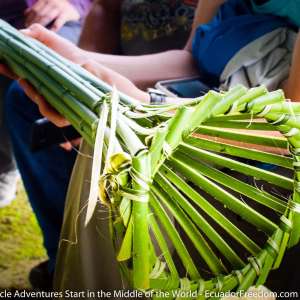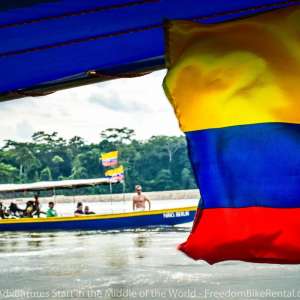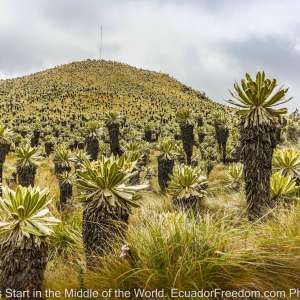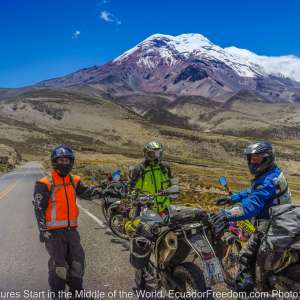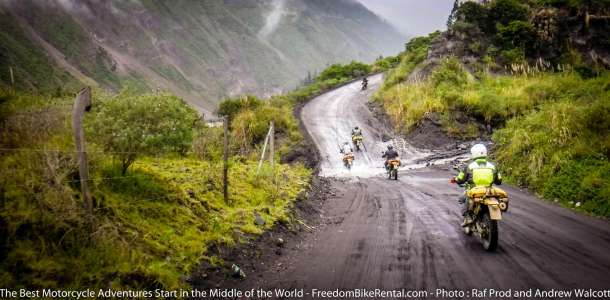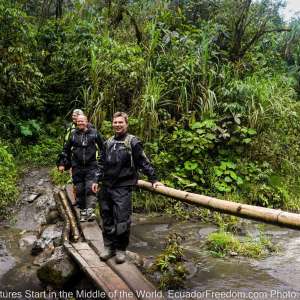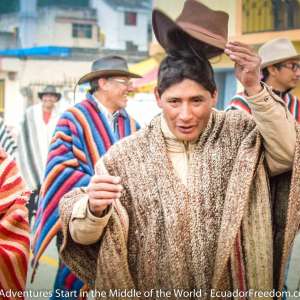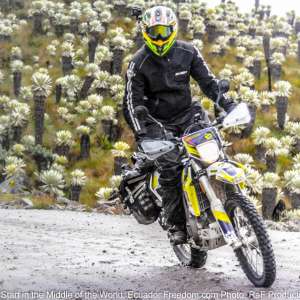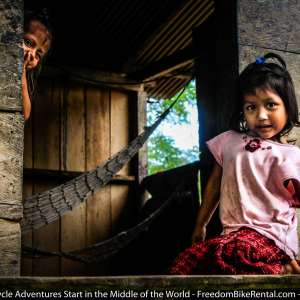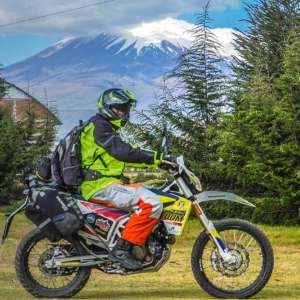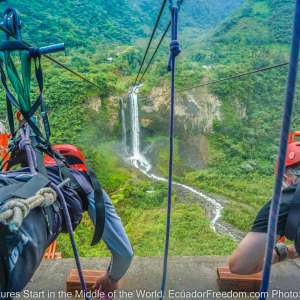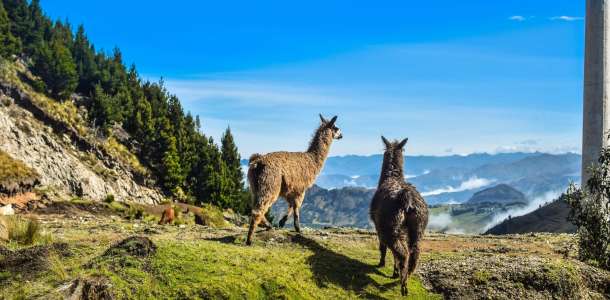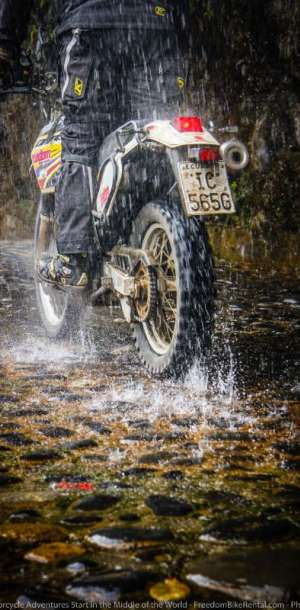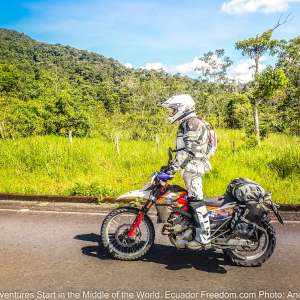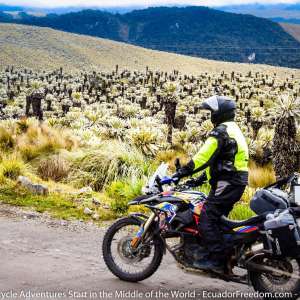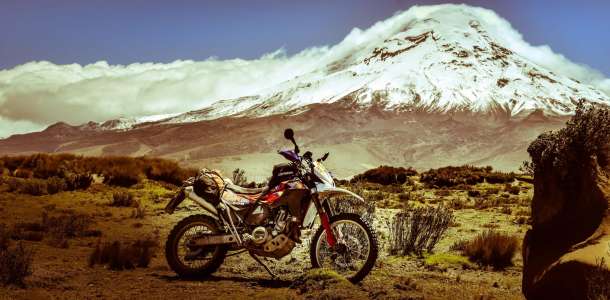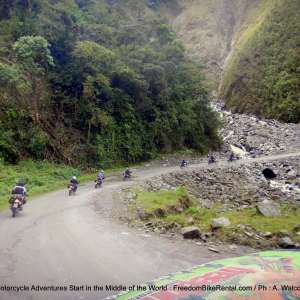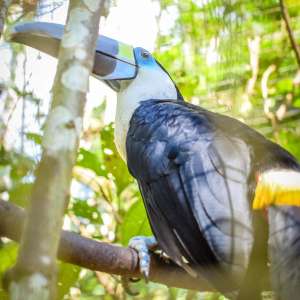 These are photos from our past High Andes, Deep Amazon Motorcycle Adventure Tour.
The goal of this tour is to bring you to places that are far-far off the beaten path. We'll be riding a combination of dirt and paved roads, but a majority of the tour is far away from paved roads. The goal is not to challenge you with highly technical offroading skills, but rather to take you to places that few people ever see and experience. You will be able to lift your head and enjoy your surroundings.
You can only get to these special places by leaving the pavement and, sometimes, roads altogether. At one point, we'll load the motorcycles into a long, motorized canoe and travel one hundred miles deep into the Amazon jungle. This adventure is also a ride high into the Andes; into small, isolated villages that time has forgotten - where farming is still done with the help of animals. The pace of life here is a very different rhythm from the rest of the world.
We will not lack for comfort; however, staying in top-notch hotels, haciendas, and lodges with amazing meals, hot water, and comfortable beds. This tour is for intermediate to advanced level riders. Endurance and stamina are required for portions of this trip, particularly when we travel through the very remotest areas of Ecuador.
WARNING: This is not a normal motorcycle ride. This tour requires elements of endurance and stamina. Riders must be able to ride in adverse weather conditions and adverse road conditions and for extended periods of time (up to 10 hours)