Offroad Ecuador ADVenture Tour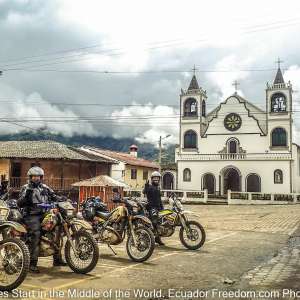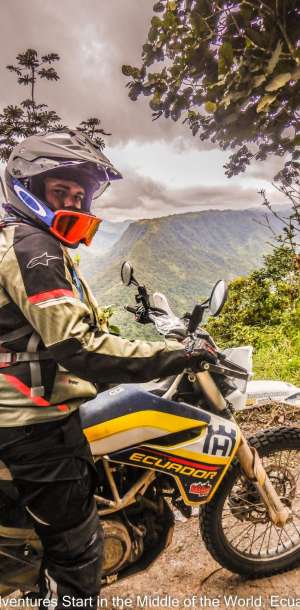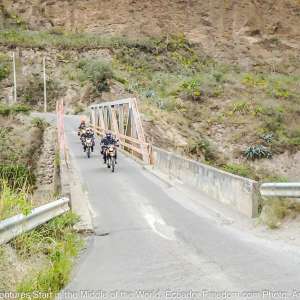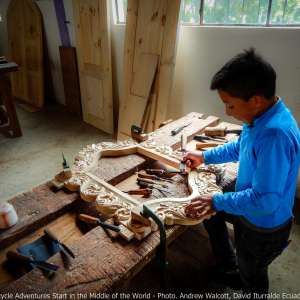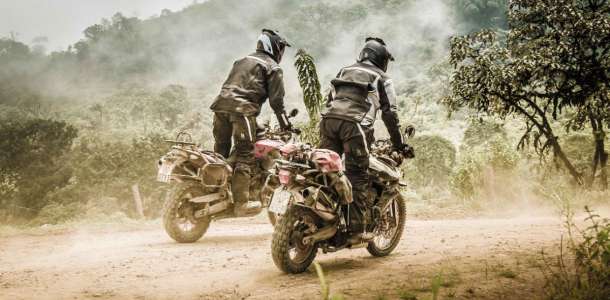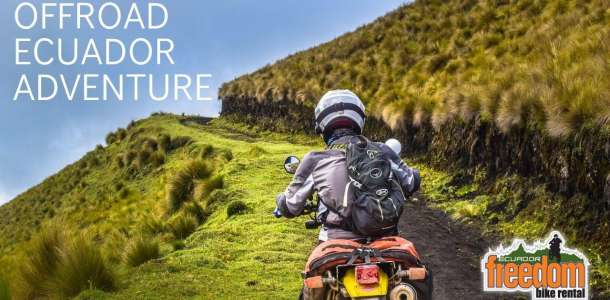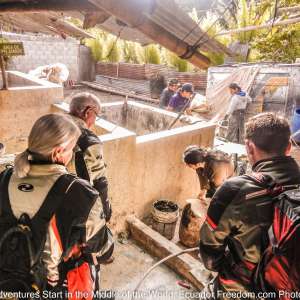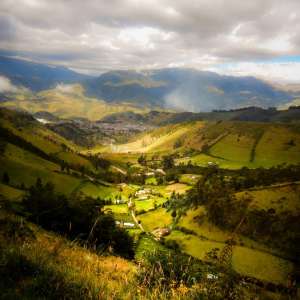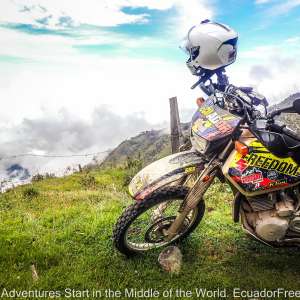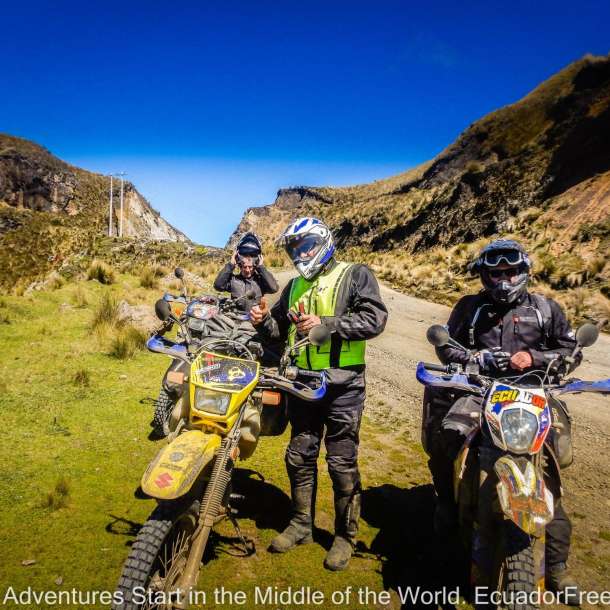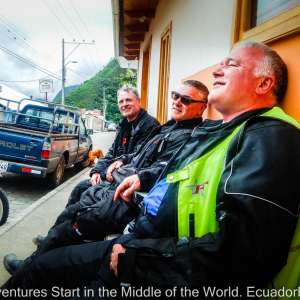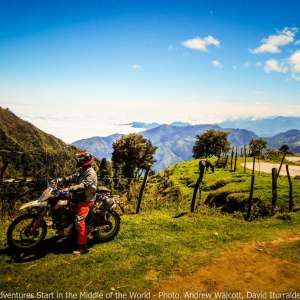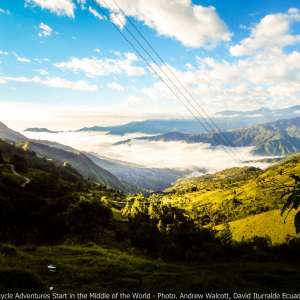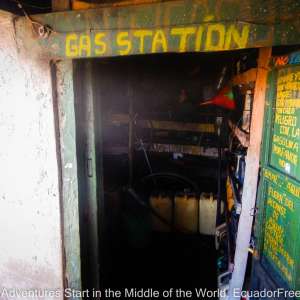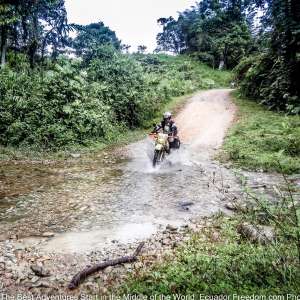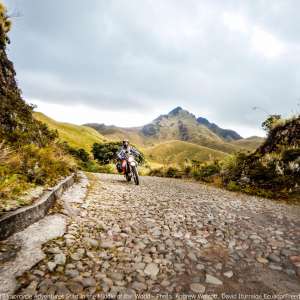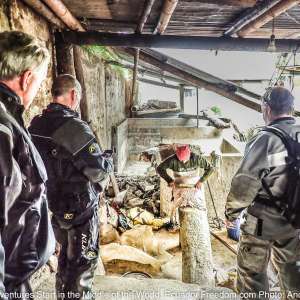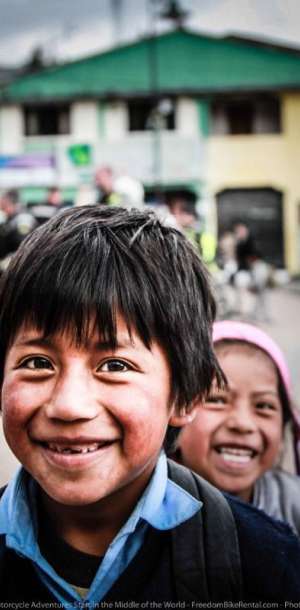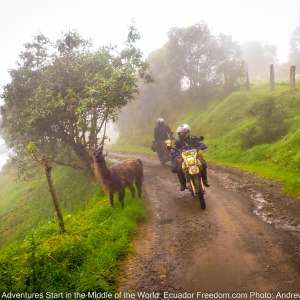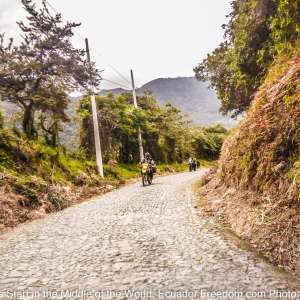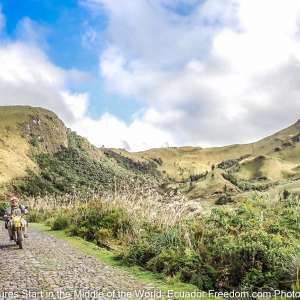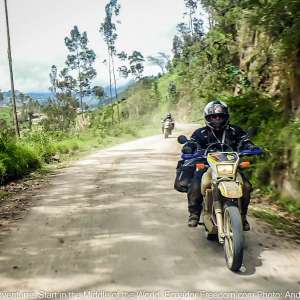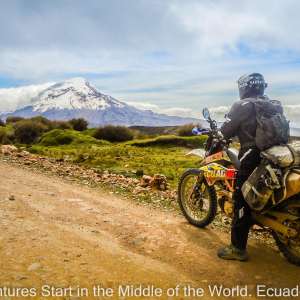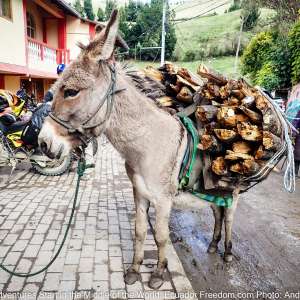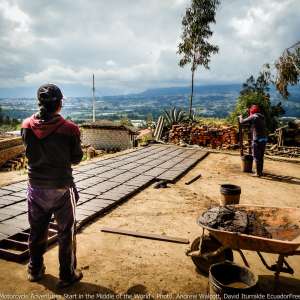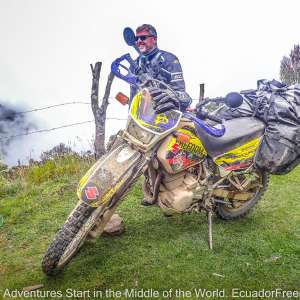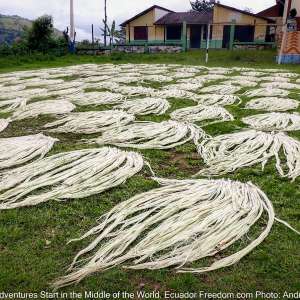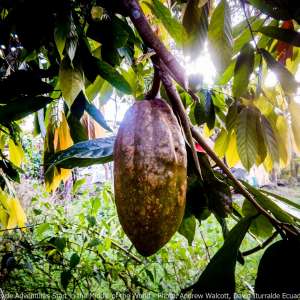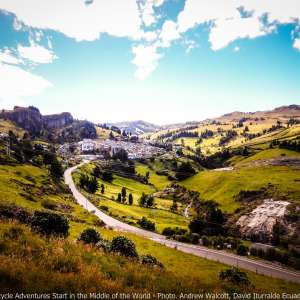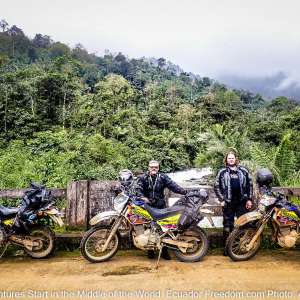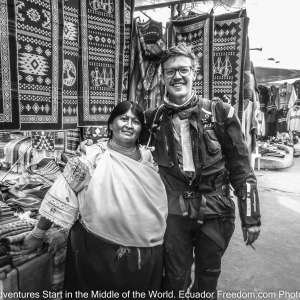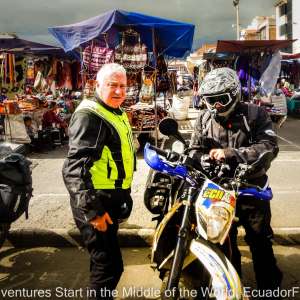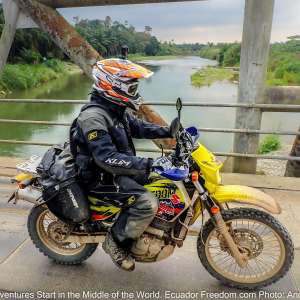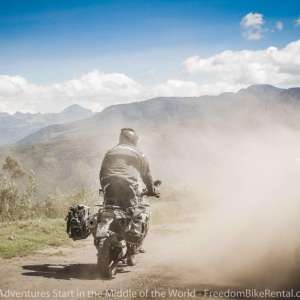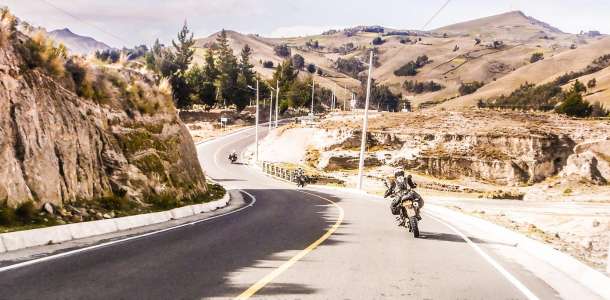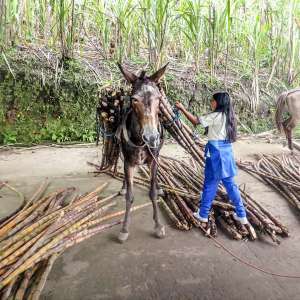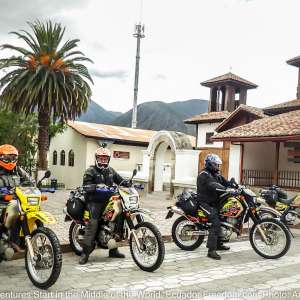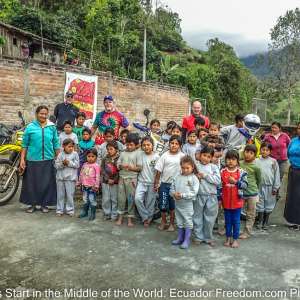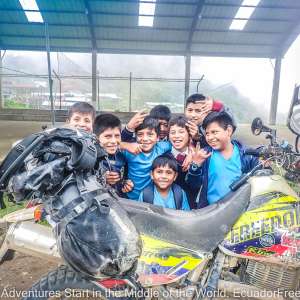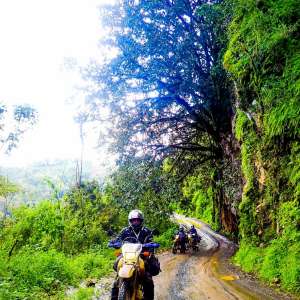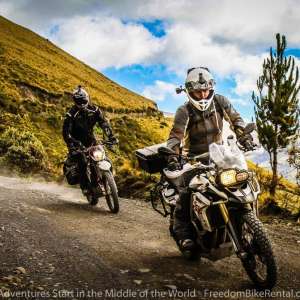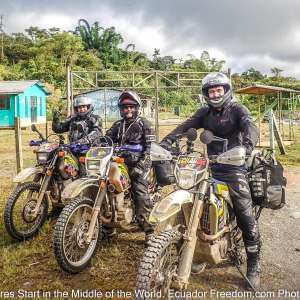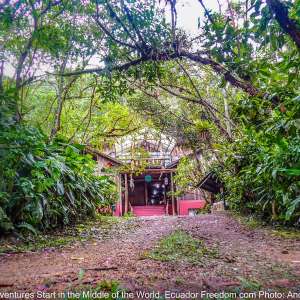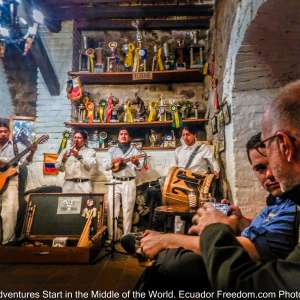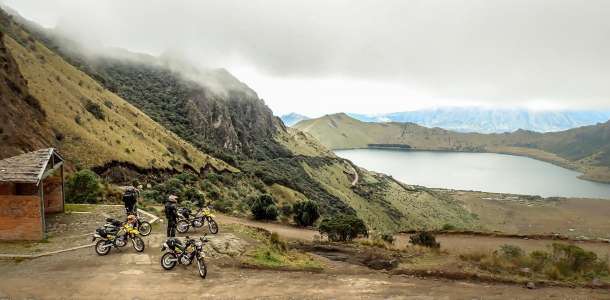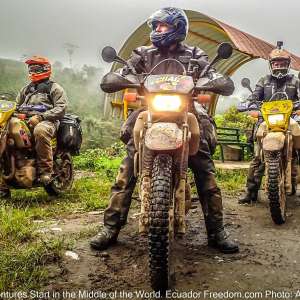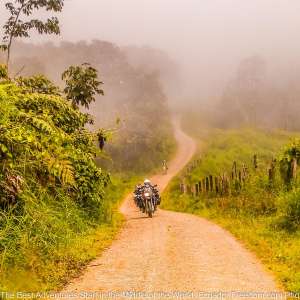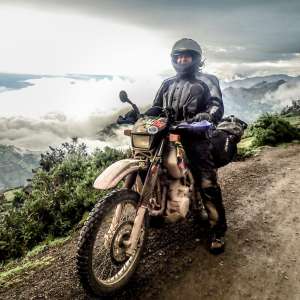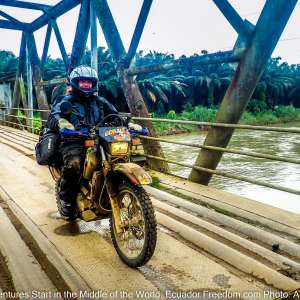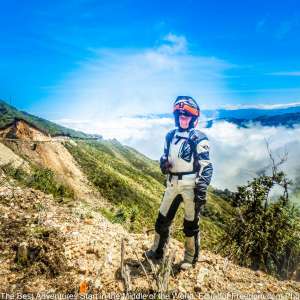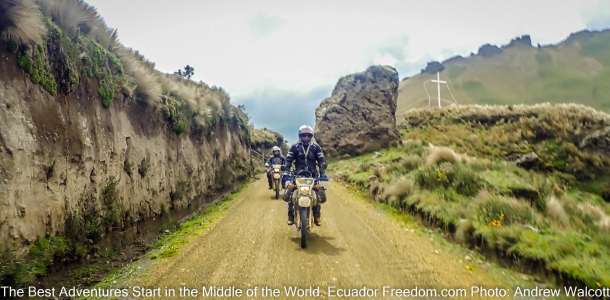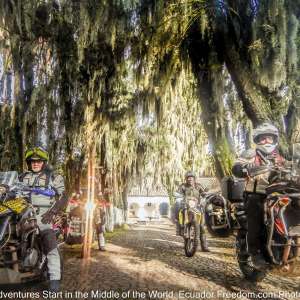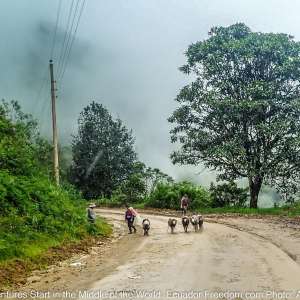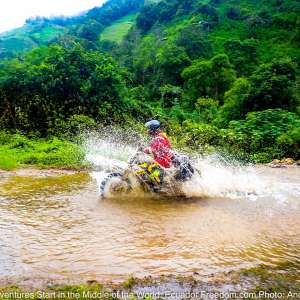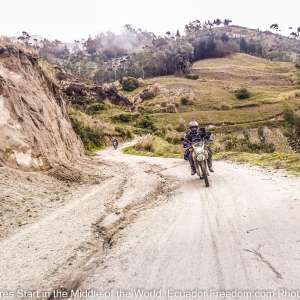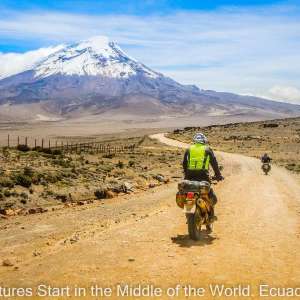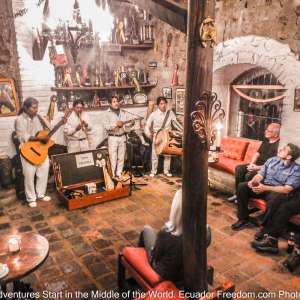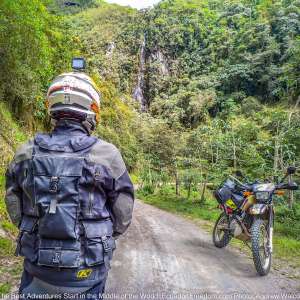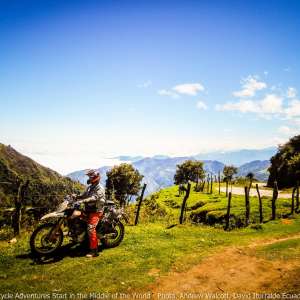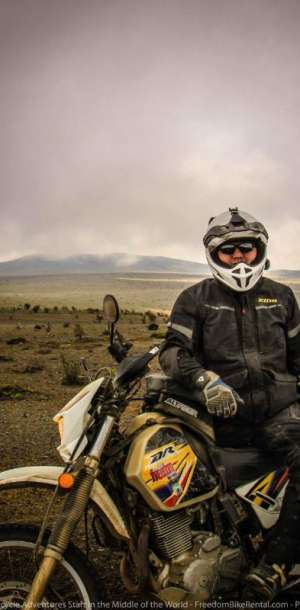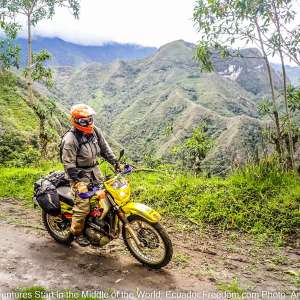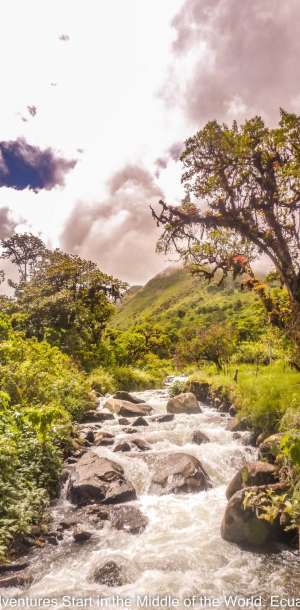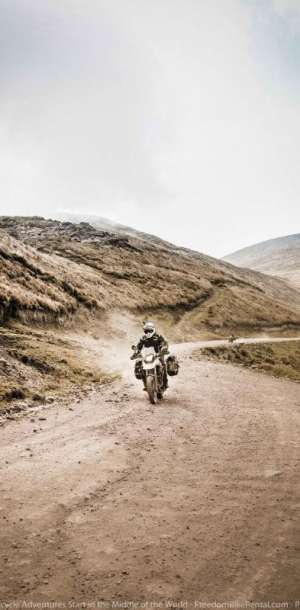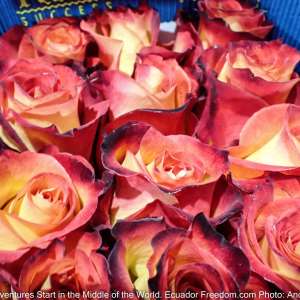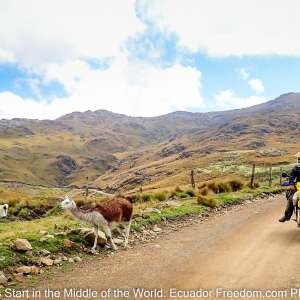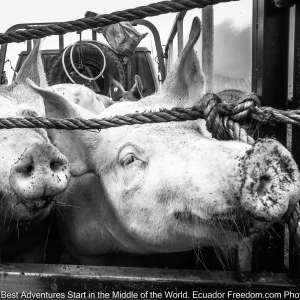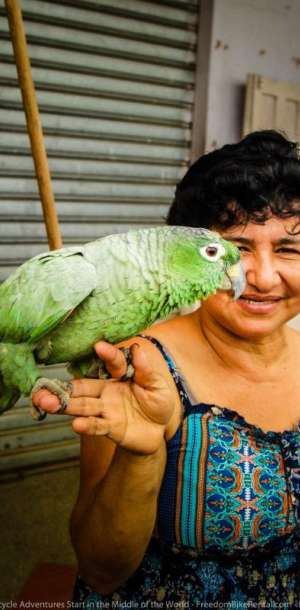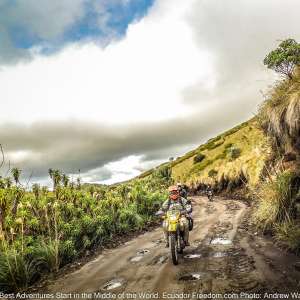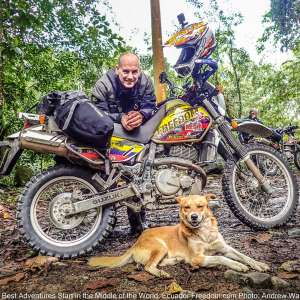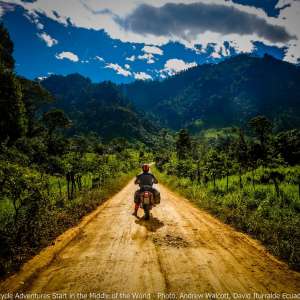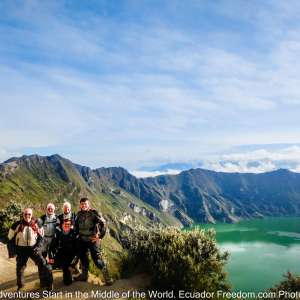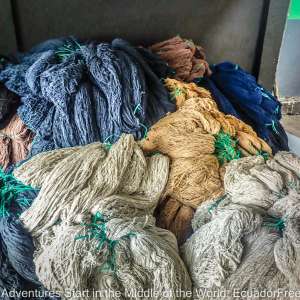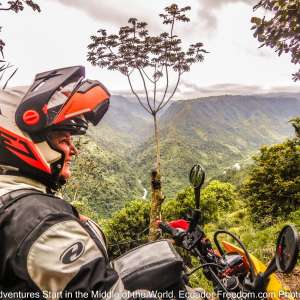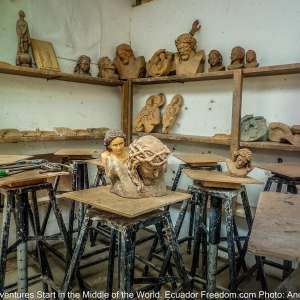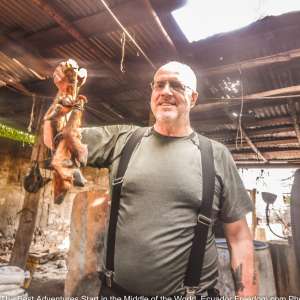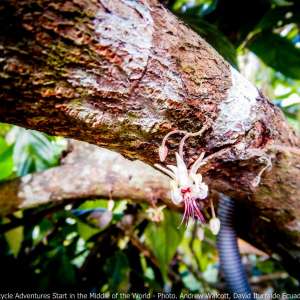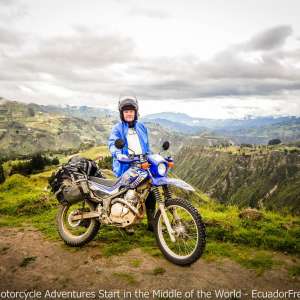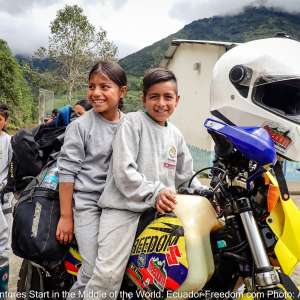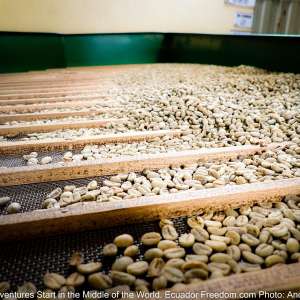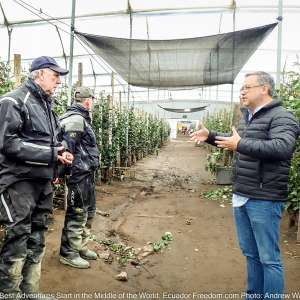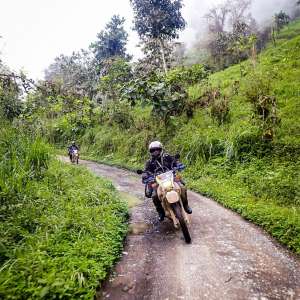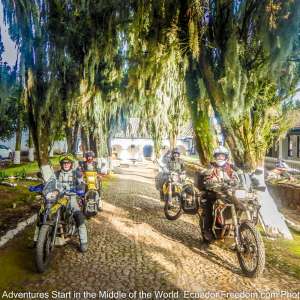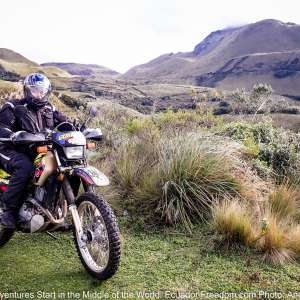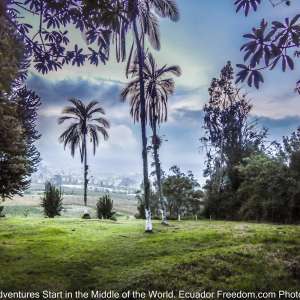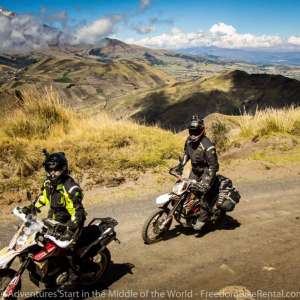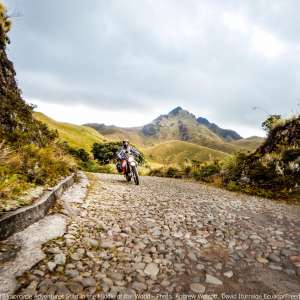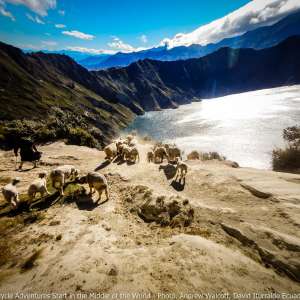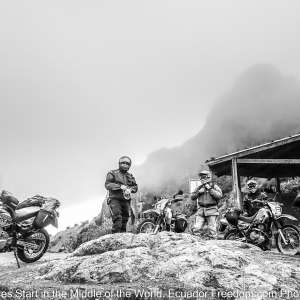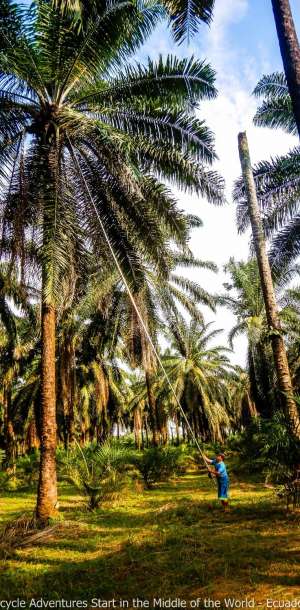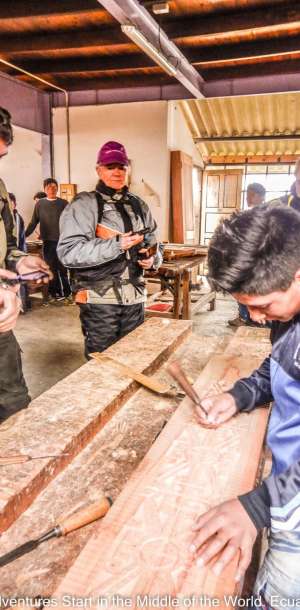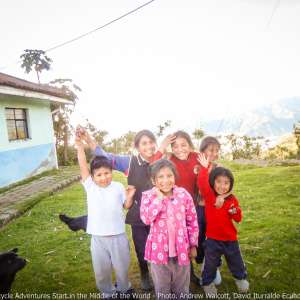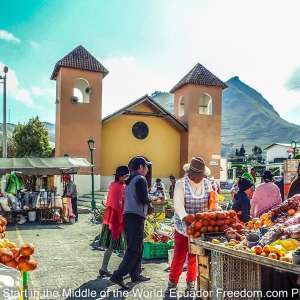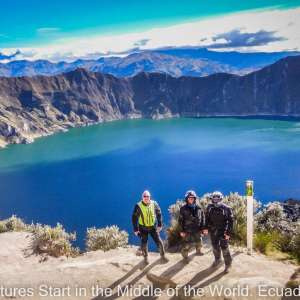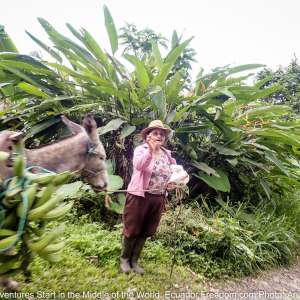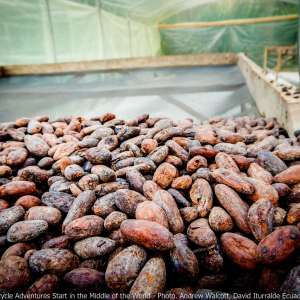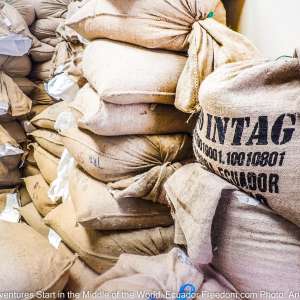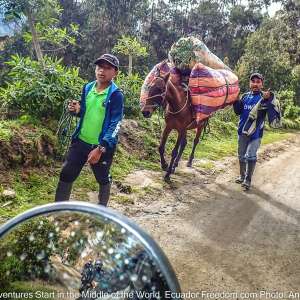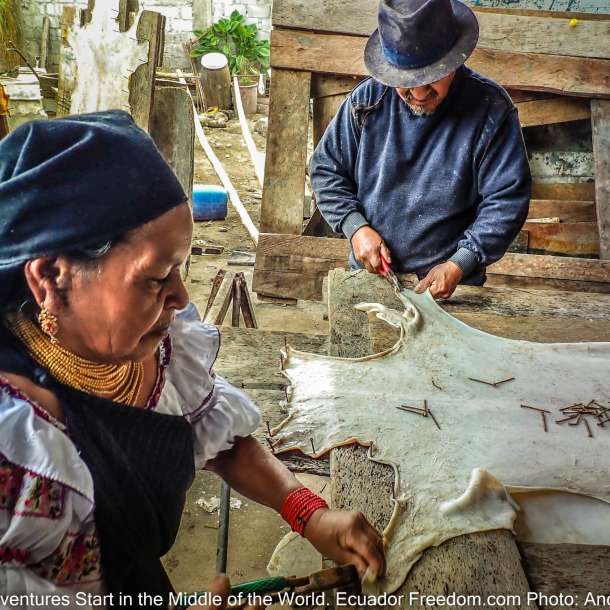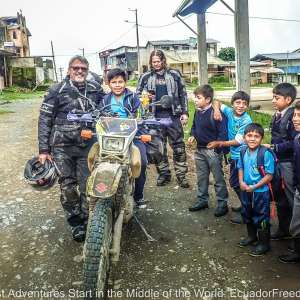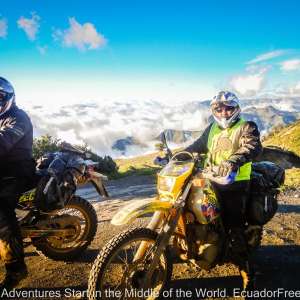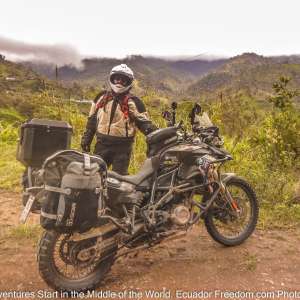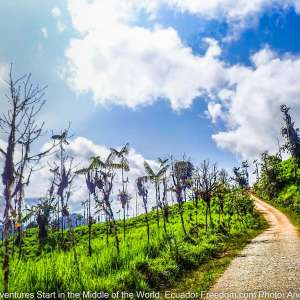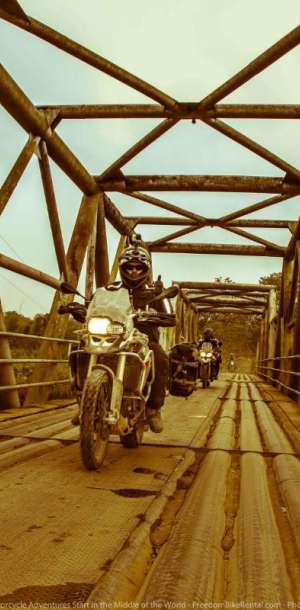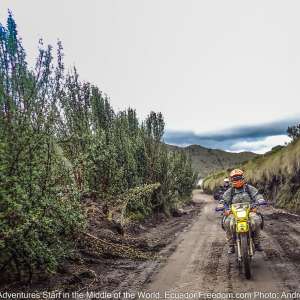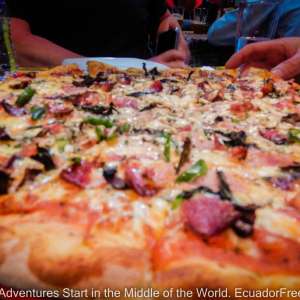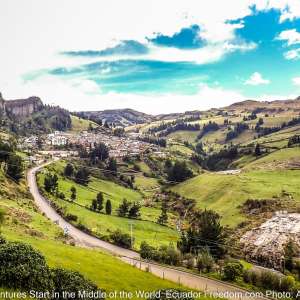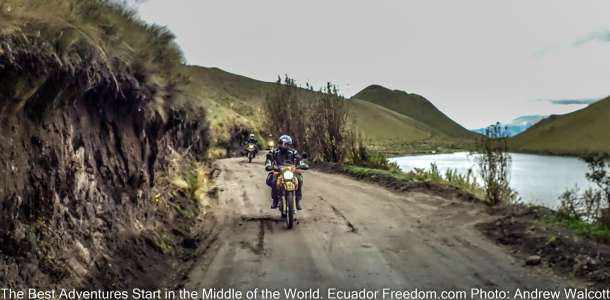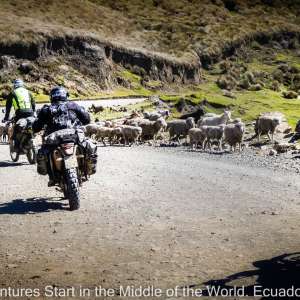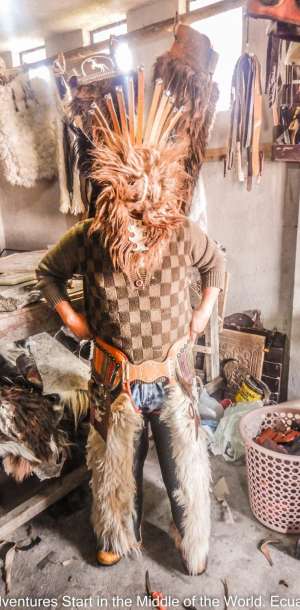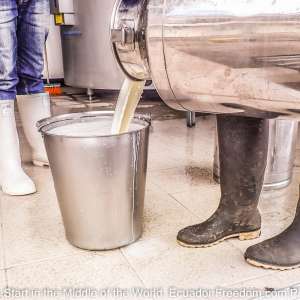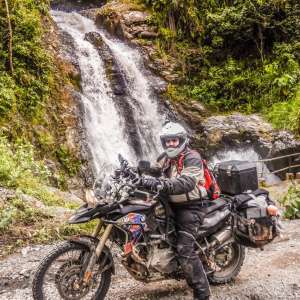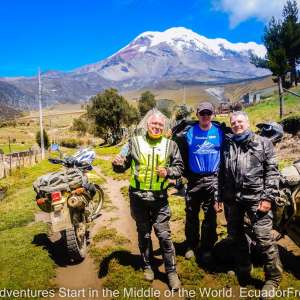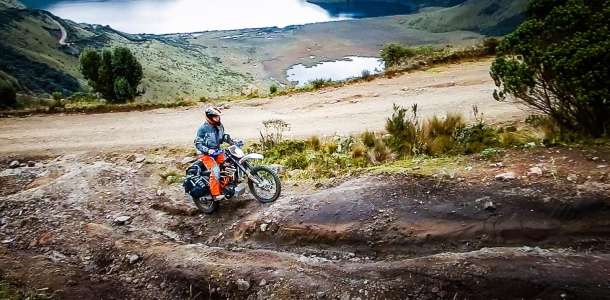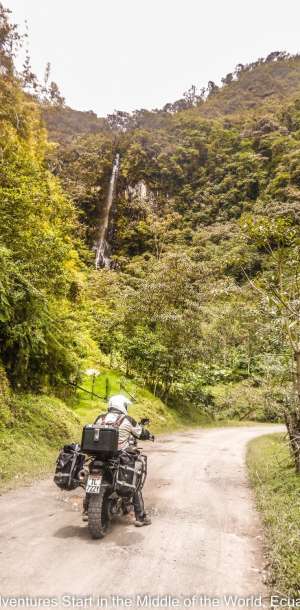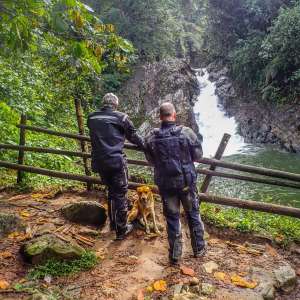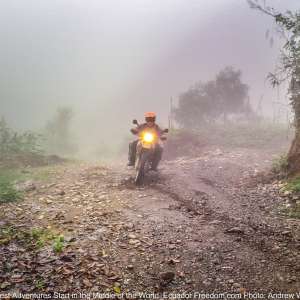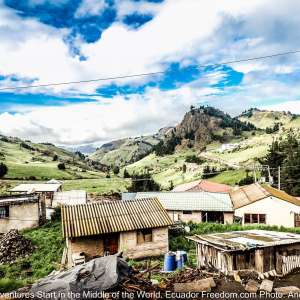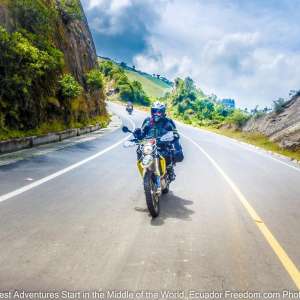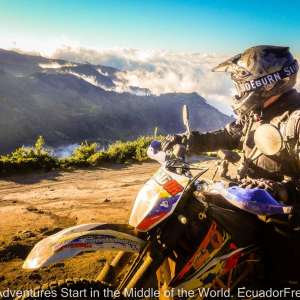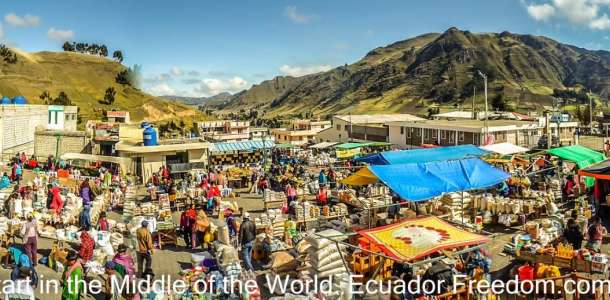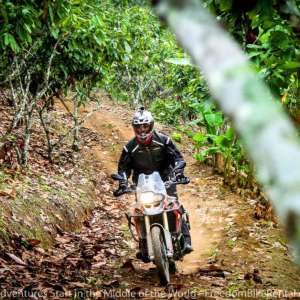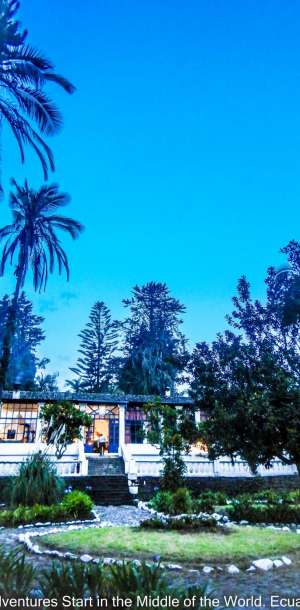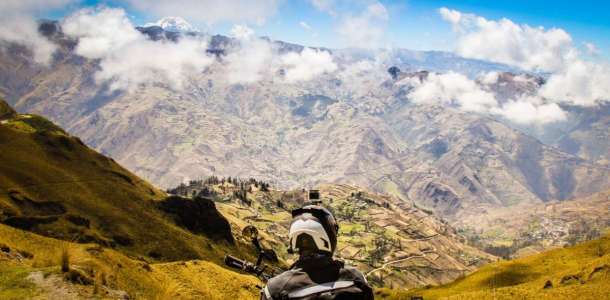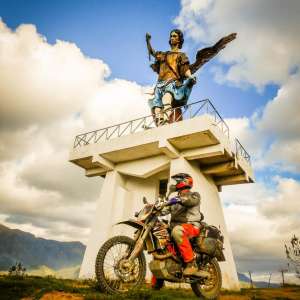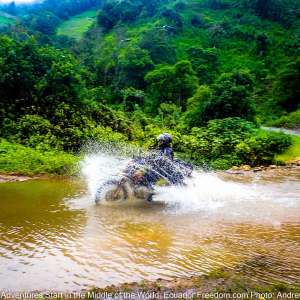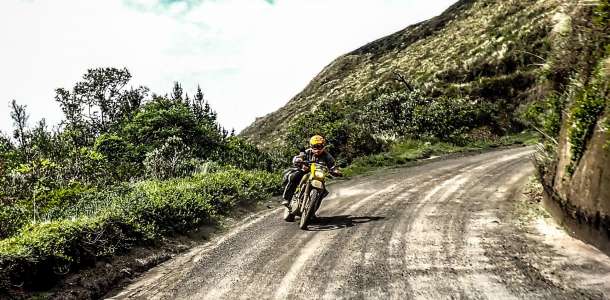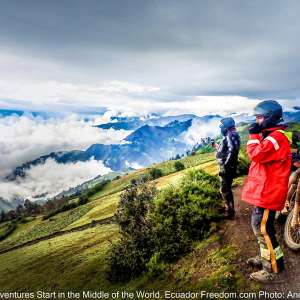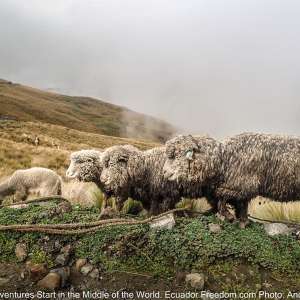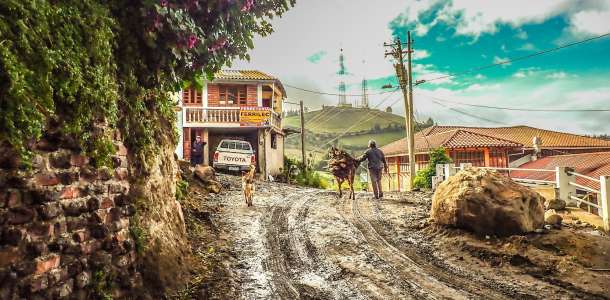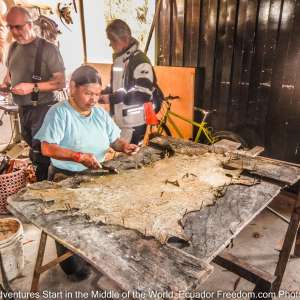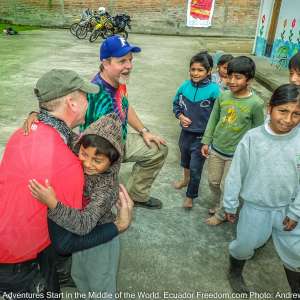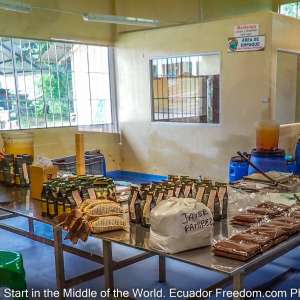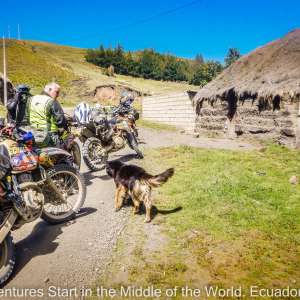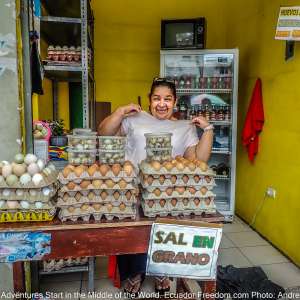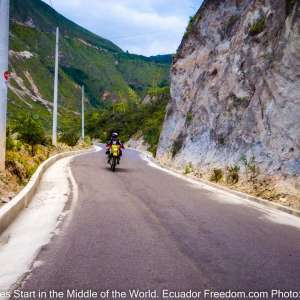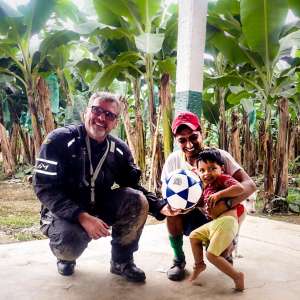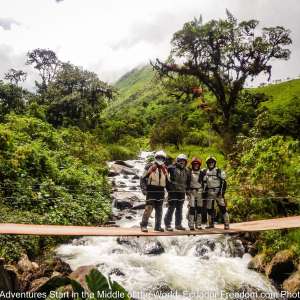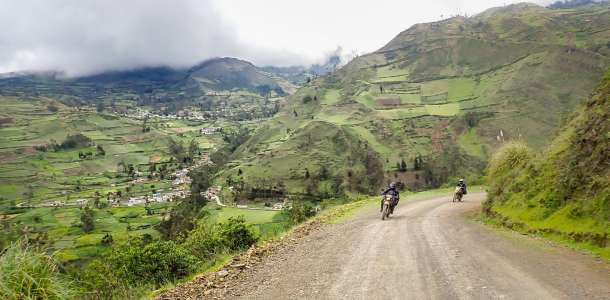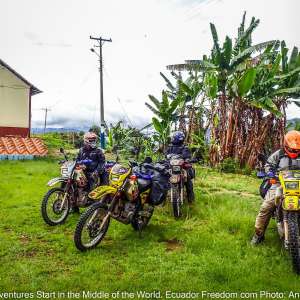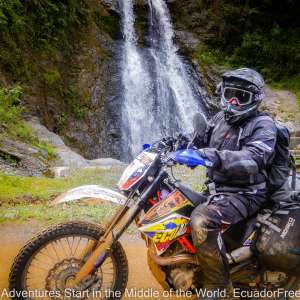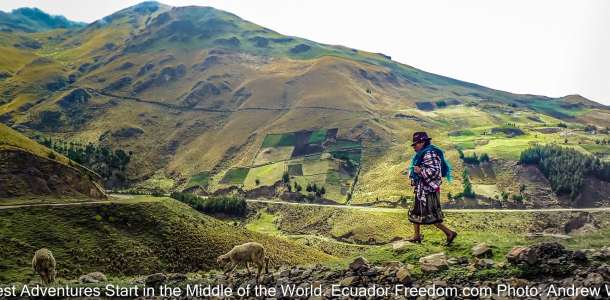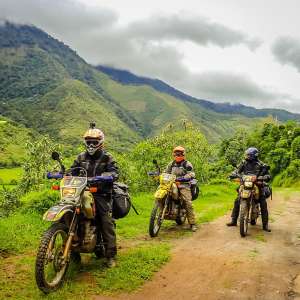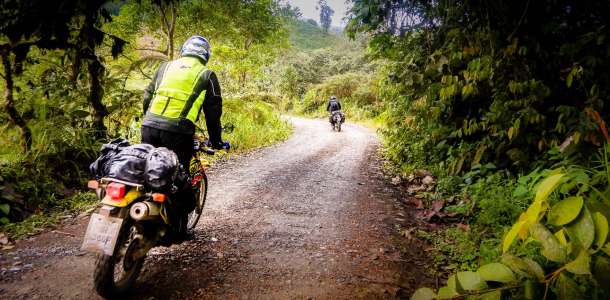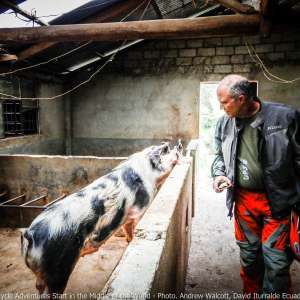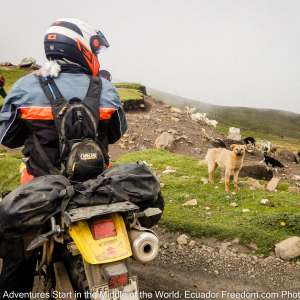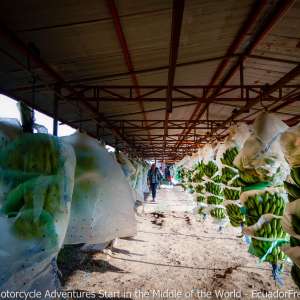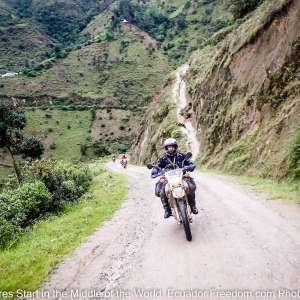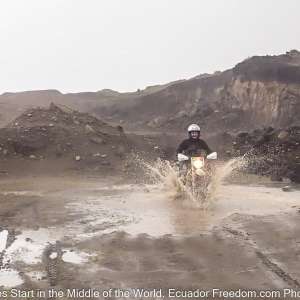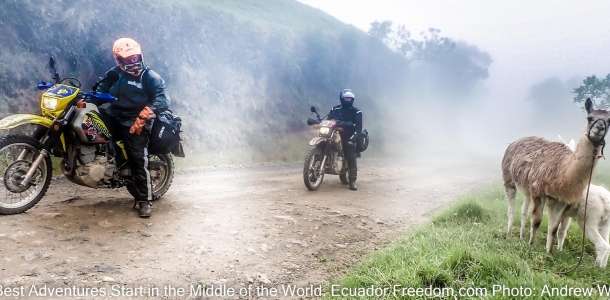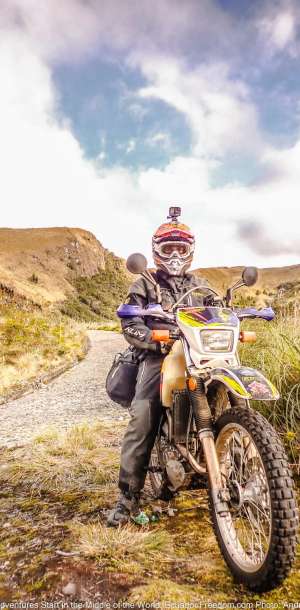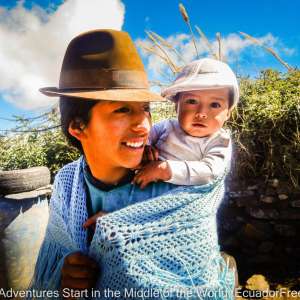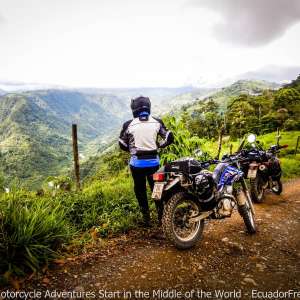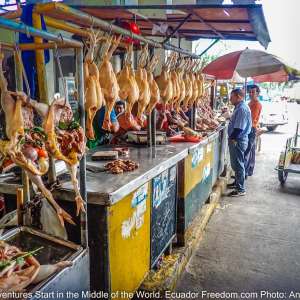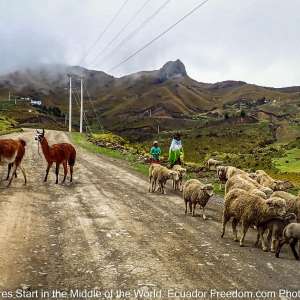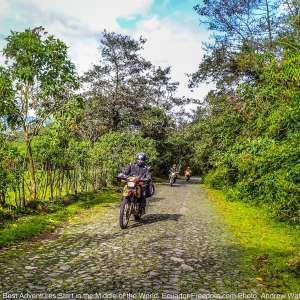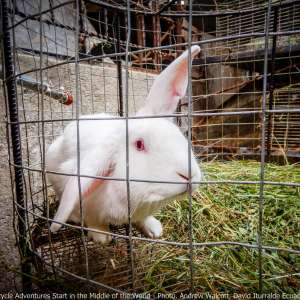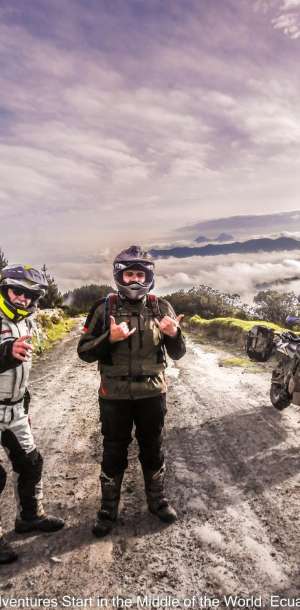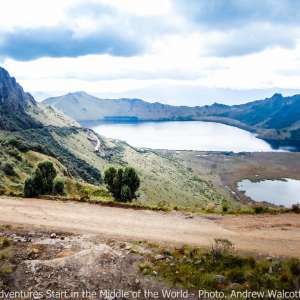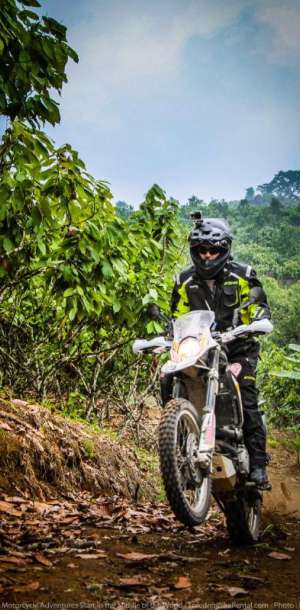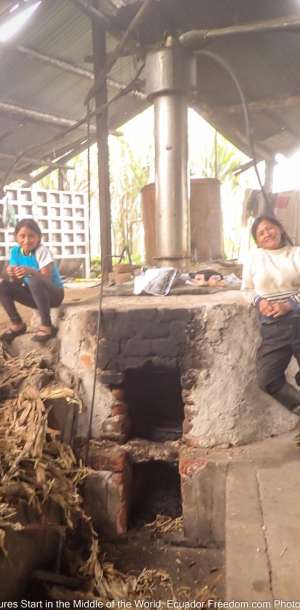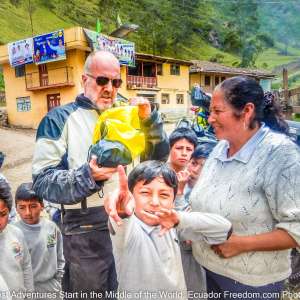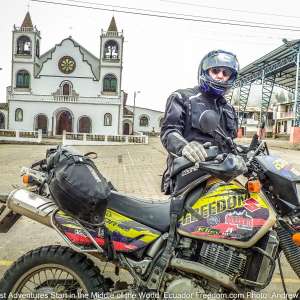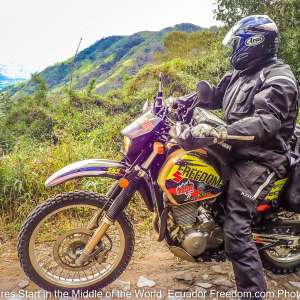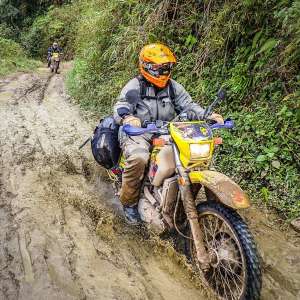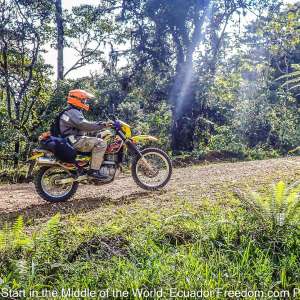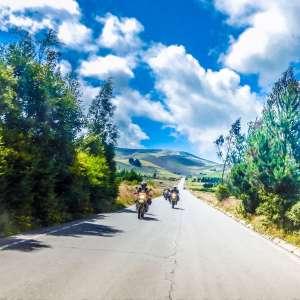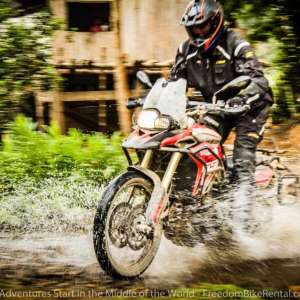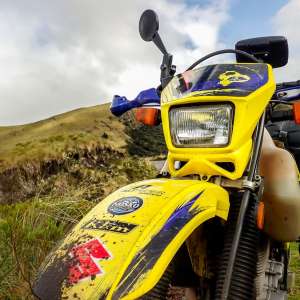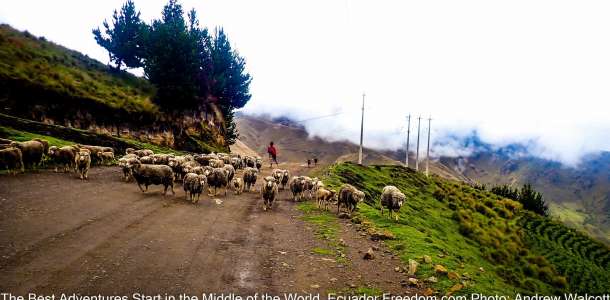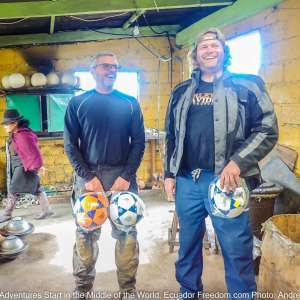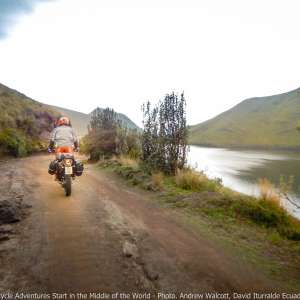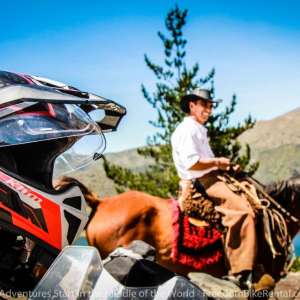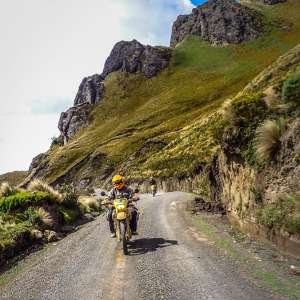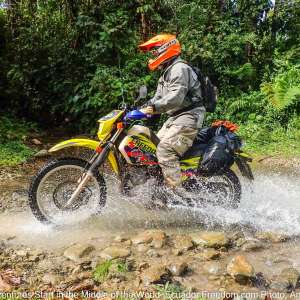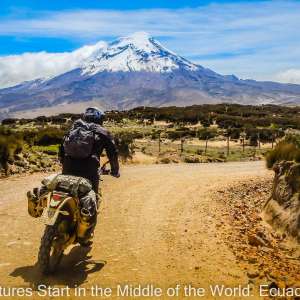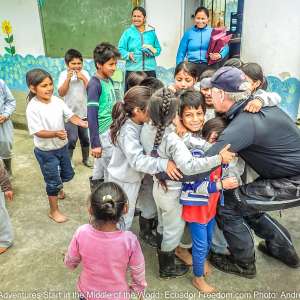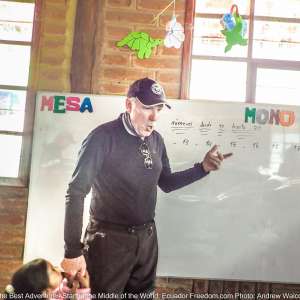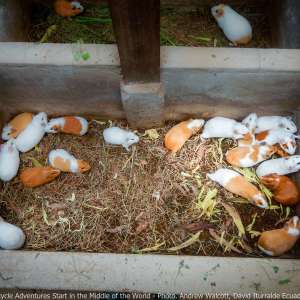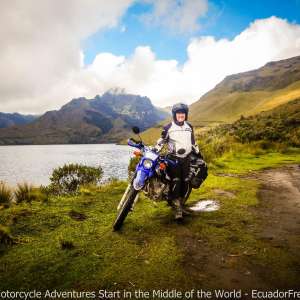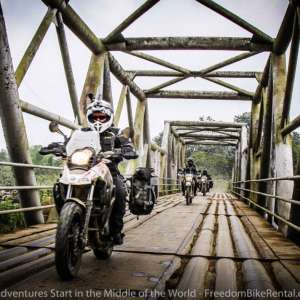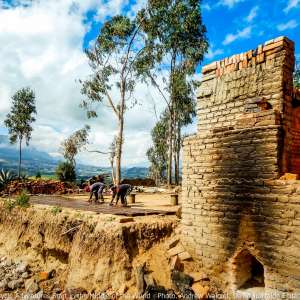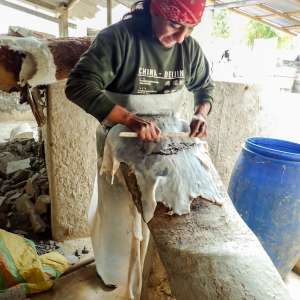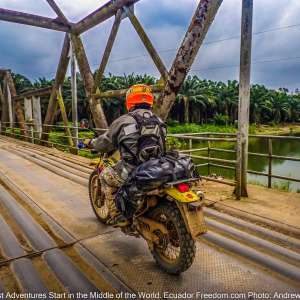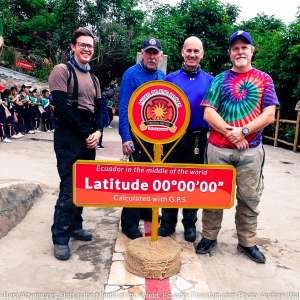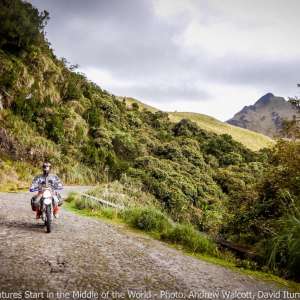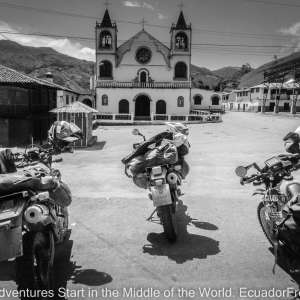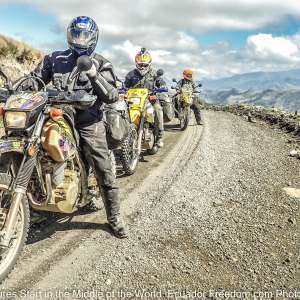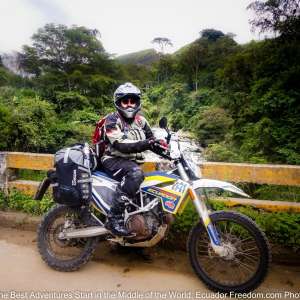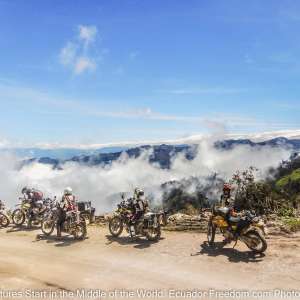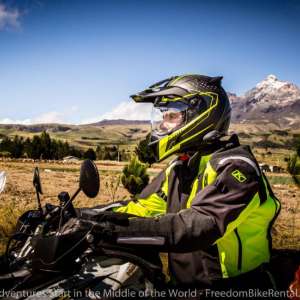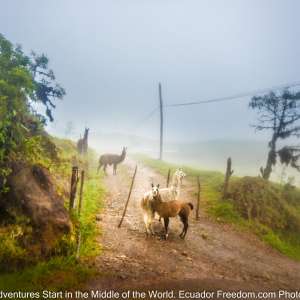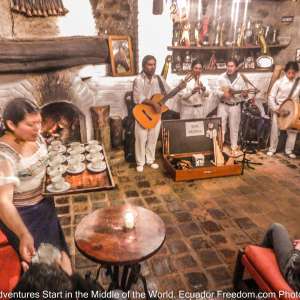 Here are photos of our Offroad Ecuador ADVenture Tour.
If you are adventurous, this tour is for you -it is for those who love to ride off-road and way, way off the beaten track. The tour aims to avoid pavement as much as possible. It is full of spectacular off-road riding in areas of Ecuador that most people don't ever get the opportunity to see.
The tour will immerse you into a part of this world that time has forgotten and into places where farming is still done with ancient techniques. It will take you to villages where people are surprised to see strangers. We'll stop to meet people that are happy to show us their way of farming, cooking, and living. It is a ride through incredible terrain, mountain passes, and around crater lakes.
The Offroad Ecuador ADVenture Tour passes through several climatic zones in elevations from sea level to 13,500 feet. It offers a chance to view native wildlife while gaining an intimate understanding of the incredible biodiversity found in Ecuador. This tour is also available as a self-guided motorcycle or 4x4 tour.