Offroad Pacific Discovery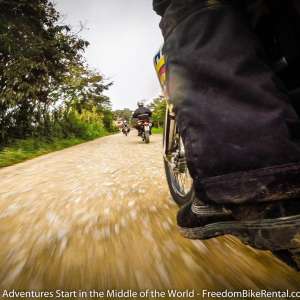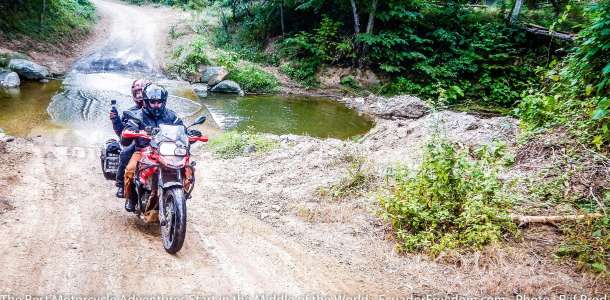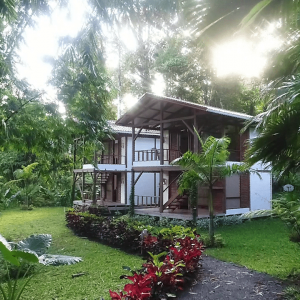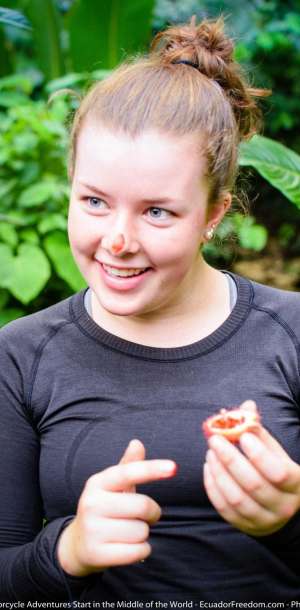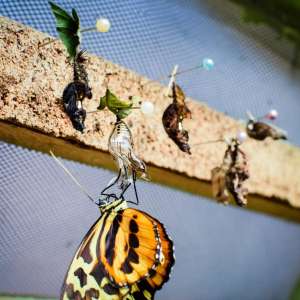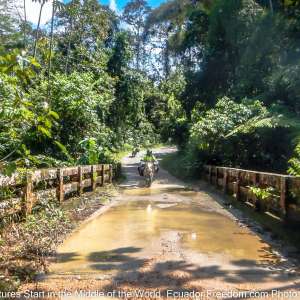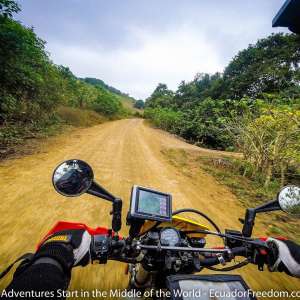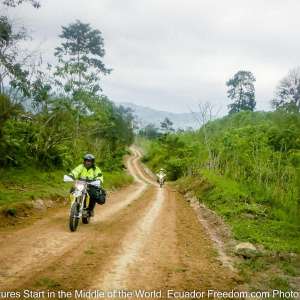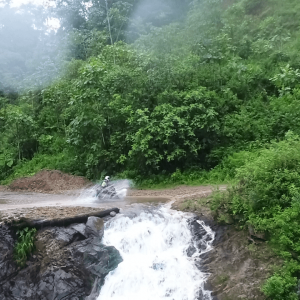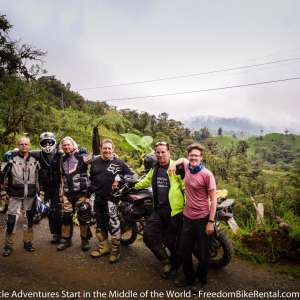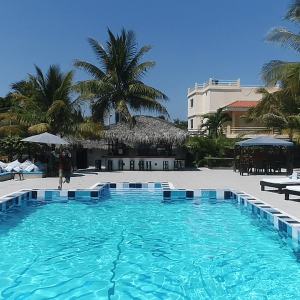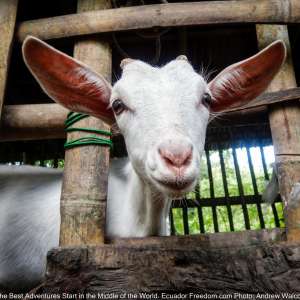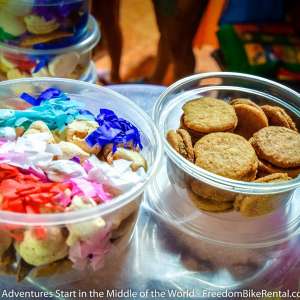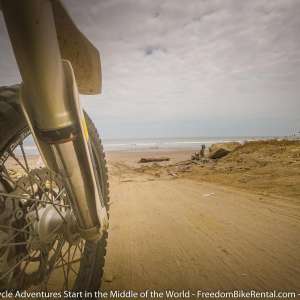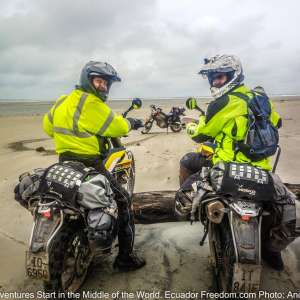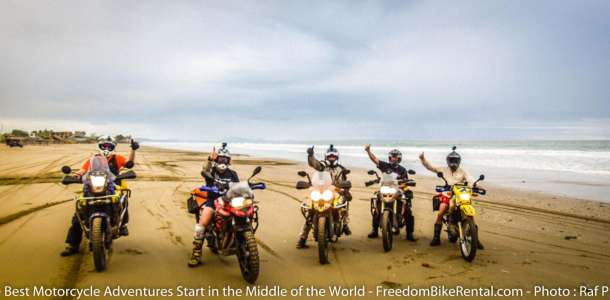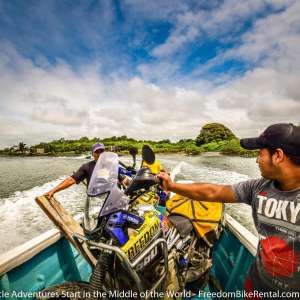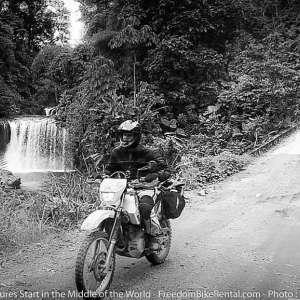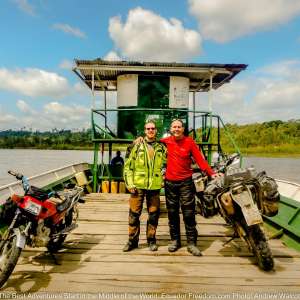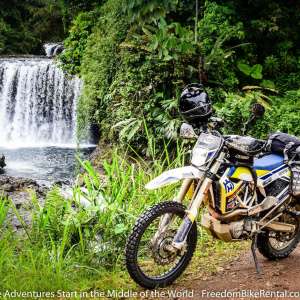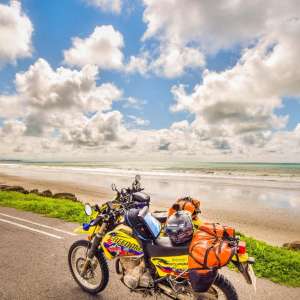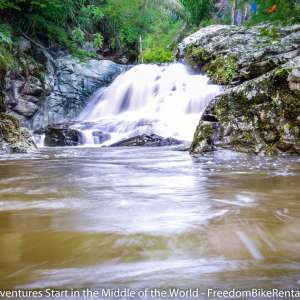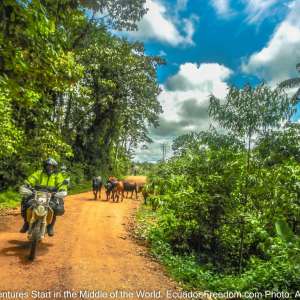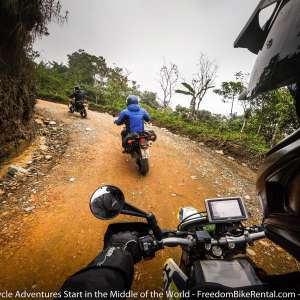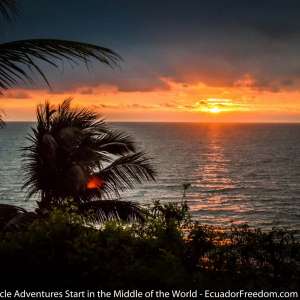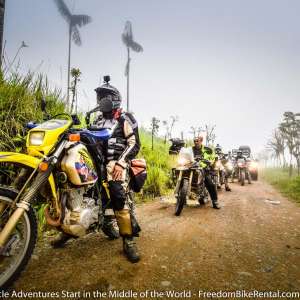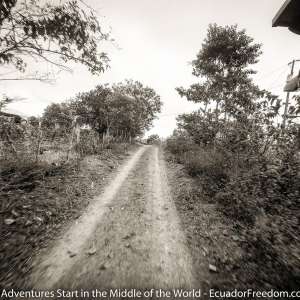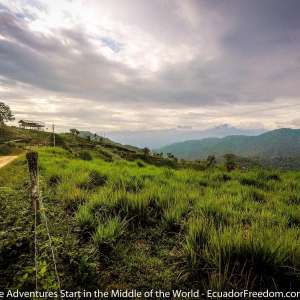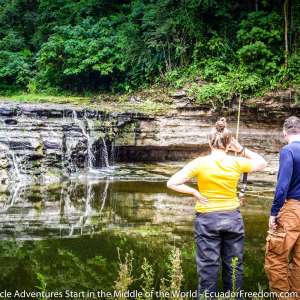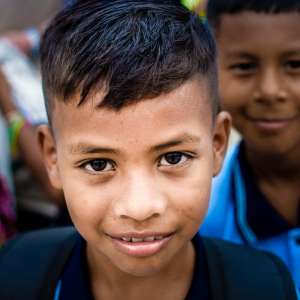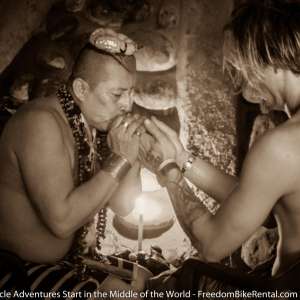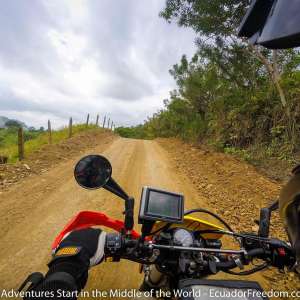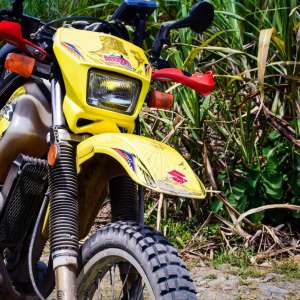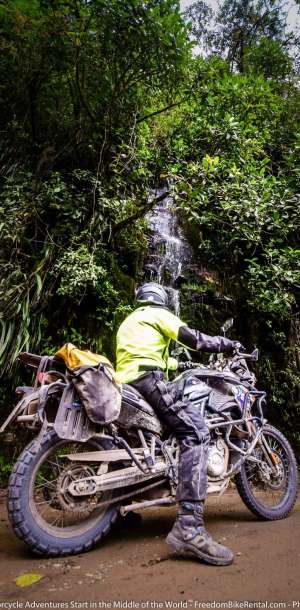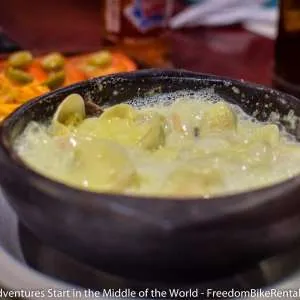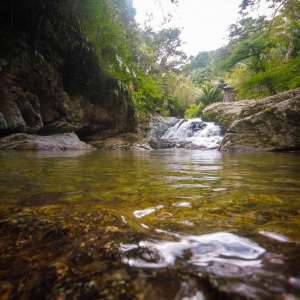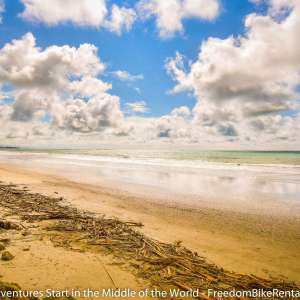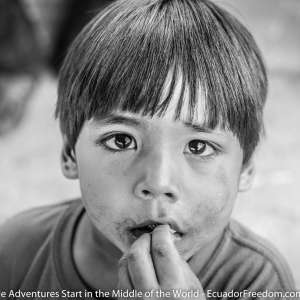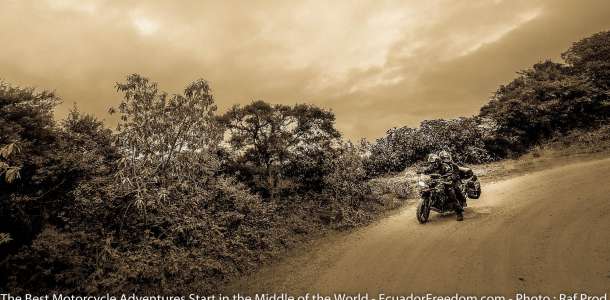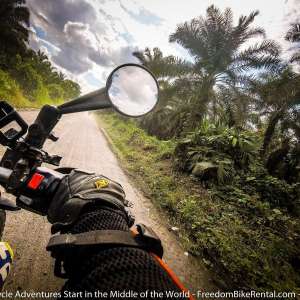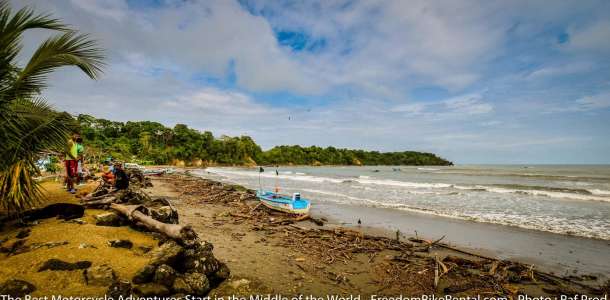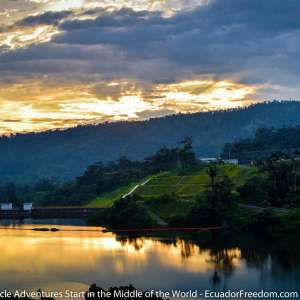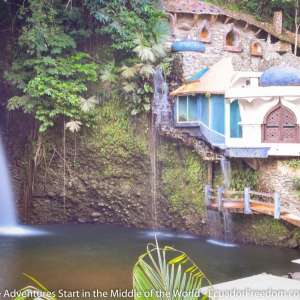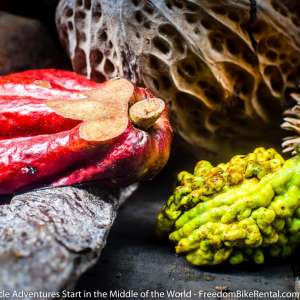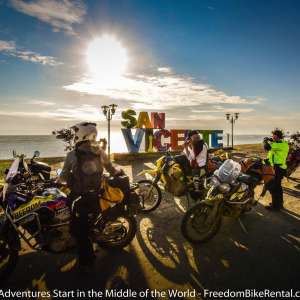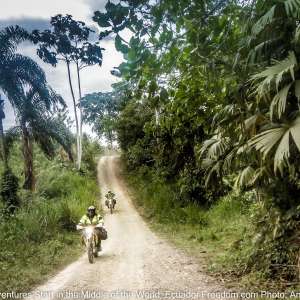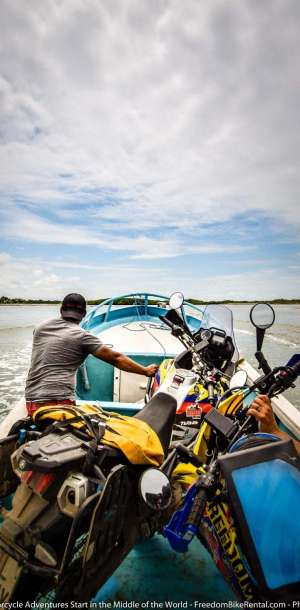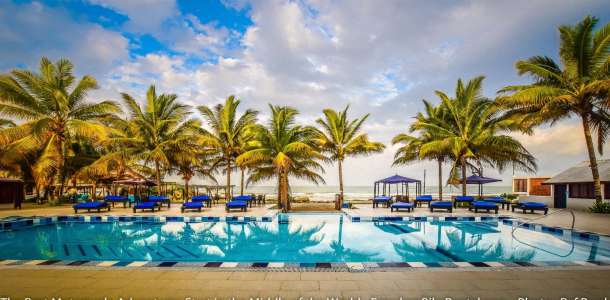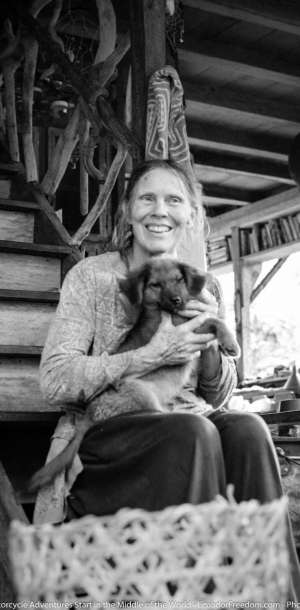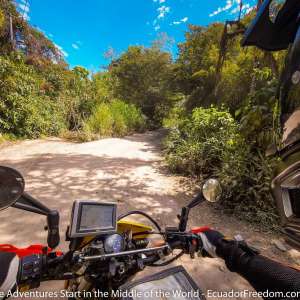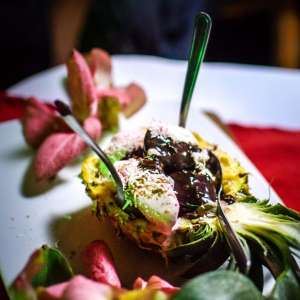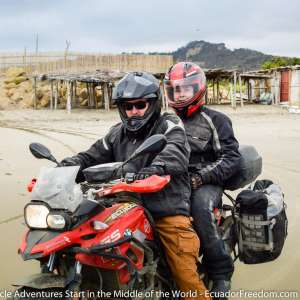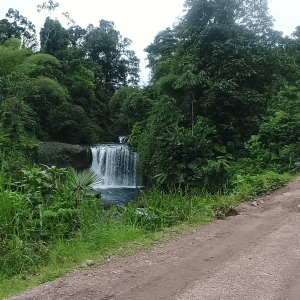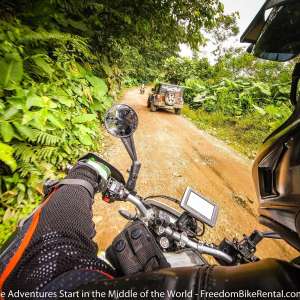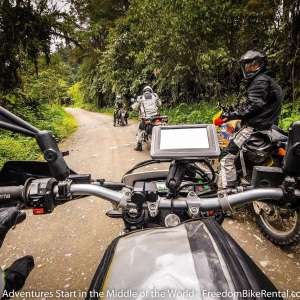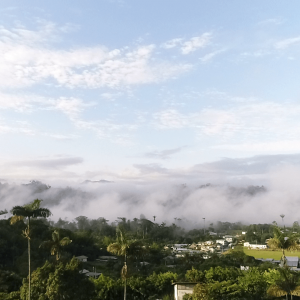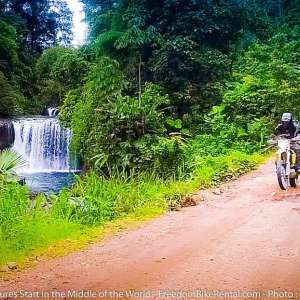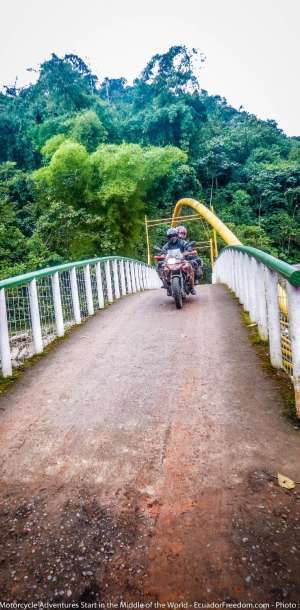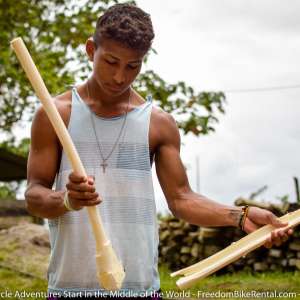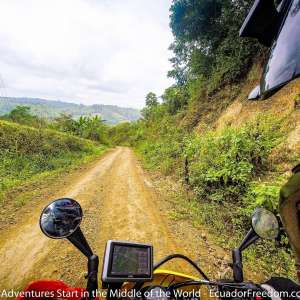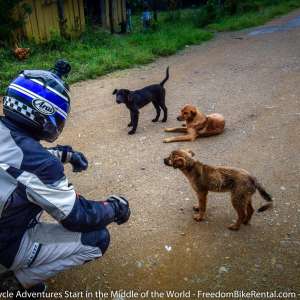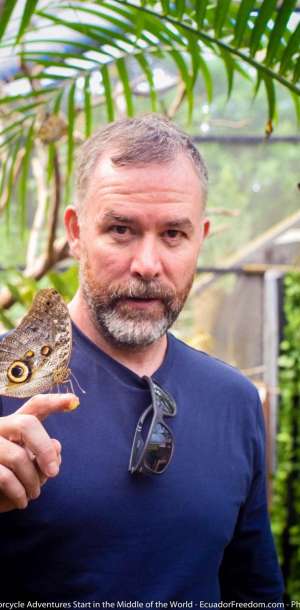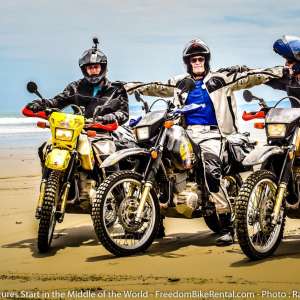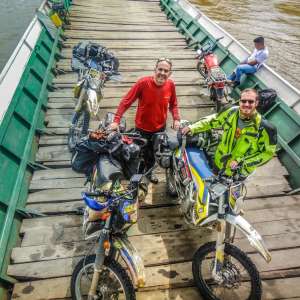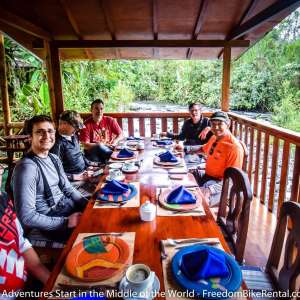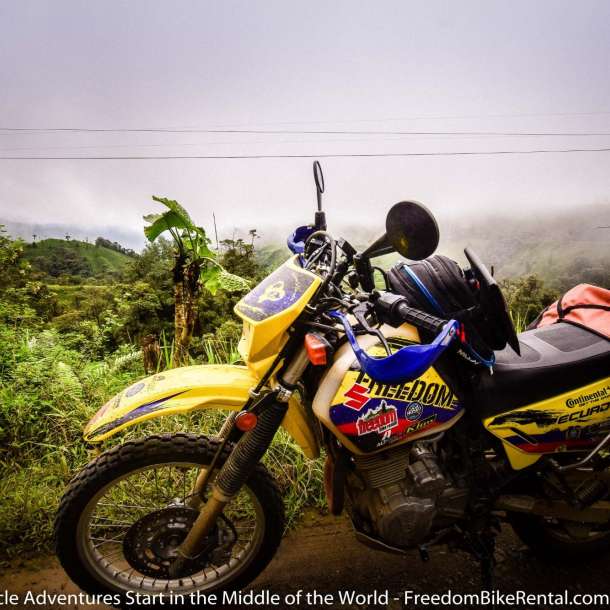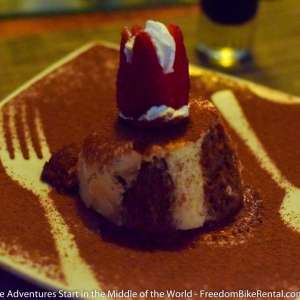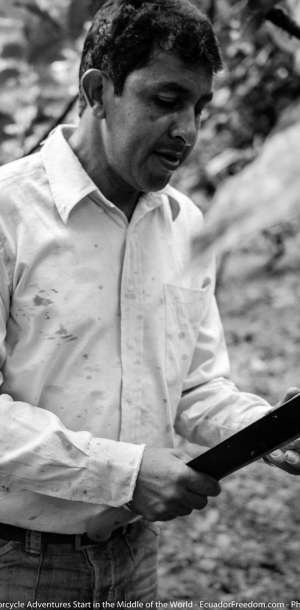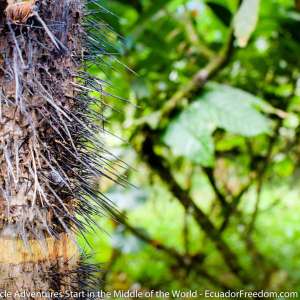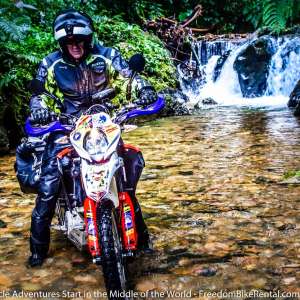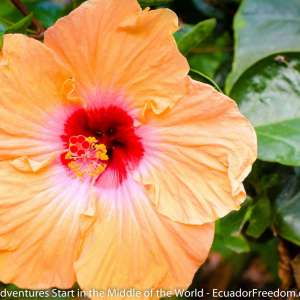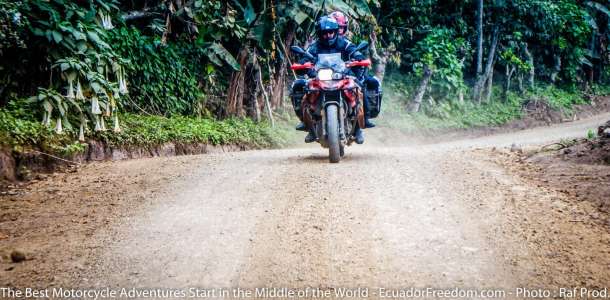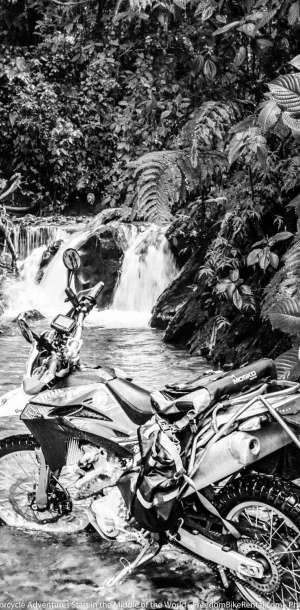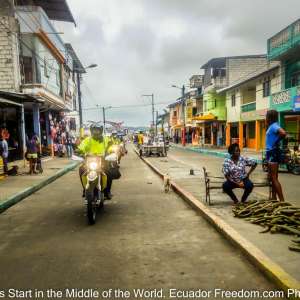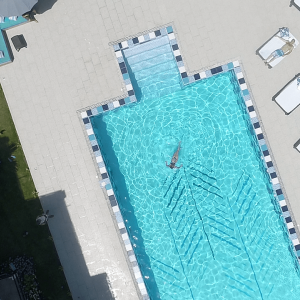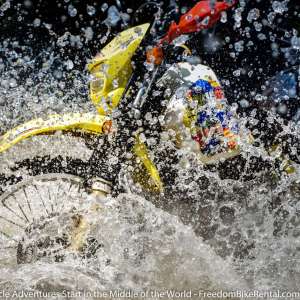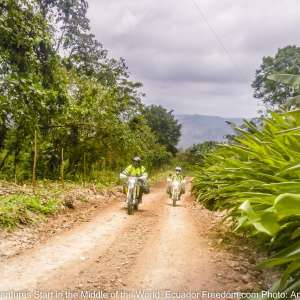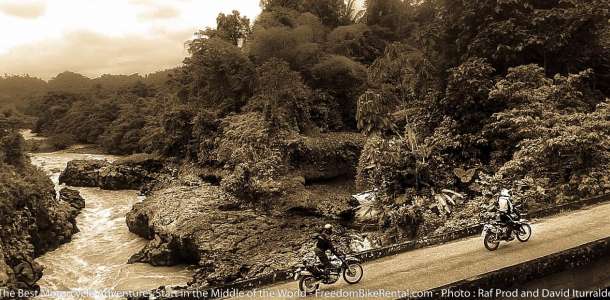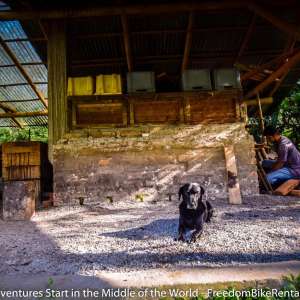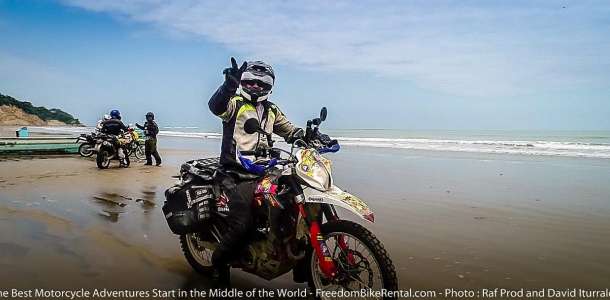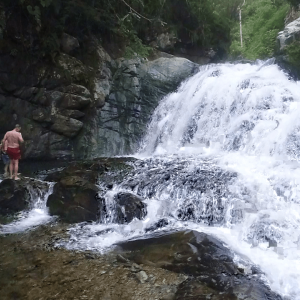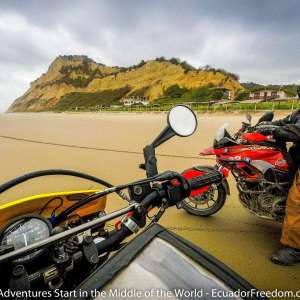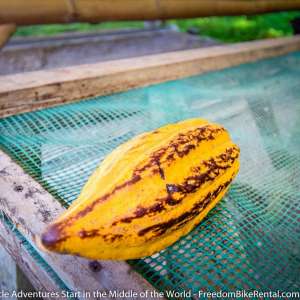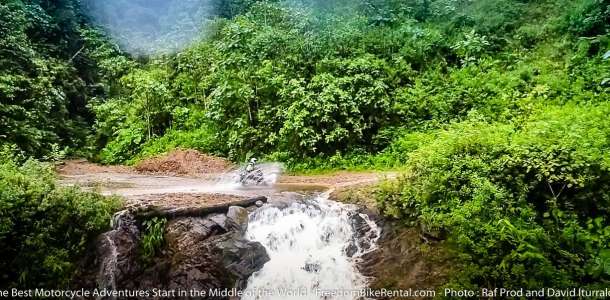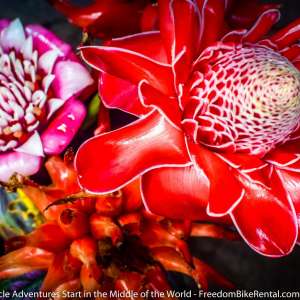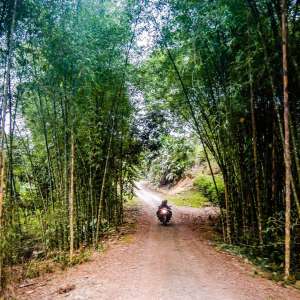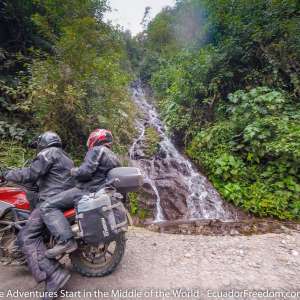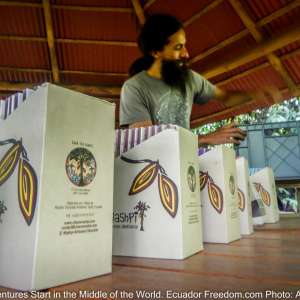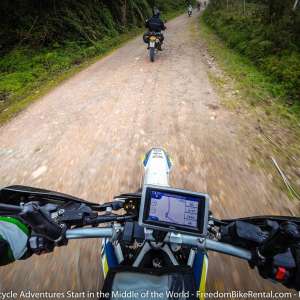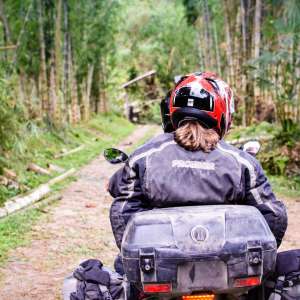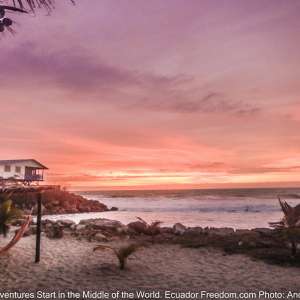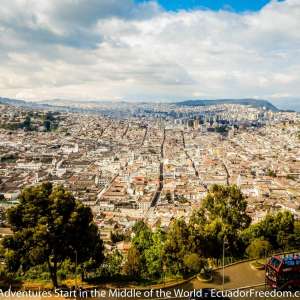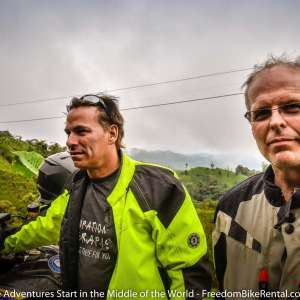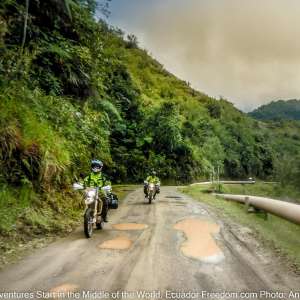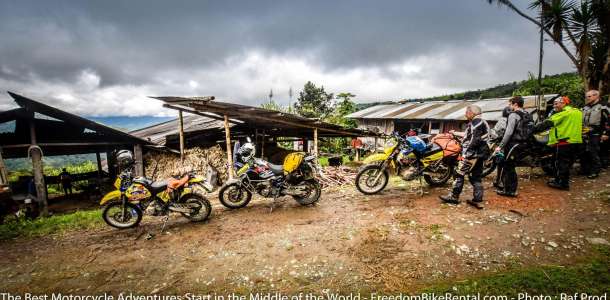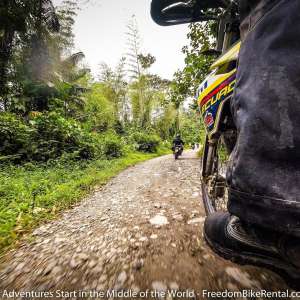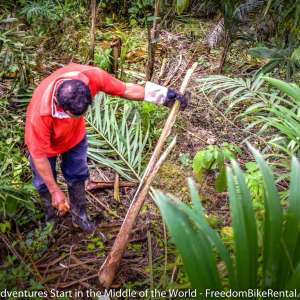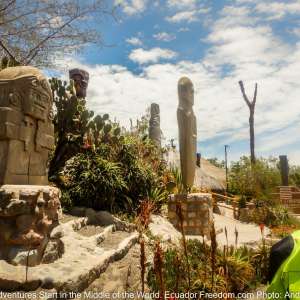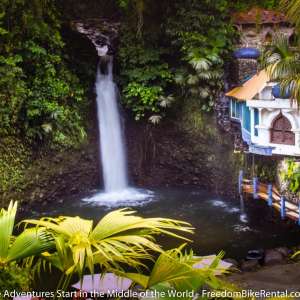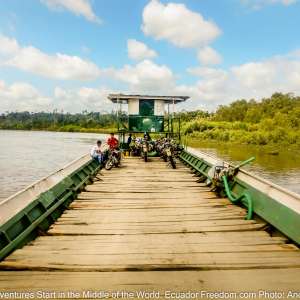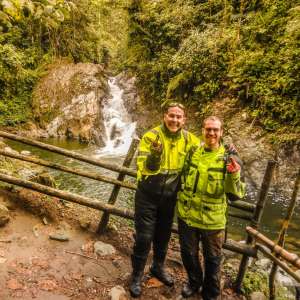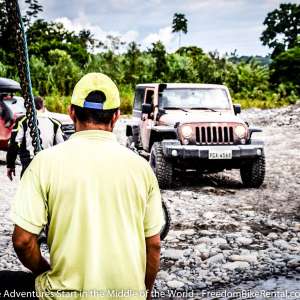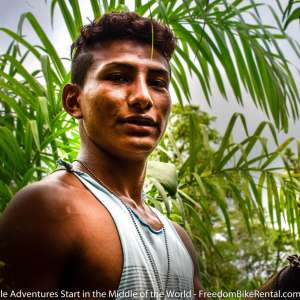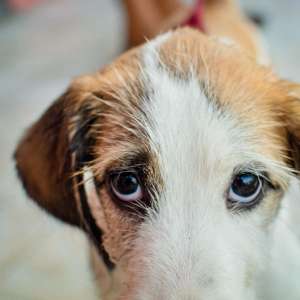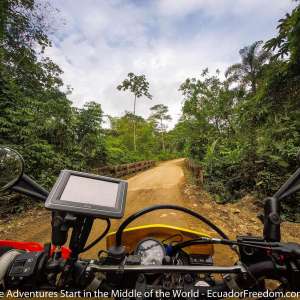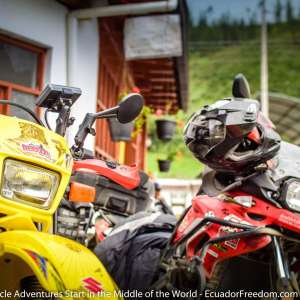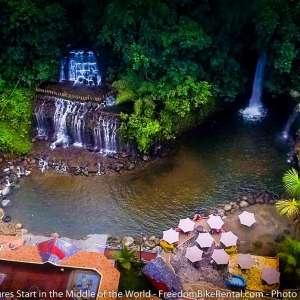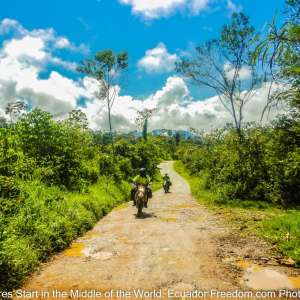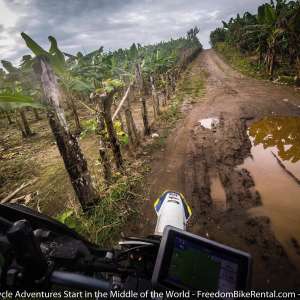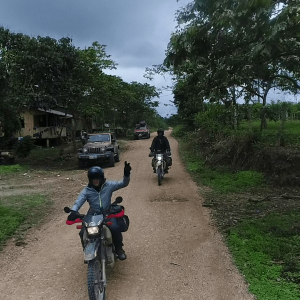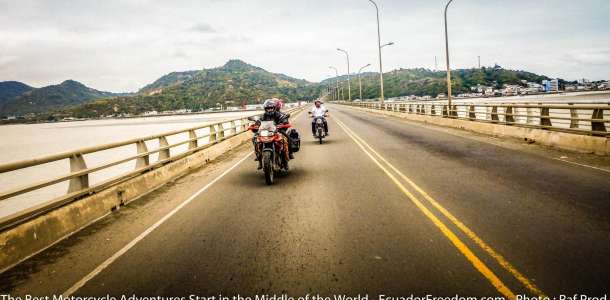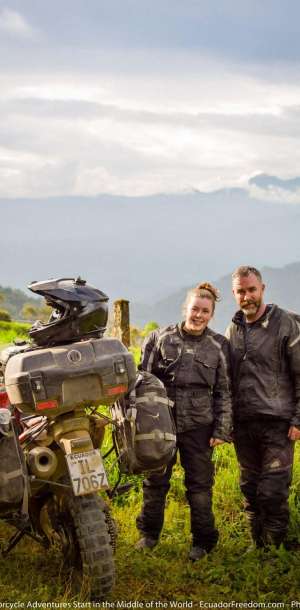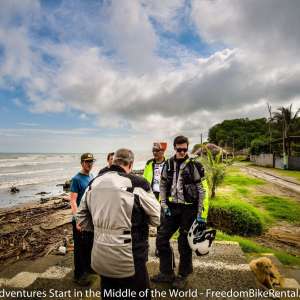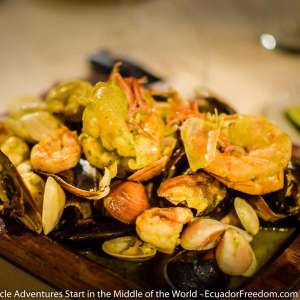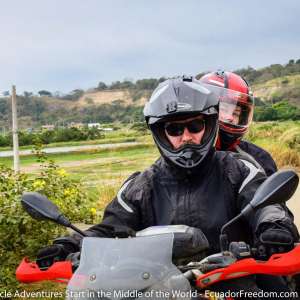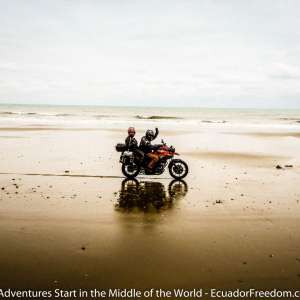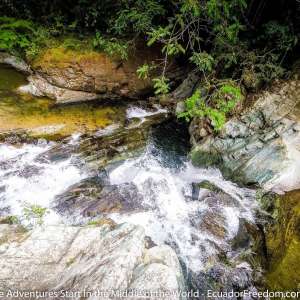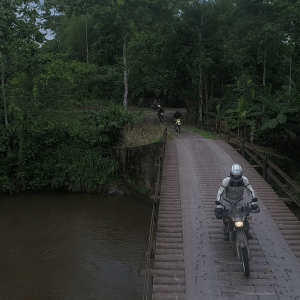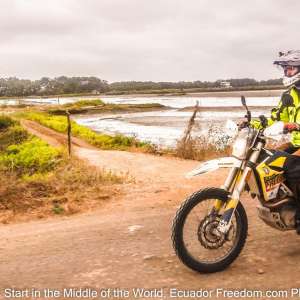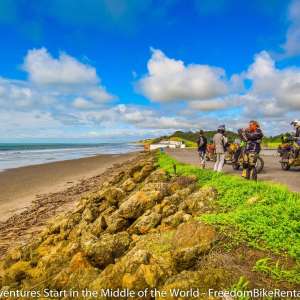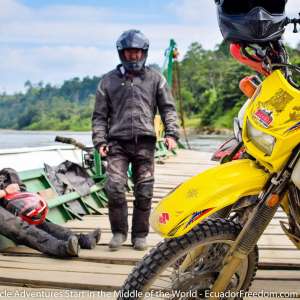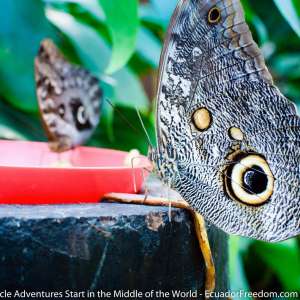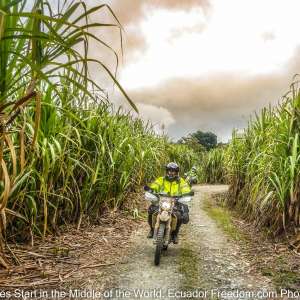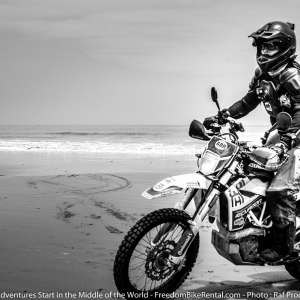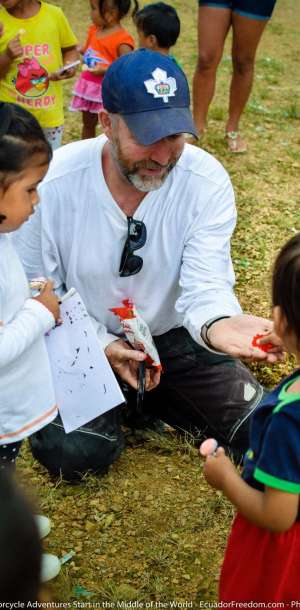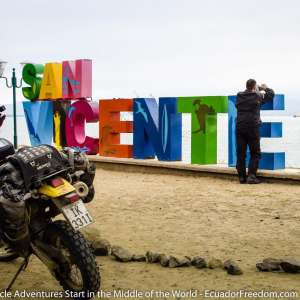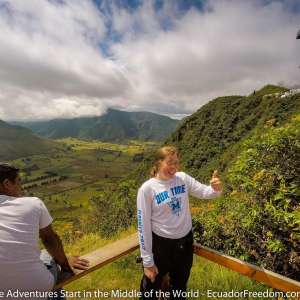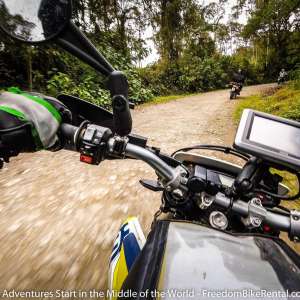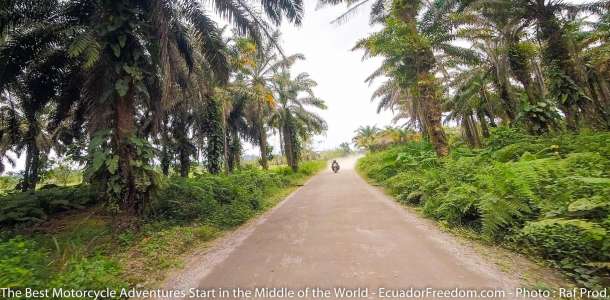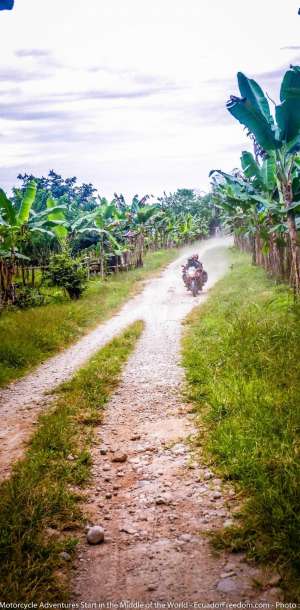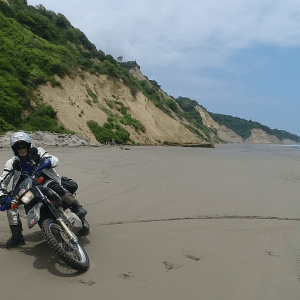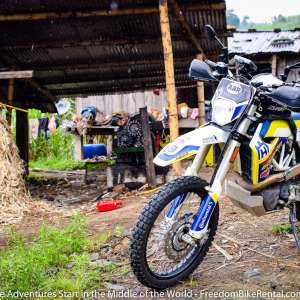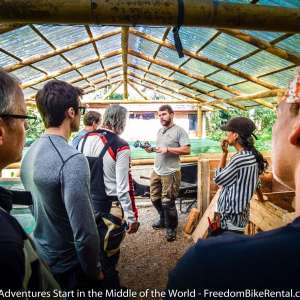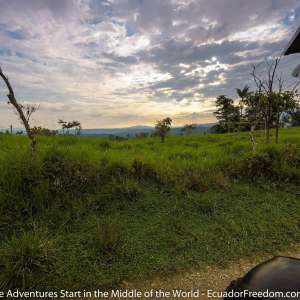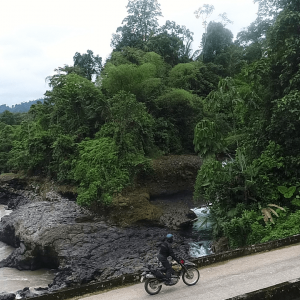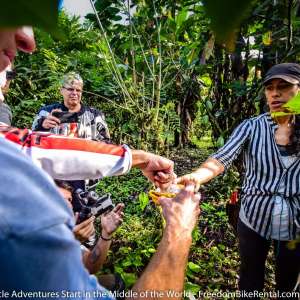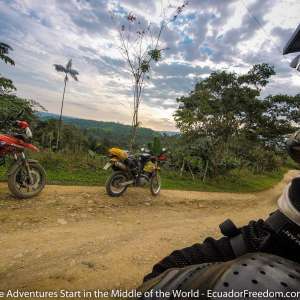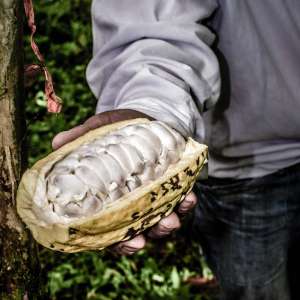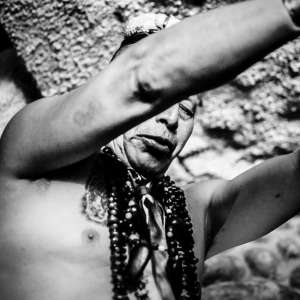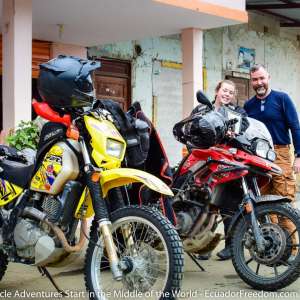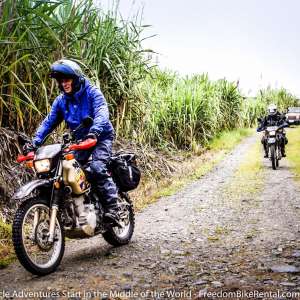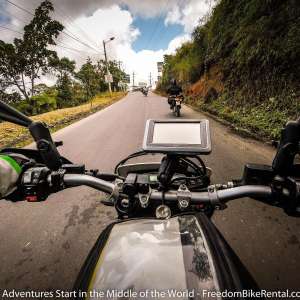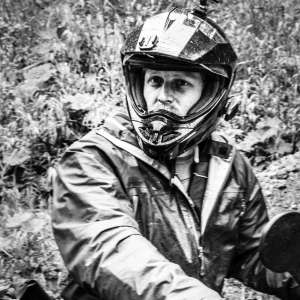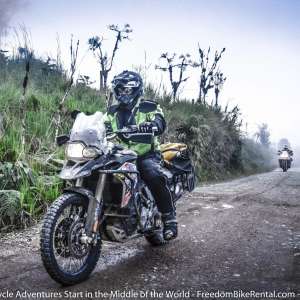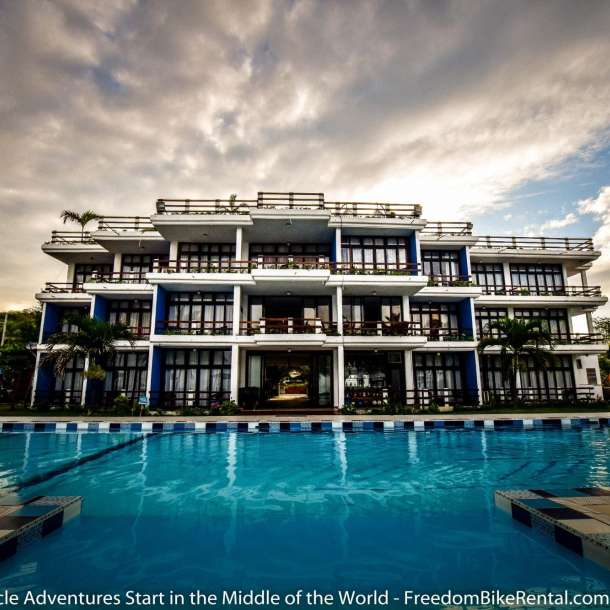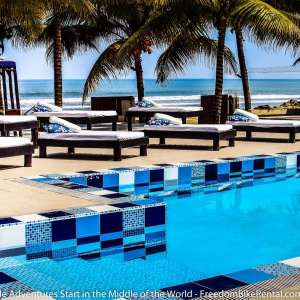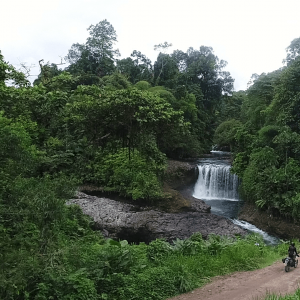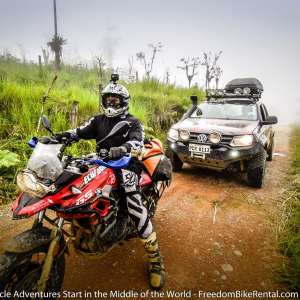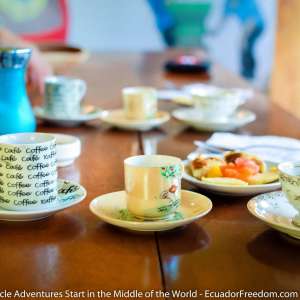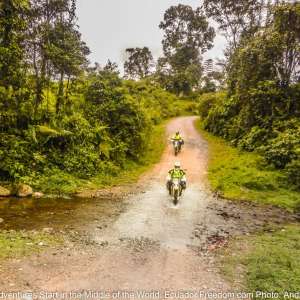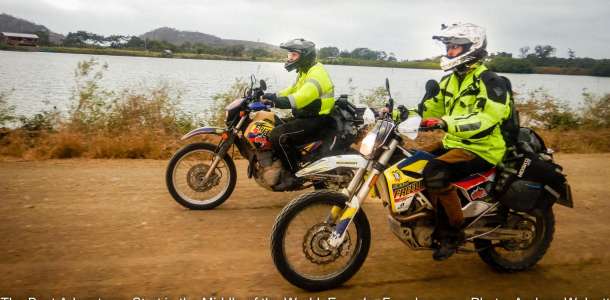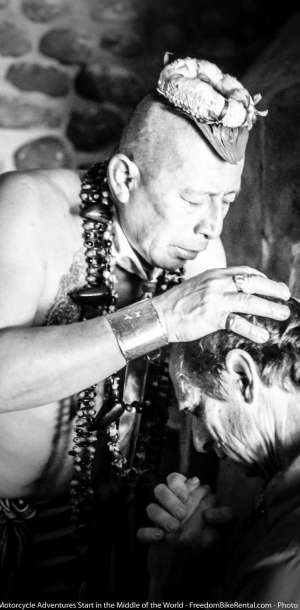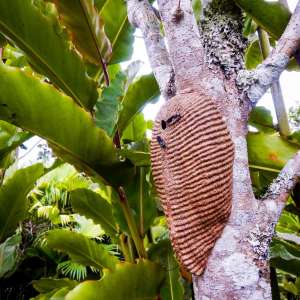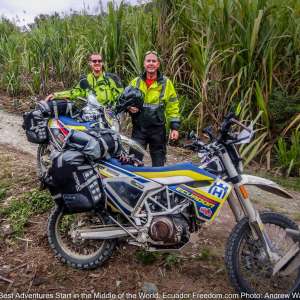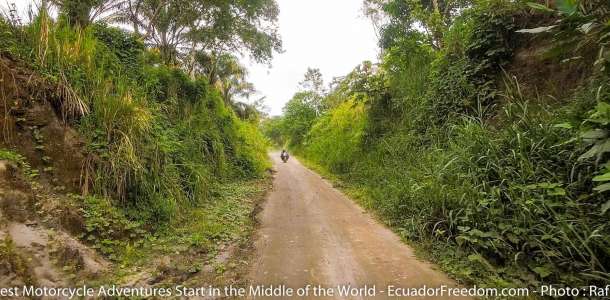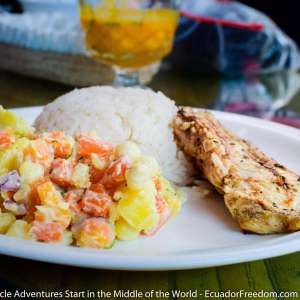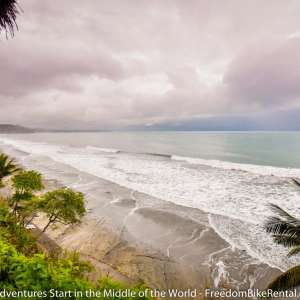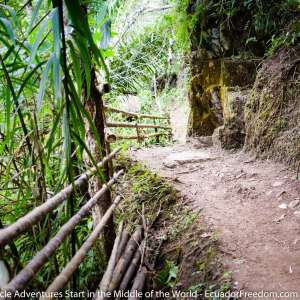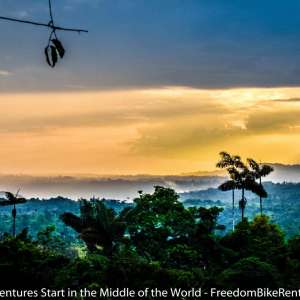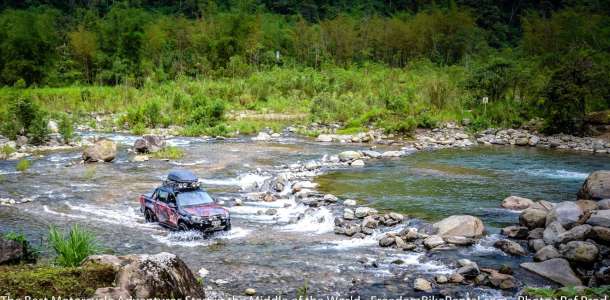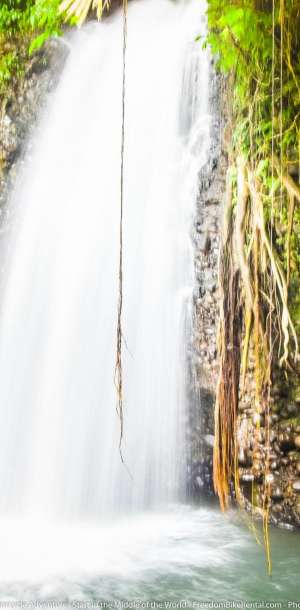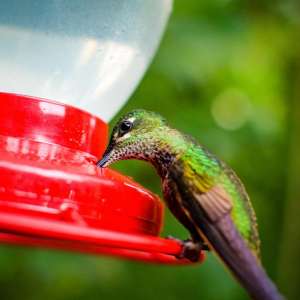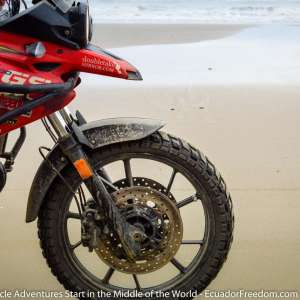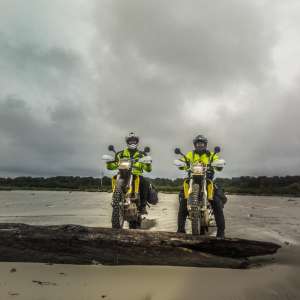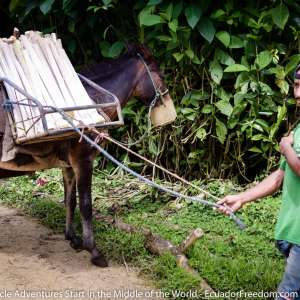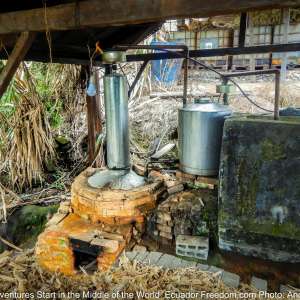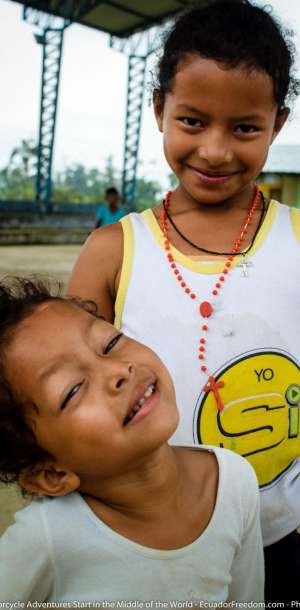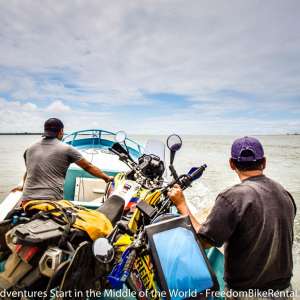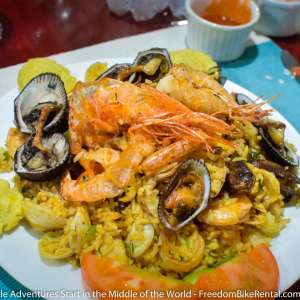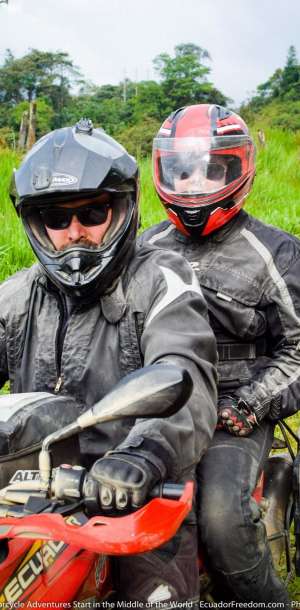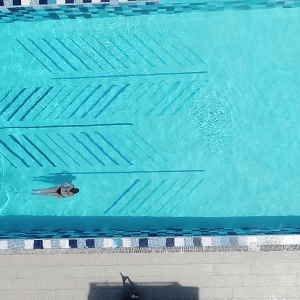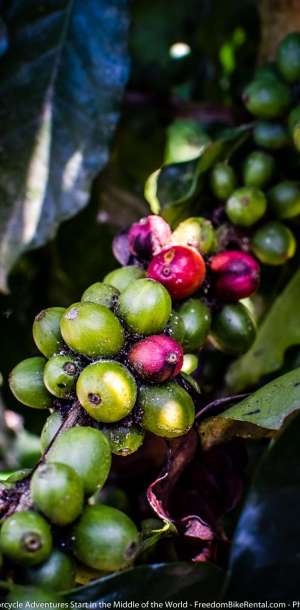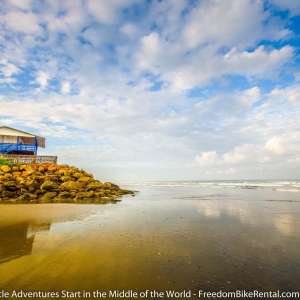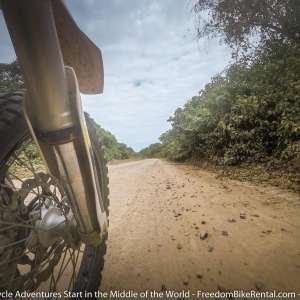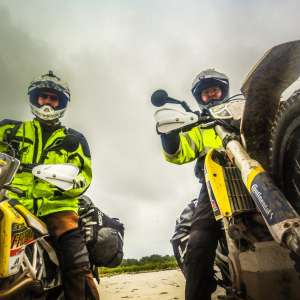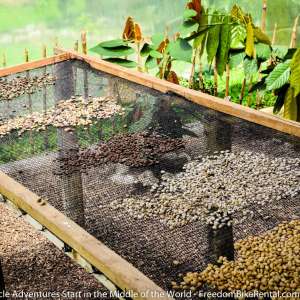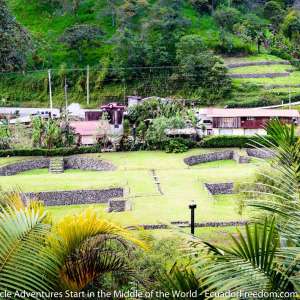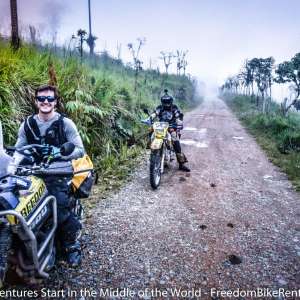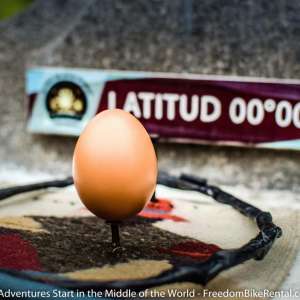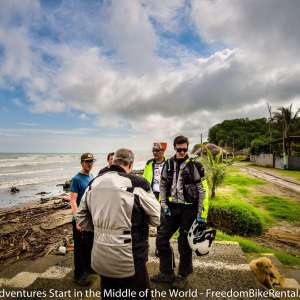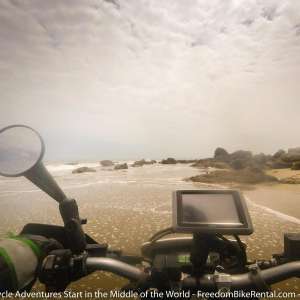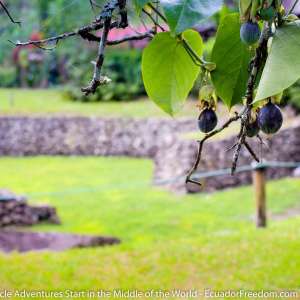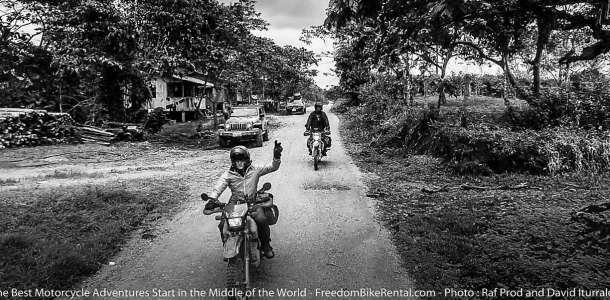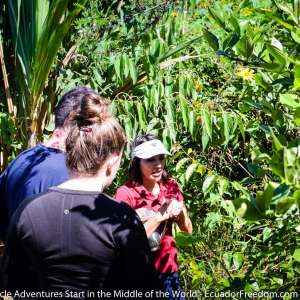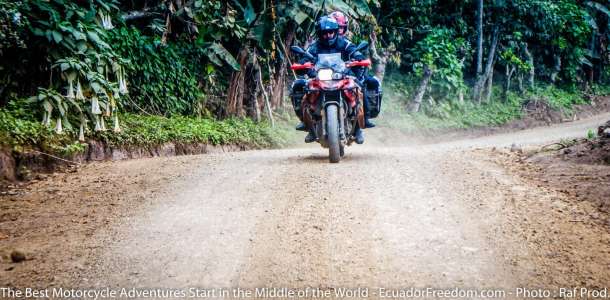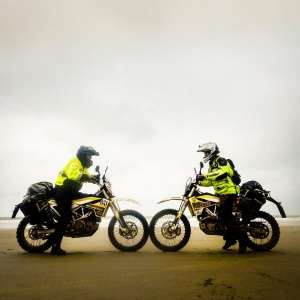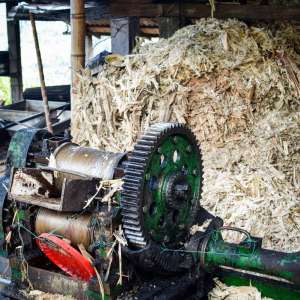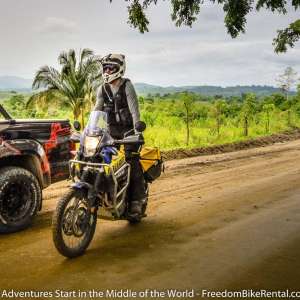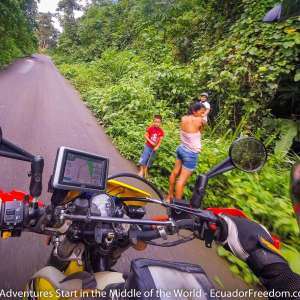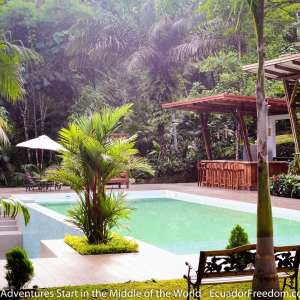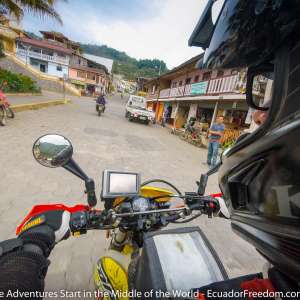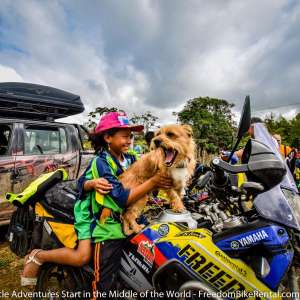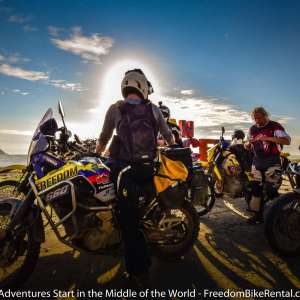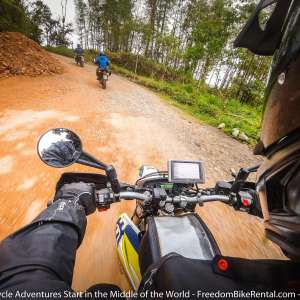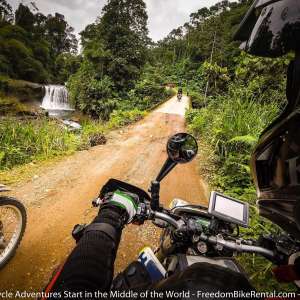 Here are photos from our past Offroad Pacific Discovery Tours.
This off-road adventure tour will be the most memorable ride to the beach you will ever have. The route brings you through several wildlife refuges and protected forests, to sparkling waterfalls, and to the small fishing villages and sandy beaches of Ecuador's enamoring coastline. This is an opportunity to experience several different cultures, varied ways of life, and distinctive cuisines. The tour goes through some of the most bio-diverse regions in the world and parts of rural Ecuador that few visitors get to see. Lodging is in top-notch, exclusive lodges and hotels that are truly off the beaten path.
As with all of our tours, we believe Ecuador is best unlocked through its people. We'll meet people from many walks of life from farmers to fishermen to archeologists. Our resident guides will show you their secret places along this route and introduce you to friends we have along the way. Off-bike activities include a visit to the Tulipe archeological site, a visit to a palm tree farm and processor, the Inti-ñan Solar Museum, and a surfing lesson. The tour packs a lot into a very exciting week to create memories that will last for a lifetime.
This tour is also available as a self-guided motorcycle or 4x4 tour.