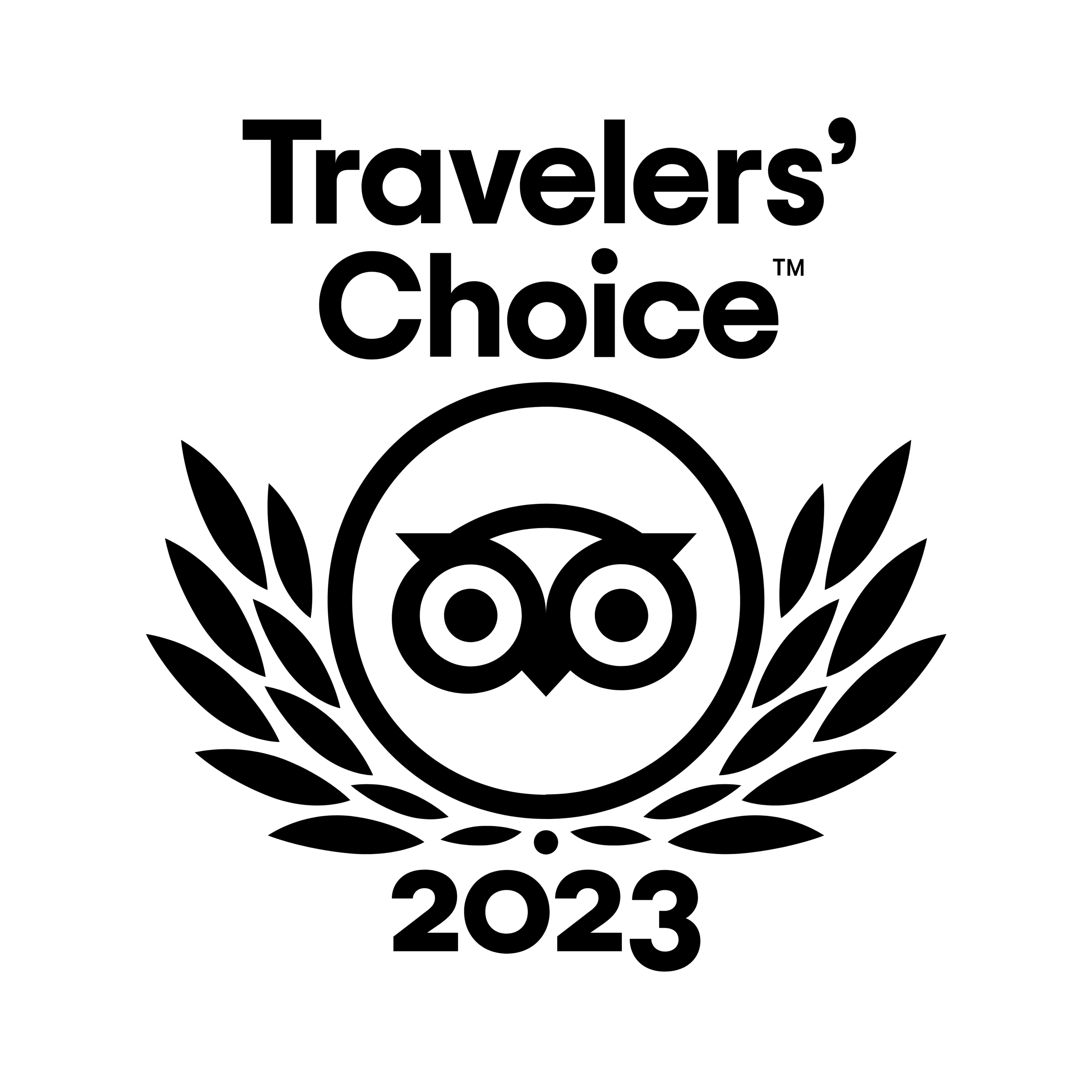 Ecuador Freedom Bike Rental Receives TripAdvisor "Travelers' Choice" Award for the Tenth Consecutive Year
The Only Motorcycle Tour Operation in South America to Do So
FOR IMMEDIATE RELEASE:
Quito, Ecuador - June 30, 2023 - Ecuador Freedom Bike Rental has once again proven itself to be a leader in the motorcycle tour industry, receiving the TripAdvisor "Travelers' Choice" Award for the tenth year in a row. The company is the only motorcycle tour operation in South America to have achieved this incredible milestone.
This award is a testament to the authenticity of Ecuador Freedom Bike Rental's operations and a reflection of the happy customers it serves. The Certificate of Excellence is one of TripAdvisor's highest accolades, and it is only bestowed upon businesses that consistently earn great reviews and high ratings from their satisfied clients.
"We are extremely honored to receive the Certificate of Excellence from TripAdvisor for the tenth year in a row," said Sylvain Galléa, owner of Ecuador Freedom Bike Rental. "It's an amazing accomplishment and one that reflects our ongoing commitment to providing an outstanding customer experience. Our team is thrilled to have achieved this recognition, and we remain dedicated to exceeding our clients' expectations on every tour we lead."
"Congratulations to the 2023 Tripadvisor Travelers' Choice winners," said John Boris, Chief Growth Officer at Tripadvisor. "The travel resurgence we've seen throughout the past year has even further heightened the competition. Earning a Travelers' Choice Award demonstrates that you have provided great experiences to those who matter most: your guests. With changing expectations, continued labor shortages, and rising costs, this is no easy feat, and I am continually impressed with the hospitality industry's resilience and ability to adapt. Cheers to another successful year!
In addition to the TripAdvisor Certificate of Excellence, Ecuador Freedom Bike Rental has also received several other prestigious awards over the years, including the TripAdvisor Hall of Fame Award, the Business Insider Best Motorcycle Tour Operator, Luxury Travel Guides Motorcycle Tour Operator of the Year, and the LuxLife Latin America Award for Best Motorcycle Tour Operator.
About Tripadvisor:
Tripadvisor, the world's largest travel guidance platform*, helps hundreds of millions of people each month** become better travelers, from planning to booking to taking a trip. Travelers across the globe use the Tripadvisor site and app to discover where to stay, what to do and where to eat based on guidance from those who have been there before. With more than 1 billion reviews and opinions of nearly 8 million businesses, travelers turn to Tripadvisor to find deals on accommodations, book experiences, reserve tables at delicious restaurants, and discover great places nearby. As a travel guidance company available in 43 markets and 22 languages, Tripadvisor makes planning easy no matter the trip type. The subsidiaries of Tripadvisor, Inc. (Nasdaq: TRIP), own and operate a portfolio of travel media brands and businesses operating under various websites and apps.
About Ecuador Freedom Bike Rental:
Located in the historic capital city of Quito, Ecuador Freedom Bike Rental is the region's first full-service motorcycle tour operator, founded in 2009. Working with local, professional guides, they design and outfit tours for adventure enthusiasts who wish to explore the hidden gems of Ecuador. They are proud to offer South America's largest selection of rental motorcycles, all available with a low-price guarantee. Their rapidly-growing fleet of 4x4 vehicles from VW, Jeep, Suzuki and Ford are toughened with offroad suspensions, snorkels, lighting systems, and other gear to make them ready for your next adventure anywhere in Ecuador. Ecuador Freedom has achieved the "Certificate of Excellence" from TripAdvisor for 10 years in a row and was named "Motorcycle Tour Operator of the Year" by Luxury Travel Guide in 2017 and the "Business Excellence Award - Guided Tour Operator of the Year – Ecuador" in 2019 by Corporate Insider Magazine.
For more information: FreedomBikeRental.com
###
2</</</