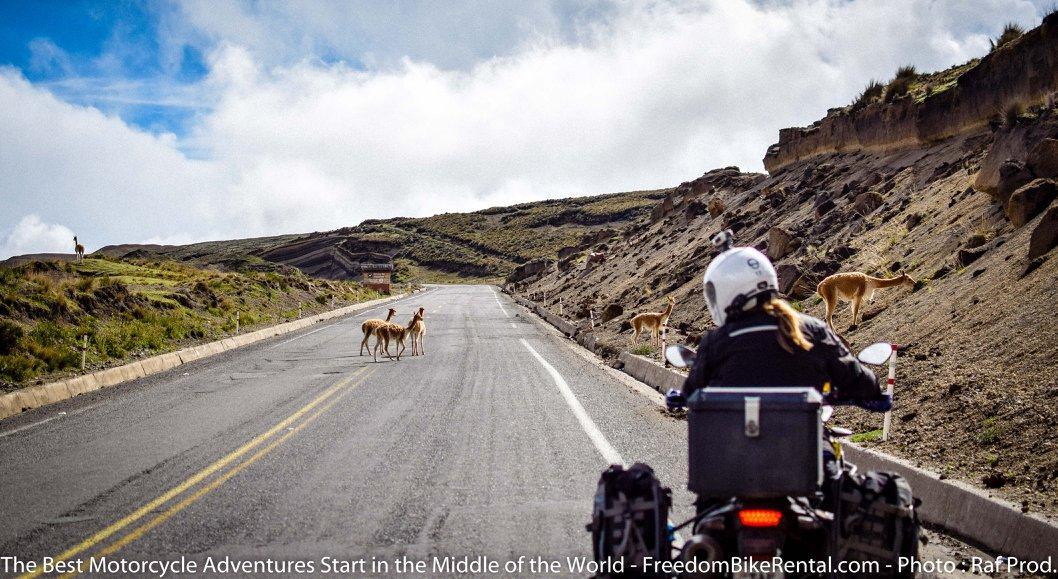 Why We Designed a Women-Only Motorcycle Tour and Why It's Got Nothing to Do with Pink Scooters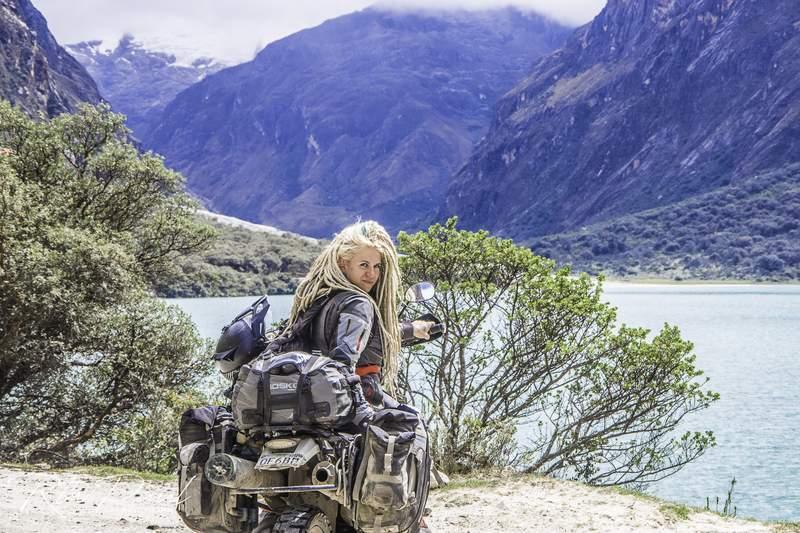 As a solo motorcycle traveler who also happens to be female, I've already gotten used to raised eyebrows and puzzled looks when I remove my helmet, especially in South America. As the co-founder and editor of Women ADV Riders online magazine, I'm painfully familiar with every single stereotype about women riders there is, and I've seen and interviewed countless women around the world who defy it daily. According to the US Motorcycle Industry Council, we've just reached 20% of motorcycle ownership, and it's no secret that female motorcyclists are the fastest-growing segment in the market. It's also no secret that we love motorcycles for the exact same reasons men do: the fun, the thrill, the adventure, and the freedom. Okay, maybe fuel economy, too.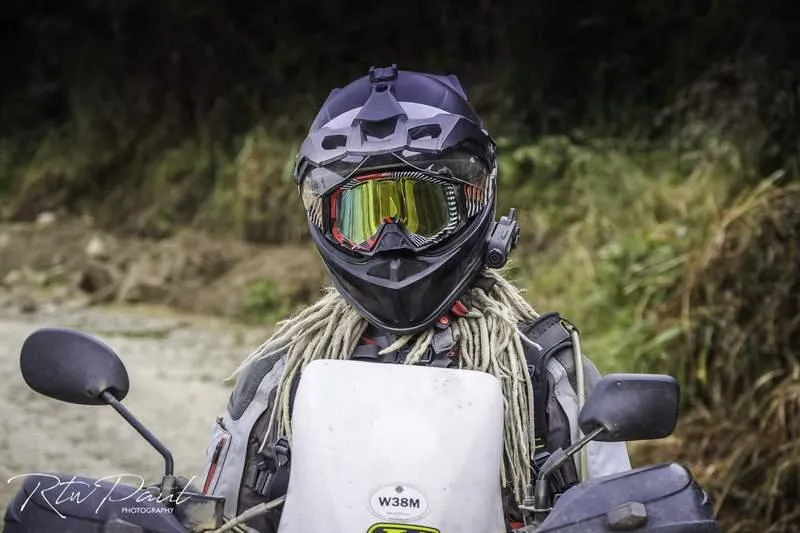 And that's why we don't appreciate being treated as wondrous unicorns ("OMG, you ride?" is getting really, really old). We don't want to be condescended to ("here lady, get off that Africa Twin and try this lovely moped instead"), and we do not require any special treatment. We'll adjust our own chains and program our own GPSes, thanks.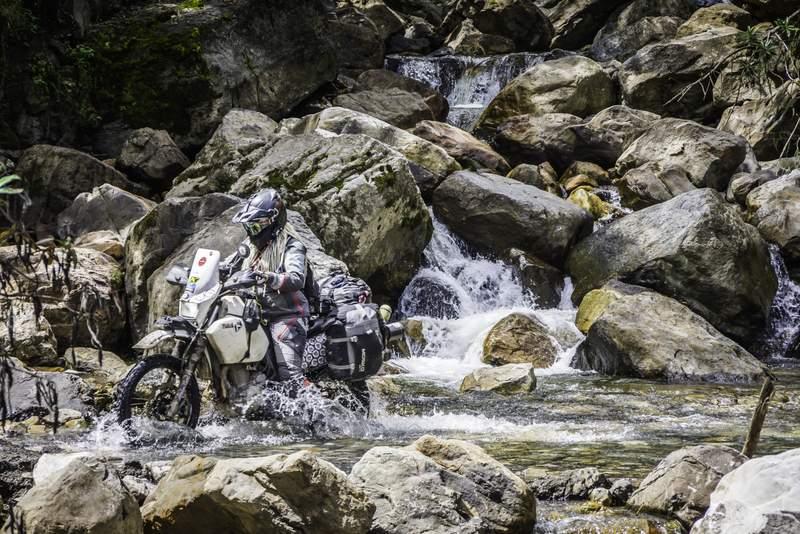 So what do we want and require? It's so straightforward: we want to be treated as riders. That's it. We want the same bikes, same gear, same camaraderie, and the same respect. We love the same roads and same two-wheeled freedom, so we figure it's time the world got rid of that bewildered look and accepted that we're here to stay.
And yet, I'm going to be leading a women-only motorcycle tour this October. Some might feel that this is counter-productive. It seems logical that the more co-ed events, rides, and tours women join, the sooner we'll get where we want to be, which is equality when it comes to being taken seriously and treated exactly like everyone else. The thing is, we do that already. We ride every day, everywhere, with women and men, friends and riding buddies, travel mates, and even strangers when we meet them out on the trails. We go to events and rallies, we attend motorcycle shows, and we're no strangers to dealerships and bike tour companies.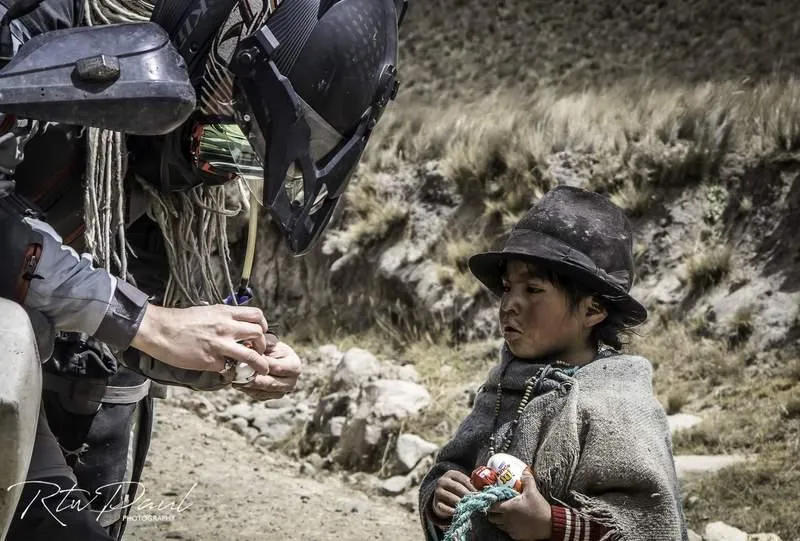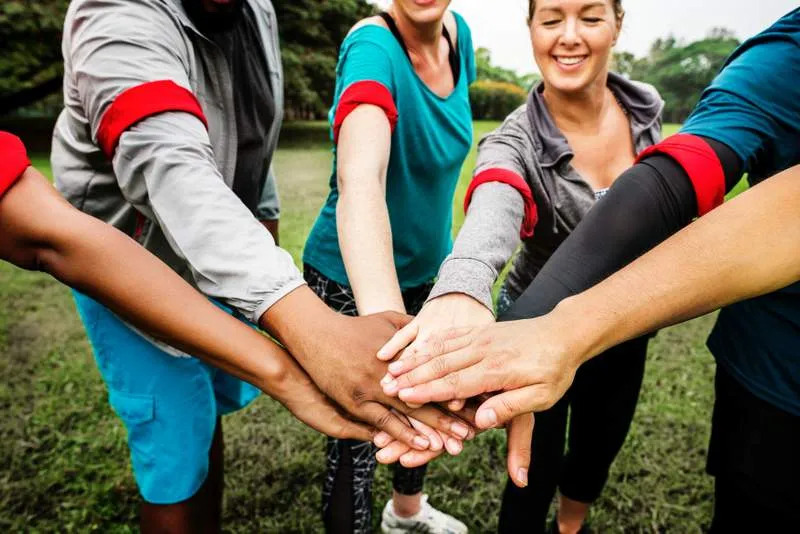 But every once in a while, we love going for a ride with our gal-pals only. It's not because we ride slower or less expertly than men. It's not because we ride pink scooters (not that there's anything wrong with them, especially when in Italy!). It's not because we're fragile, sensitive souls who can't keep up and require yoga poses and sun salutations each morning before we get on our bikes (although it's not that bad of an idea when you think about it).
It's because, during a women-only tour, we can finally forget that we're "women riders," "female motorcyclists," "or girl bikers." It's the world that sees us this way. We don't. We see ourselves as riders.
We can ride, explore, laugh our asses off during a women-only motorcycle tour, and be our true authentic selves in an environment that instantly gets us and supports us. We can be as fast or as slow as we like, we can opt for a strenuous hike in the mountains or a mojito evening in town, we can be tough as nails or shed a tear in our helmets, and we won't care because we know we're among our own. When you are always a minority and an oddity, suddenly being the majority feels exhilarating and liberating. It boosts confidence, it strengthens our bonds, and it makes for a damn badass adventure.
Come and join me on the Andean women-only tour in October, and I promise you we won't be riding slowly, taking cooking classes, or be traveling on small ladybikes. We'll be tackling some of the most scenic twisties of Ecuador, riding among the tallest volcanoes, tubing down jungle rivers, meeting locals, and having ridiculous fun along the way.
And, yes, there will be mojitos.
About the Author
---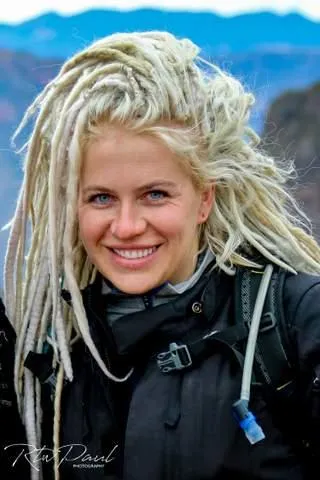 Egle is a motorcycle journalist, writer and adventure rider obsessed with remote off-road trails, obscure cultures and communities, and organic coffee. Egle edits Women ADV Riders, an online magazine and resource for female motorcycle travelers worldwide, and hopes to inspire more women to go out there and explore the world on two wheels.
Egle will be leading a special, women's only motorcycle tour for Ecuador Freedom Bike Rental here in Ecuador on October 4, 2019. For more information and to book your spot, click here.
"Adventure travel is the biggest gift you can give to yourself as a rider and as a person. It's an eye opener, a massive confidence boost, and an incredible way to get to know the world" - Egle
Other blog posts you may like...