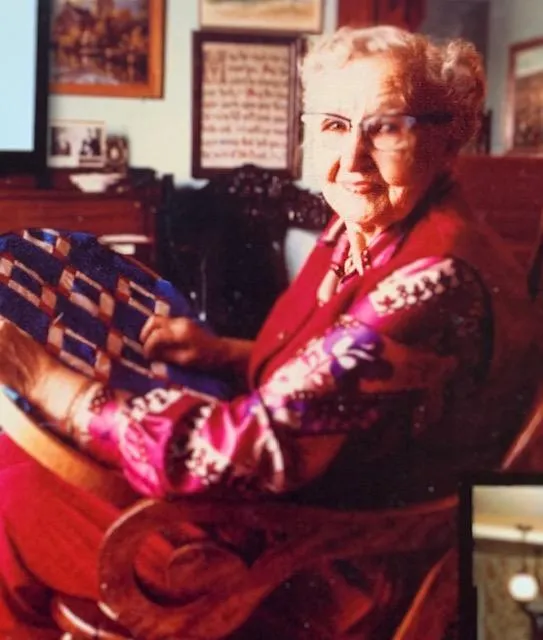 What My Great-Grandmother Taught Me about Adventure Motorcycling
My great-grandmother, Lucile Howenstine, was the matriarch of my family's farm in Huntington, Indiana. She was the bedrock of our family during the challenging conditions of the Great Depression. Her optimism and strength gave my family the resilience they needed to get through uncertain times.
I think of her oddly enough when I find myself getting excited about planning out guided motorcycle tours and self-guided adventures for my customers. She had a saying - "Anticipation is greater than participation." She meant that the planning and preparation for special occasions were often more rewarding and just as much fun as the actual event. She suggested that getting ready for the Christmas holidays and the joy it brought her was as meaningful as the holiday alone. Getting prepared, inviting family, making gifts, planning meals, and festively decorating the house was just as important to her as Christmas day. The same can be said for waiting for a child to be born, practicing and preparing for a sports competition and, for planning a motorcycle adventure -- it's preparing and anticipating an occasion that can bring us as much joy and fun as the event itself.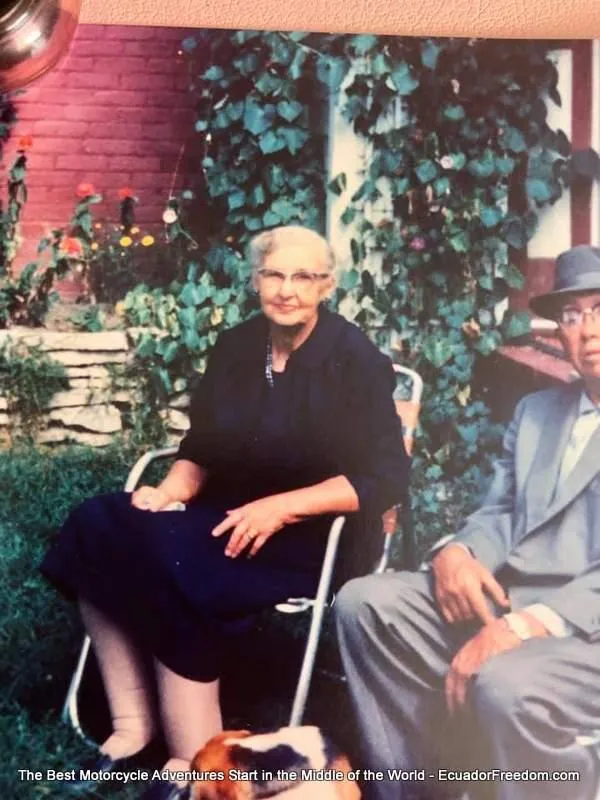 It has probably been tough to look forward to your next motorcycle vacation with any certainty, what with a world-wide pandemic going on, but going on the actual motorcycle tour is only a small part of the vacation process. A motorcycle tour (or any vacation for that matter) is made up of three parts. First, there is the planning and booking of the motorcycle adventure. We pitch the idea to our friends and loved ones and get them to join in the fun of planning the adventure. We book the flights and then sit down to pore over the tour description again and again. We trace through the route, master basic Spanish phrases, and investigate the trip's highlights on the internet. After we book a motorcycle tour, the anticipation grows and grows until we can barely contain ourselves. We end up dancing at the airport with excitement while we think of all the fantastic things we will do on our vacation.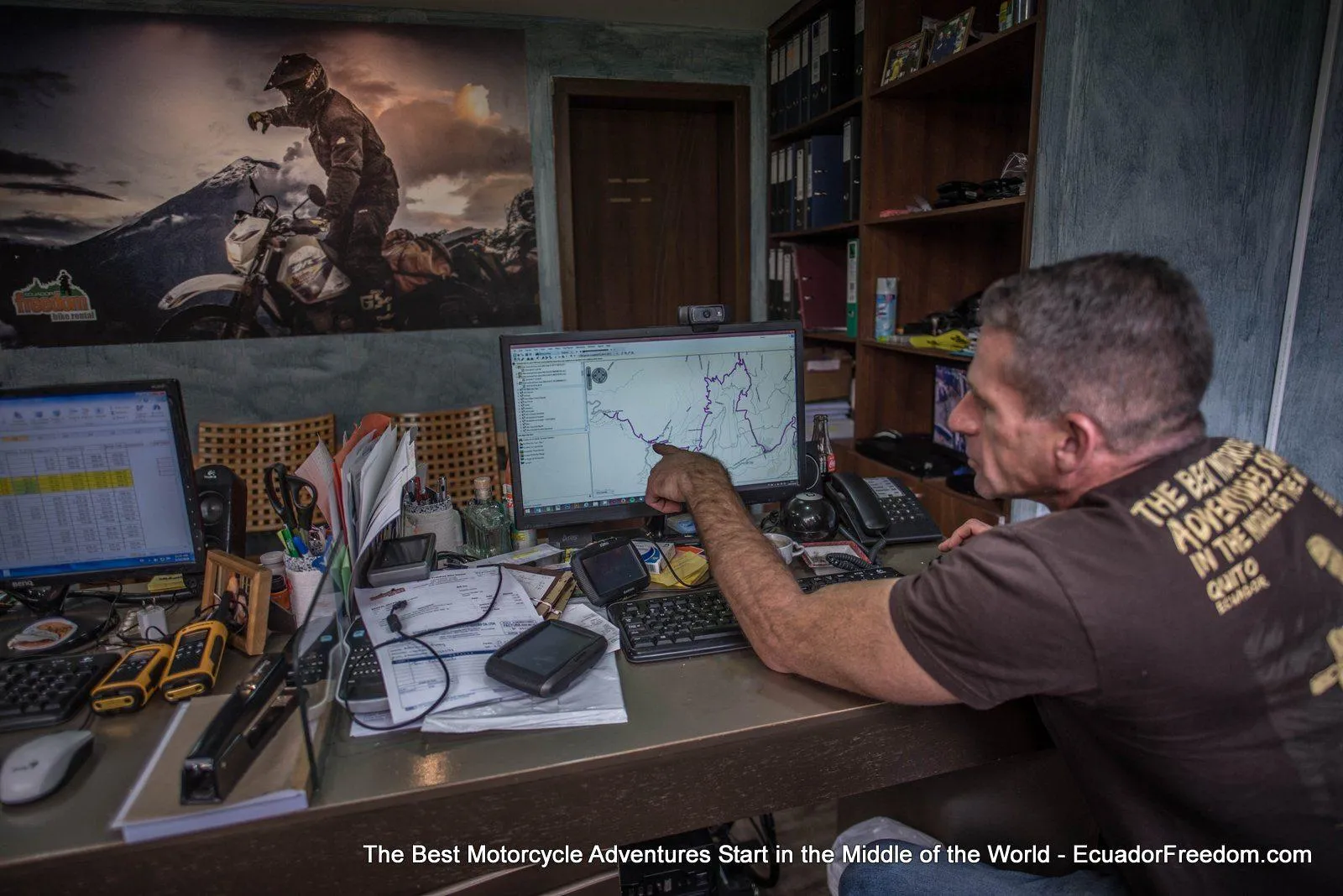 The second part of a motorcycle vacation is the adventure itself. All of that anticipation boils over, and we have an amazing time, doing things out of our comfort zone - riding and exploring new parts of the world with those we love. We try fresh coconut shrimp in a small restaurant on Ecuador's Pacific coast. We listen to the birds as we float on inner tubes down the Napo River in the Amazon basin. We hike through the rainforest to swim in a crystal clear waterfall and get as far away from the rut we were in as possible.
If my Great Grandma Lucile were here today, she would tell us to focus on the first part of our motorcycle adventures--that time of anticipating and planning a fantastic trip and then going for it! The time of having something to look forward to opens us up to renewed optimism about life, the future, and the world around us.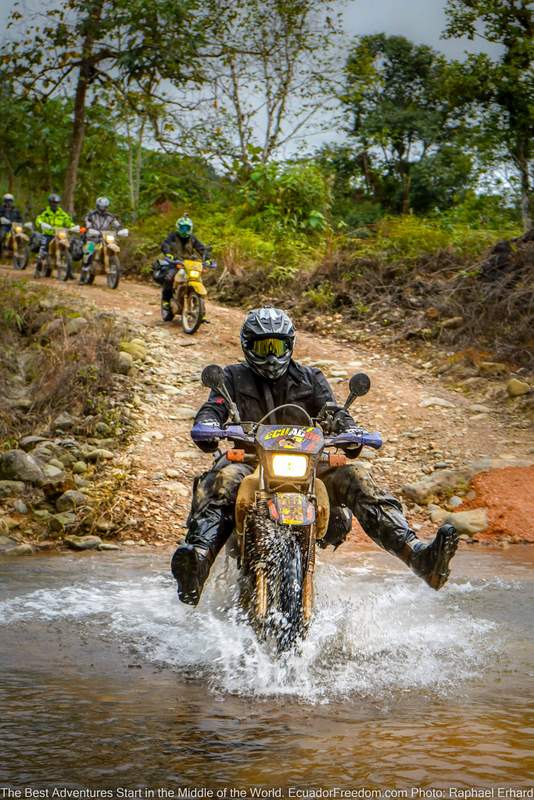 It's a key to recognizing our resilience -- the inner strength that sees us through the tough times.
Now more than ever, while our world has gone a bit crazy, surrendering to the mundane is not in order. That can get mighty boring. Anticipation is the antidote!
Booking that next trip will make getting through the upcoming days and weeks a bit easier and a bit more exciting. Start planning the vacation of a lifetime. We all get that little bubble of excitement after booking a motorcycle holiday, and right now, we need that bubble more than ever.
At Ecuador Freedom, we are aware and understand that the Coronavirus is a genuine problem in making decisions about the future. Ecuador plans to end its State of Emergency on August 15, 2020. But things can change, detours happen, no one is sure of anything. So, we've put our heads together and devised a new reservation policy to ease planning worries during this ever-changing scenario. The policy has built-in flexibility: If things change from the date of booking a tour to the time of your arrival, it has you covered from head to toe and, most importantly, your wallet! You will be able to rebook your trip with no change fees, all through 2021.
So pull yourself out of that rut and explore beautiful Ecuador. Feel the wind rushing through your hair on the back of a motorcycle. Get out there and get back to living your life with Ecuador Freedom!
About the Author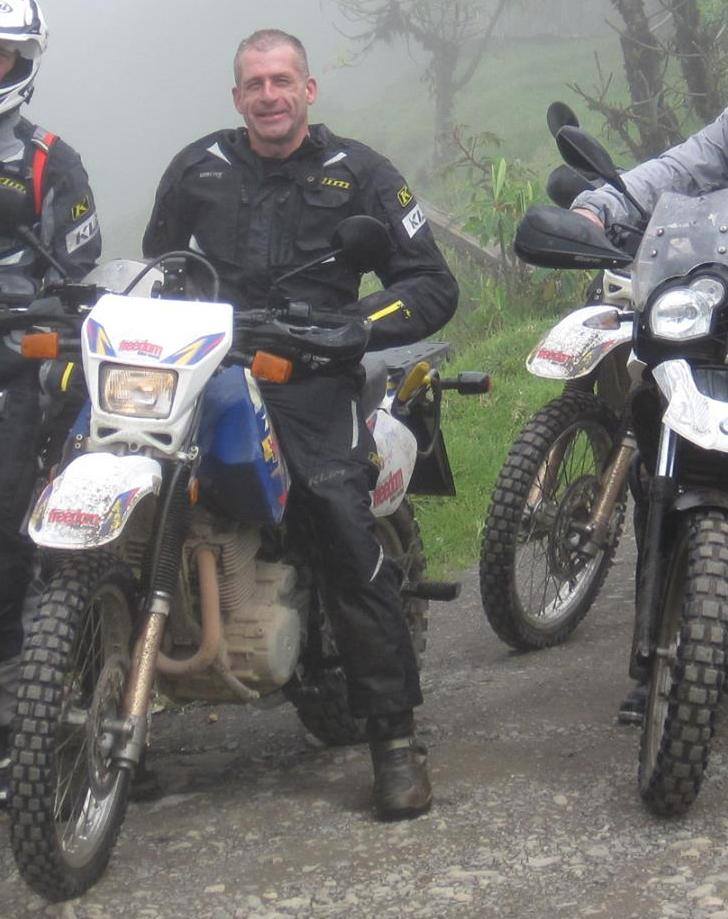 Court Rand is the founder and co-owner of Ecuador Freedom. He has been designing and organizing premium motorcycle tours in Ecuador since 2009.
Comments
Loading comment...
The comment will be refreshed after

00:00

.