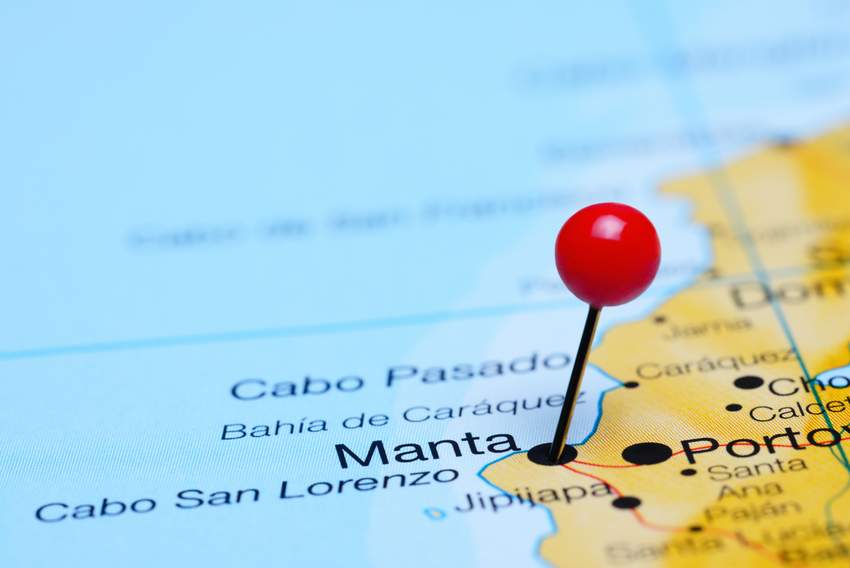 A Motorcyclist's Guide to Manta, Ecuador
Manta is the perfect place to ride on a motorcycle to get away from it all. From the nature that surrounds you to the history that binds you, this city has it all. And that's not even mentioning the freshly caught tuna that awaits you. Manta's sprawling beaches and forests make for the perfect getaway for anybody looking to get in touch with nature. The port city of Manta has a long history of exporting goods such as Panama hats, cocoa, coffee, bananas, cotton, and textiles. Visitors are often surprised to find that Manta is also known for its tuna exports.
Manta and its surrounding area, known generally as the province of Manabí, have so much to offer travelers looking to discover a new side of Ecuador. Its many beaches and natural wonders, history as a center of trade, and beautiful city center have something for just about everyone exploring the coastal haven.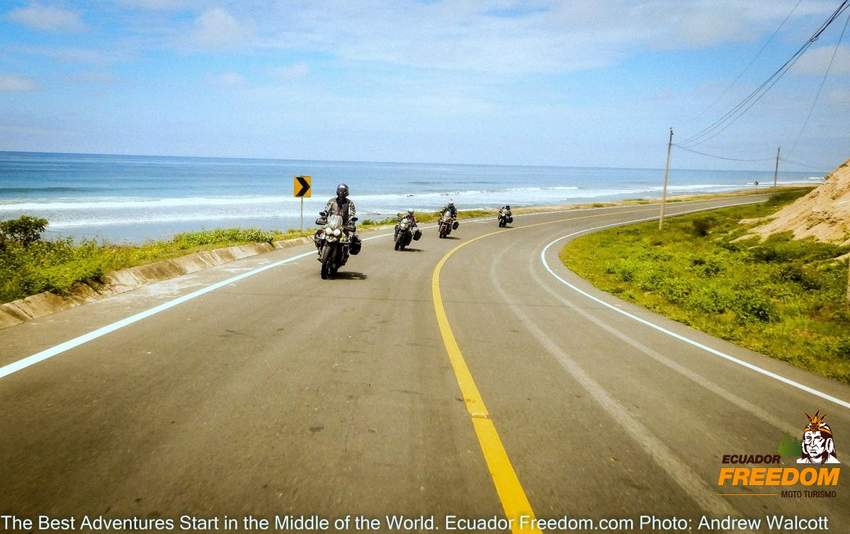 A Breathtakingly Scenic Ride
Ecuador's Ruta del Spondylus could just be the perfect beach motorcycle touring road. The full route stretches to an impressive 748 km and runs all the way through most of Ecuador's northern coast. Its run through Manta leaves many opportunities to make pit stops and fish, surf, or do watersports. Even without stopping, the route leaves bikers with a beautiful way to see the Pacific Ocean from Ecuador's shores.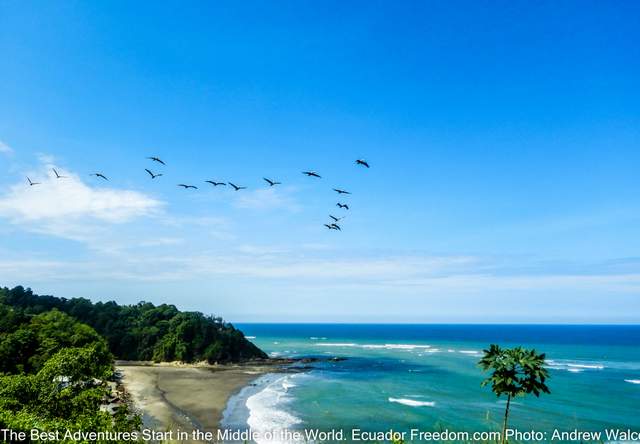 You can also get in touch with nature on a long hike in Machalilla National Park. Located just an hour and a half from Manta, Machalilla National Park is designated to protect the land's wildlife and vegetation, but it also offers multiple beautiful hiking trails through forests and beaches. Each hike offers different experiences and perks to its visitors, and those looking to explore the natural wonders of Manabí will have an incredible time on any of them.
The Pacoche Forest Hike in particular, though, is a must-do excursion. The forest is home to over 3000 monkeys, and over the course of the 1.5 km guided hike, visitors are given the opportunity to hear and observe them up close. The hike over wooden bridges and stairs transports visitors to a more vulnerable, natural Ecuador, seemingly untouched by modern industrialism.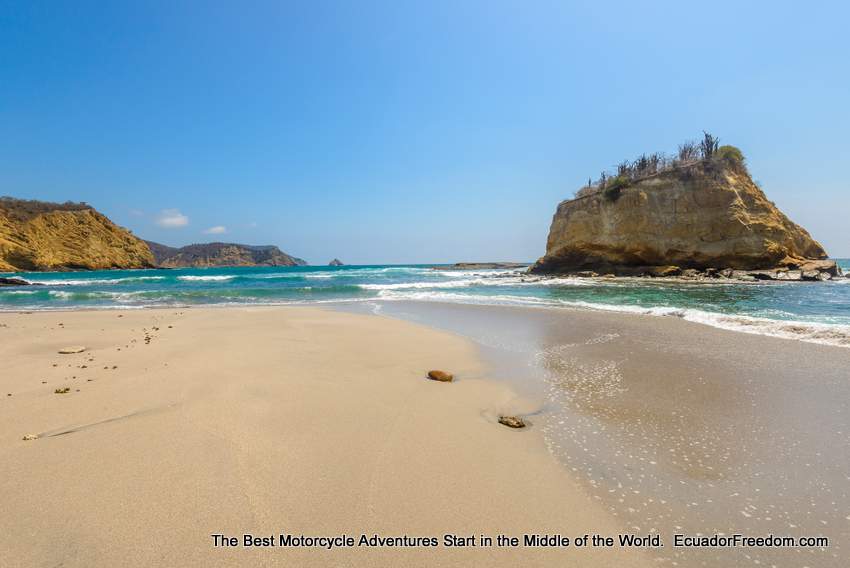 Another must-see spot in Machalilla National Park is Los Frailes. Los Frailes is the most pristine beach in the entire country; with its beautiful fine white sand and beautiful clear blue waters, it almost feels like a dream to visit. It's the perfect secluded beach to get in some real relaxation time while on your Ecuador motorcycle adventure.
Looking for a bit more natural wonder? Just a little further south of Machalilla is the town of Puerto Lopez, where Humpback whales are spotted between July and September Whale watching tours are plentiful, and it's a magical natural experience to get in touch with Ecuador's wild side. There is no need to get in a boat; the whales are clearly visible from the shoreline.
Manta's City Center
El Murcielago beach is centrally located in Manta and bustling with life. Local artisans sell beautiful souvenirs, and restaurants line the boardwalk with the freshest fish around. Spots like Las Velas, a beach-front spot for authentic local cuisine, offer a unique and beautiful dinner or lunch experience.
La Balandra Hotel, just a walk from Murcielago beach, is a beautiful spot to rest and recuperate during your motorbike vacation. With a pool, a gym, a hotel bar, and restaurant, and a guarded parking lot to keep your motorcycle, it's a beautiful and perfectly centered spot -- which is used on motorcycle tours by Ecuador Freedom Bike Rental.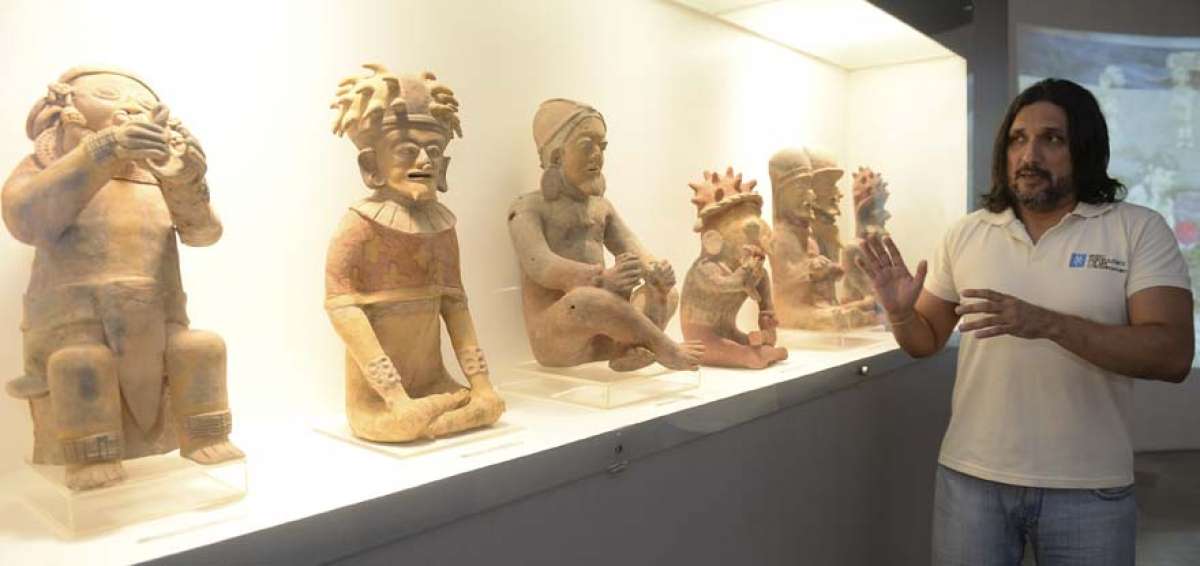 Discover Manabí's History
For those looking to learn about the history behind the area, there are incredible museums in and around Manta. About a fifteen-minute drive from Manta's town center, the Ciudad Alfaro Complex in Montecristi houses a museum that displays exhibitions on indigenous cultures, local artisanal goods, and exhibitions on the museum's namesake: one of Ecuador's most famous presidents, Eloy Alfaro.
If you'd rather stay in Manta, there are two smaller museums to visit. Museo del Banco Central has exhibitions dedicated to art -- both modern and pre-colonial -- and Museo Municipal Etnográfico Cancebí has exhibitions dedicated specifically to Manta and its surrounding area.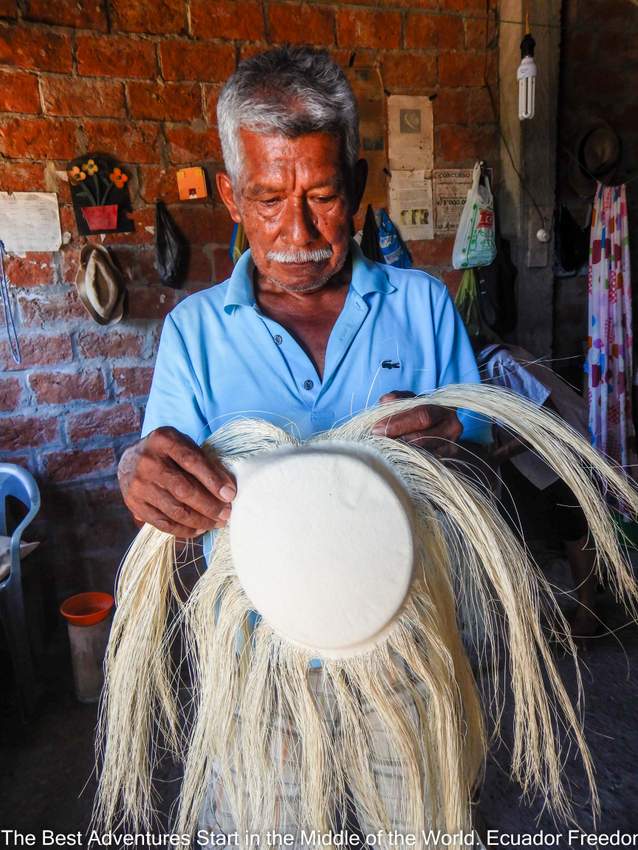 Explore Manta's Exports
Manta, the tuna capital of the world, is well known for its fresh seafood. Driving down the Malecón, or the road that runs directly parallel to the coast, there are many fish markets to see with fresh-caught fish for sale.
Nearby Montecristi is home to Panama hat makers skilled in the craft of toquilla straw hat making. Montecristi has many workshops, where tourists can meet the artisans behind these iconic hats and purchase some for themselves.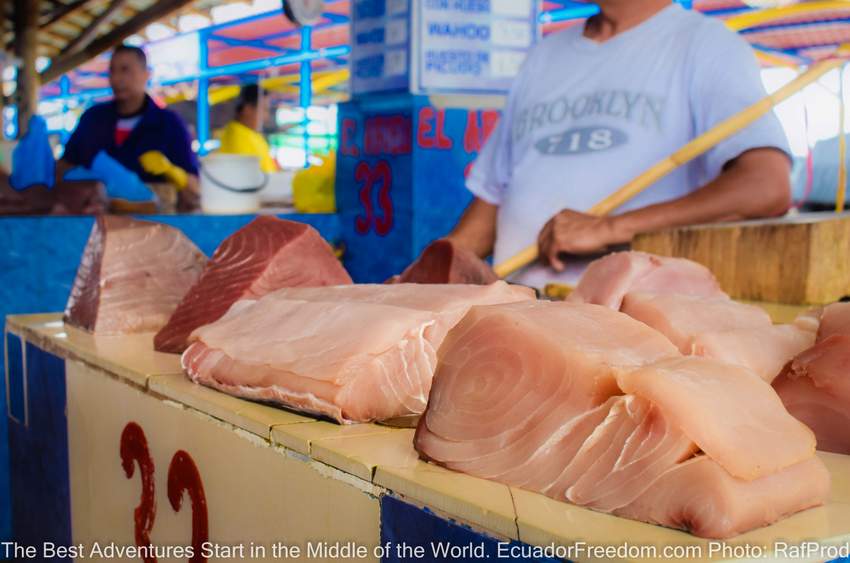 A local delicacy, ceviche, is a must-try while visiting the Ecuadorian coast. Motorcycle adventurers can find spots like Delfin Magico -- a restaurant in Salango that is said to be the best coastal restaurant in the entire province of Manabí.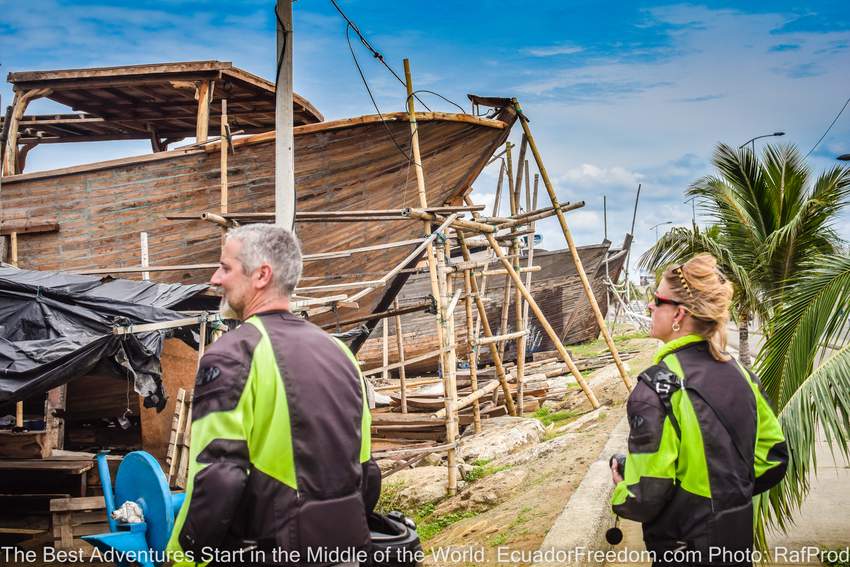 Visit Manta on a Motorbike Adventure Tour!
The stunning beaches, delicious food, and incredible wildlife of Manta and its surrounding area have much to offer any traveler looking to explore a new side of Ecuador. From quiet natural retreats to the hustle and bustle of markets and shops, there is surely something for everyone. We offer the following tours that include Manta:
Introduction to Ecuador (Guided or Self-Guided)
The Lap of Luxury Self-Guided Tour
And, we can easily add Manta to your custom itinerary or many of our existing self-guided tour packages upon request.
Check out our other blog articles...