Dirt Deluxe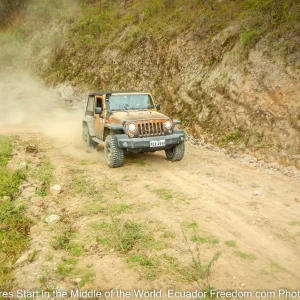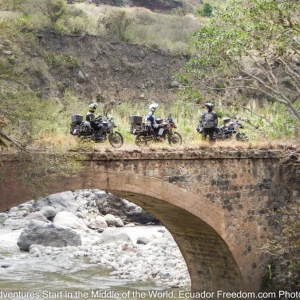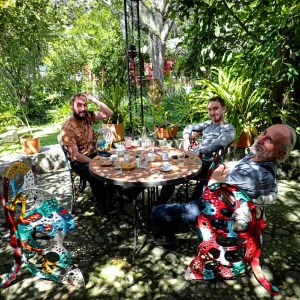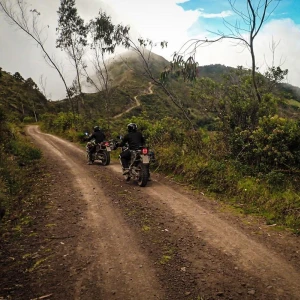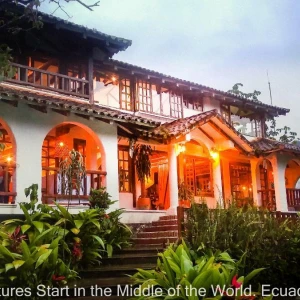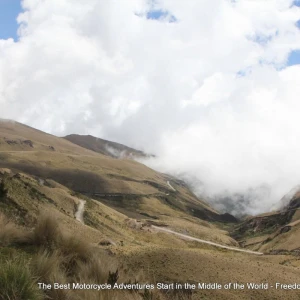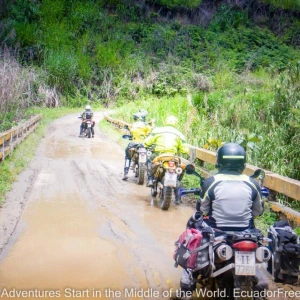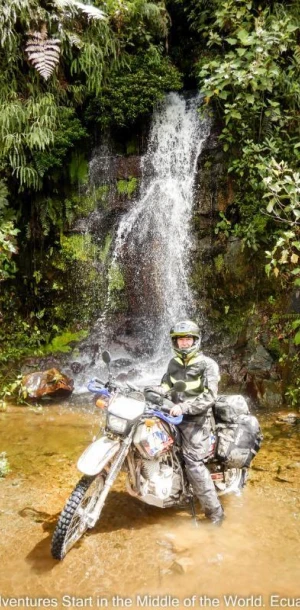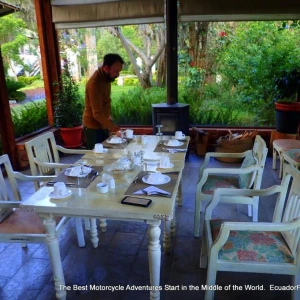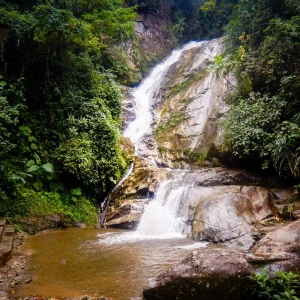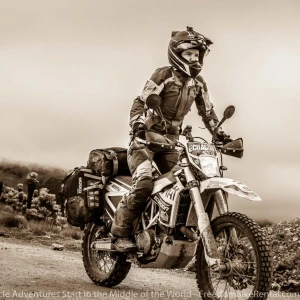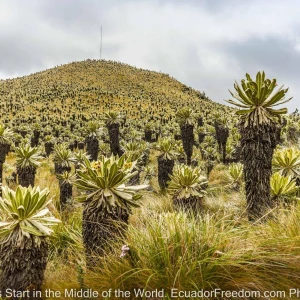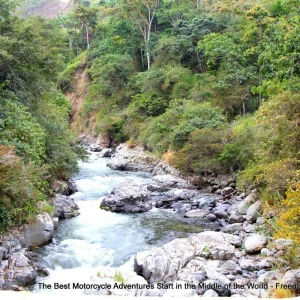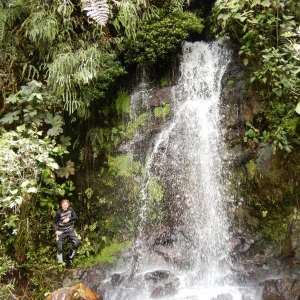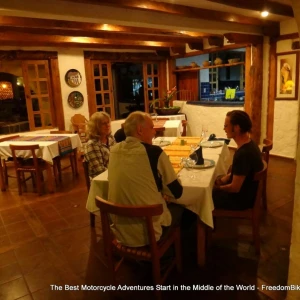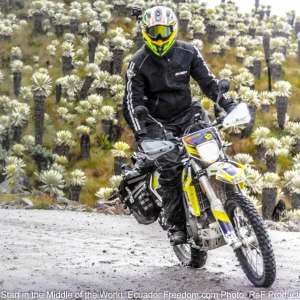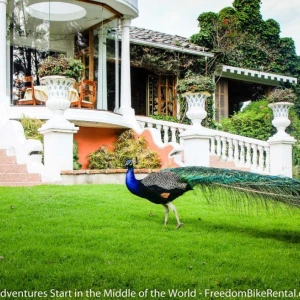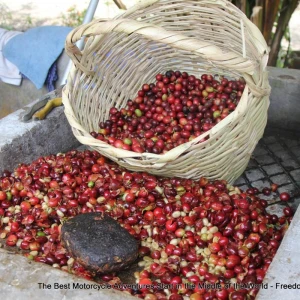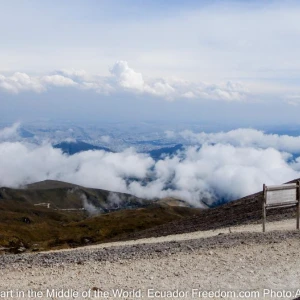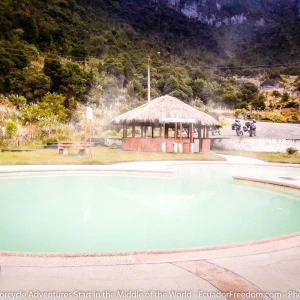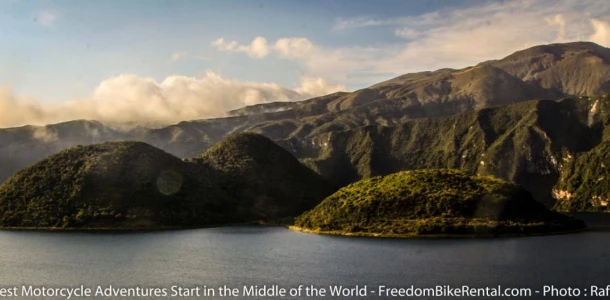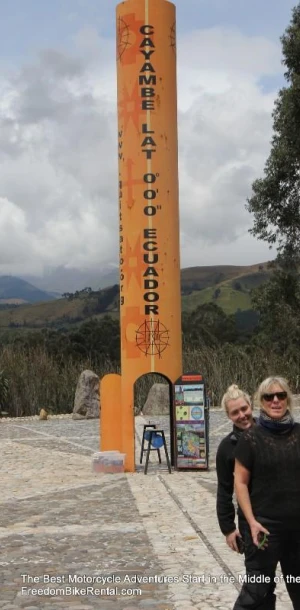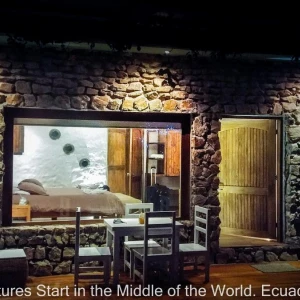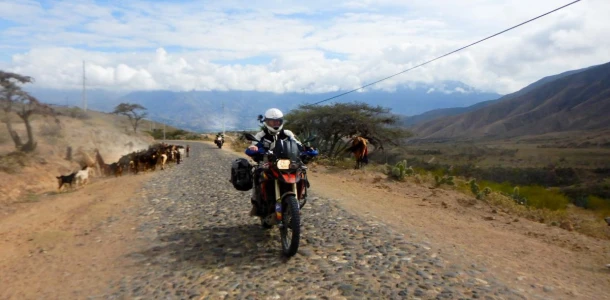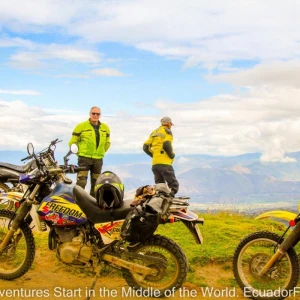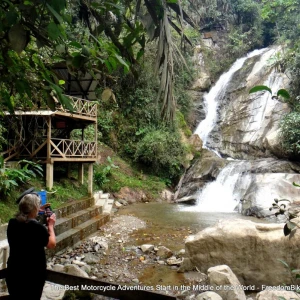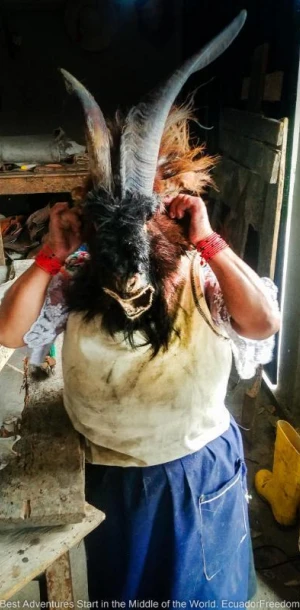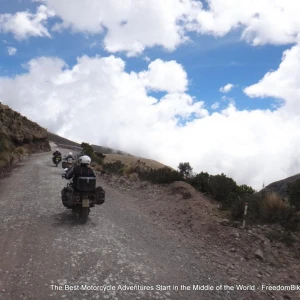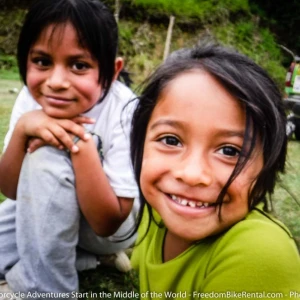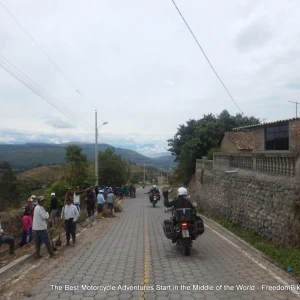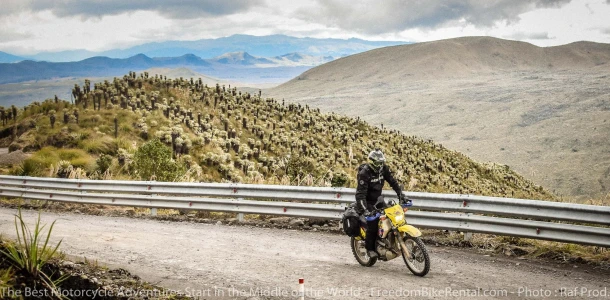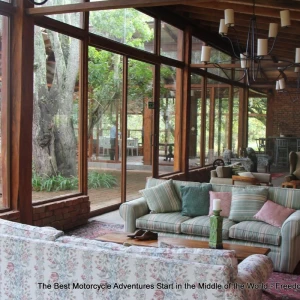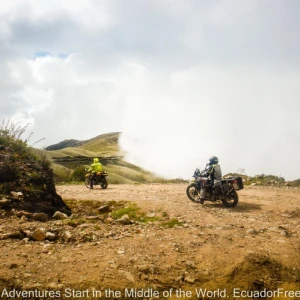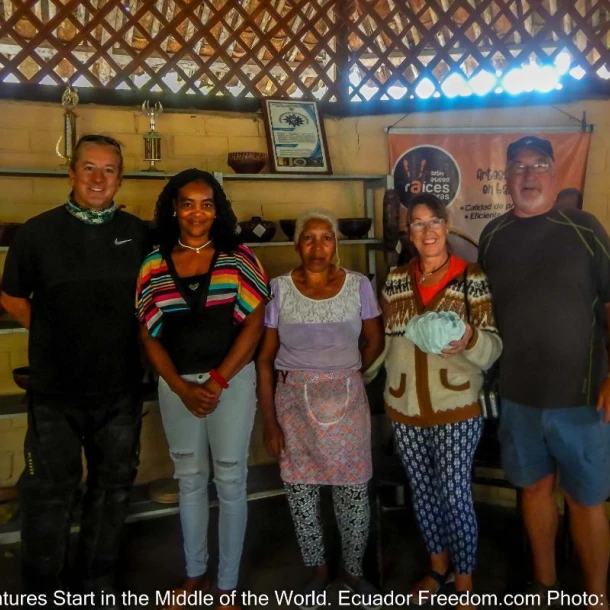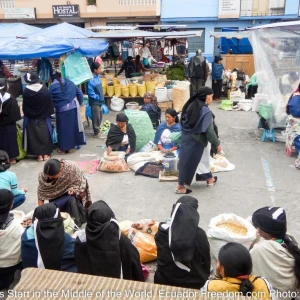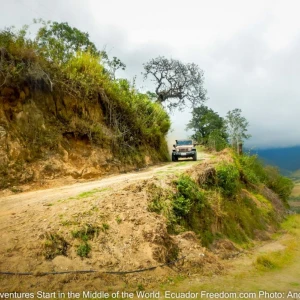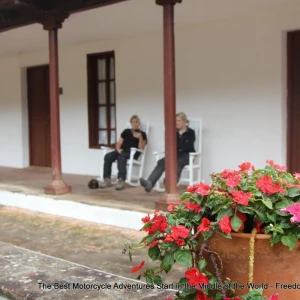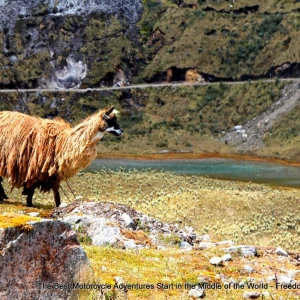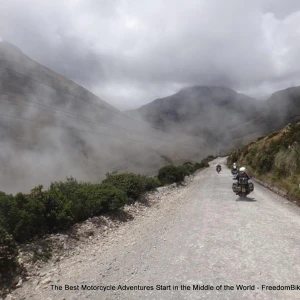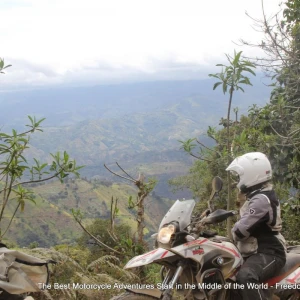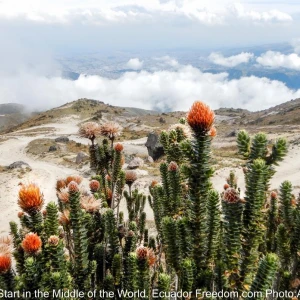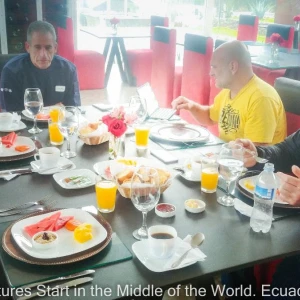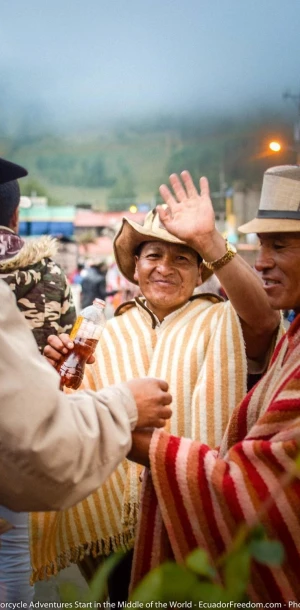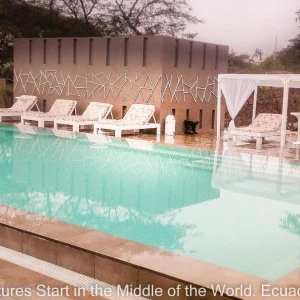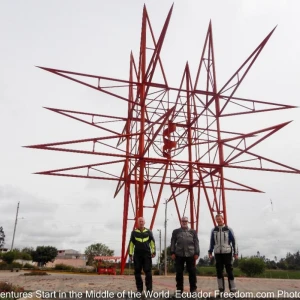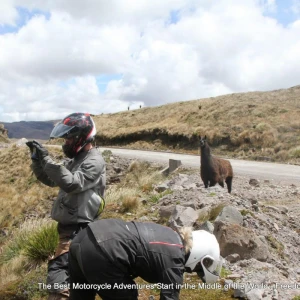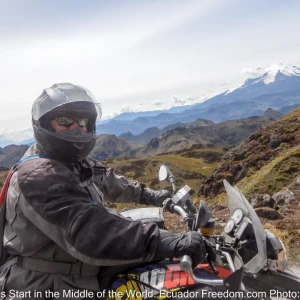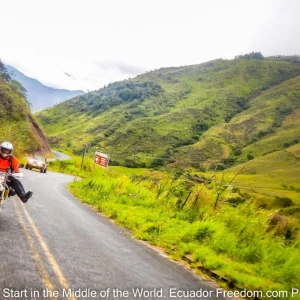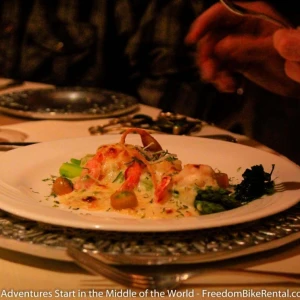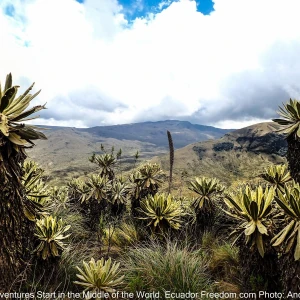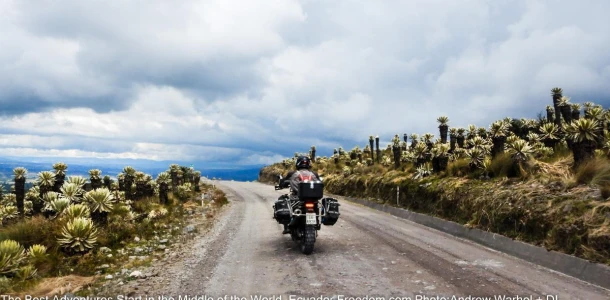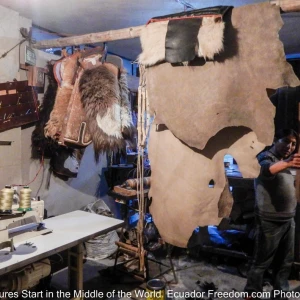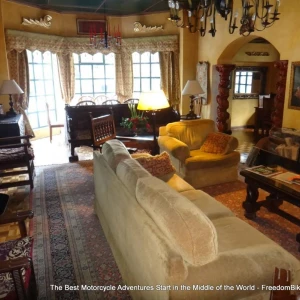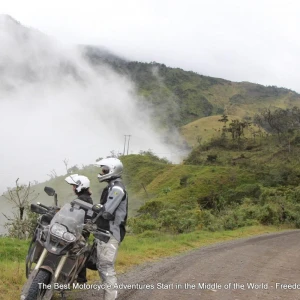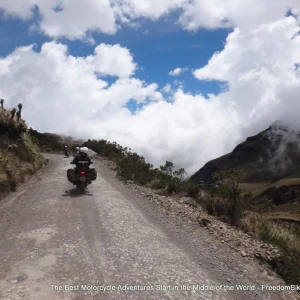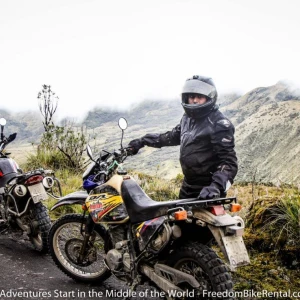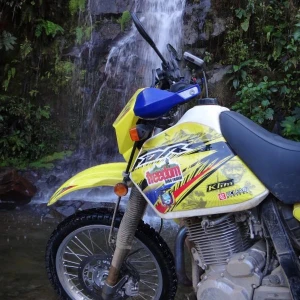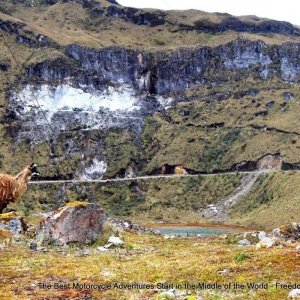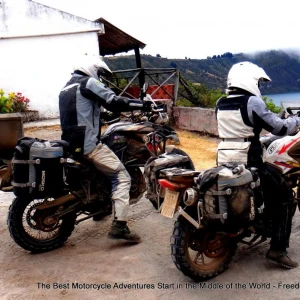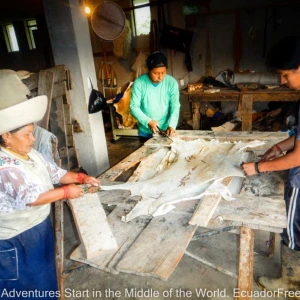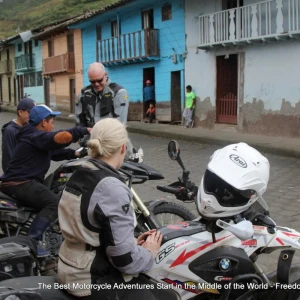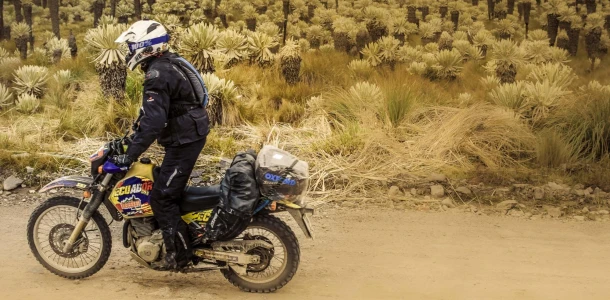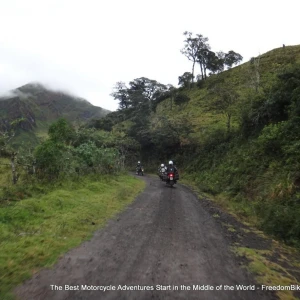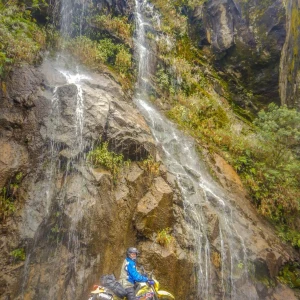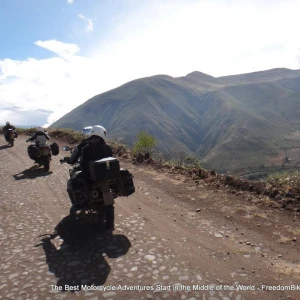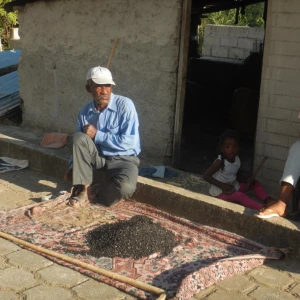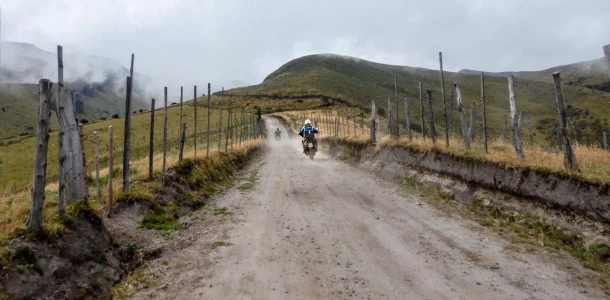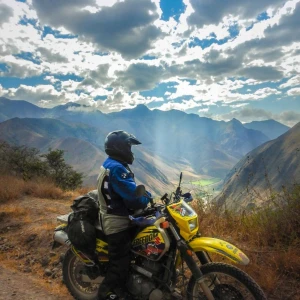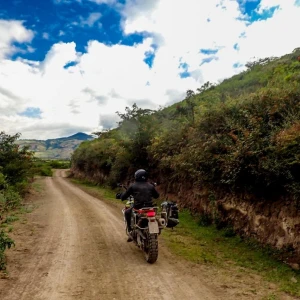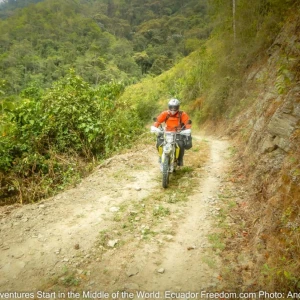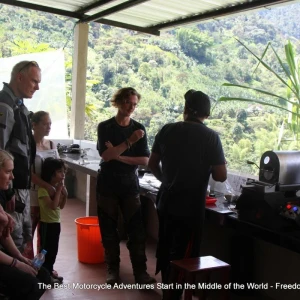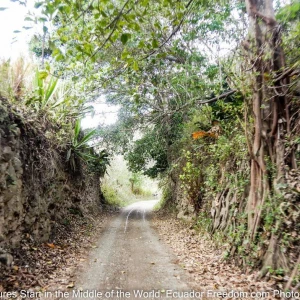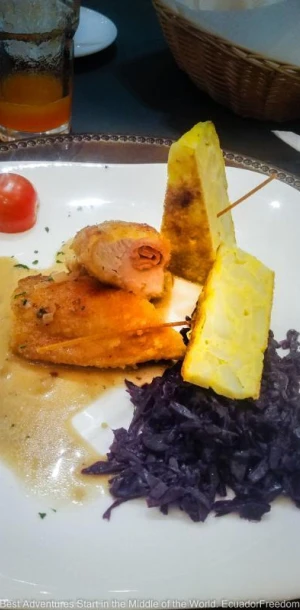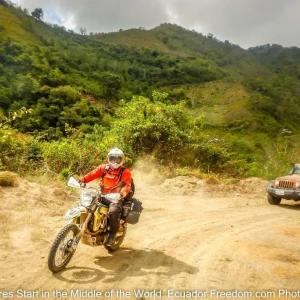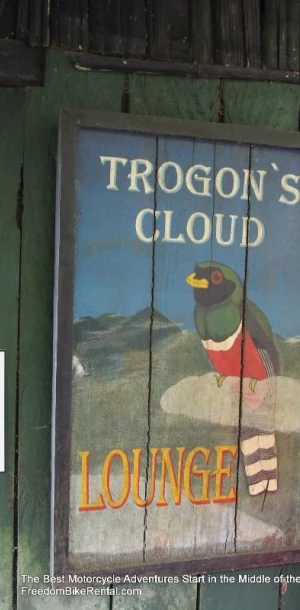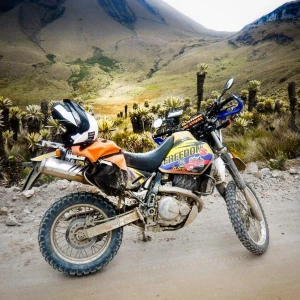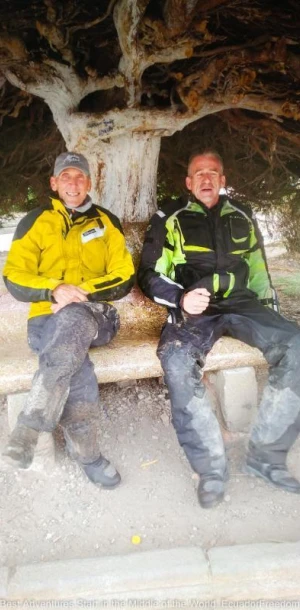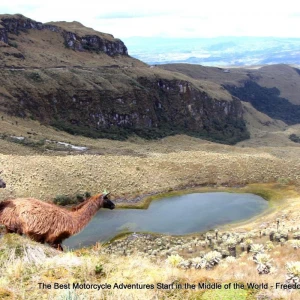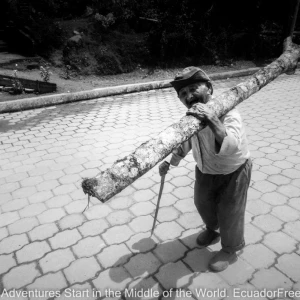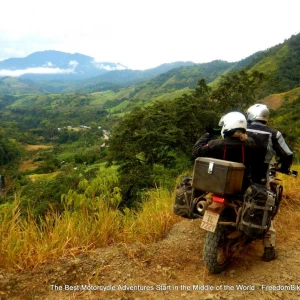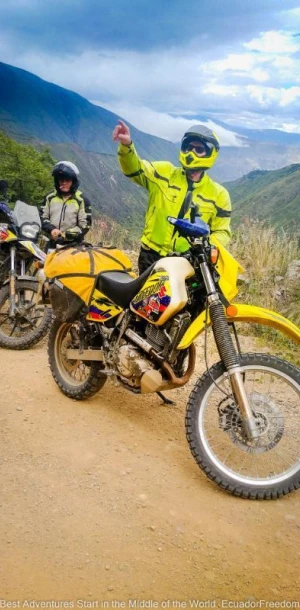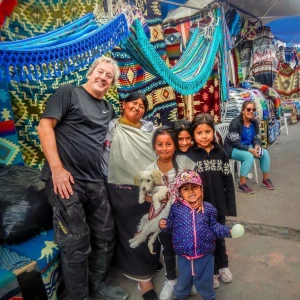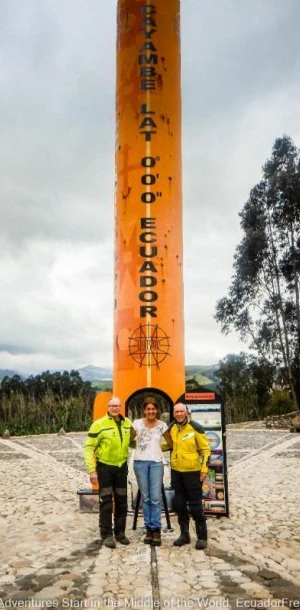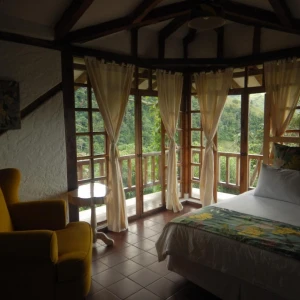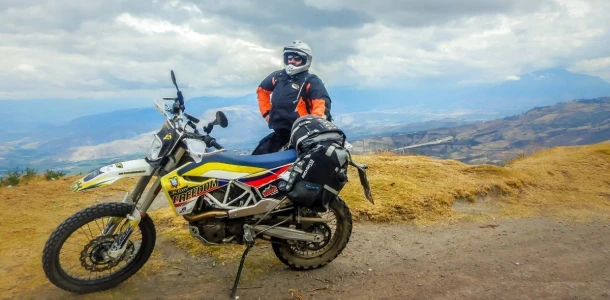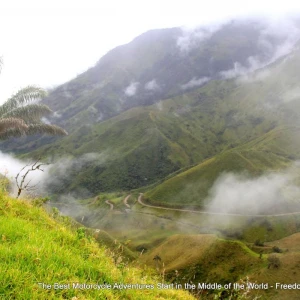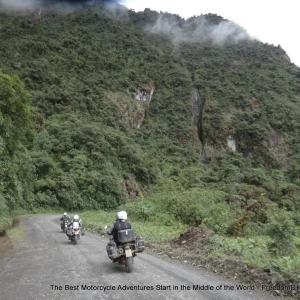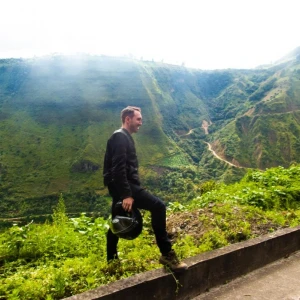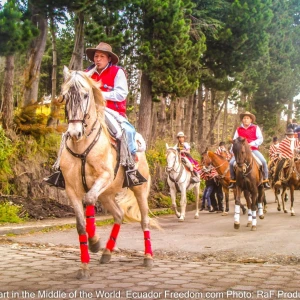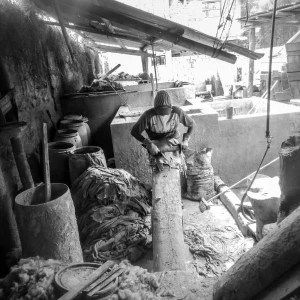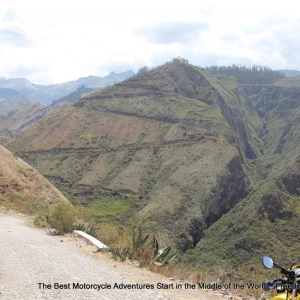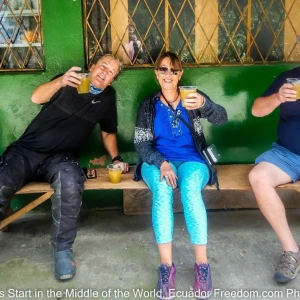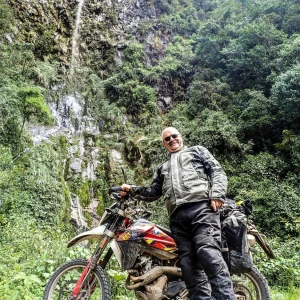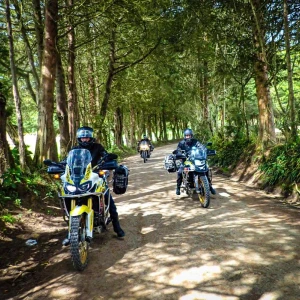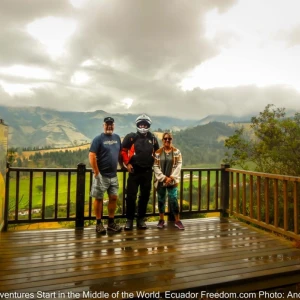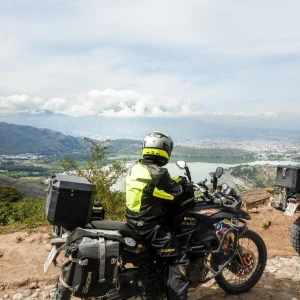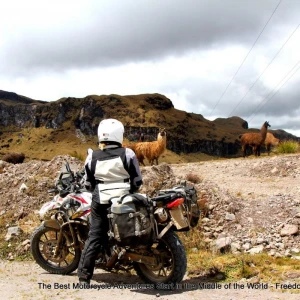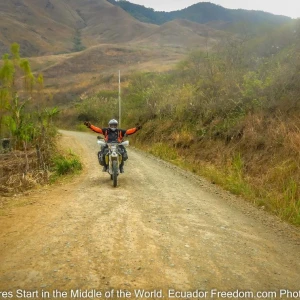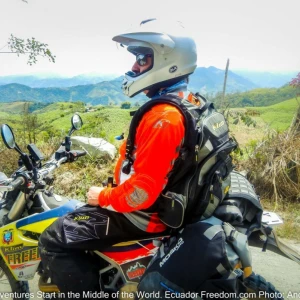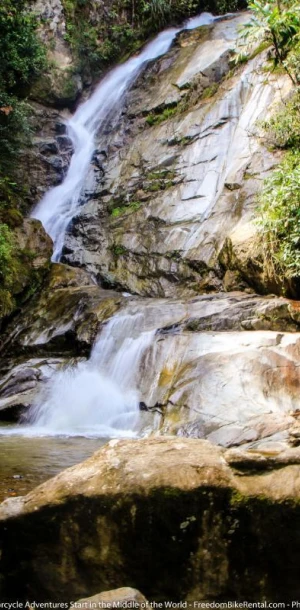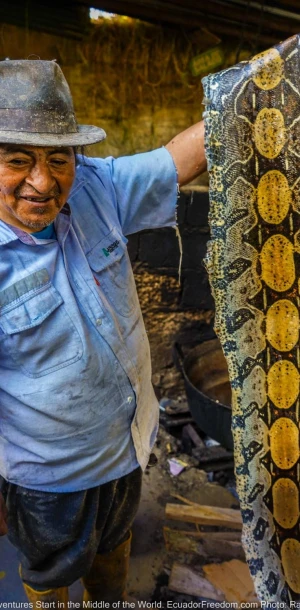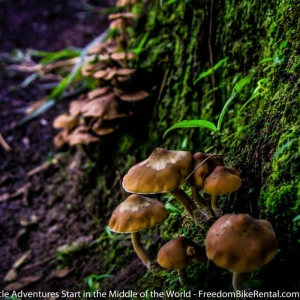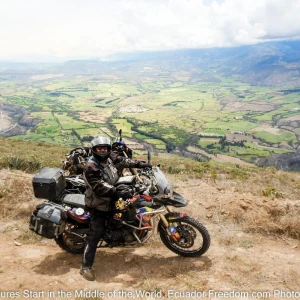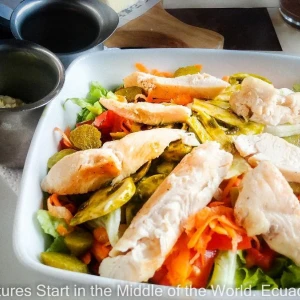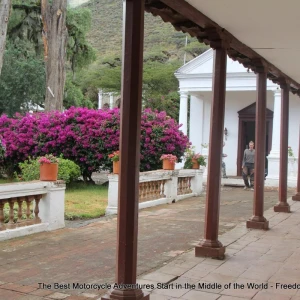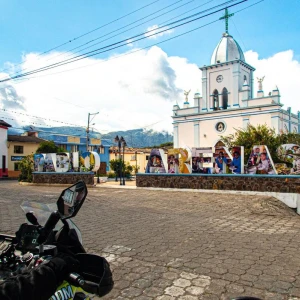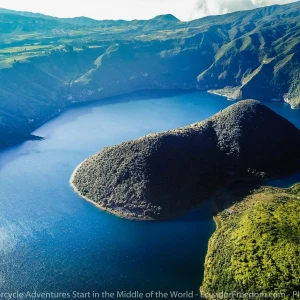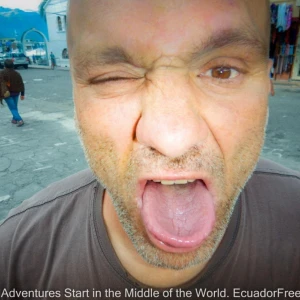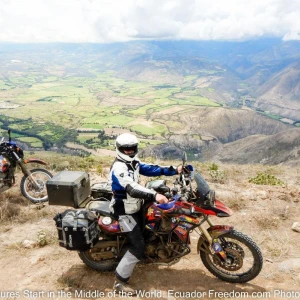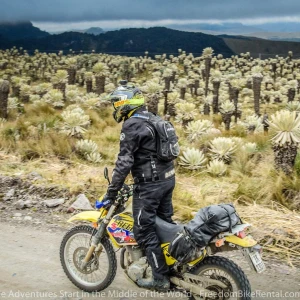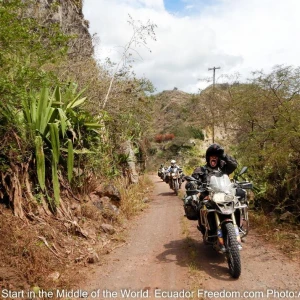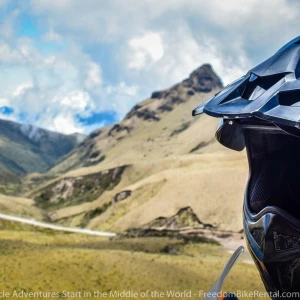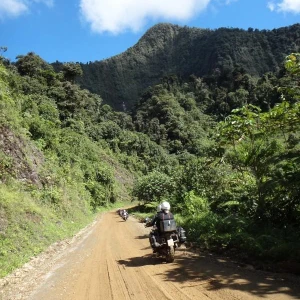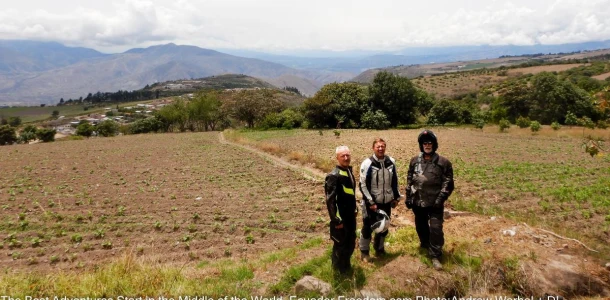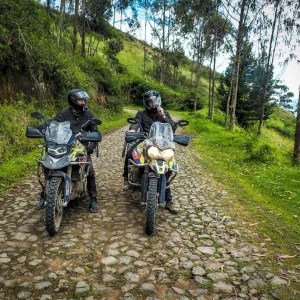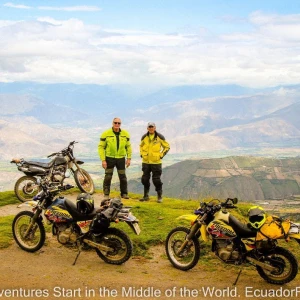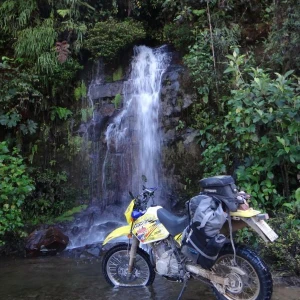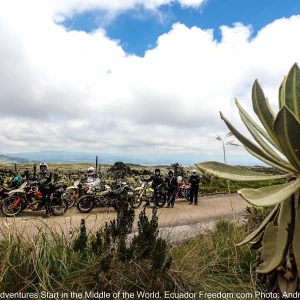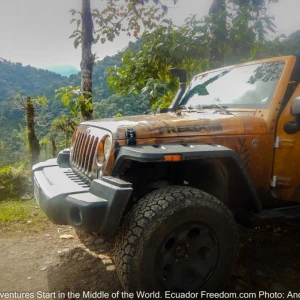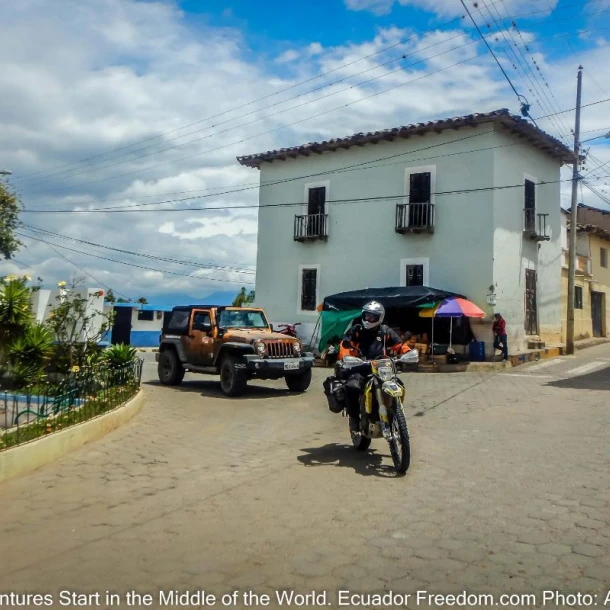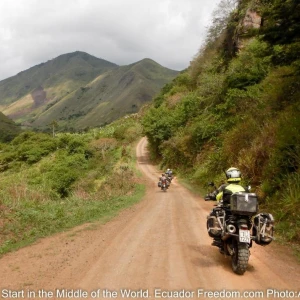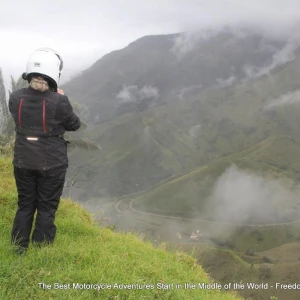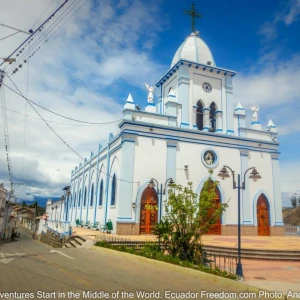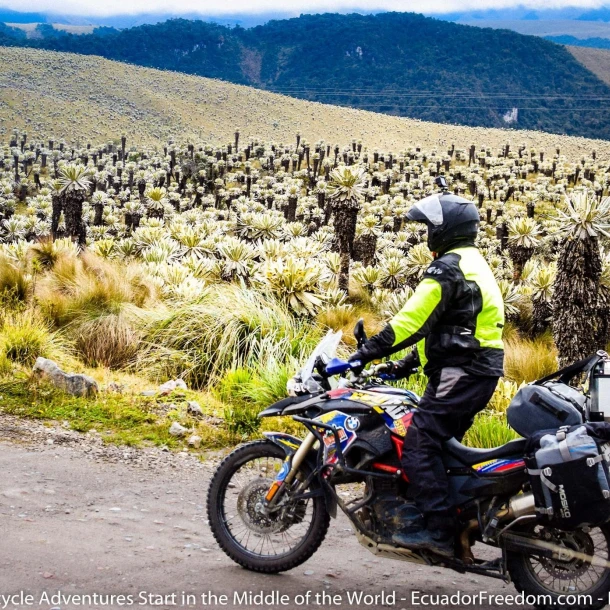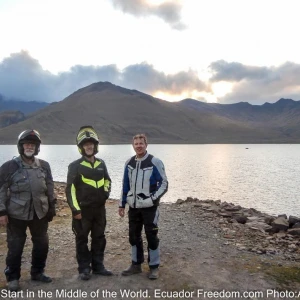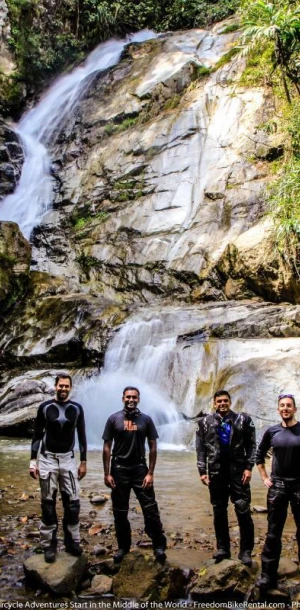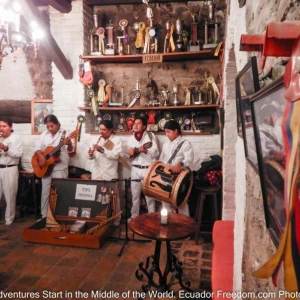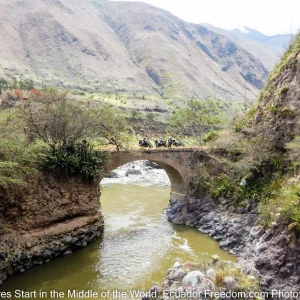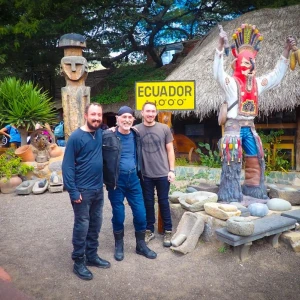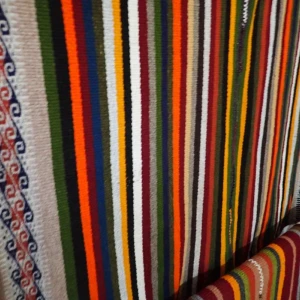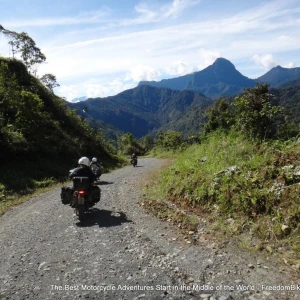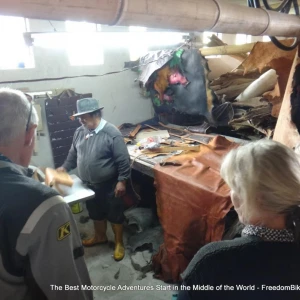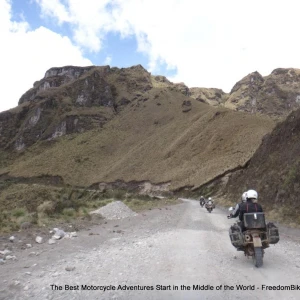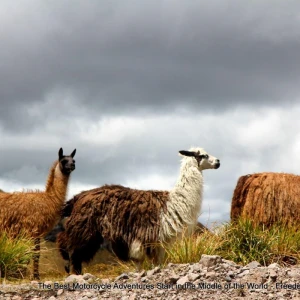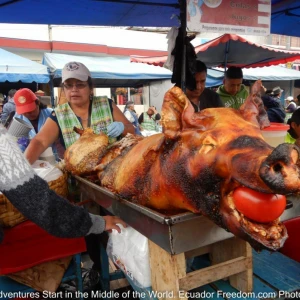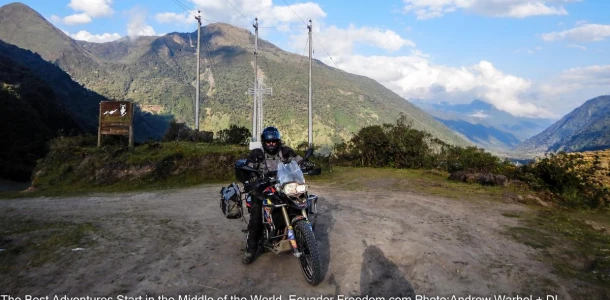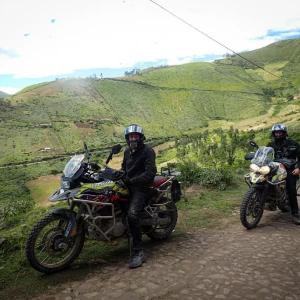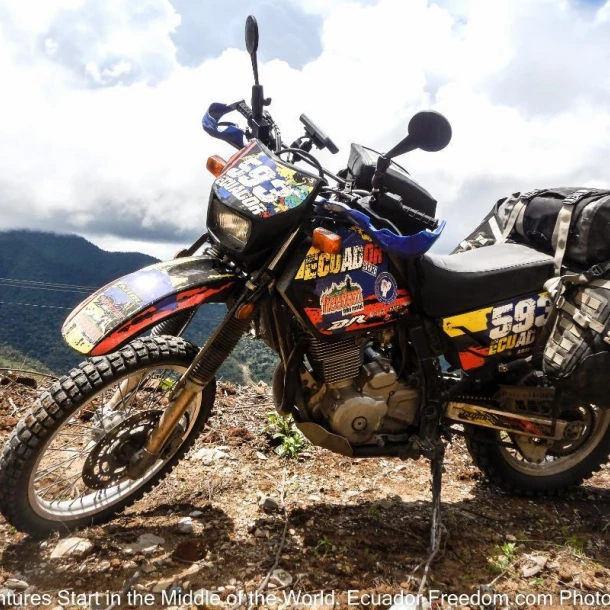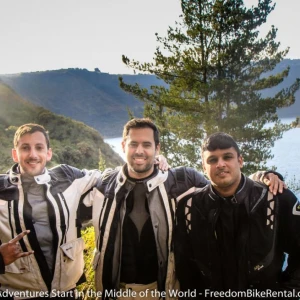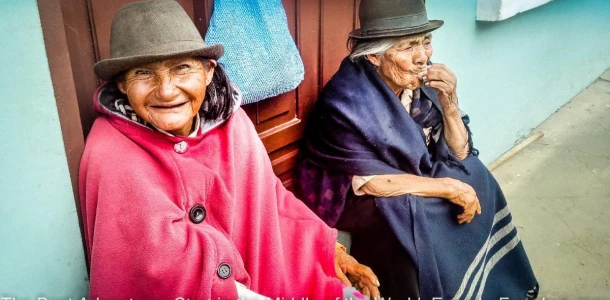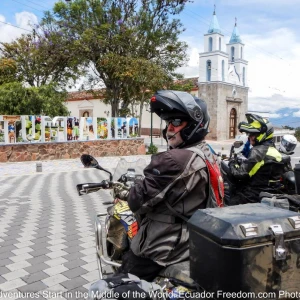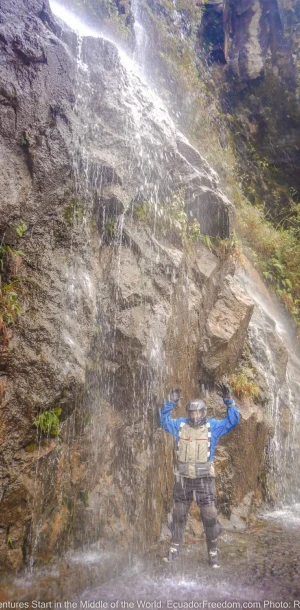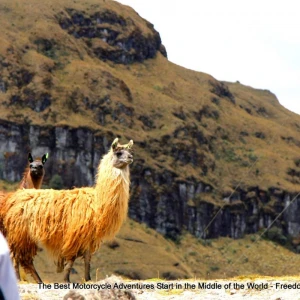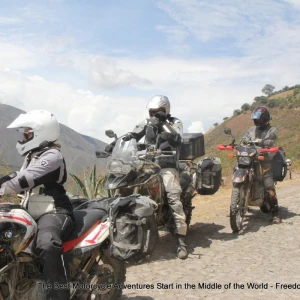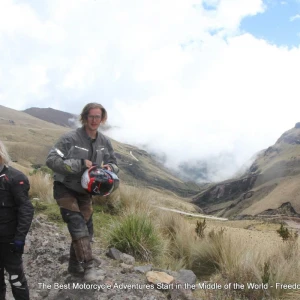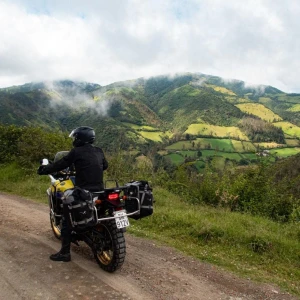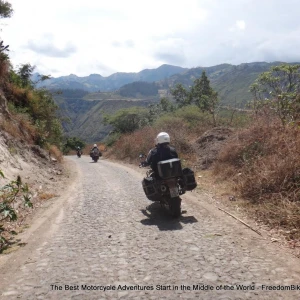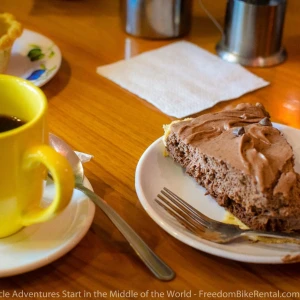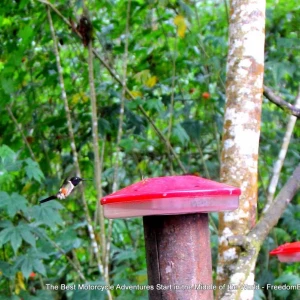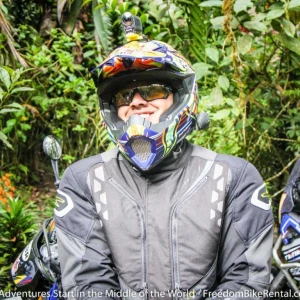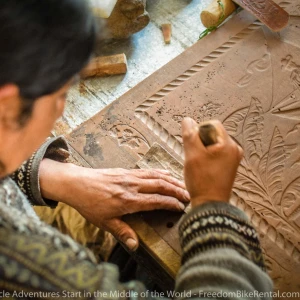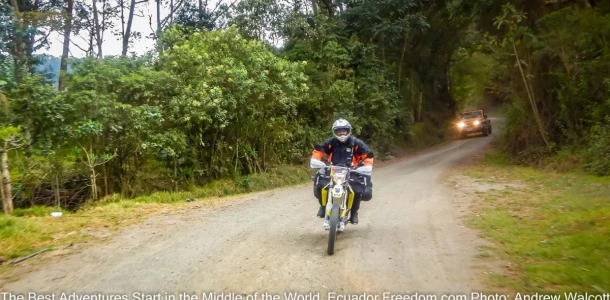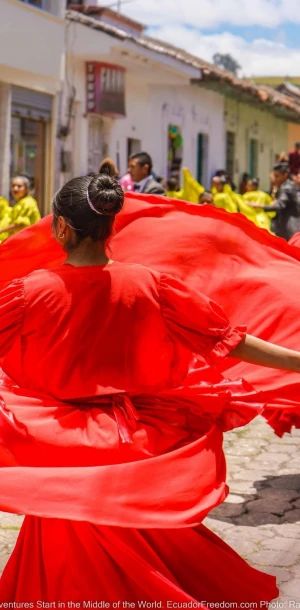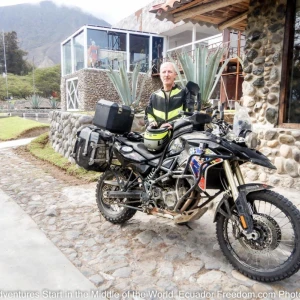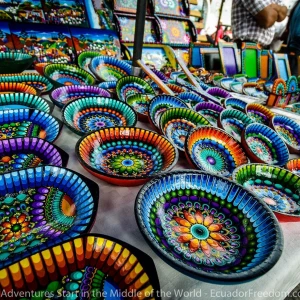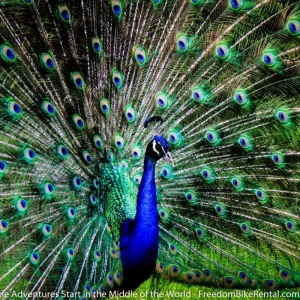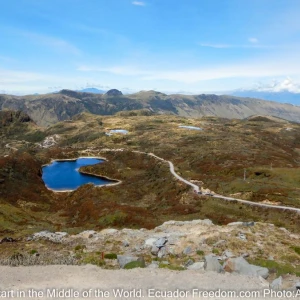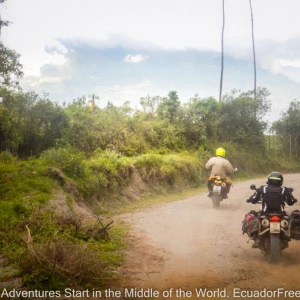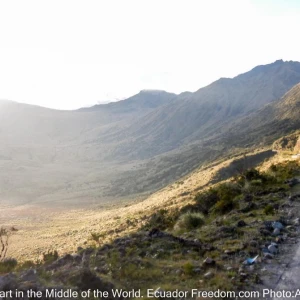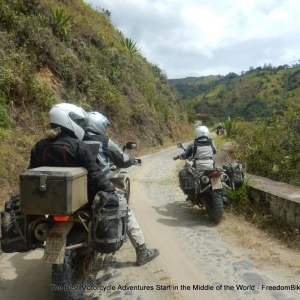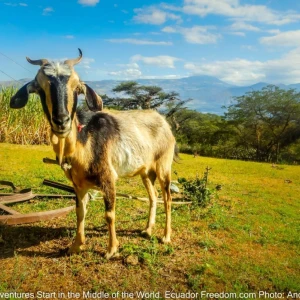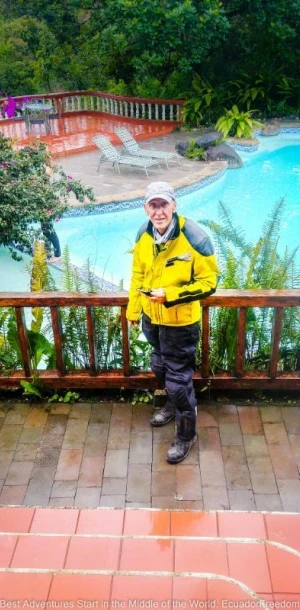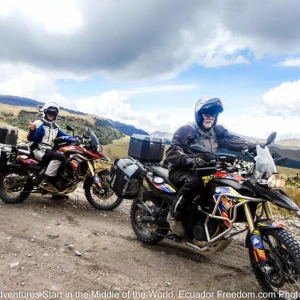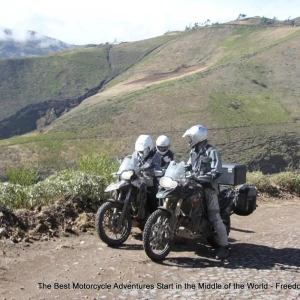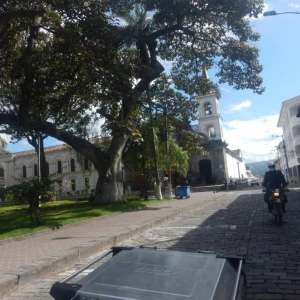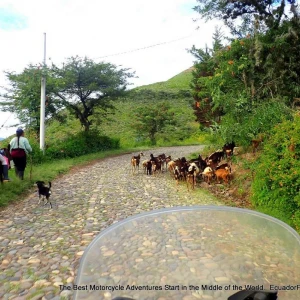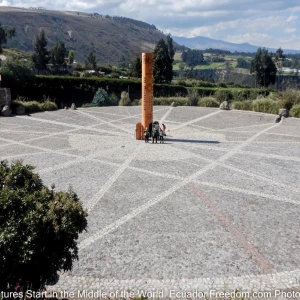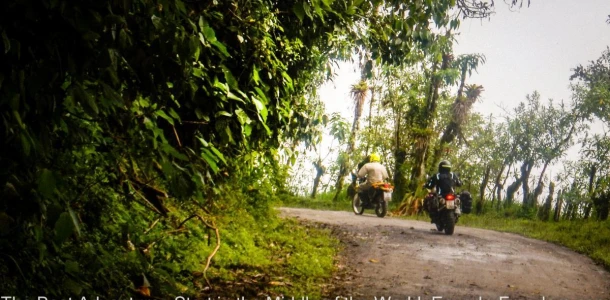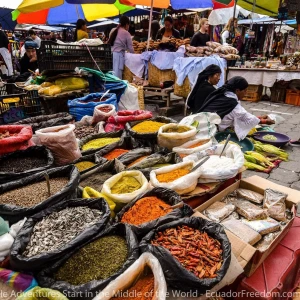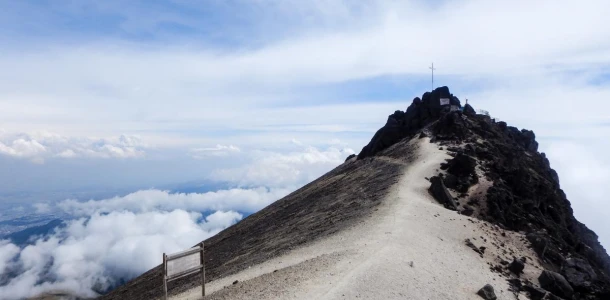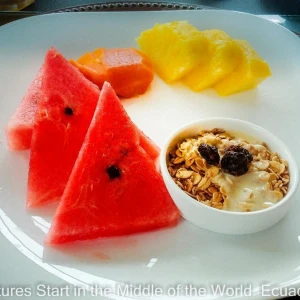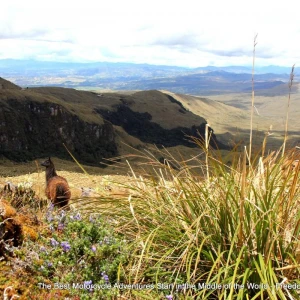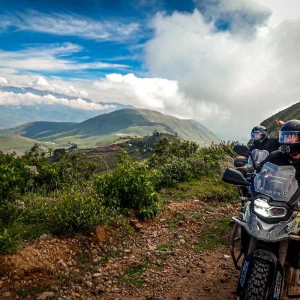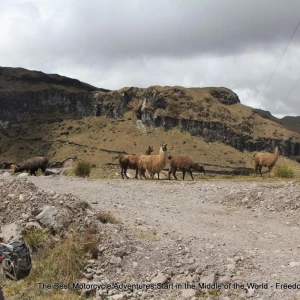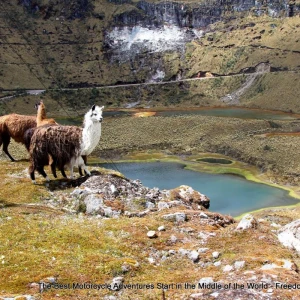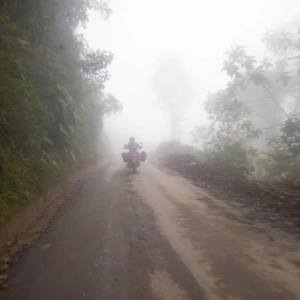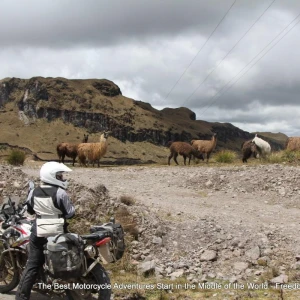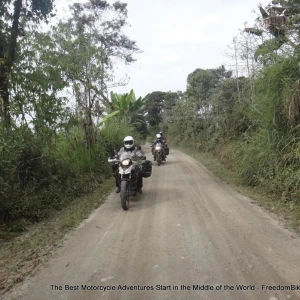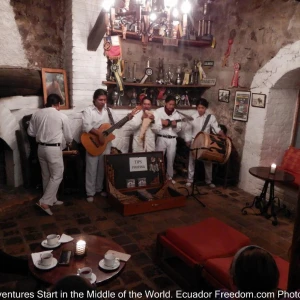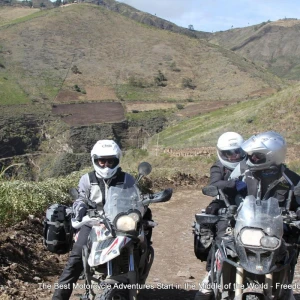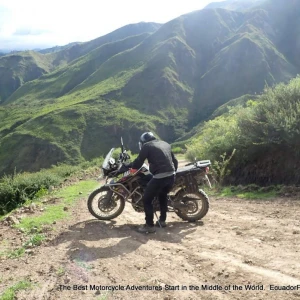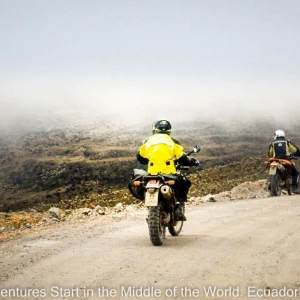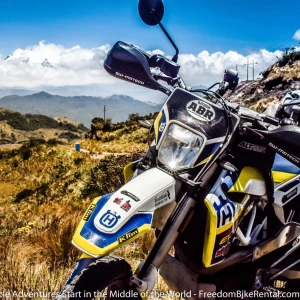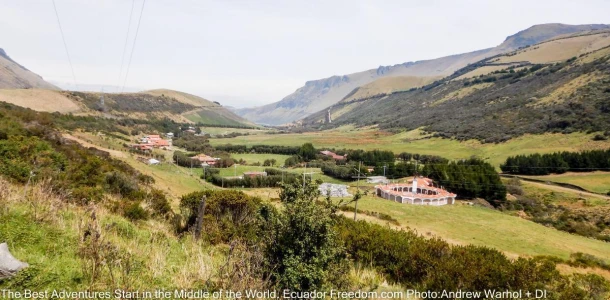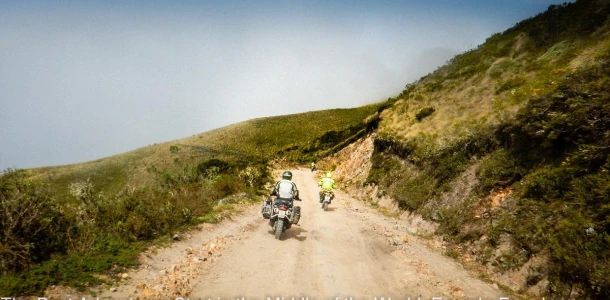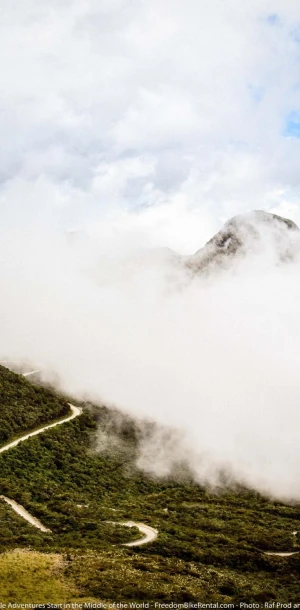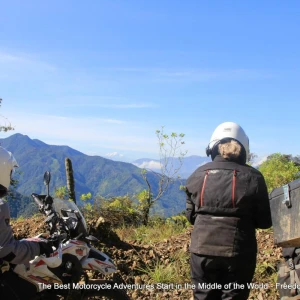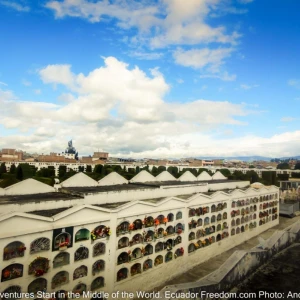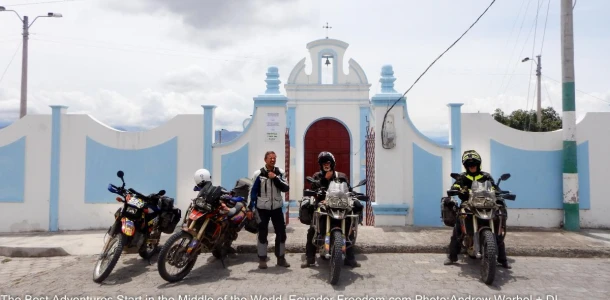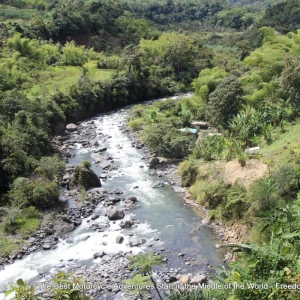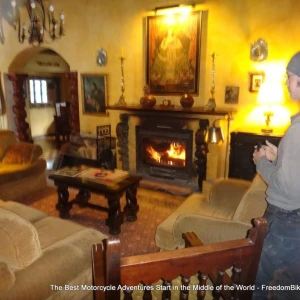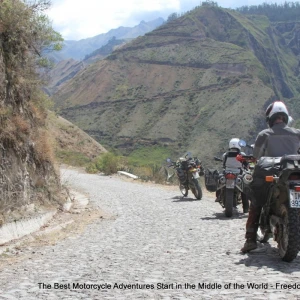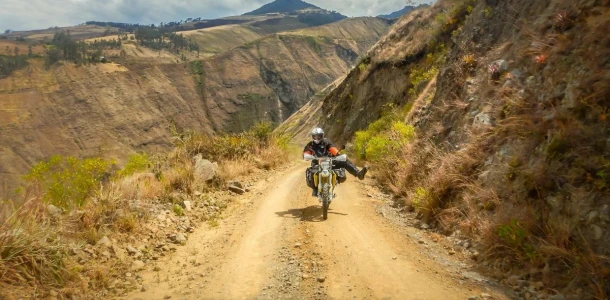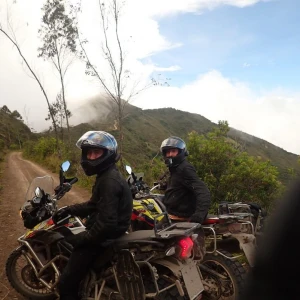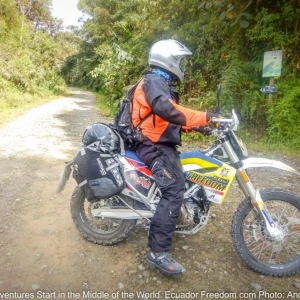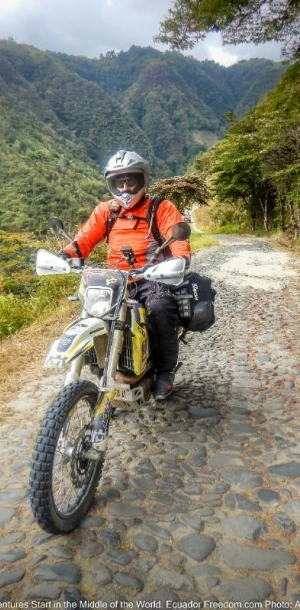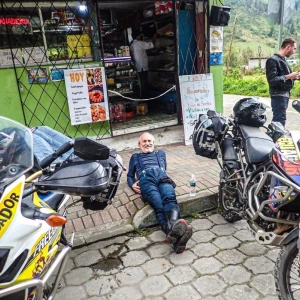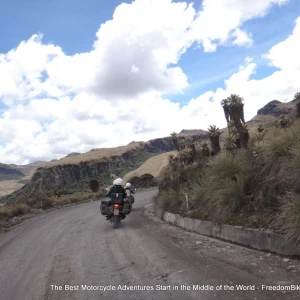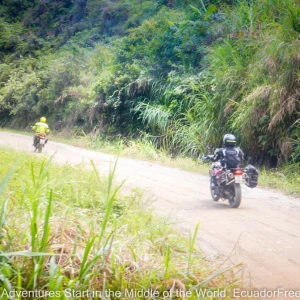 Here are photos from our past Dirt Deluxe Guided Motorcycle Tour.
The 6-day luxury motorcycle tour crisscrosses the northern Ecuadorian Andes, a part of the country that still feels enigmatic, subtly inaccessible and not saturated with tourists. It's an area known for its pristine wildlife refuges, coffee plantations, timeworn colonial buildings, and therapeutic hot springs.
The route will bring you to a vast variety of climates, cultures, and altitudes. You'll visit the beautiful cloud forests on the Western Slopes of the Andes, soak in five different unique volcanic hot springs, haggle at the indigenous markets in Otavalo, savor freshly grown coffee from some of the world's top growers, and revel in the outstanding vistas all along the way.
Each night's accommodations are in carefully selected exclusive, luxury haciendas and wilderness lodges that are as diverse as the terrains you will traverse. The hospitality of each venue has its particular regional character which is evident in every gesture.
This is also available as the Self-Guided Dirt Deluxe Motorcycle or 4x4 Tour